Roofing Kildare
Roofing Contractors in Kildare - No Roof Repair Too Large Or Too Small
At Vantage Roofing, we have been providing our customers with a high quality roofing service for most types of roofs including flat roofs, slate and tile for over 30 years now. We are not salesmen, we are just roofers.
With our roofing repair services in Kildare starting from just €50 (depending on the type of repair), you can rely on us to fix your roof fast and correctly.
Our roofers are able to investigate and pinpoint the cause of any water leak or roof defect and carry out the necessary repair works.
The most common problems we find customers have include slipped or broken slates, tiles and ridges, loose and defective cover flashings, loose ridge tiles and ripped underlay – to mention but a few.
We will take photographs of the defects to share with you – so that you can see exactly what is required.
No Roofing Work Too Large Or Too Small

Unlike many roofing companies in Kildare, our roofing service is backed with a 5 year guarantee covering both labour and materials. We use only quality materials to ensure each and every repair job is done to last.
Roof Repairs Kildare
From small repairs such as slipped tiles to large repairs which require removing a section of your roof, we got it covered for you. We provide other options for customers including chimney repairs and felt roofing services, all done to the same high standard.
Our roofing services for Kildare include:
Roof Repairs Kildare

Fixing Leaks
Replacing Tiles
Lead Flashing
Water Ingress
Slipped Tiles
Ridge Tiles
Dry Verges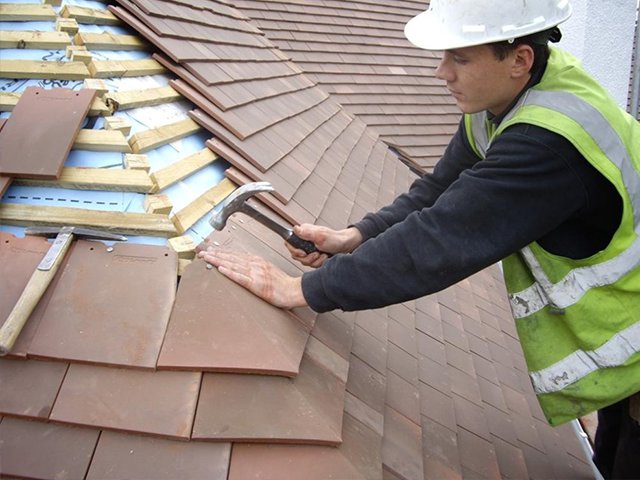 FAQ QUESTIONS
Most of our customers pay between €100 and €200 euros to fix a leak on their roof in Kildare. A fairly typical job repairing a leak on a roof is lifting up the tiles, seal the leak, replace the tiles and seal the tiles to finish. If it is only a small area, it will likely be on the low end.
Make sure to use only quality products when sealing or carrying out remedial work. If in doubt, you can always check with your local builder supplier for information.
An average roof leak repair takes 3 to 4 hours for an average job in Kildare. It can take longer if we have to replace damaged underlay or rotten lats. This is why its important to get a leak dealt with quickly before it can progress to something more costly.
All our work is done to the highest of standards in accordance with Kildare County Council regulations to ensure long lasting and durable work.
The first job you have is to make sure the water is not going to be spilling onto a floor creating more problems. Try to ascertain from where the leak is coming and remove anything that might get damaged from the vicinity.
After that, place a bucket to catch the water if it is possible. Lastly, call a roofer that provides an emergency repair and assessment service like us. We can be out there in less than an hour and will take care of it for you.
Our roofing services for Kildare covers a variety of faults and issues that can occur on a range of roofing materials. Whether you need your roof cleaned or a leak in your roof repaired, our tradesmen have the skill, knowledge and the state-of-the-art equipment to provide the highest standard of work.
Our roofers service all of the County Kildare region providing maintenance checks, evaluations and repairs to customers. We provide a FREE emergency response service when you notice a leak in your roof so we can be at your home in less than 1 hour.
We provide free, no-obligation quotes for both small and large scale roofing repairs, so you know you're getting the best service without any surprise hidden costs.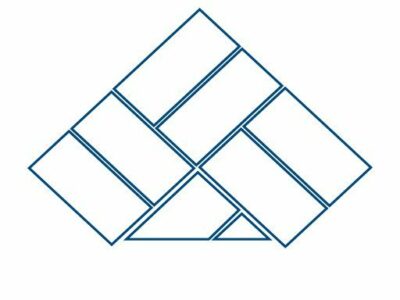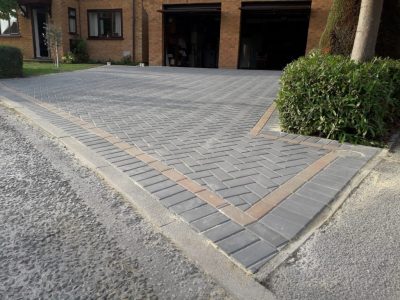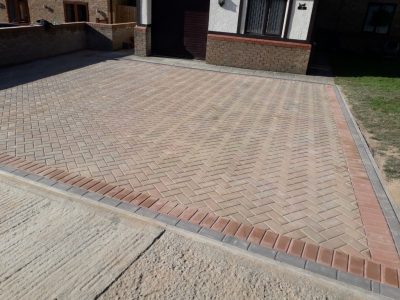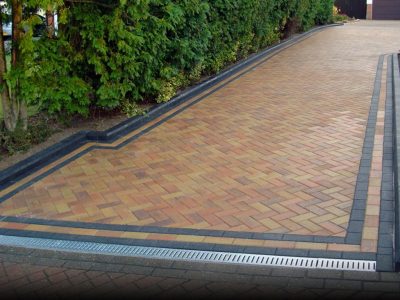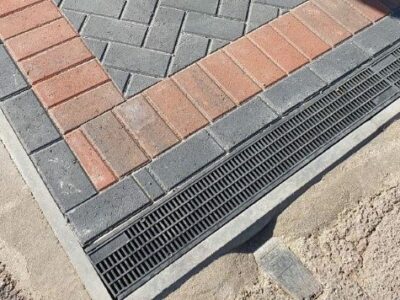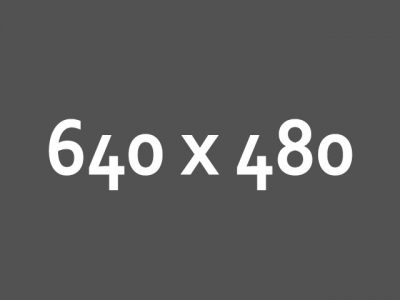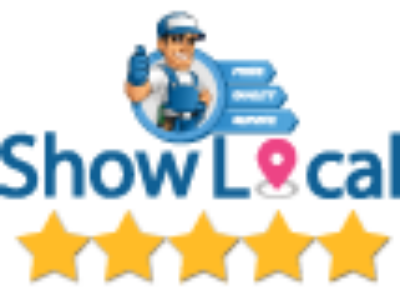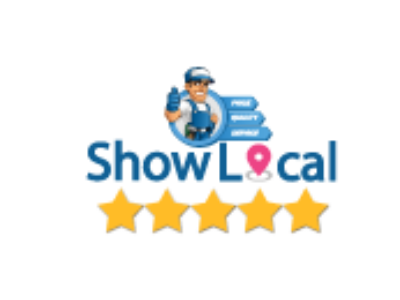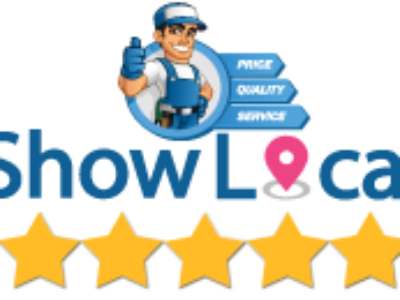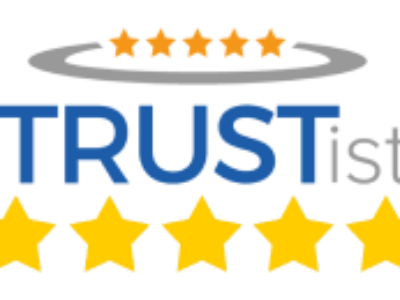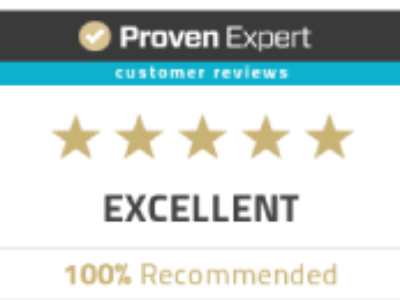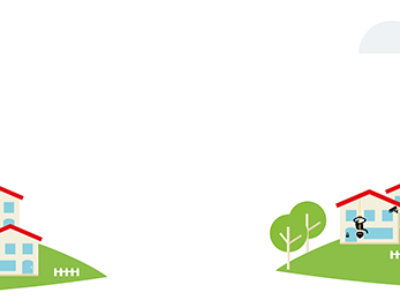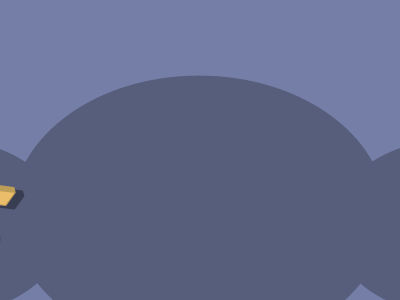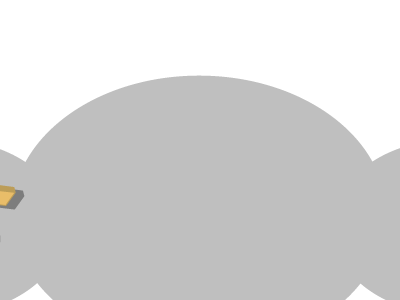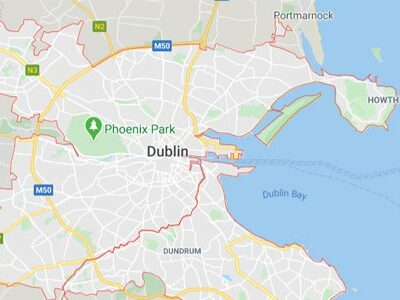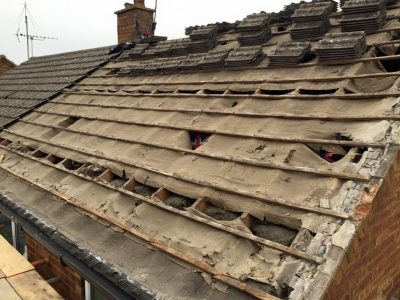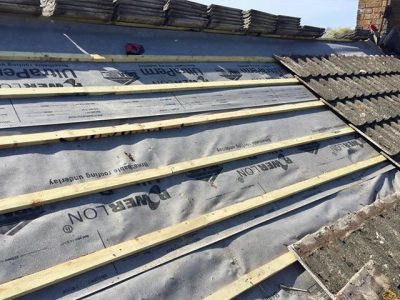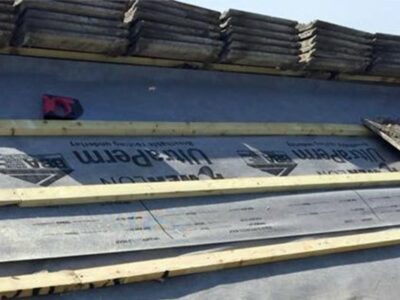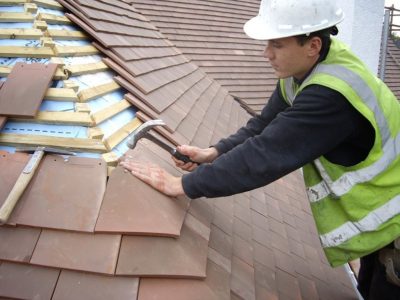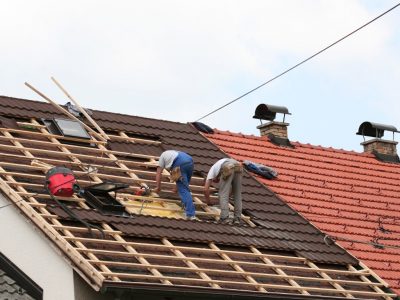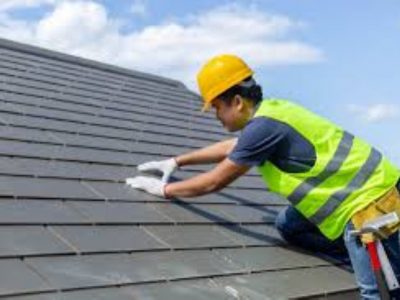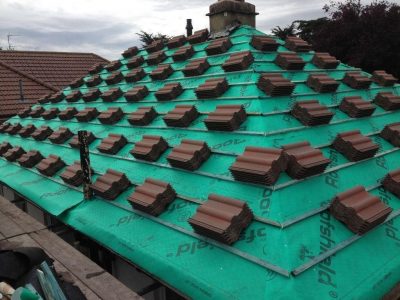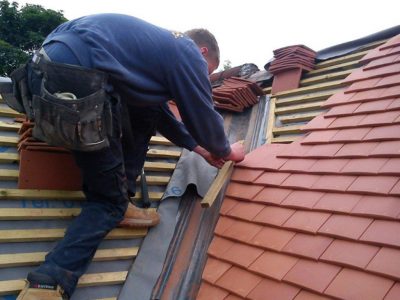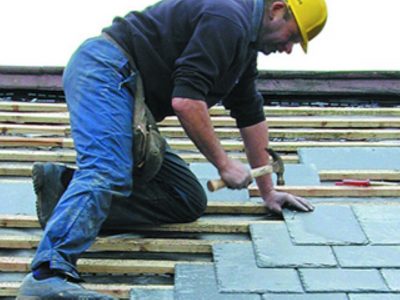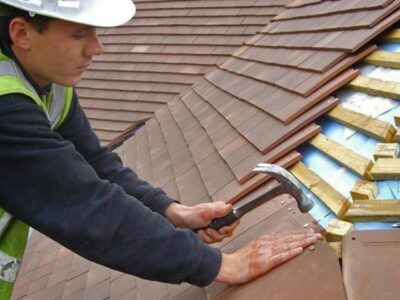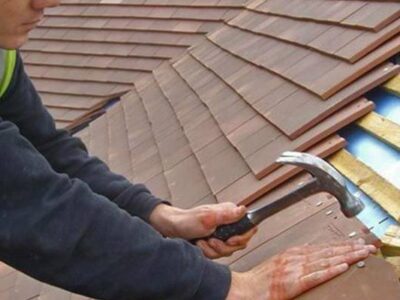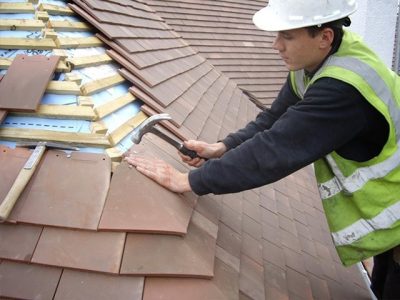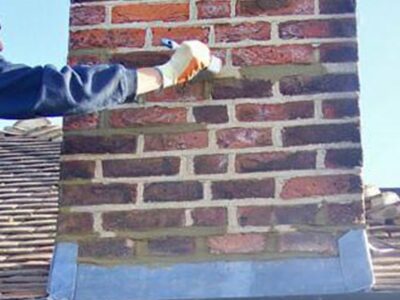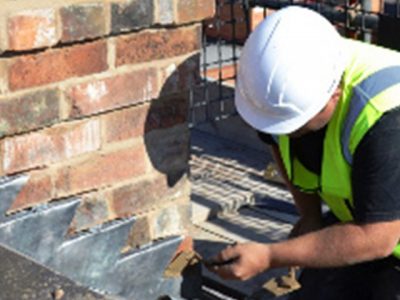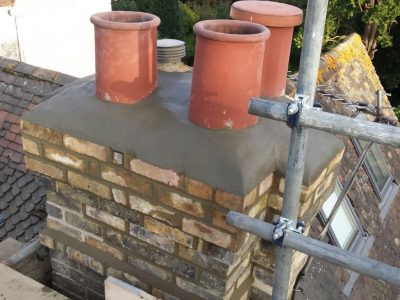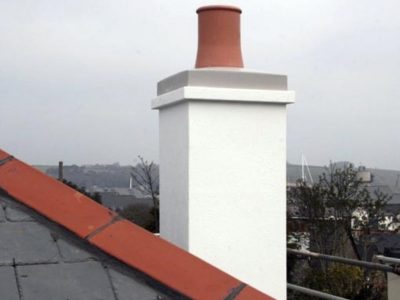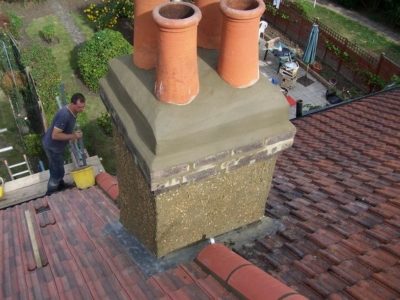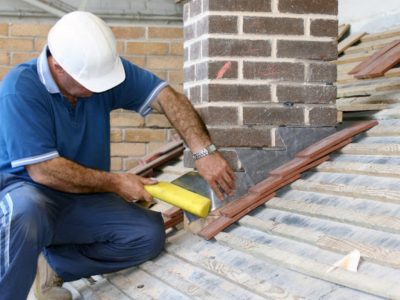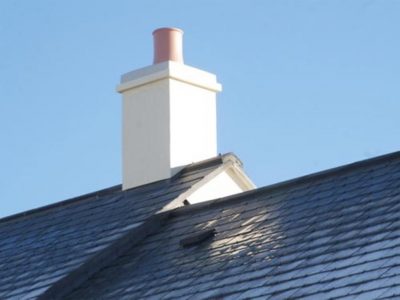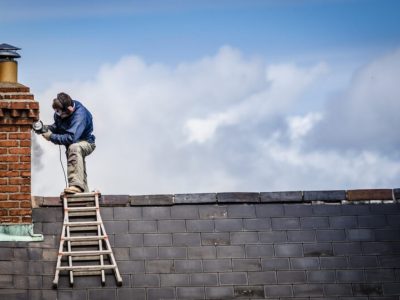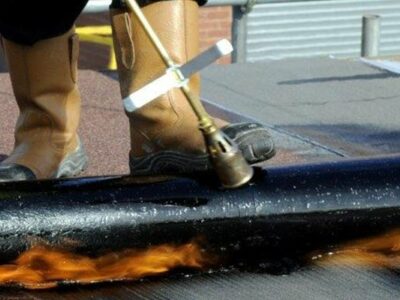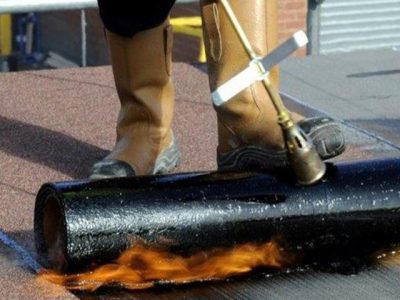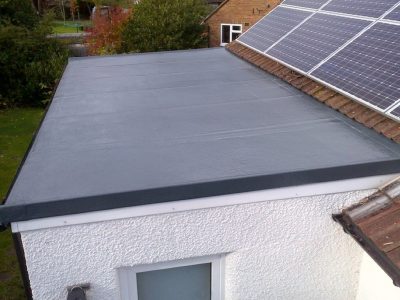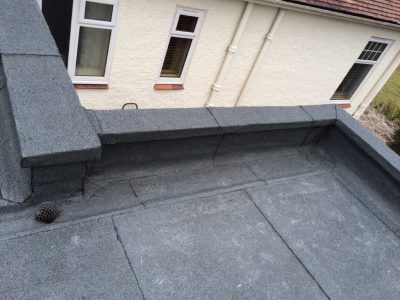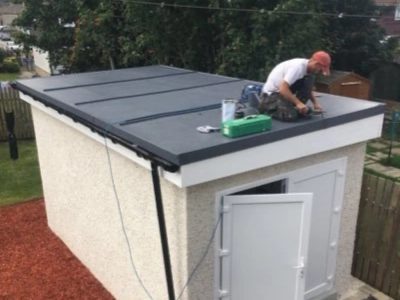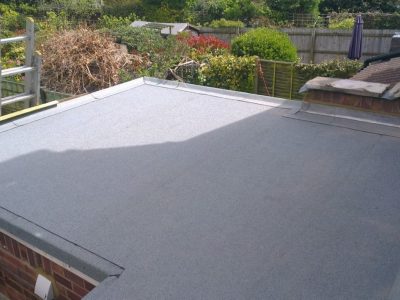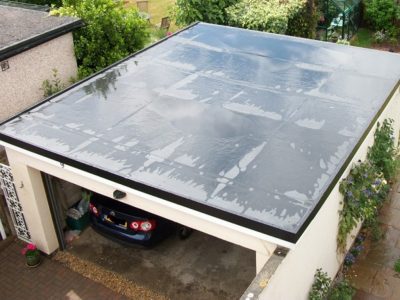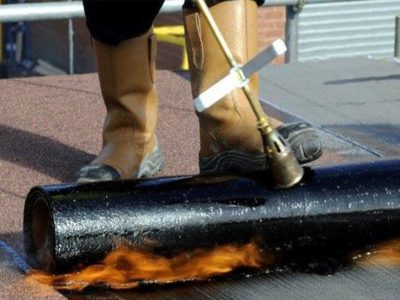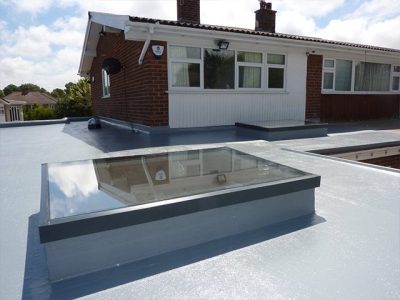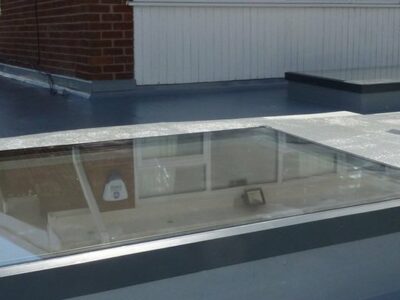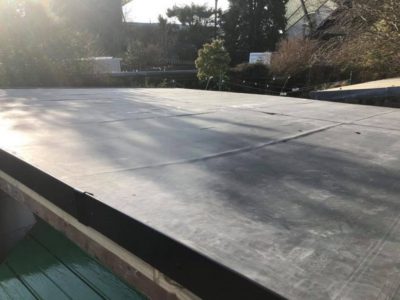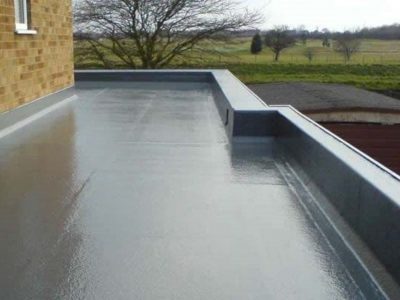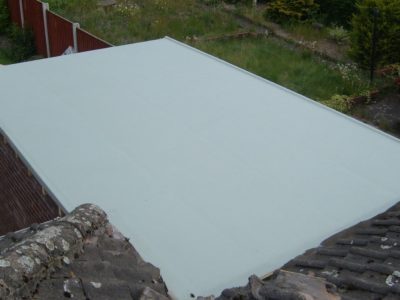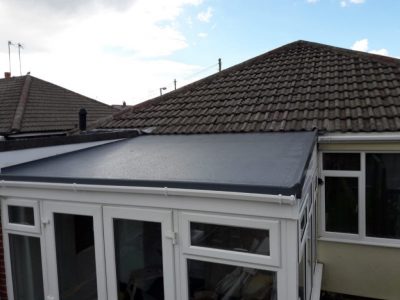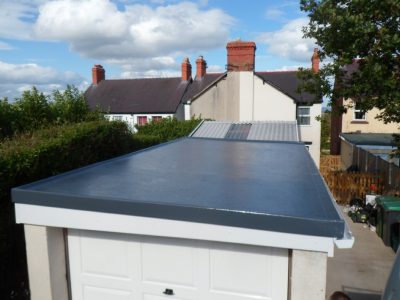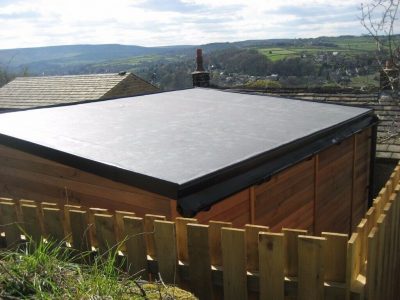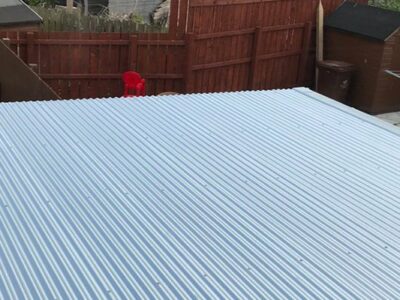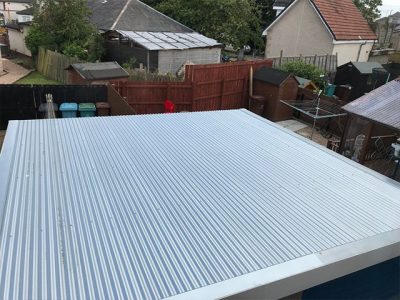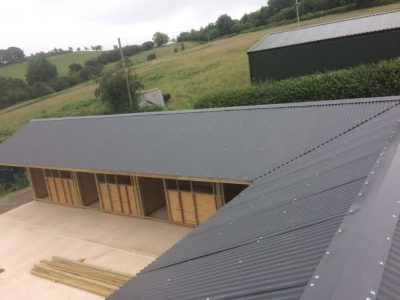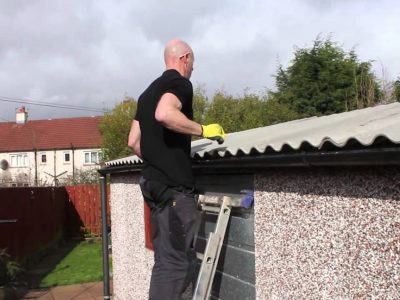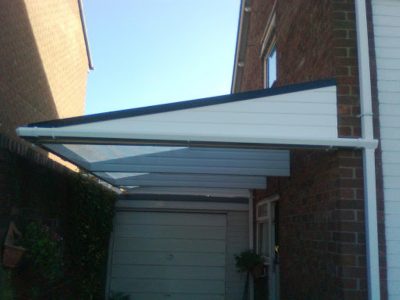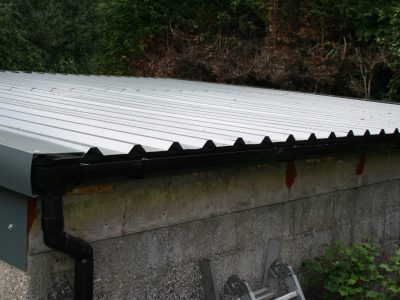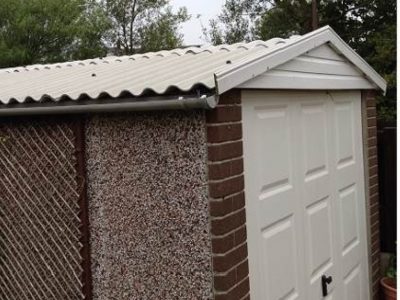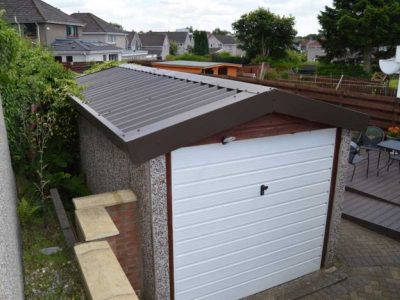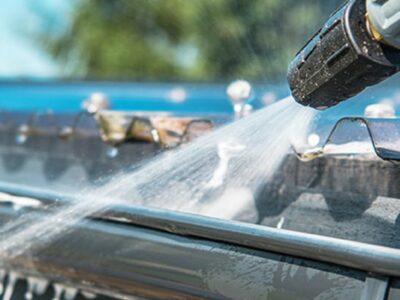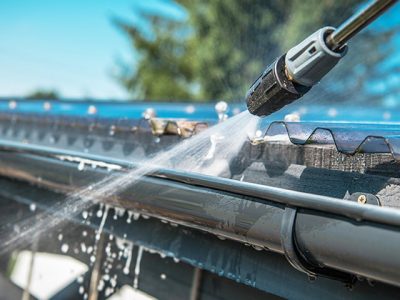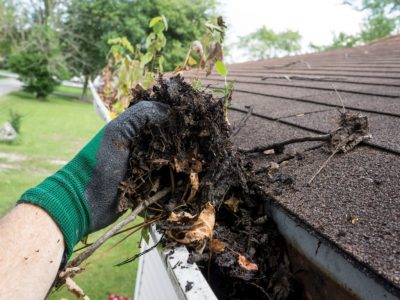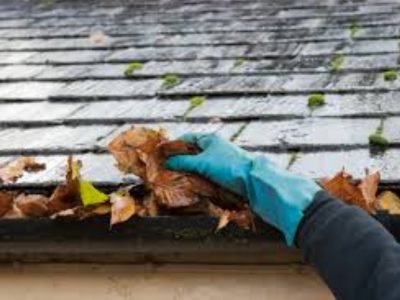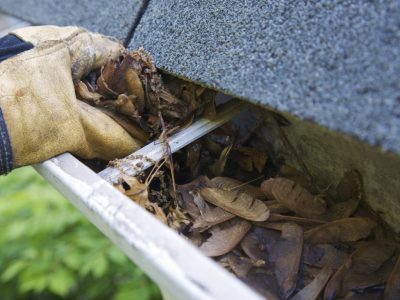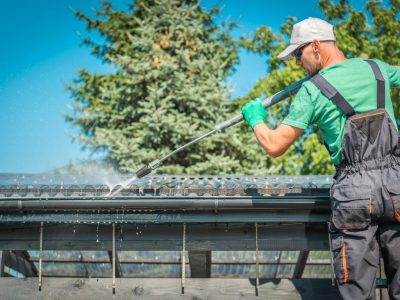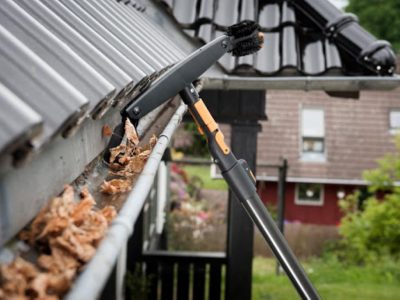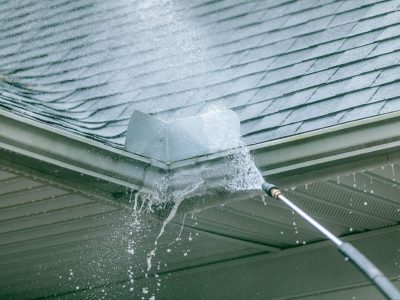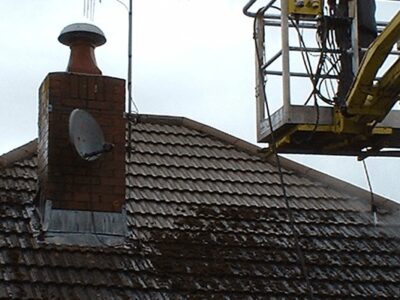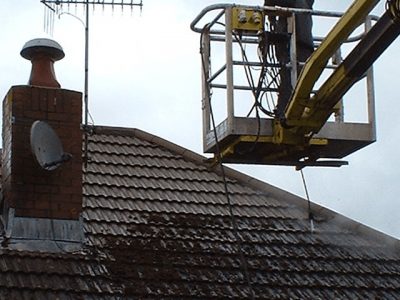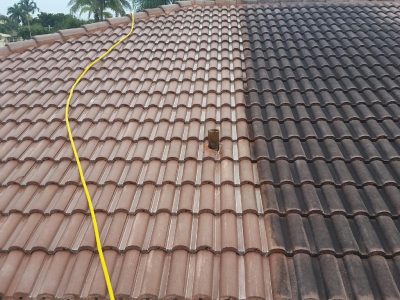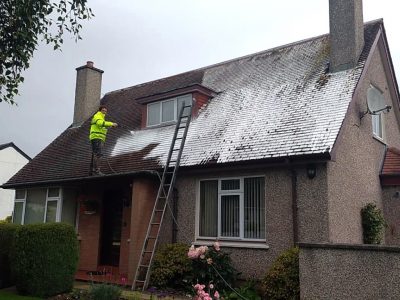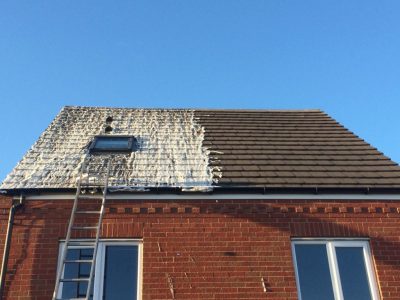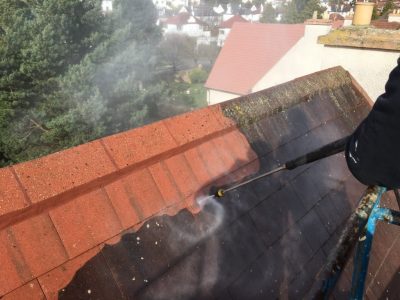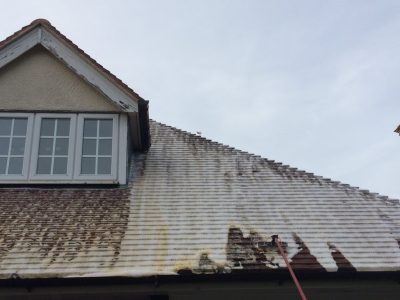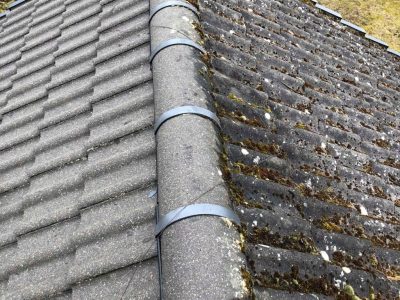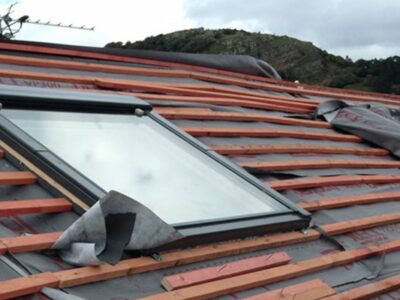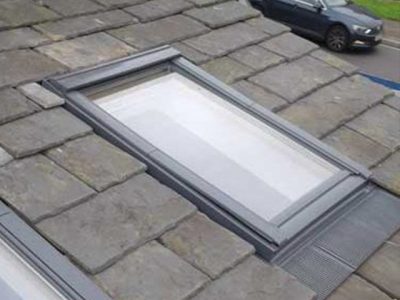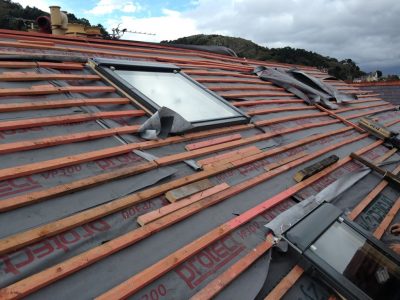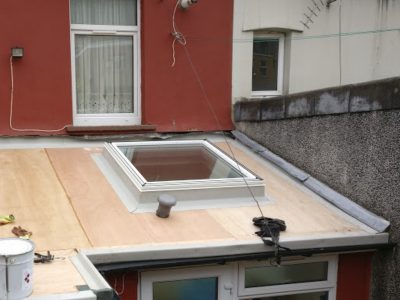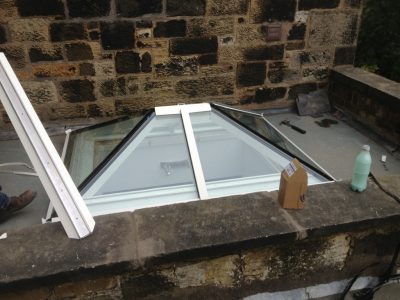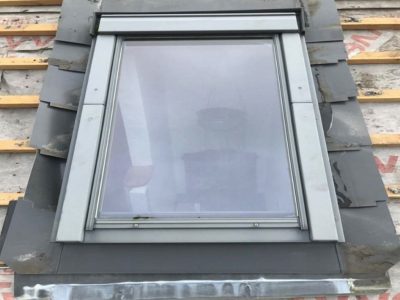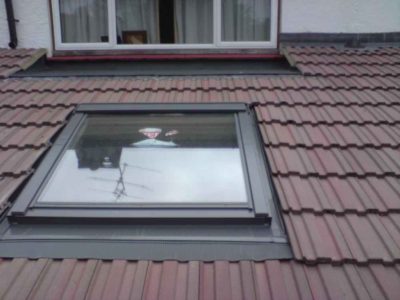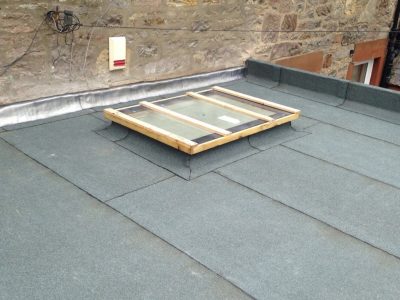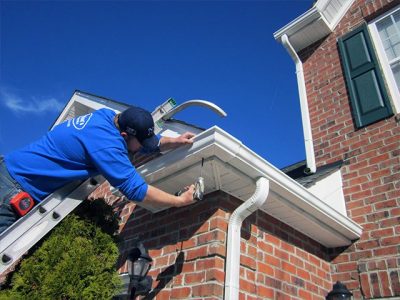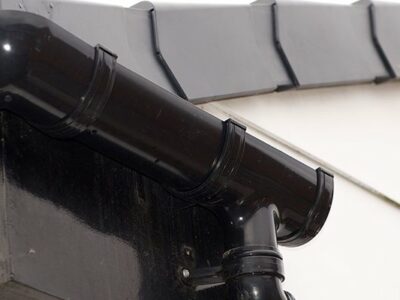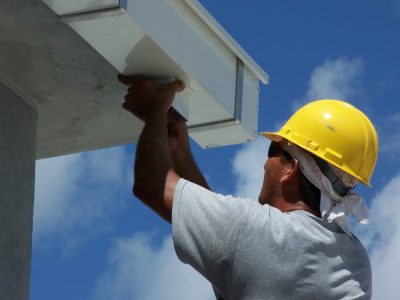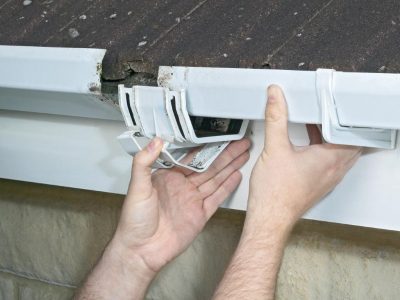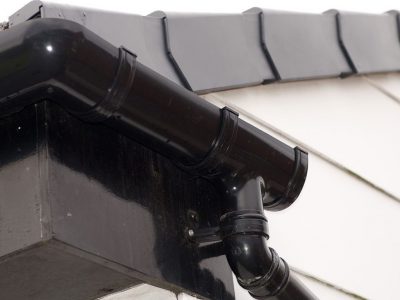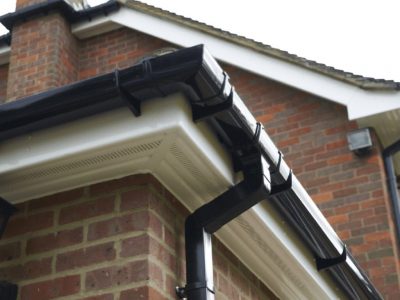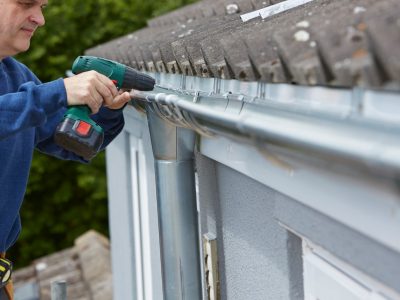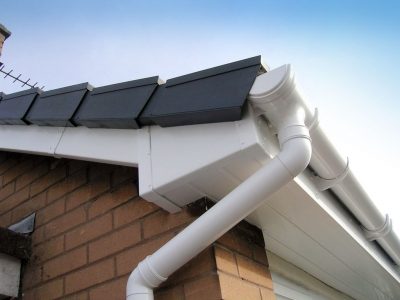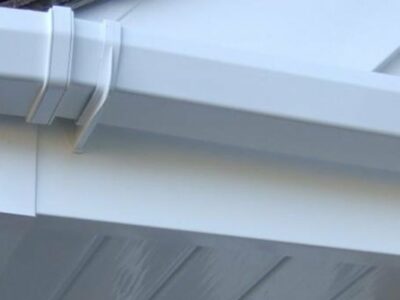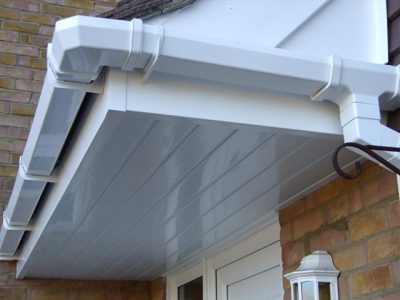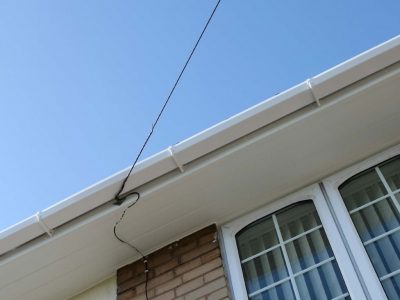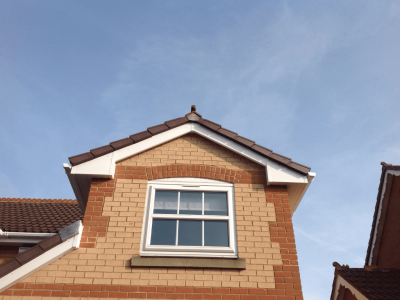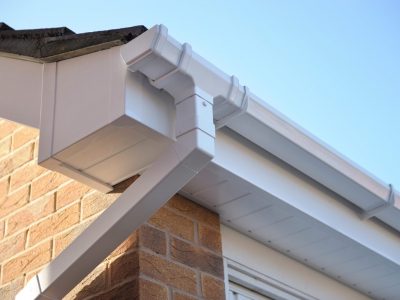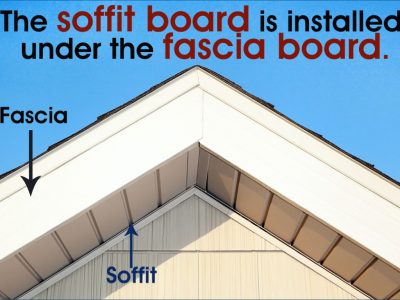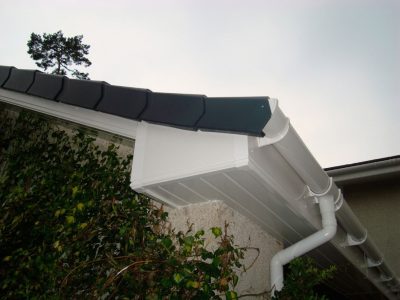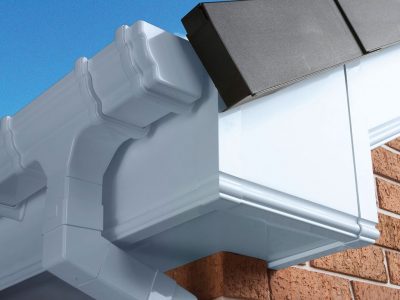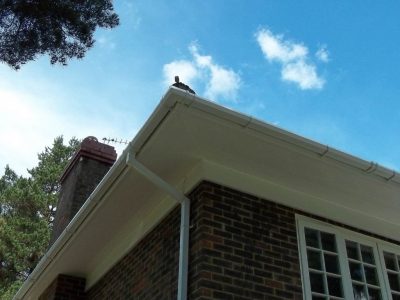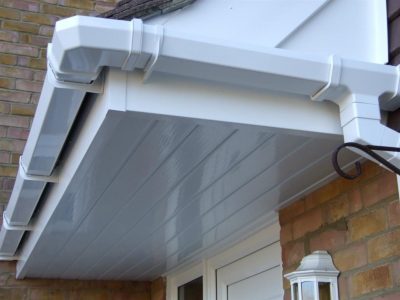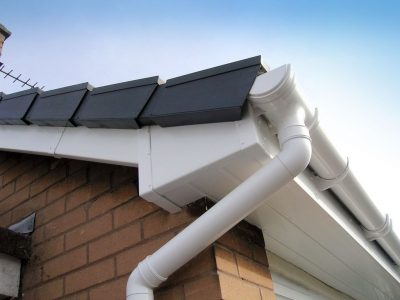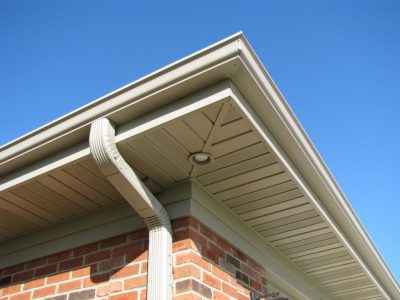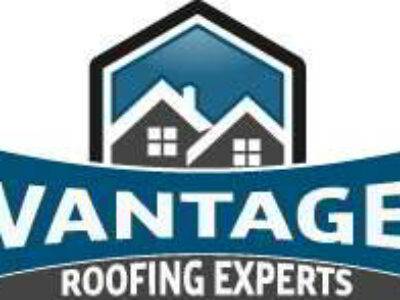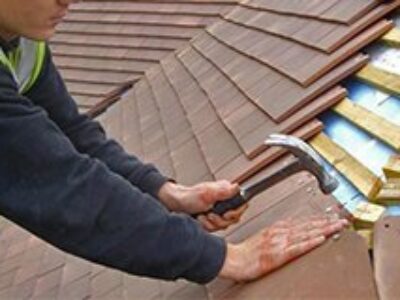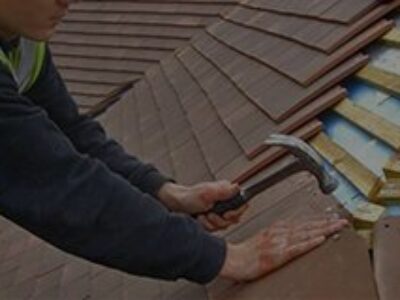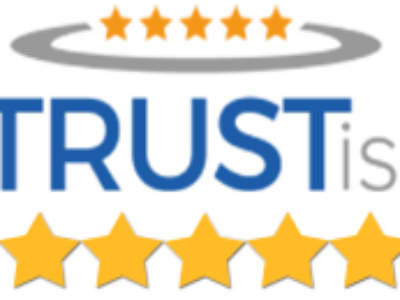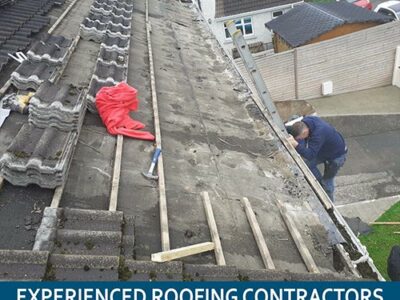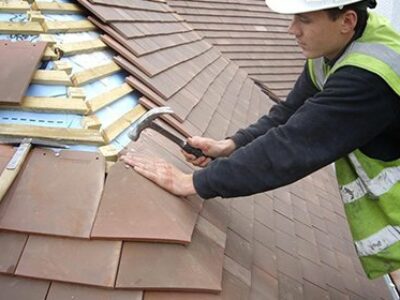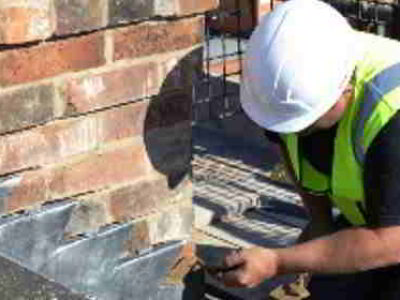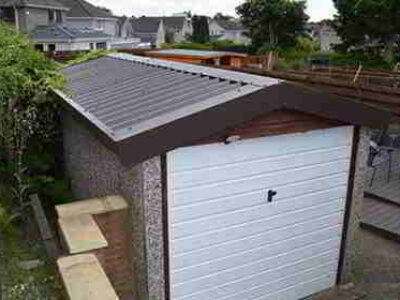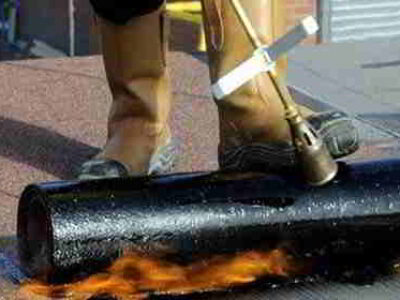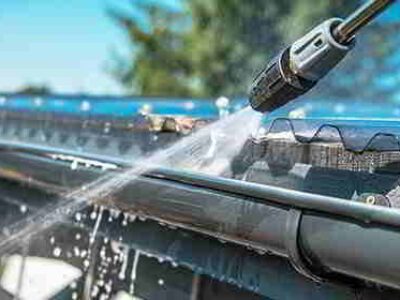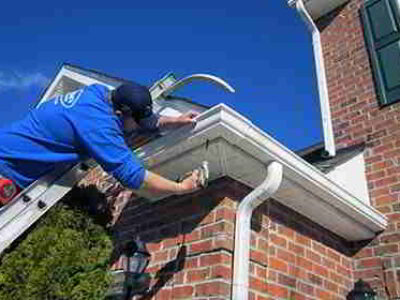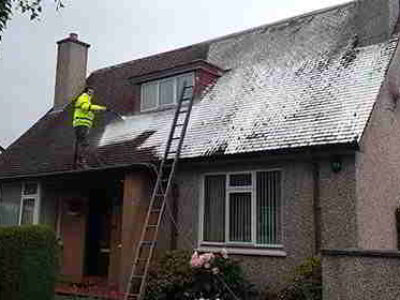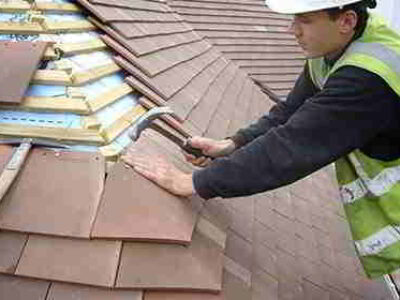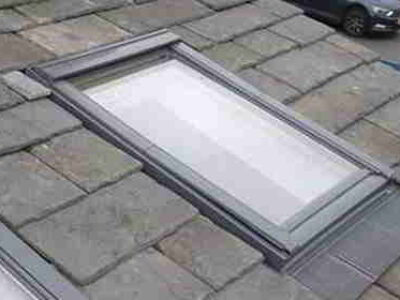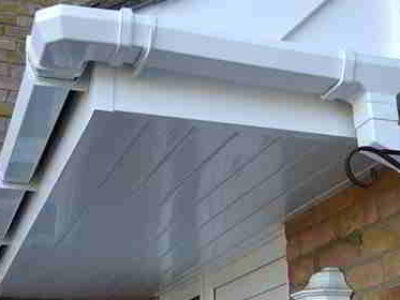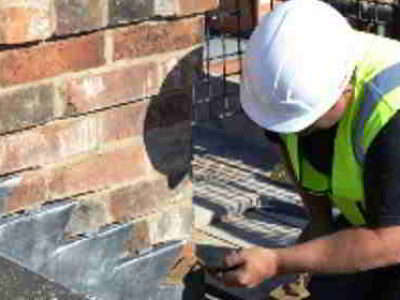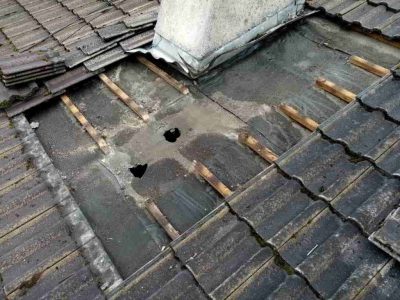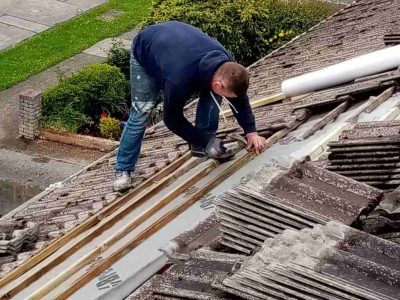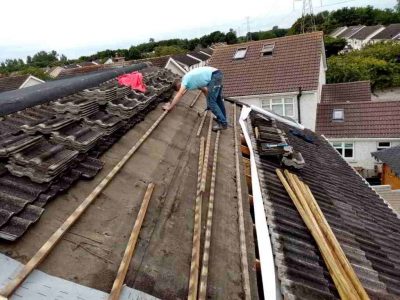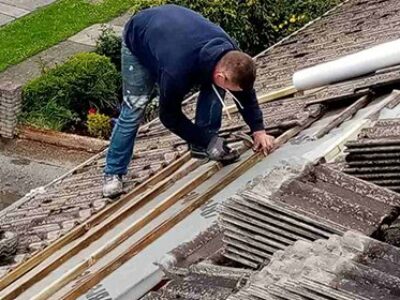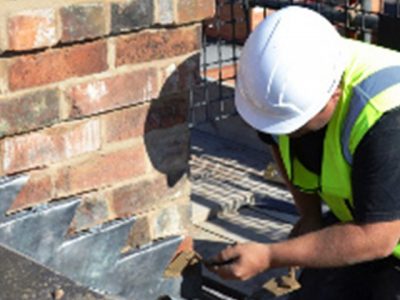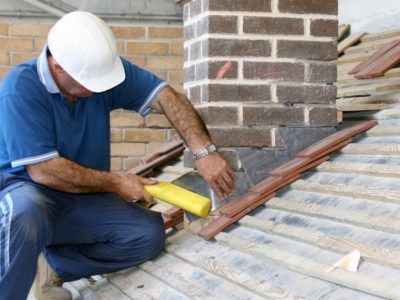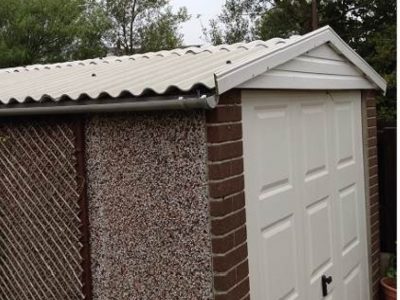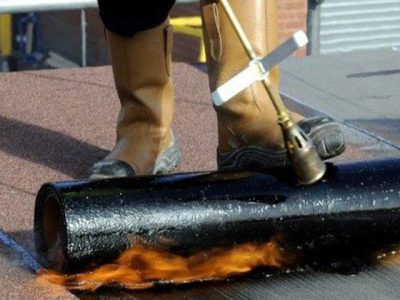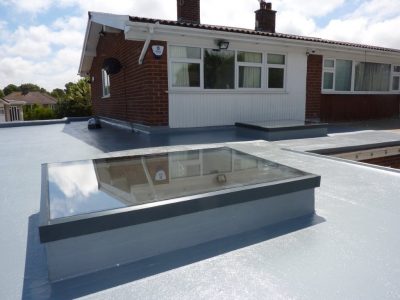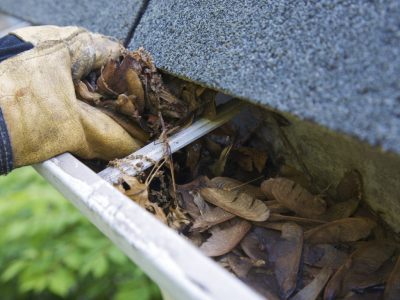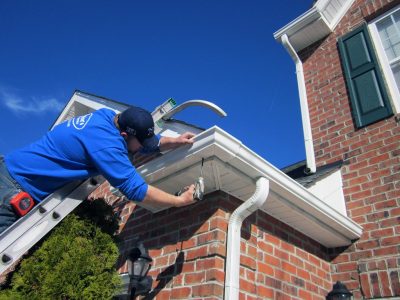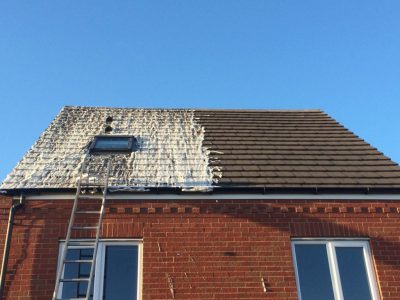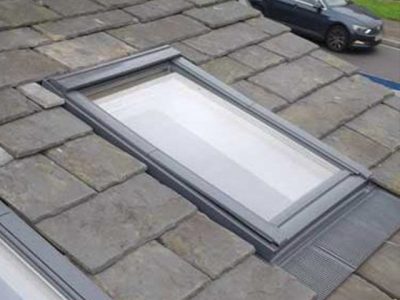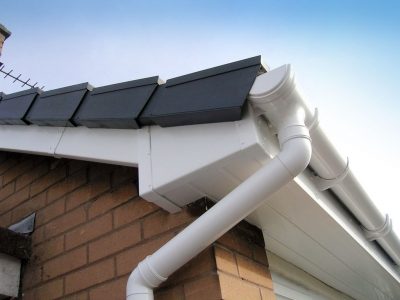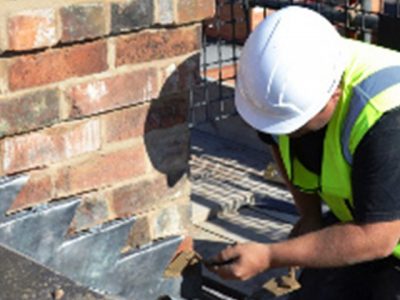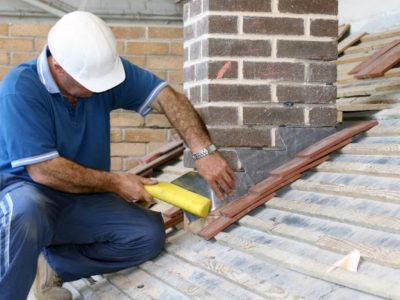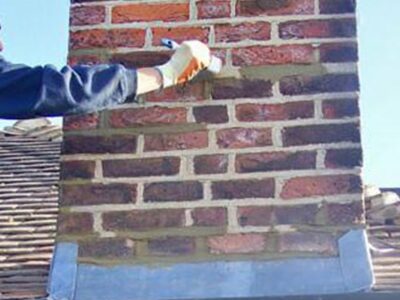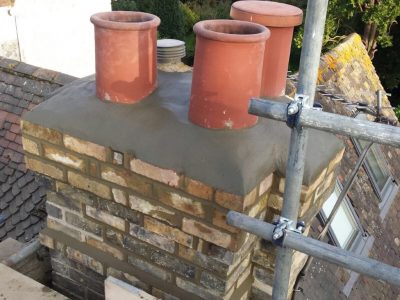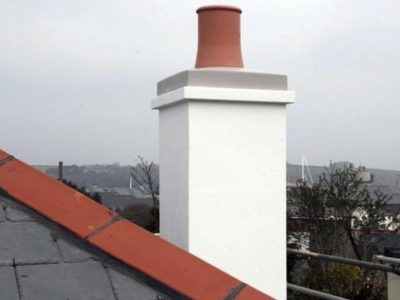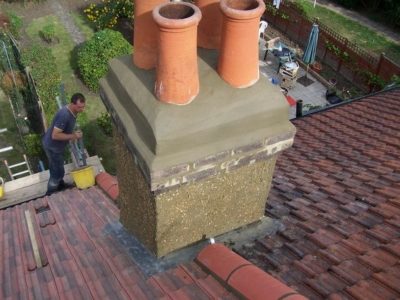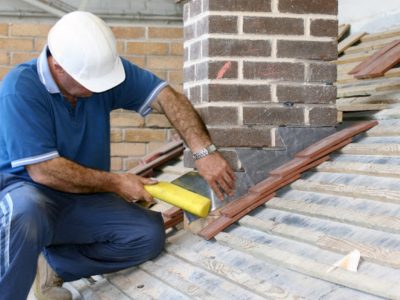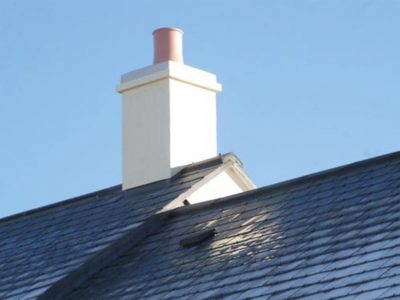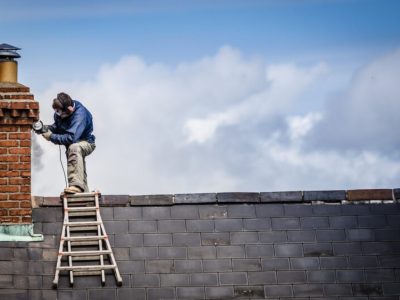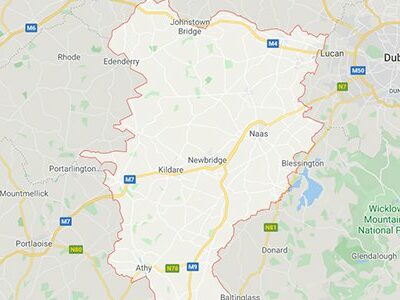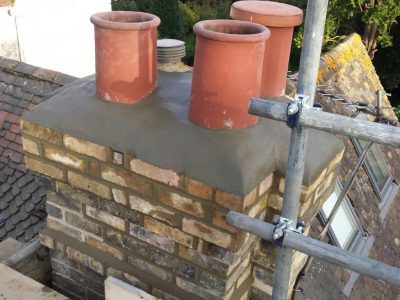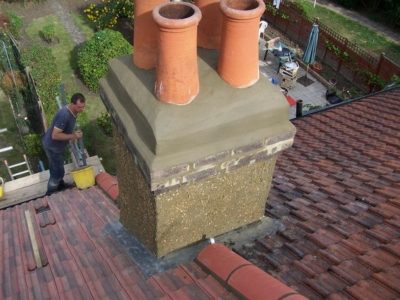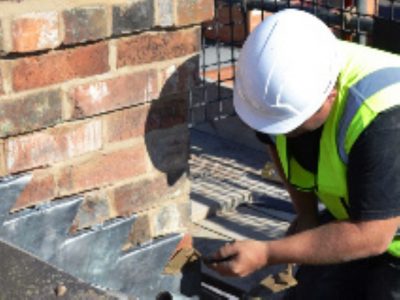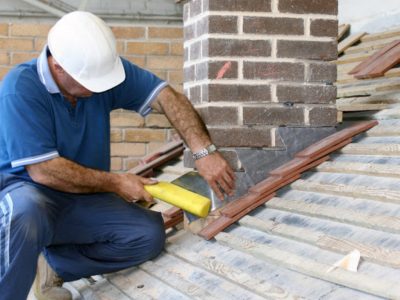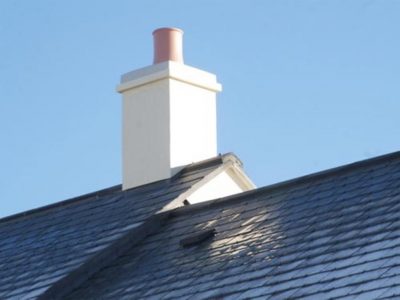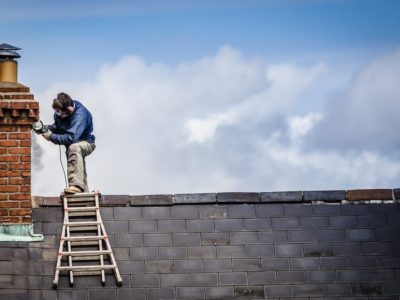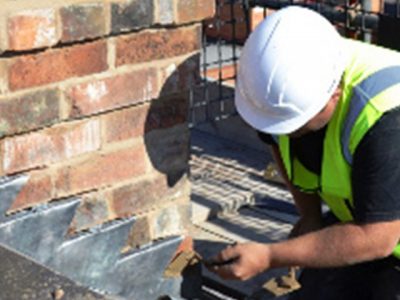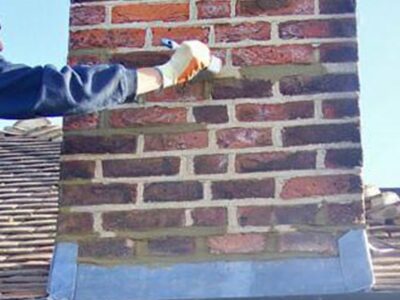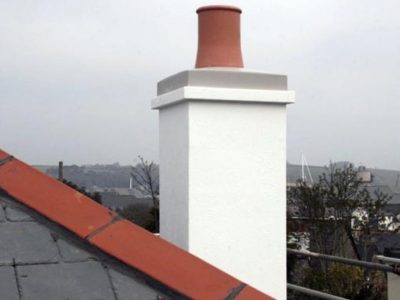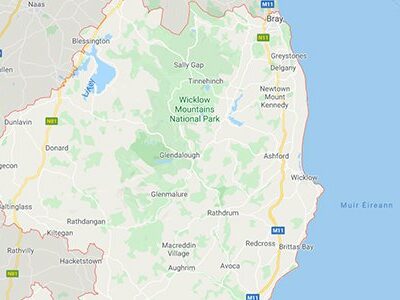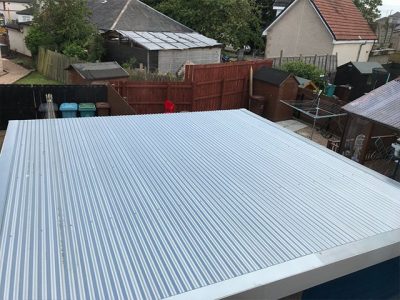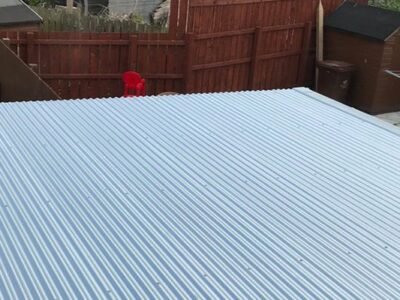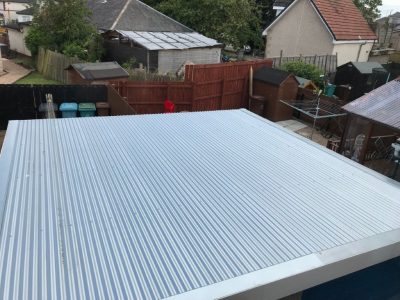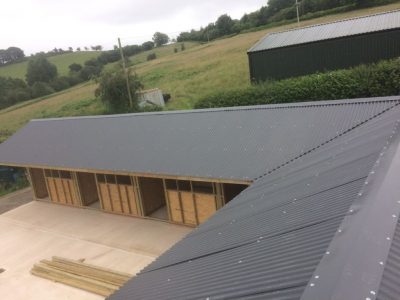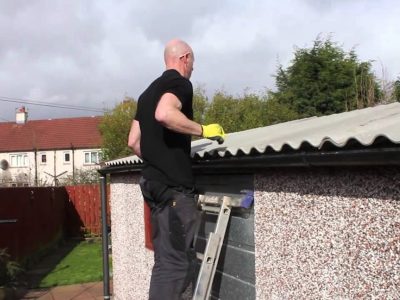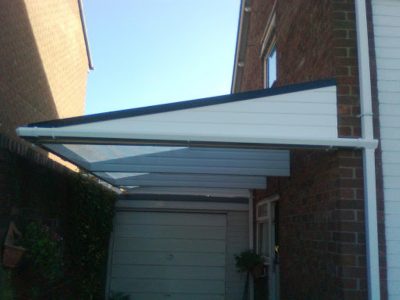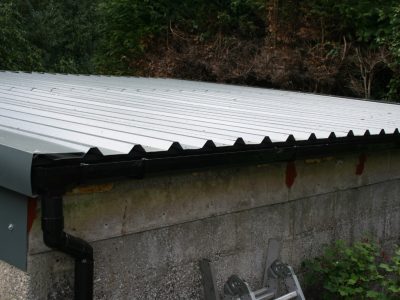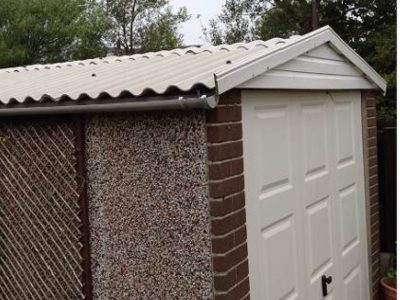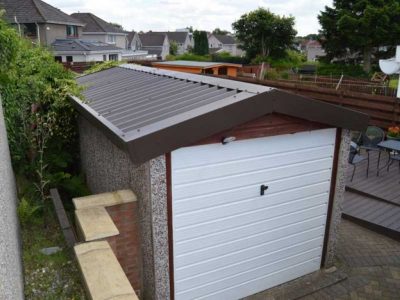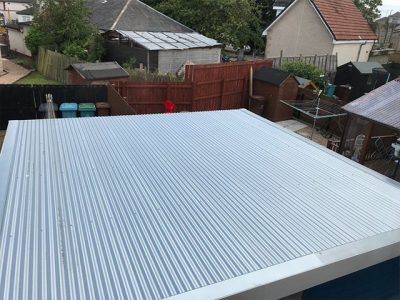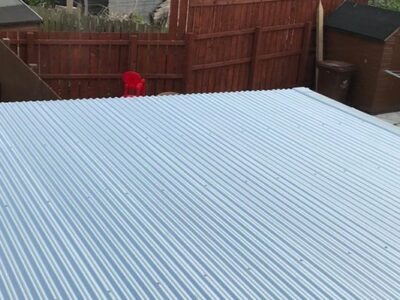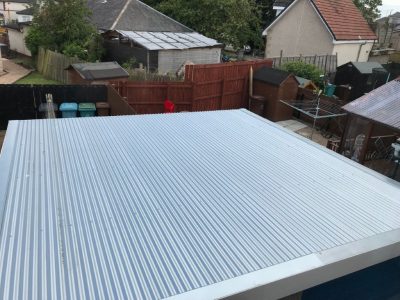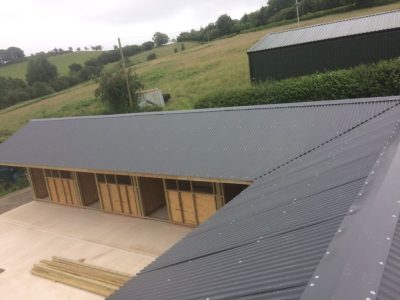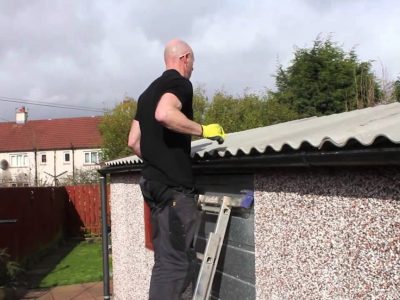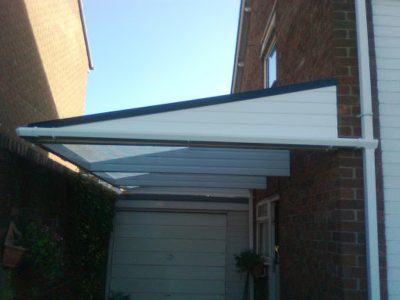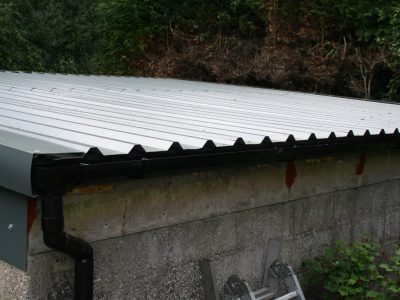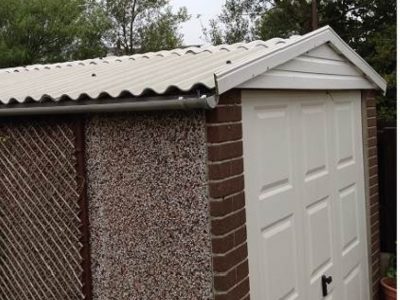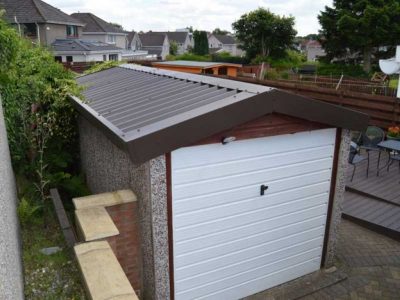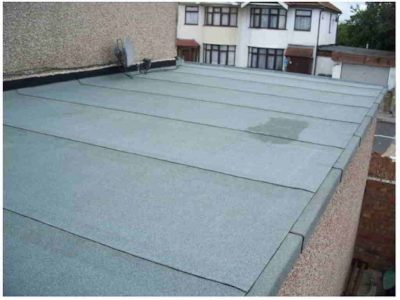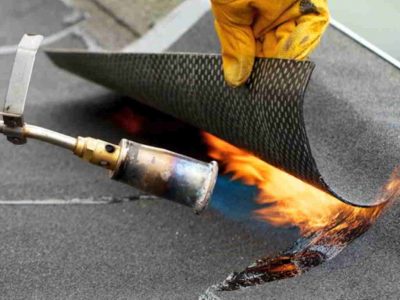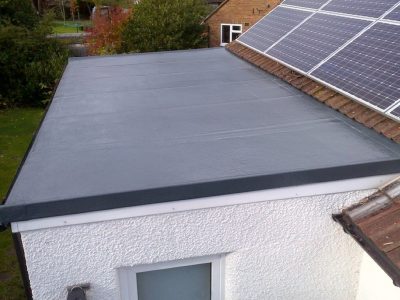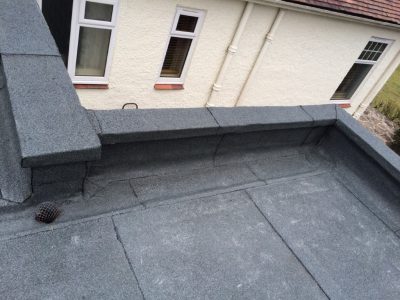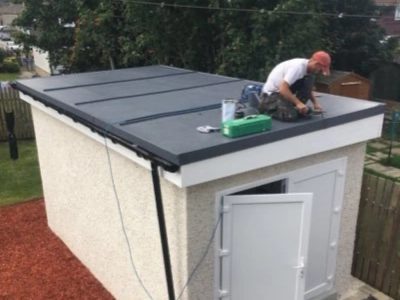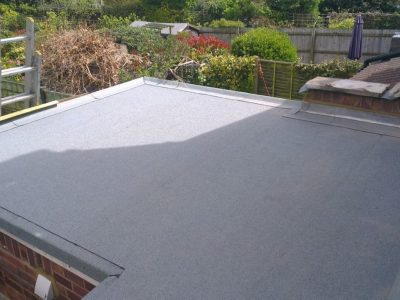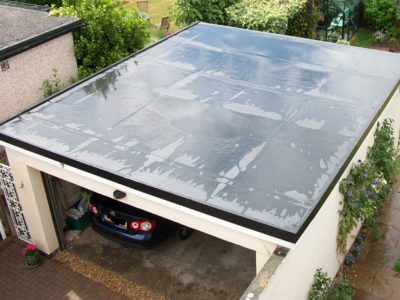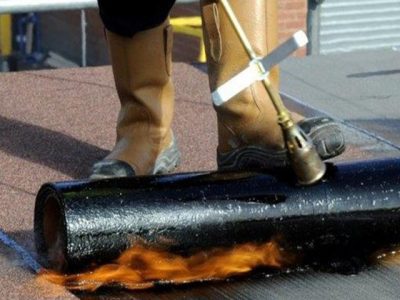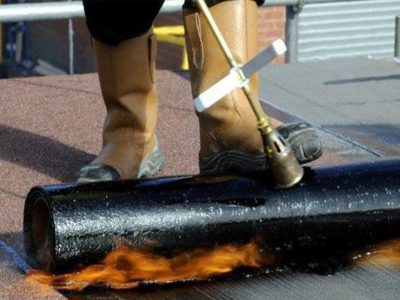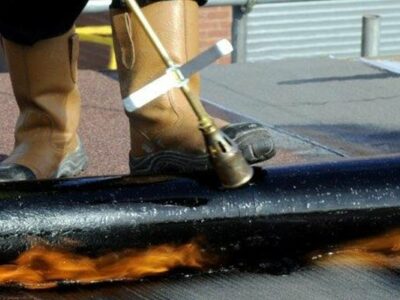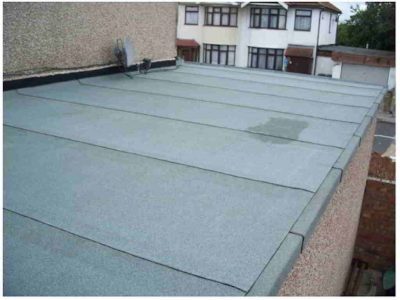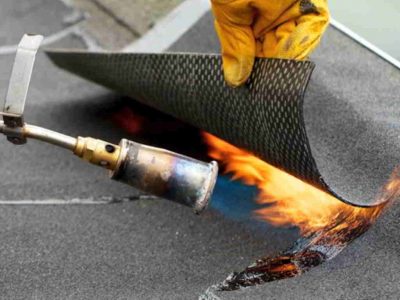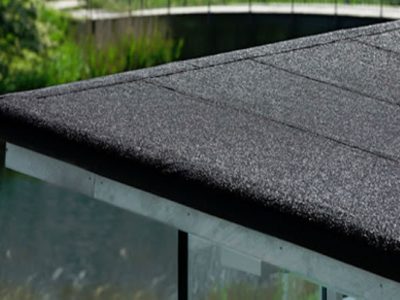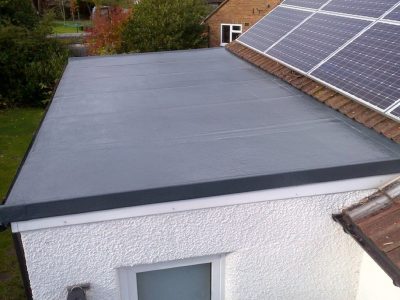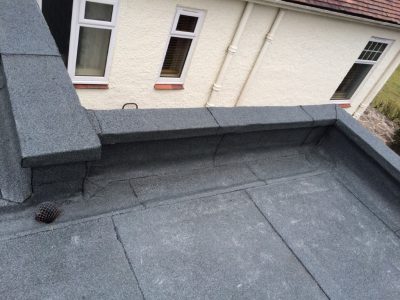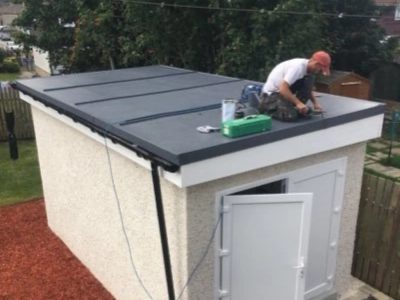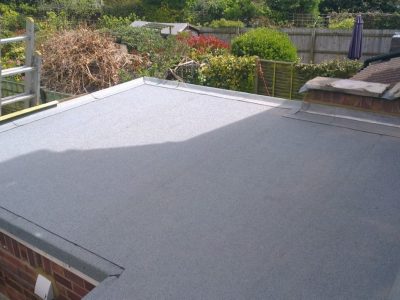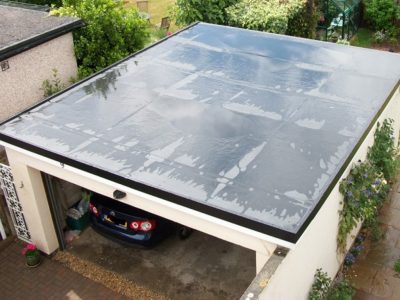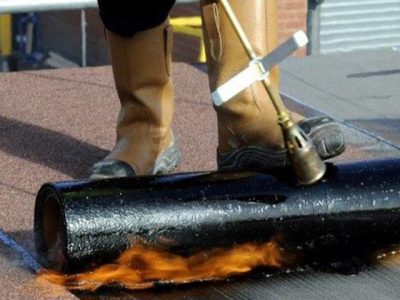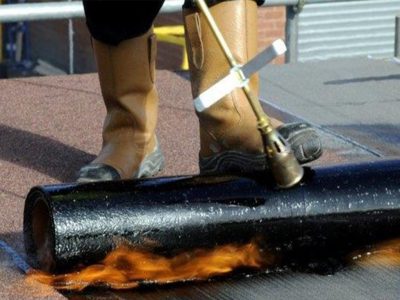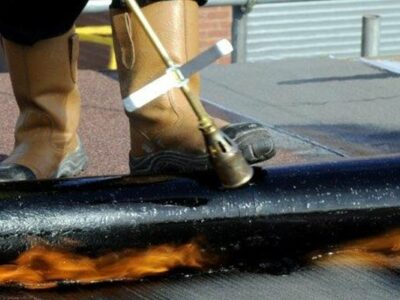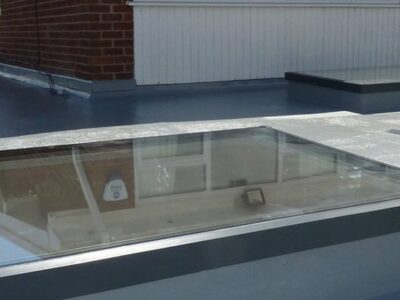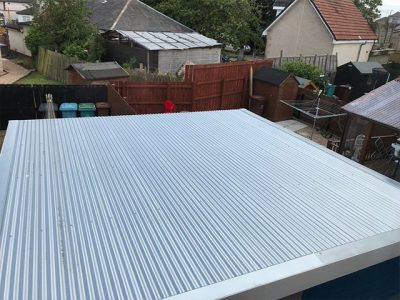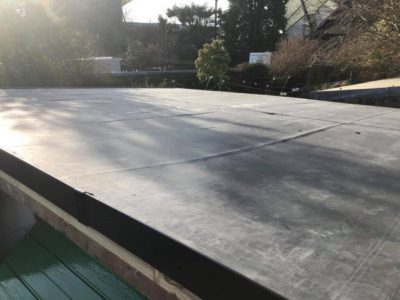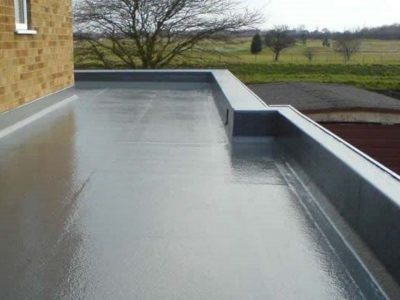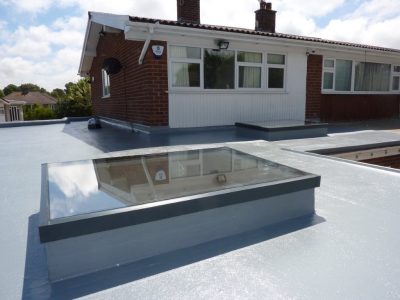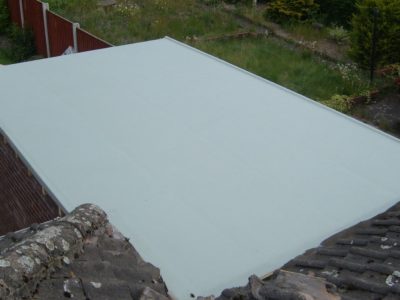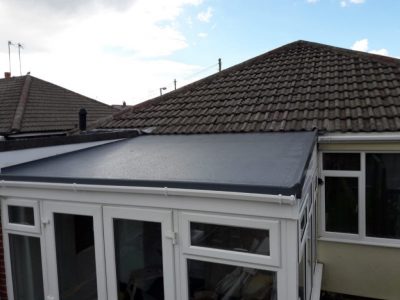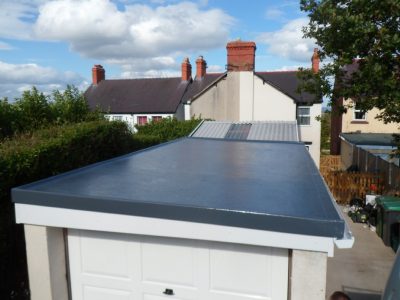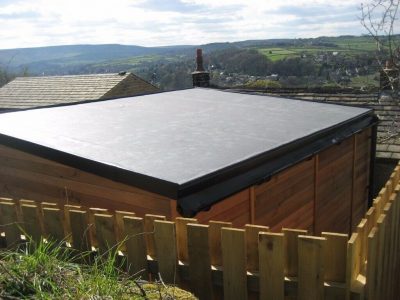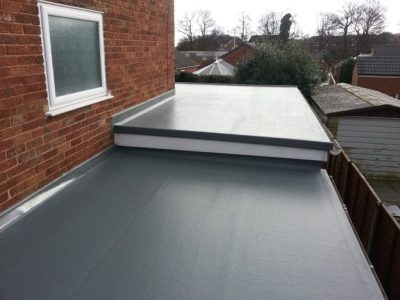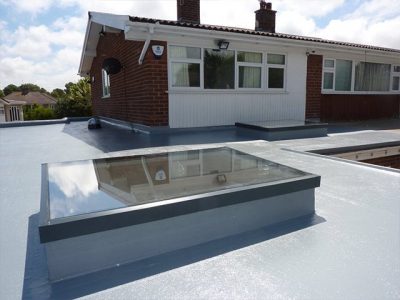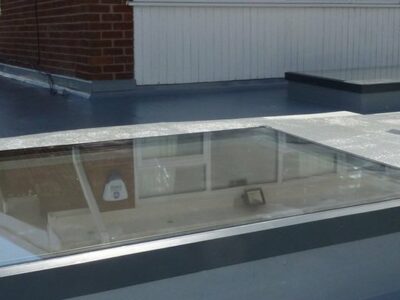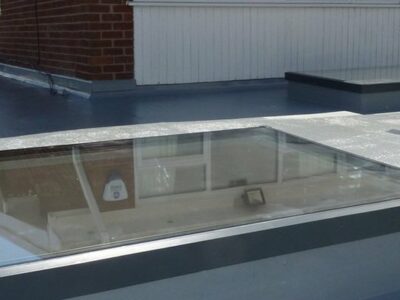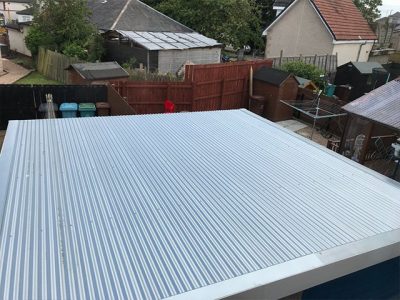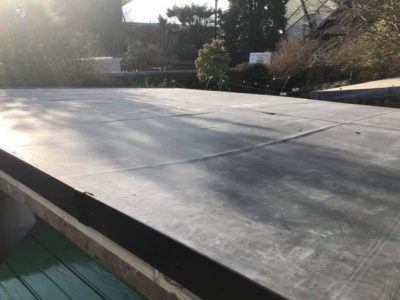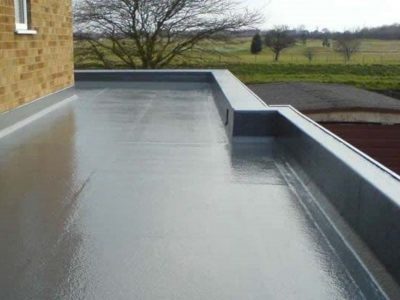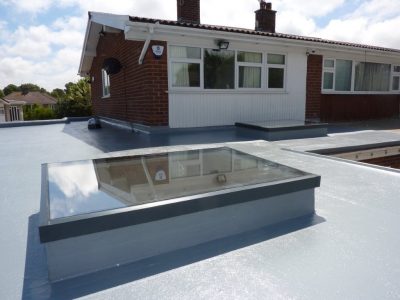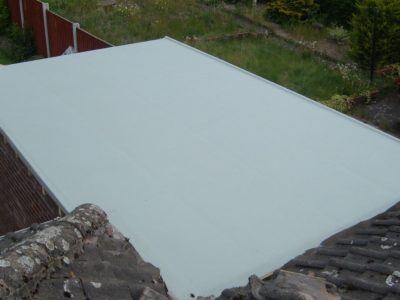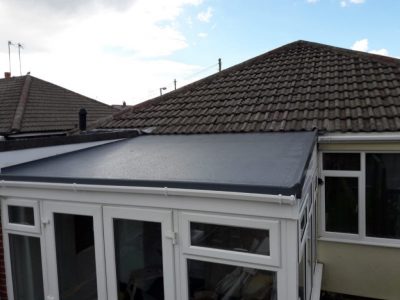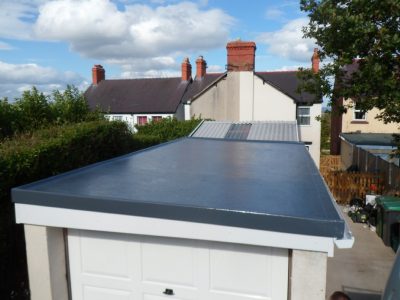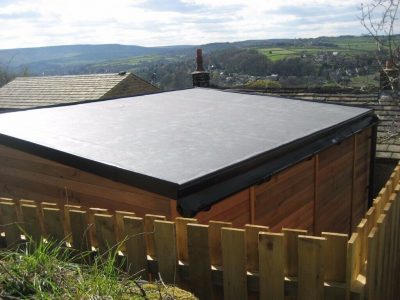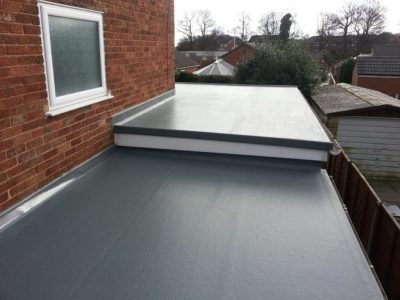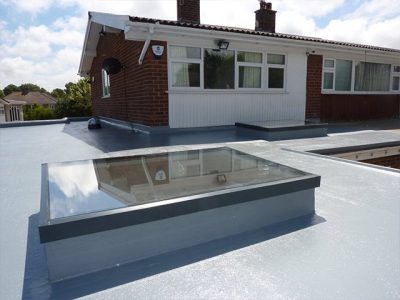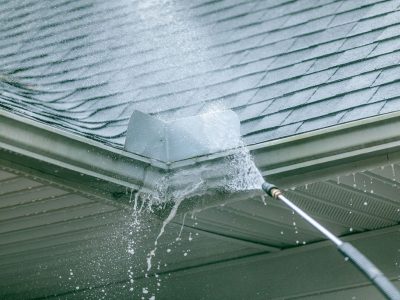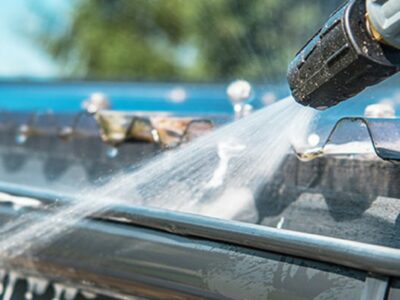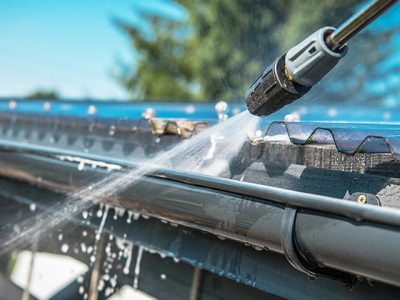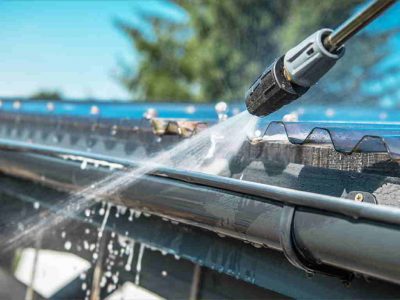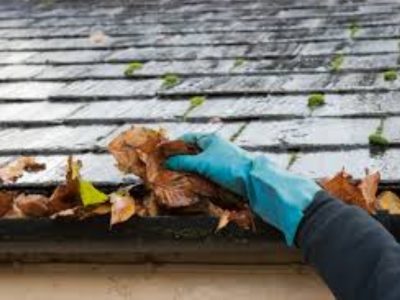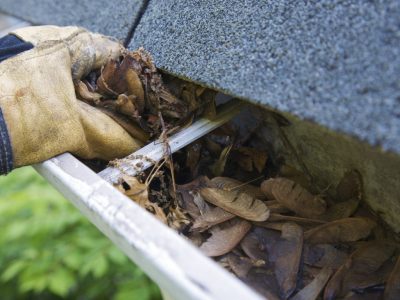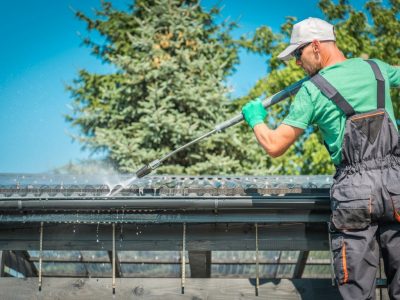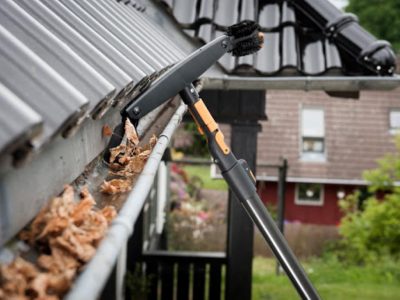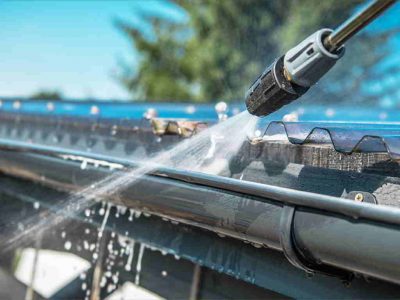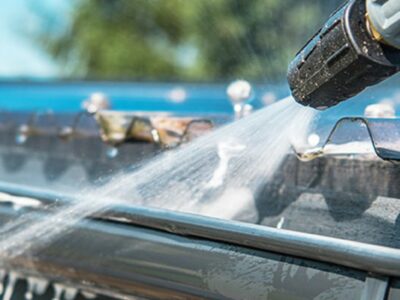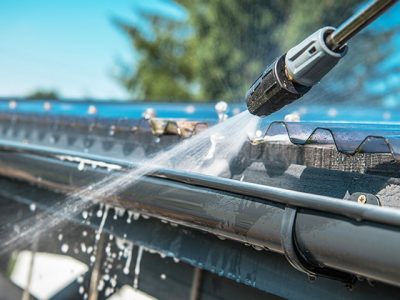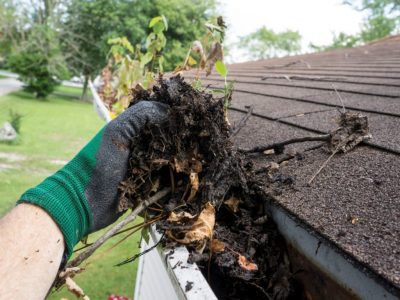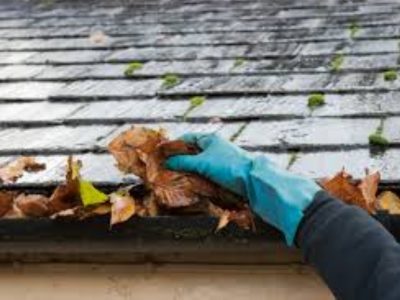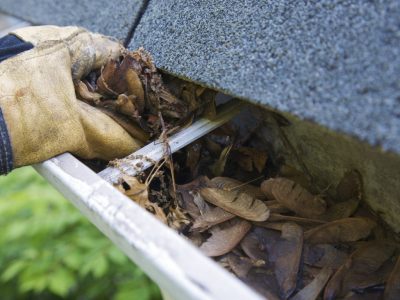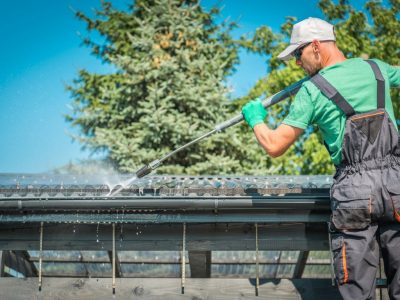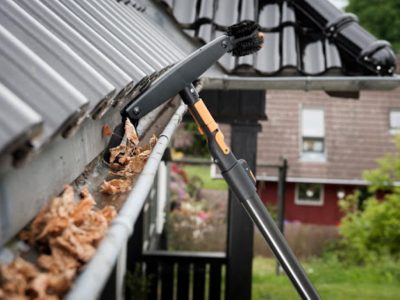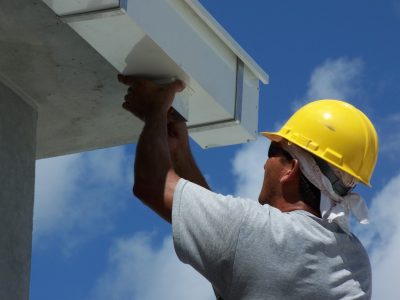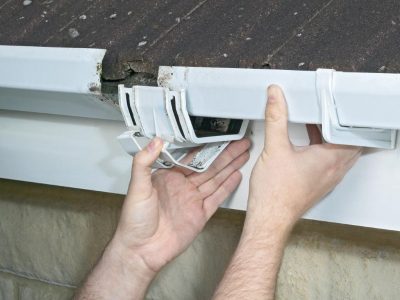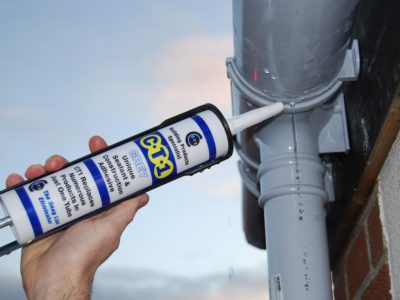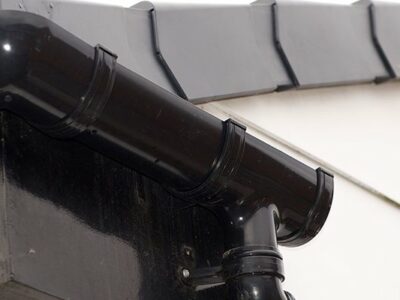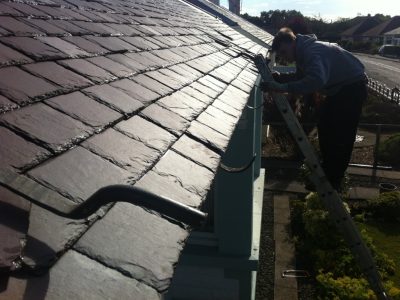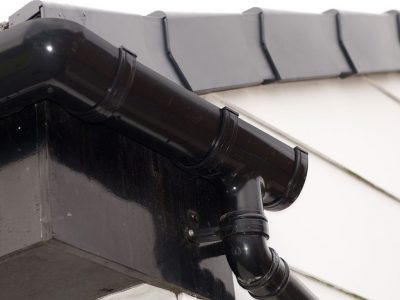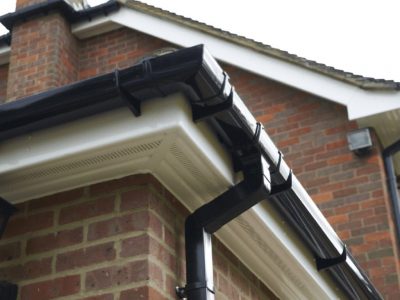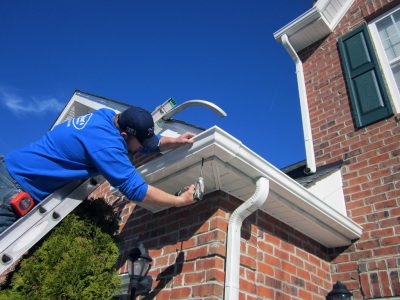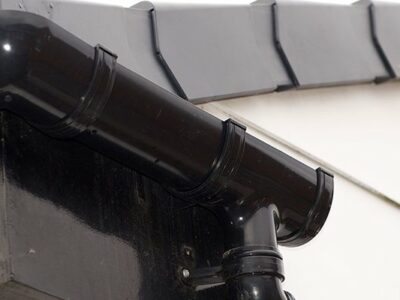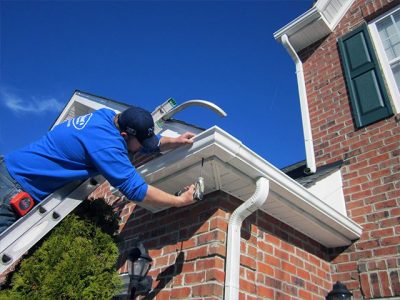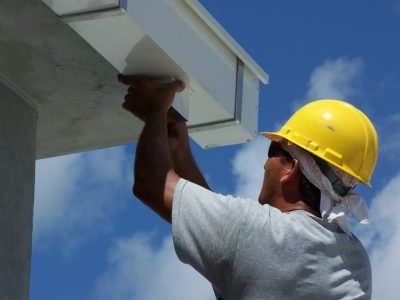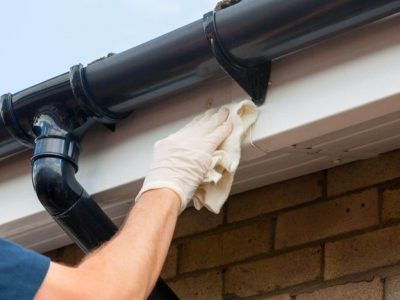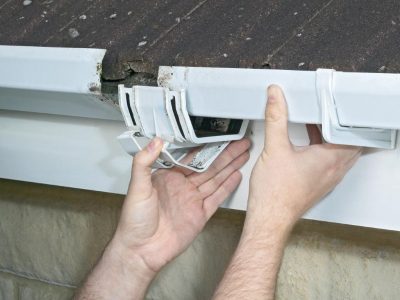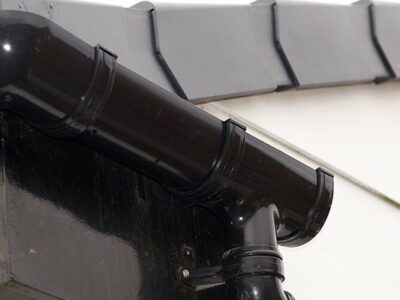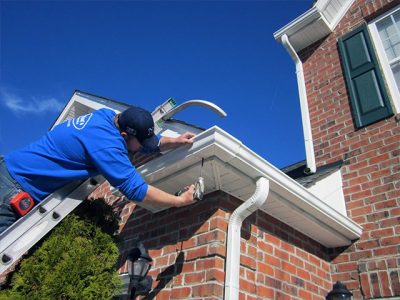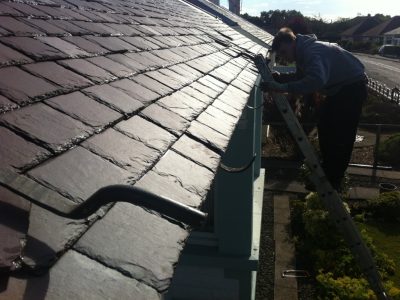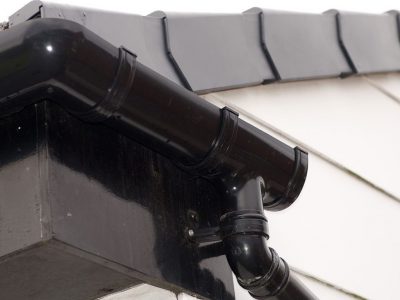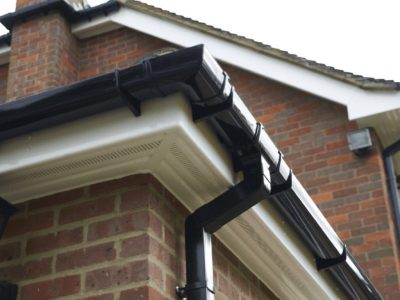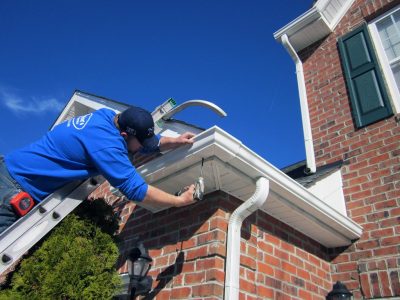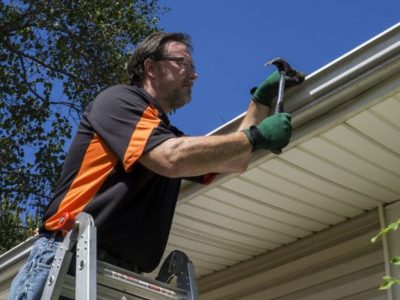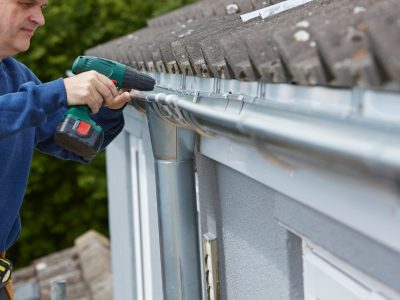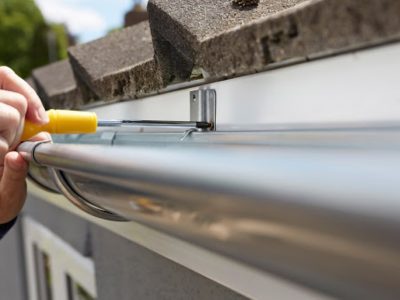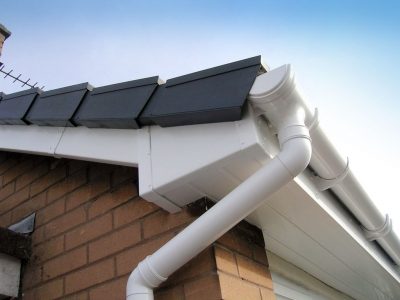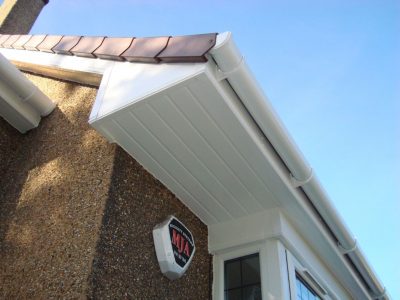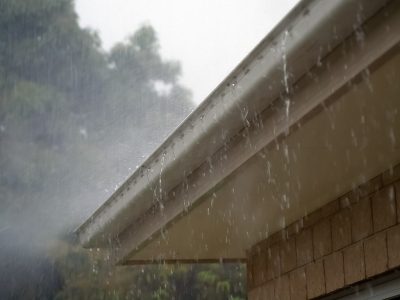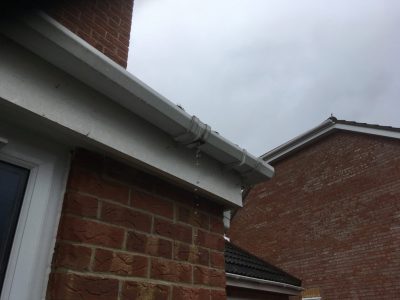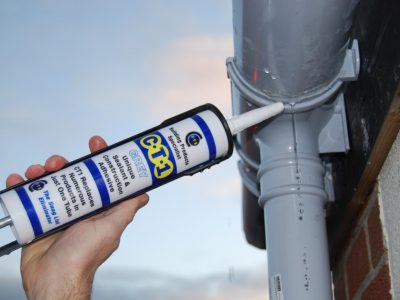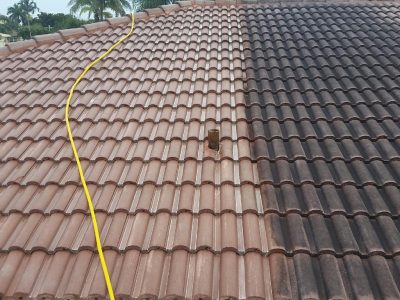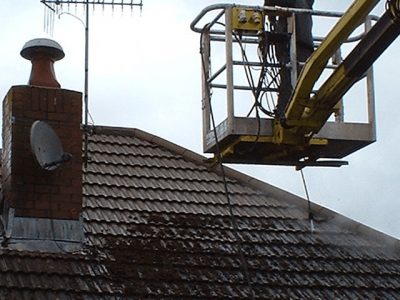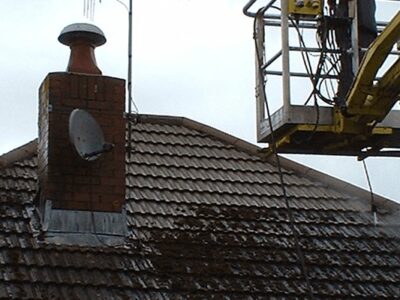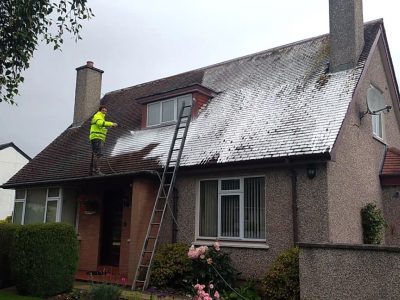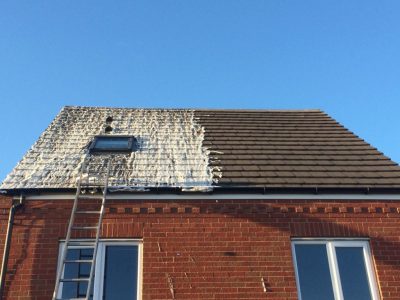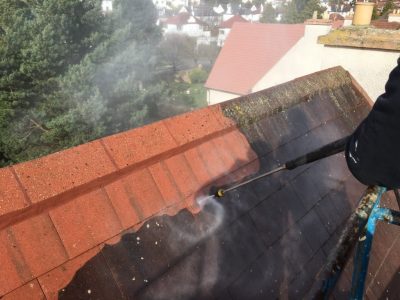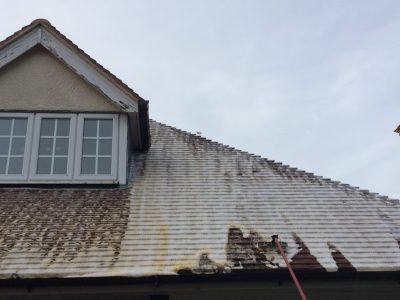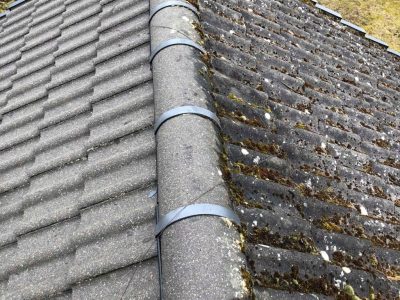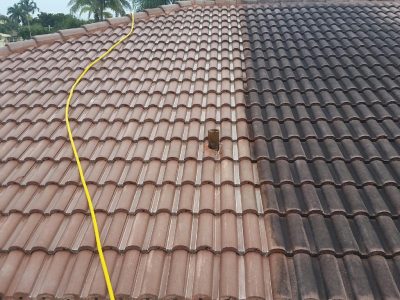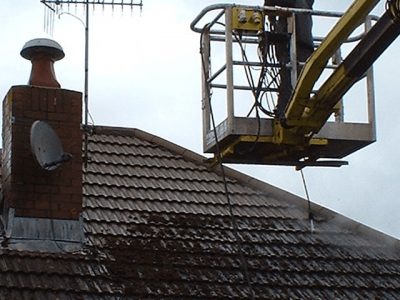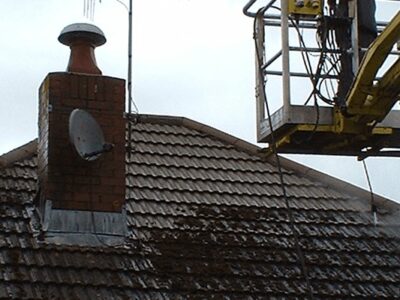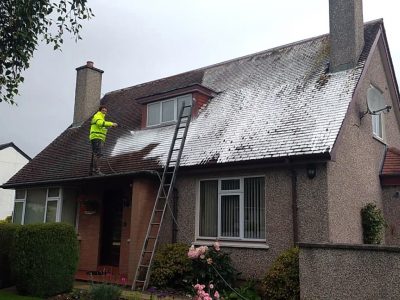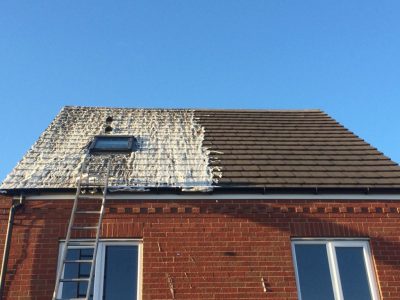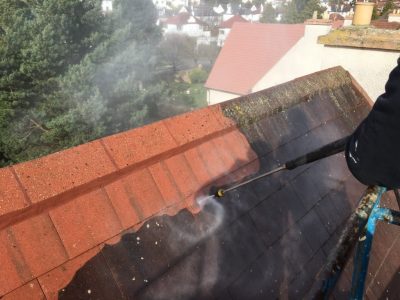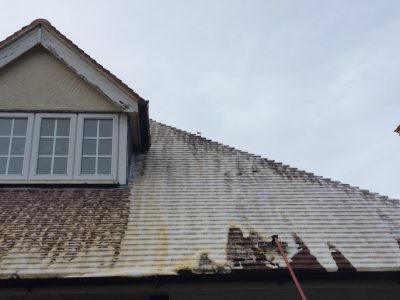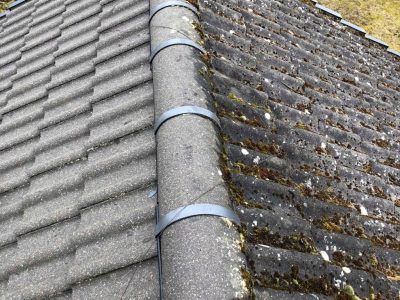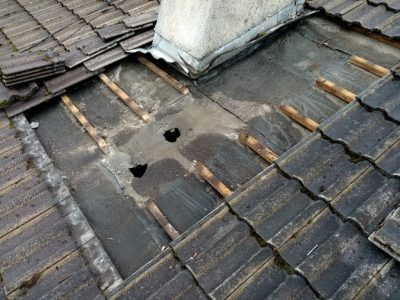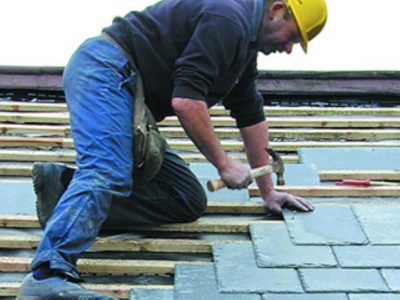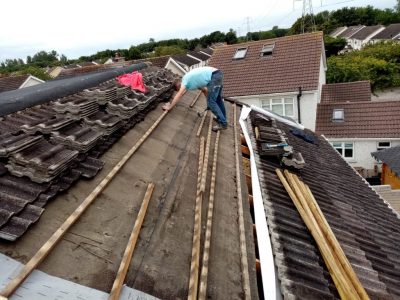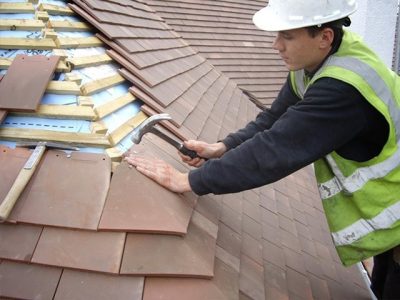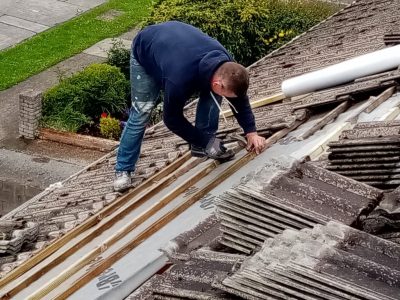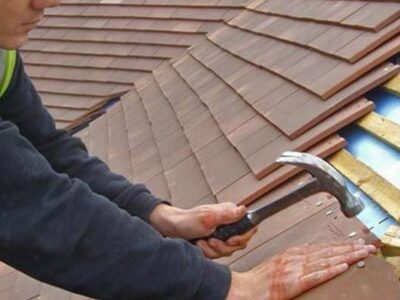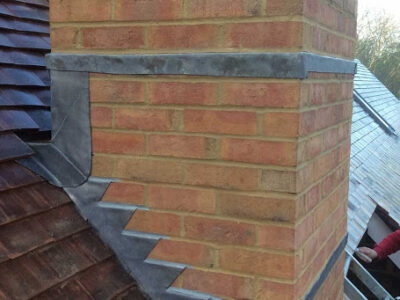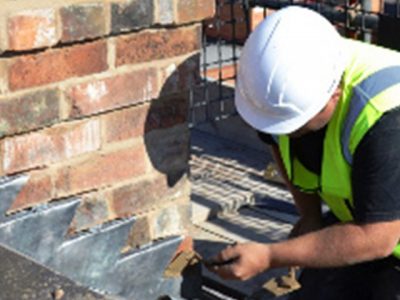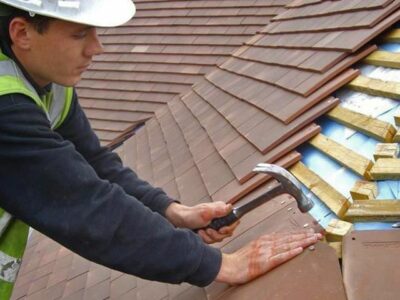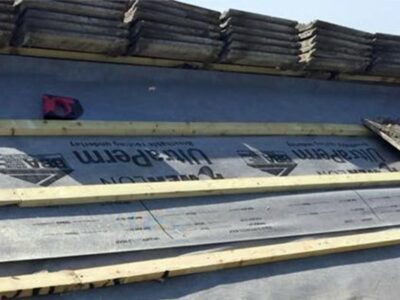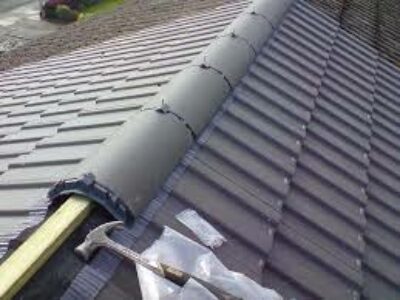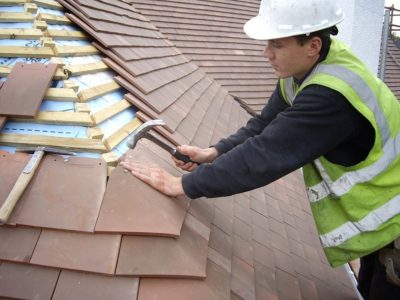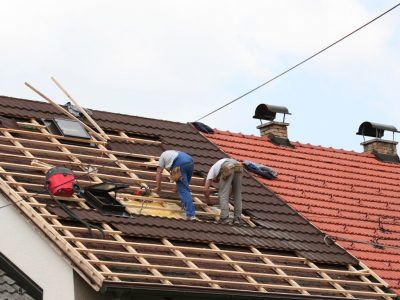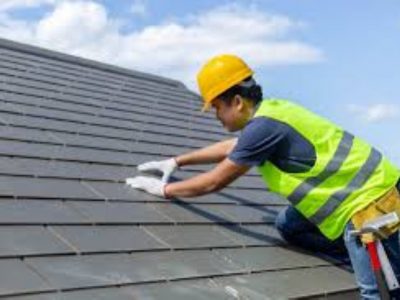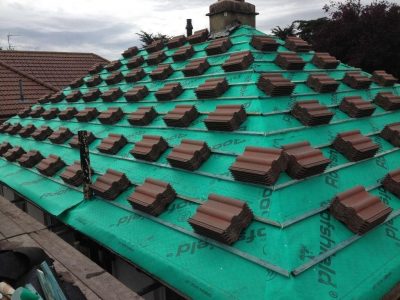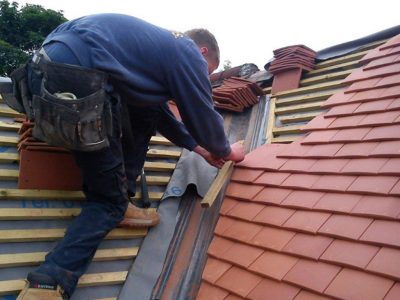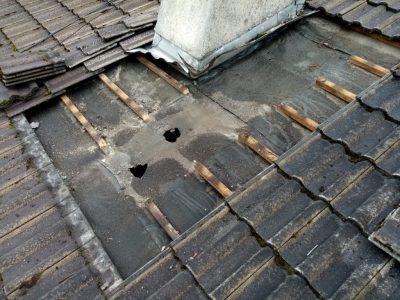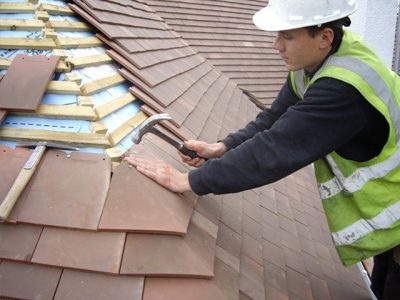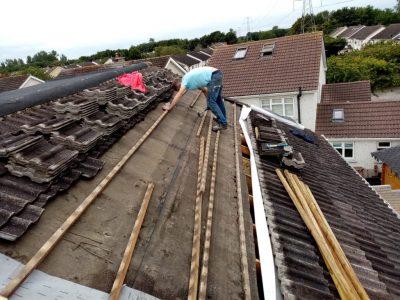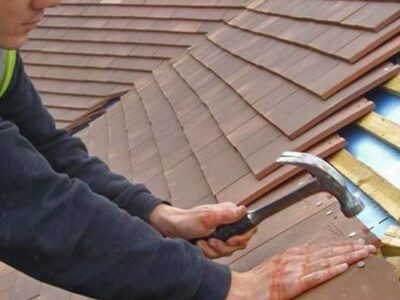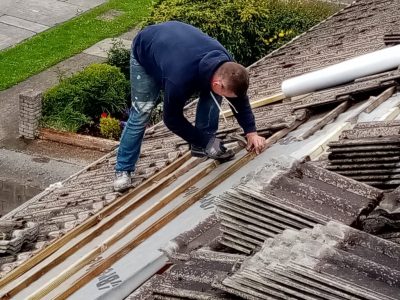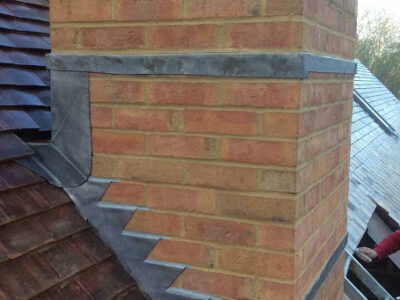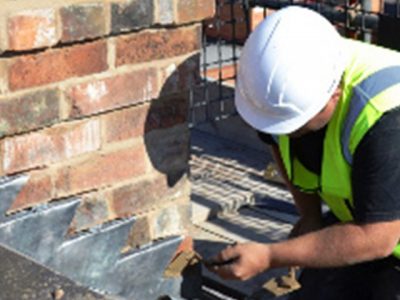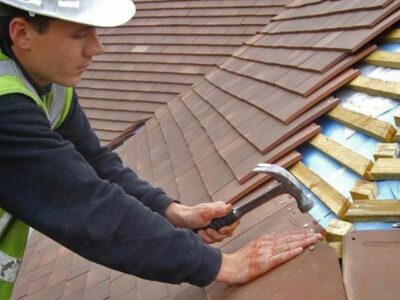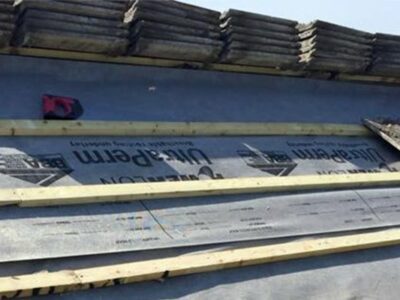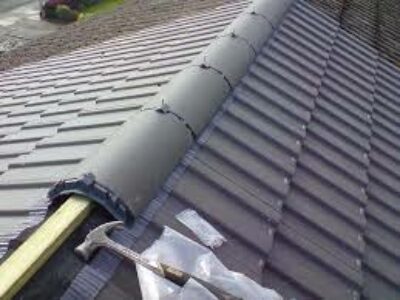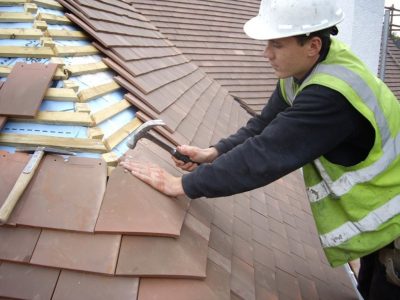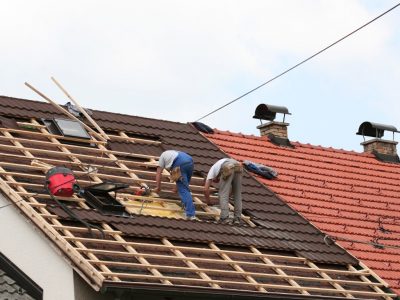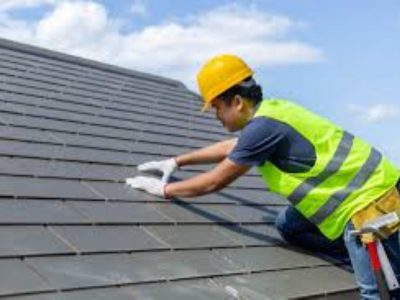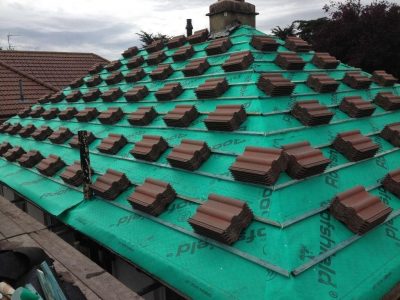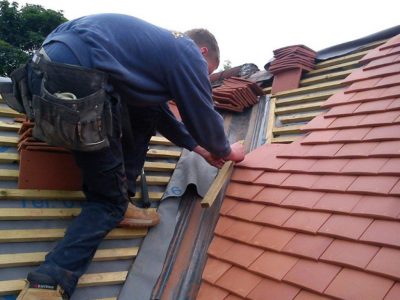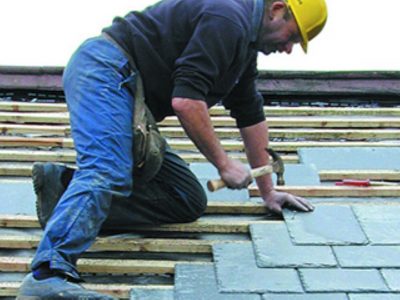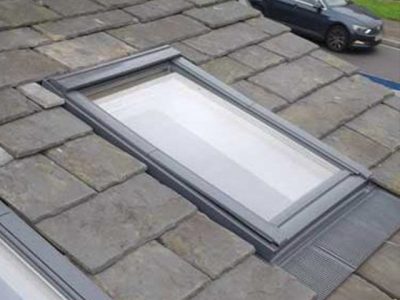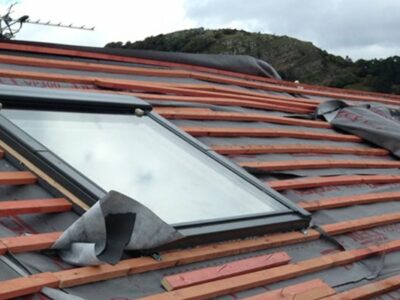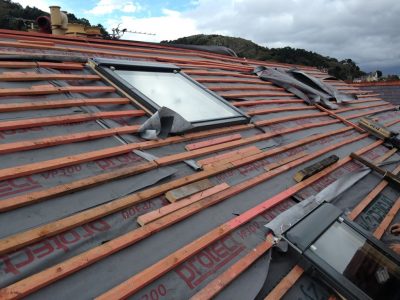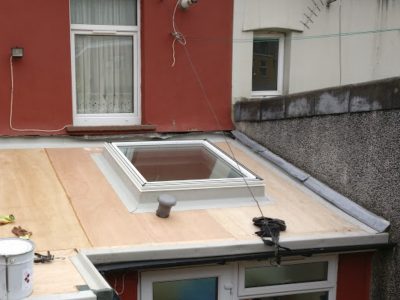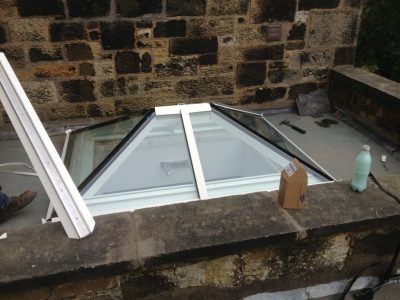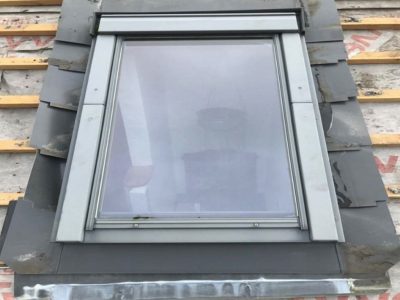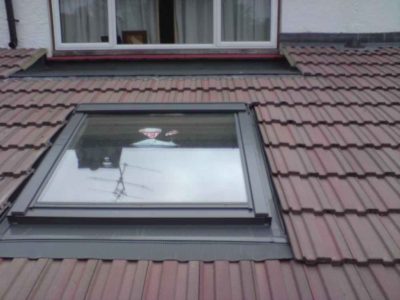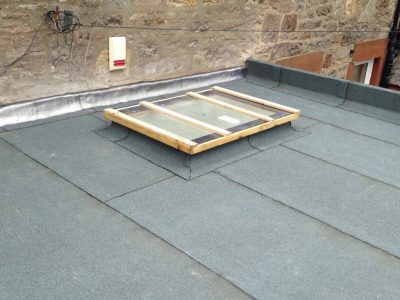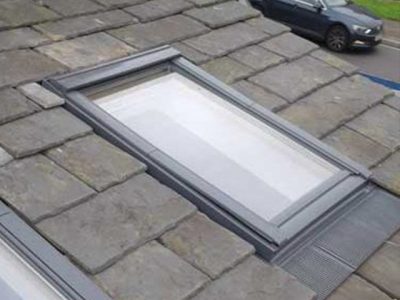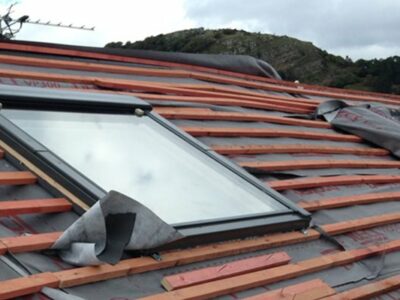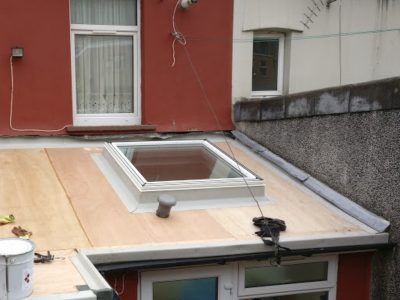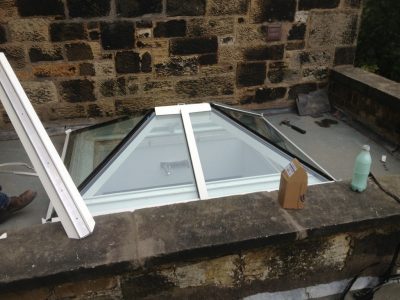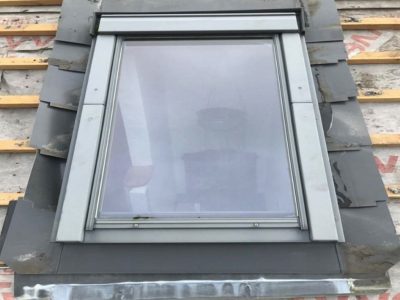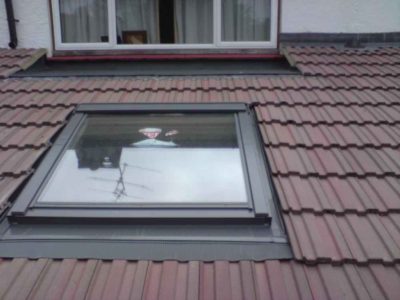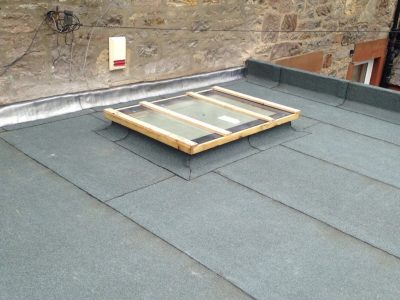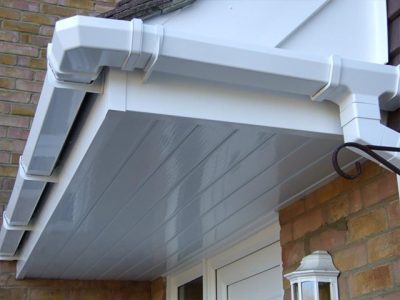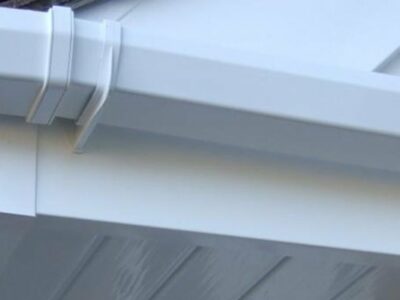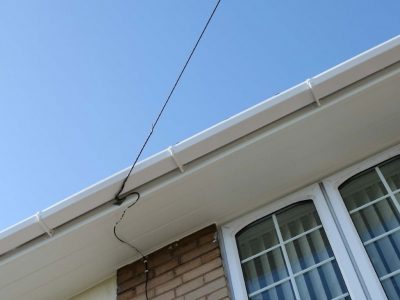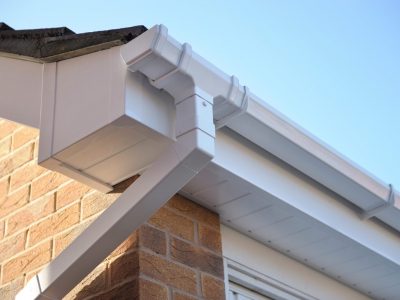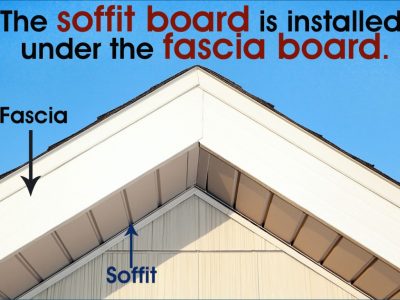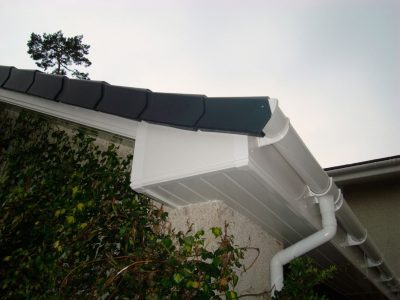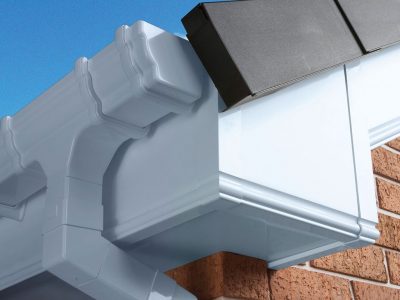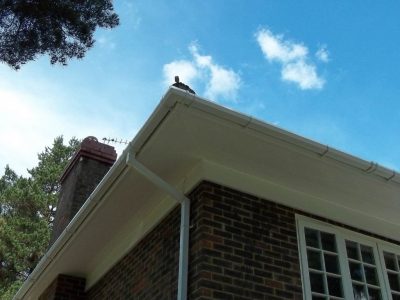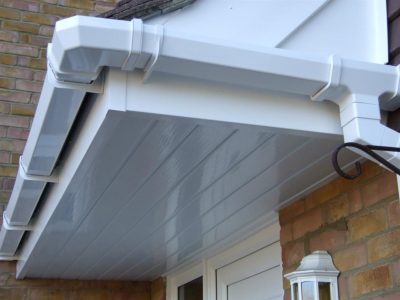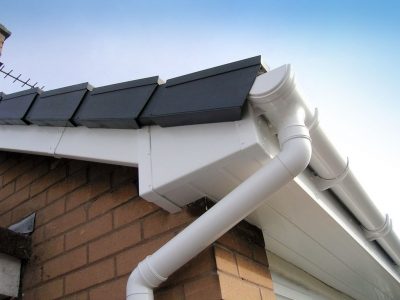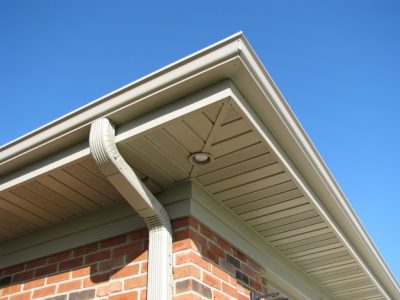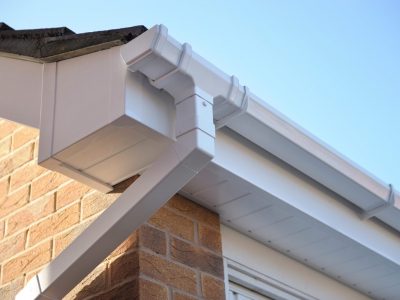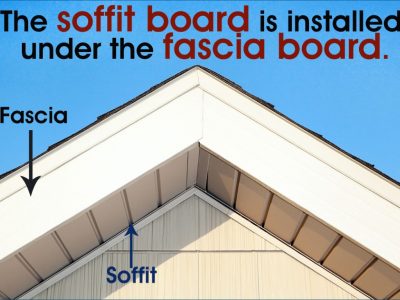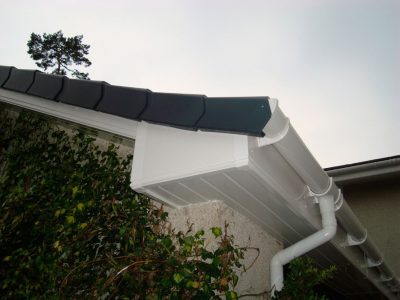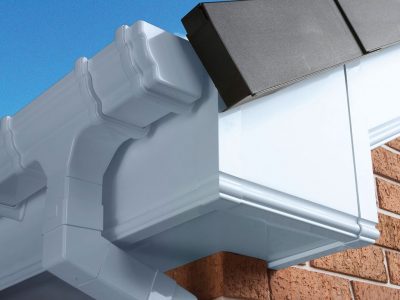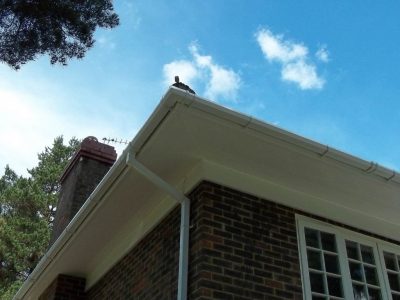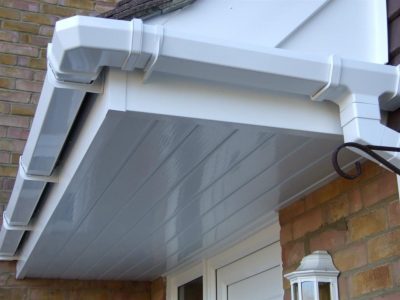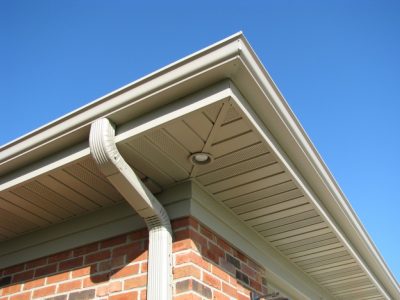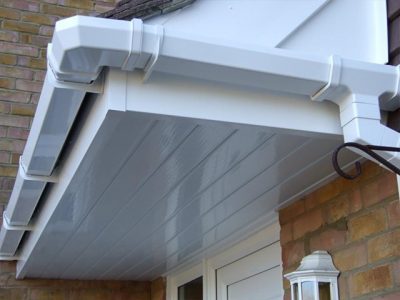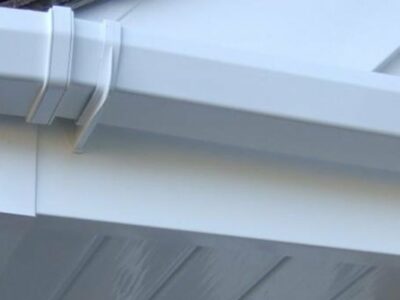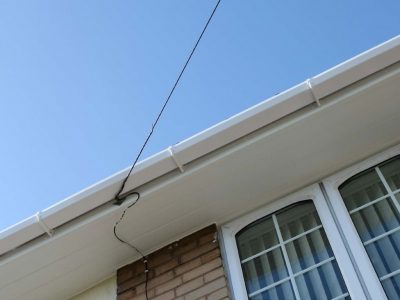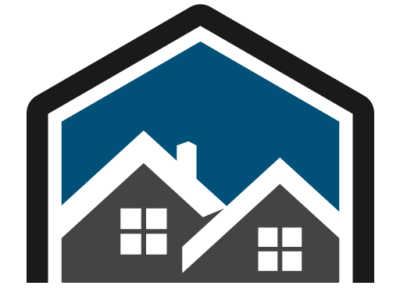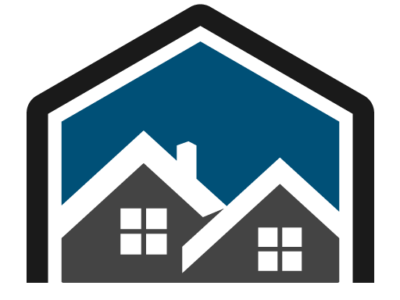 01
INSPECTION
We always visually inspect the work and provide pictures of it for you. This helps in highlighting any problems we might have noticed on your roof.
02
QUOTATION
All the roofing work will be detailed out in a written quote for you including the stages of the work. We do not have any hidden charges or costs.
03
WORK
We undertake the work that was laid out in the quote and once completed, we will provide you with your guarantee for peace of mind.
OUR KILDARE SERVICE AREA
Our service area covers all of the County Kildare regions including Athy, Kildare, Naas, Newbridge, Maynooth, Celbridge and all the surrounding areas. If you have an emergency or need on the spot assistance, our team can be at your home within 1 hour providing you a free on the spot quotation for your chimney.