Chimney Repairs
Experts At Repairing Chimneys and Lead Flashing
Chimneys need at least a yearly checkup to ensure they are functioning properly and safely. The brickwork around a chimney can become cracked or loose due to the constant heat being pushed from the chimney.
At Vantage Roofing, we offer a range of chimney repair and maintenance services to keep your chimney in excellent condition. This includes repairs, repointing and lead flashing repairs around the chimney.
Our experienced technicians can repair, clean and maintain your chimney to ensure there's no risk from crumbling or falling brickwork and fix any deterioration in the chimney
Get a chimney blockage cleared so that your chimney can be restored to a safe working condition
We can fit chimney cowls to counter the effects of draughts and prevent problems with bird's nests, as well as safely removing nests. A cowl will also stop poor weather from having a detrimental affect on your flue and fireplace
Experts At Repairing Chimneys
Our team of professionals have years of experience with repairs, refurbishment and replacement of chimneys and will be able to help you keep your chimney in perfect working order. Our chimney repair services start as low as €75 which includes the call out. Of course the price can vary depending on the work.
Our chimney repair services include:
Chimney Pointing
Chimney Removals
Chimney Capping
Chimney Flaunching
Chimney Restoration
Chimney Cowl Fitting
Why not call our team today to book a free no obligation quote for chimney repairs. Our roofers provide other services including roof repairs and guttering repairs which are all carried out to the same high standards.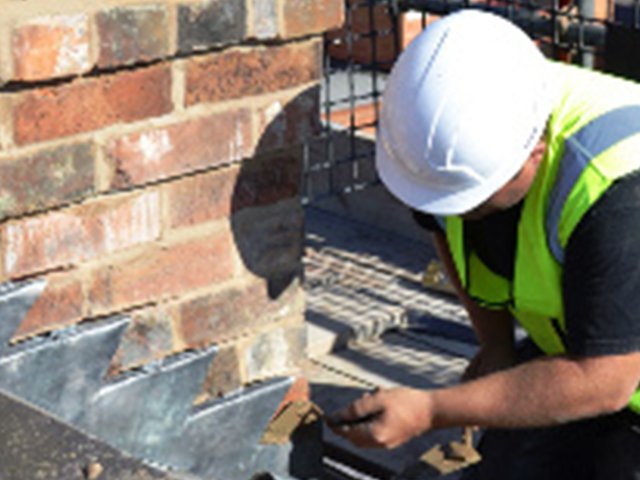 Maintenance and regular checks are vital to your chimney. Catching problems early can really make a difference between a small minor repair and a large overhaul.
Small problems can often lead to bigger ones if not caught in time, so by frequently inspecting your chimney's appearance and condition, repairs can be undertaken and problems sorted as soon as possible.
Vantage Roofing offer a comprehensive chimney repair and maintenance service, our team of professionals have worked on every type of chimney imaginable. We service a wide area including providing chimney repairs in Dublin, chimney repair services in Kildare and chimney repairs in Wicklow. If you live outside these areas, please call to discuss your chimney directly with us.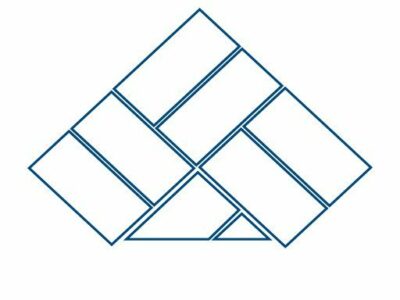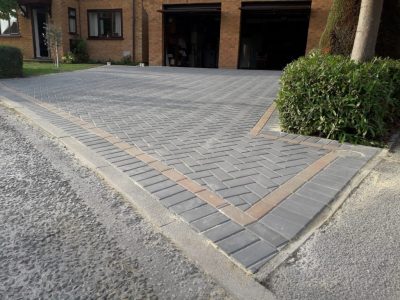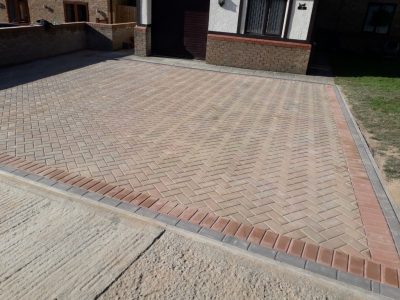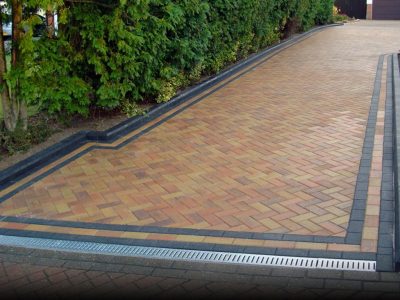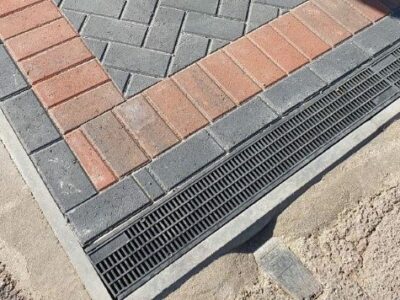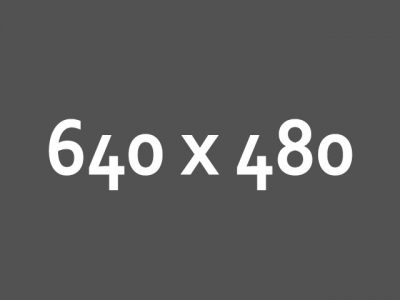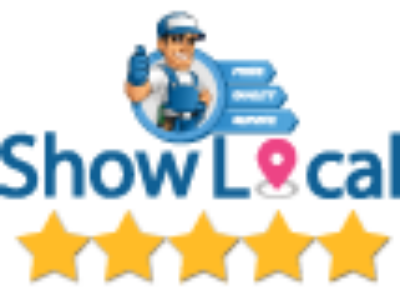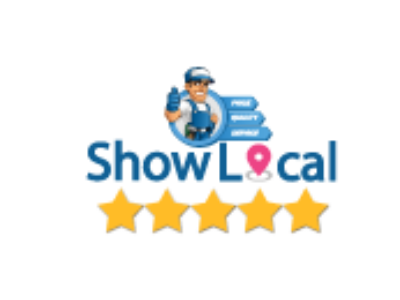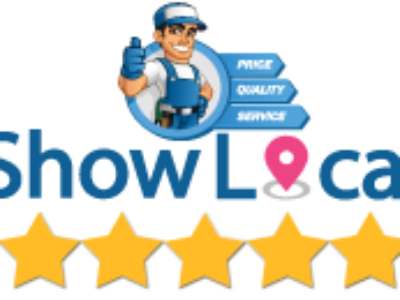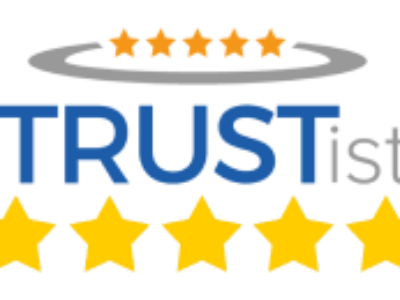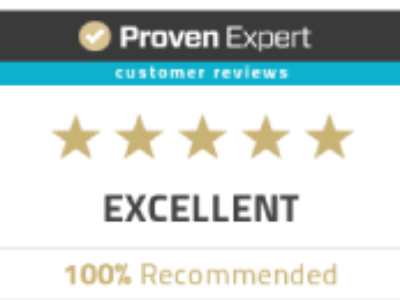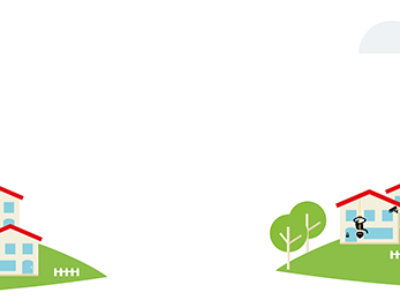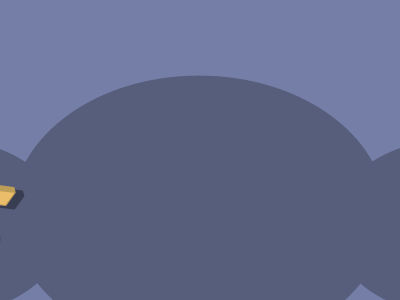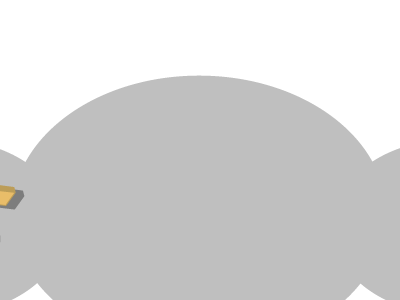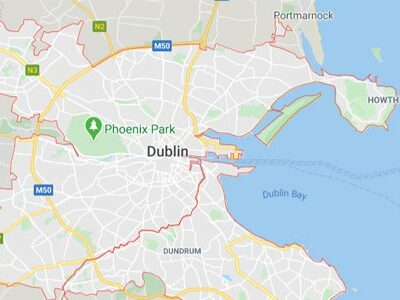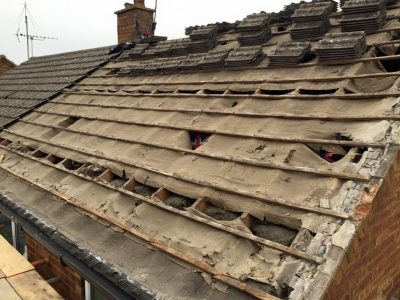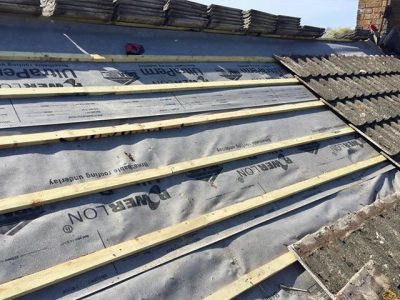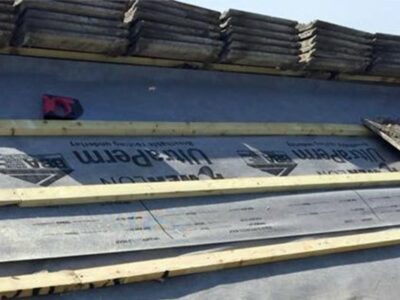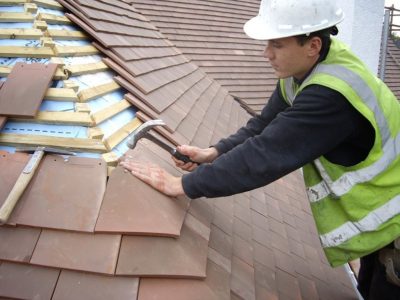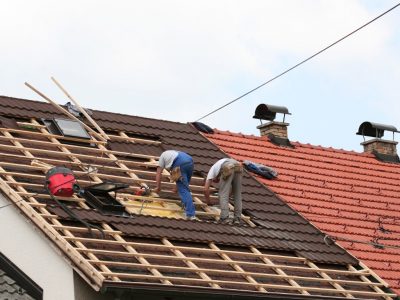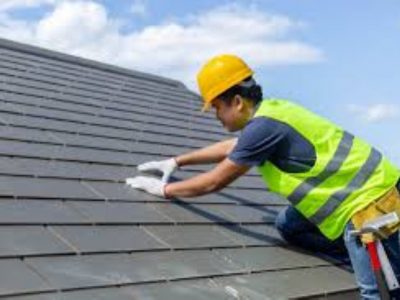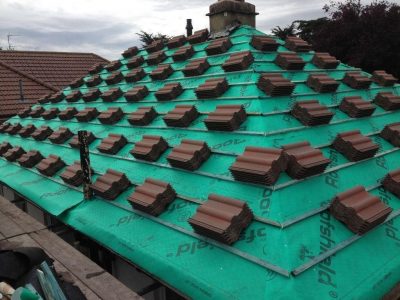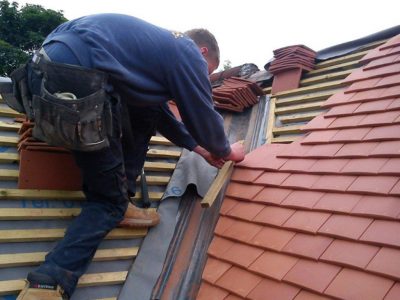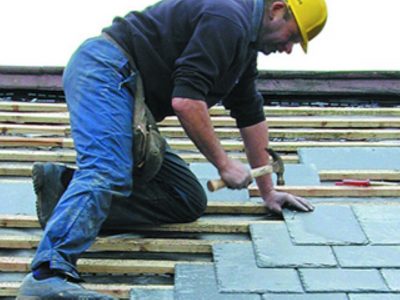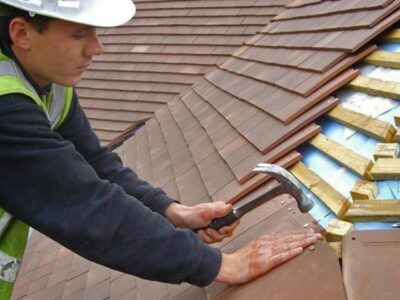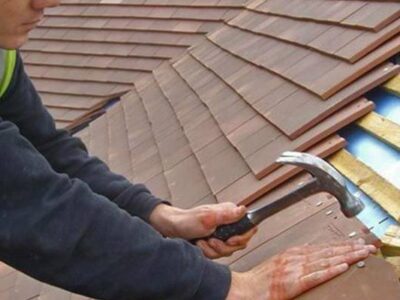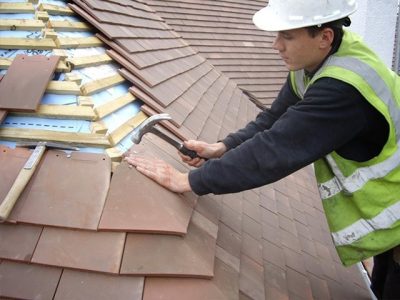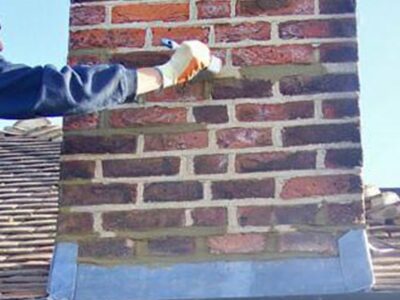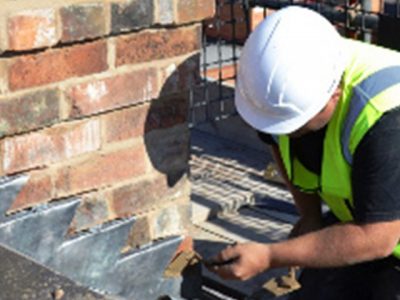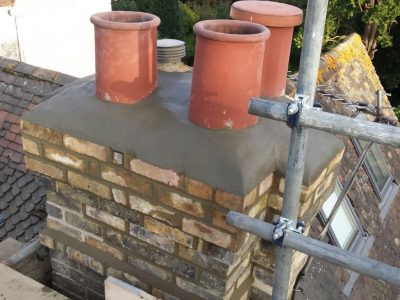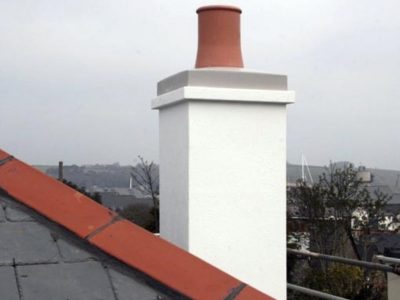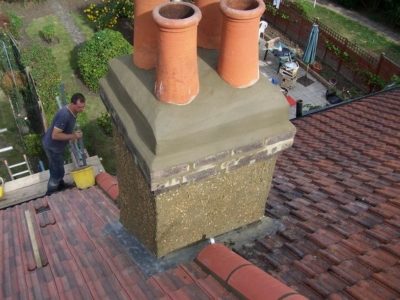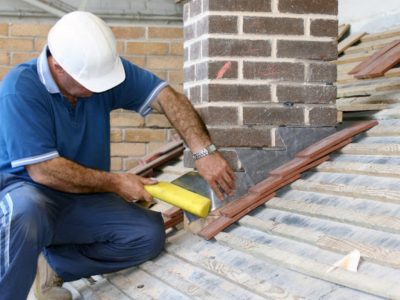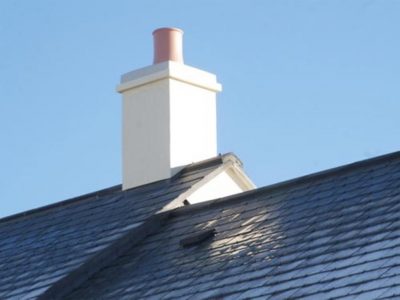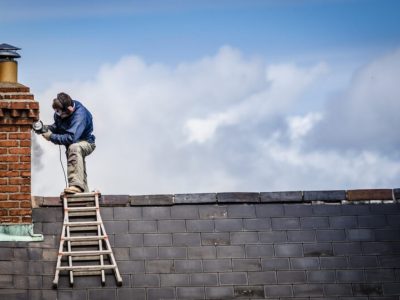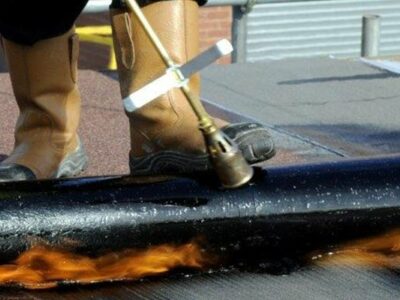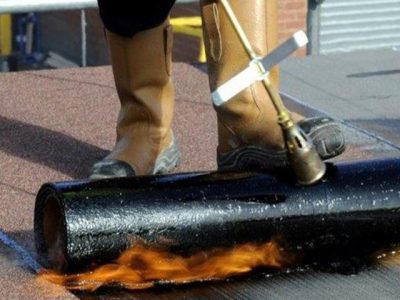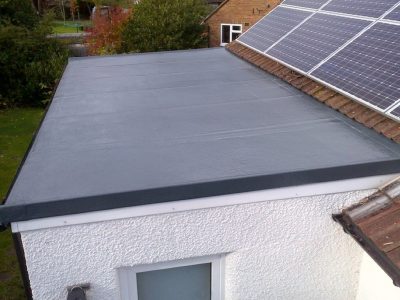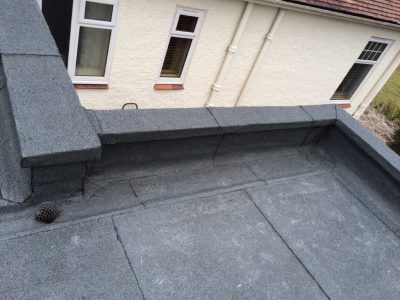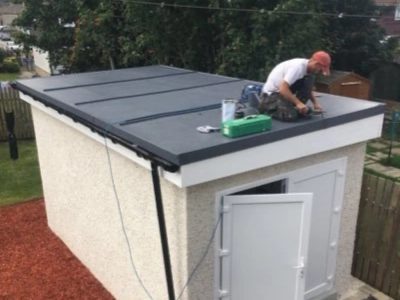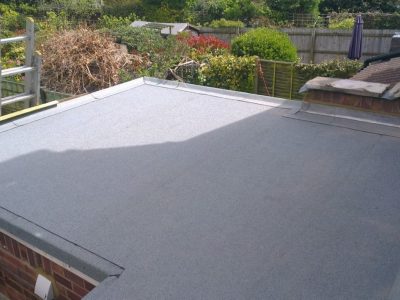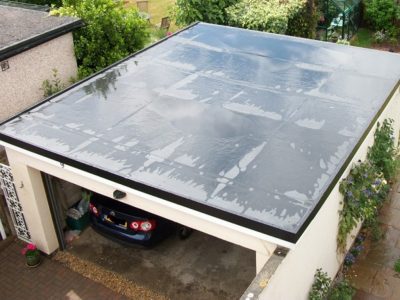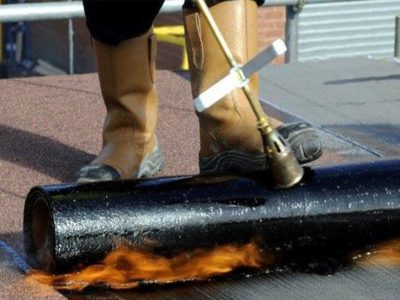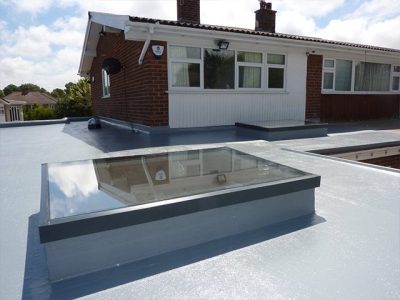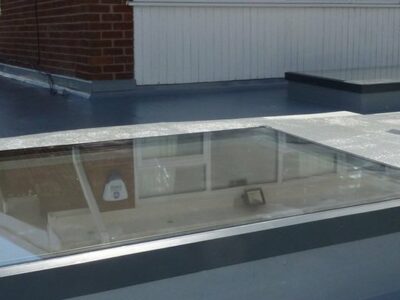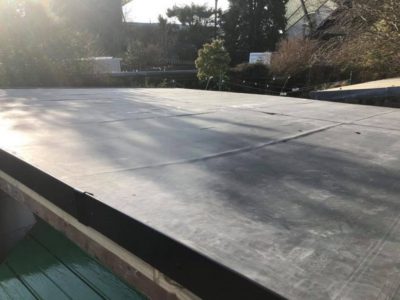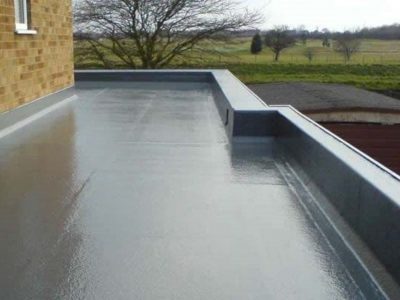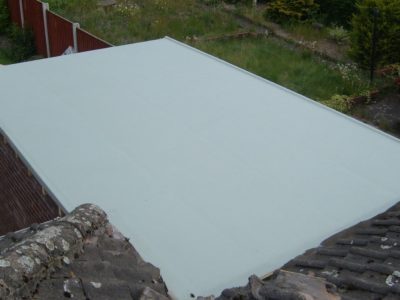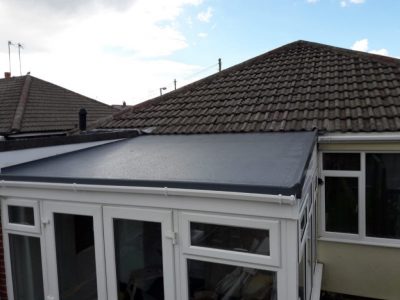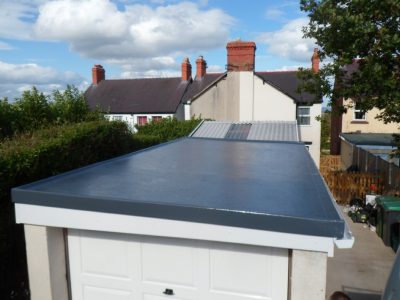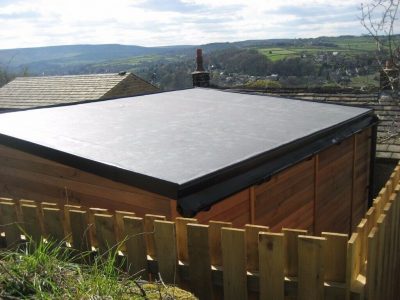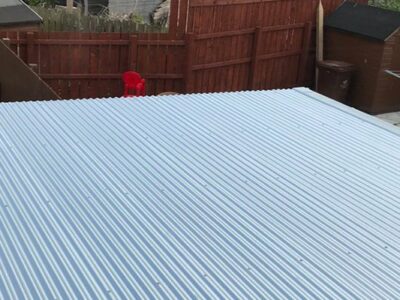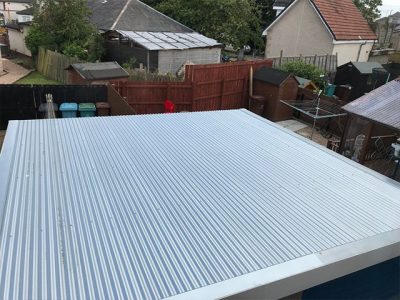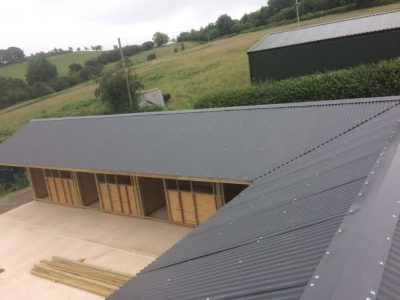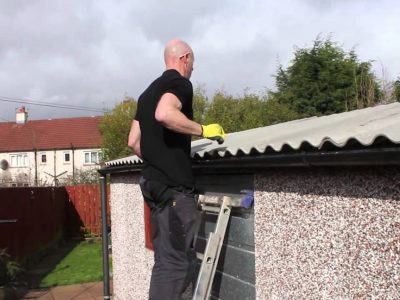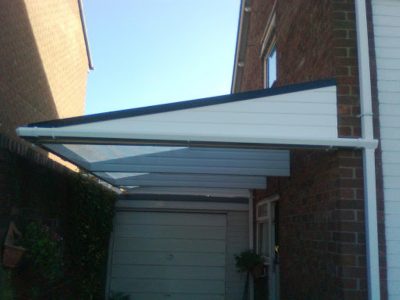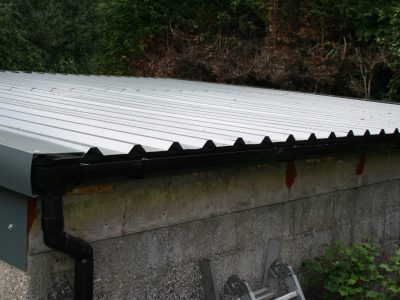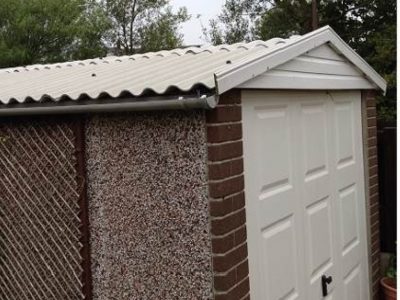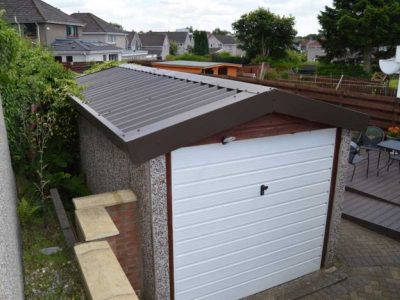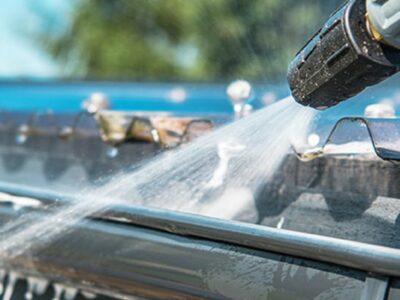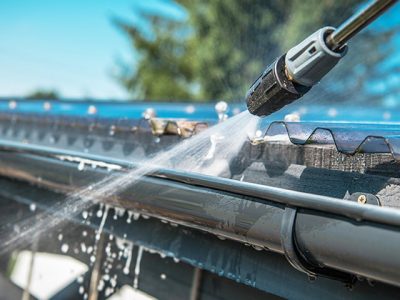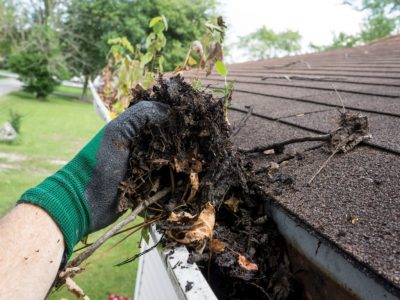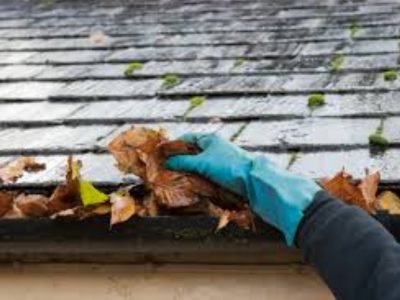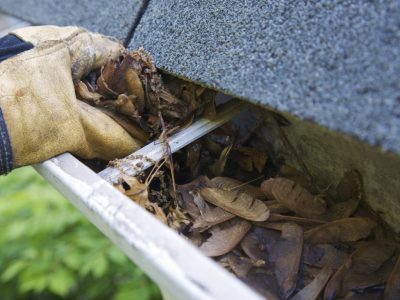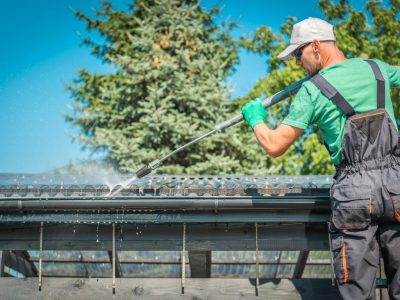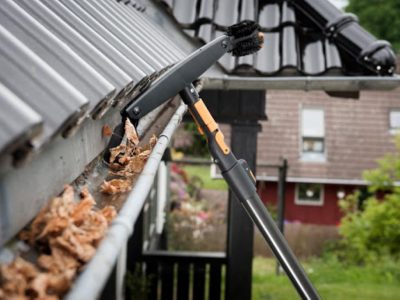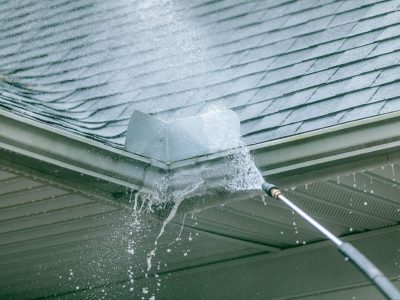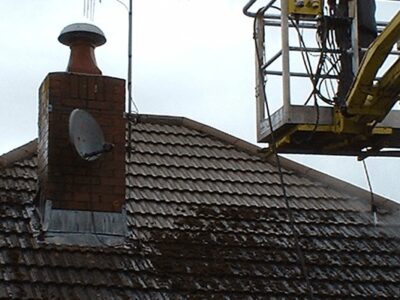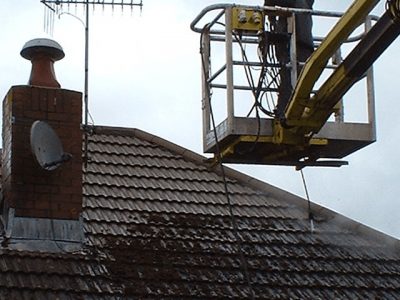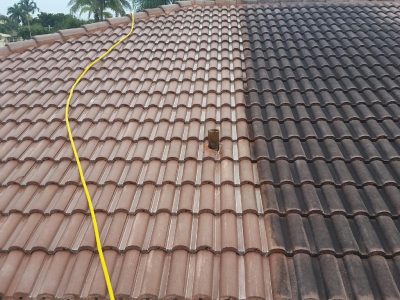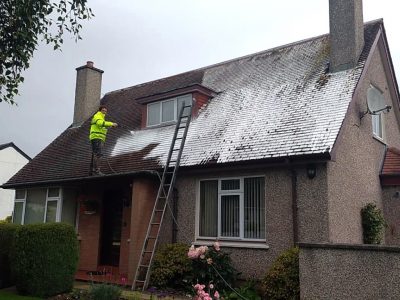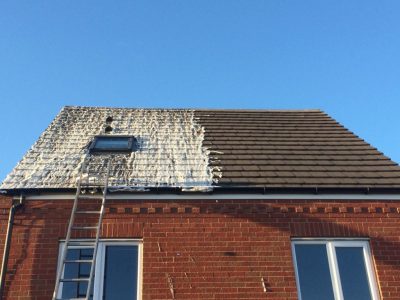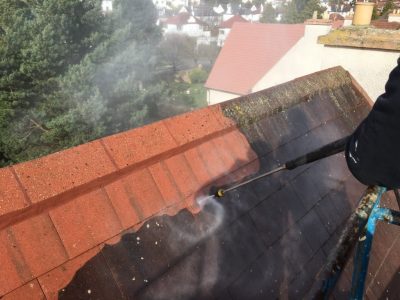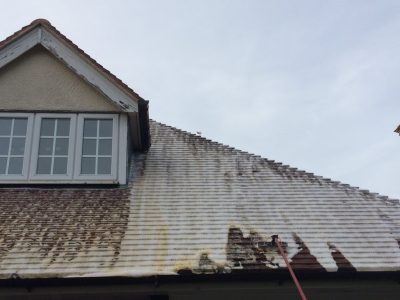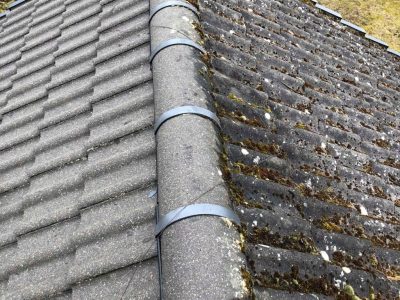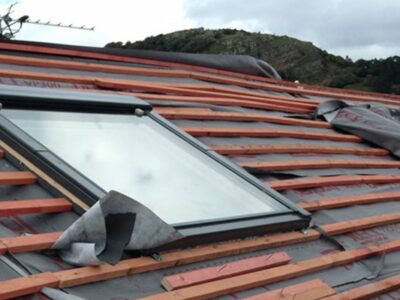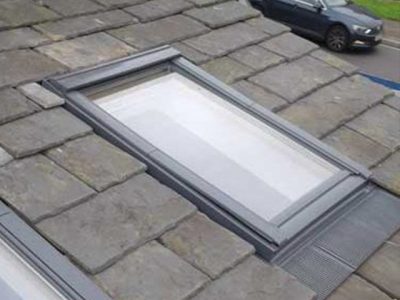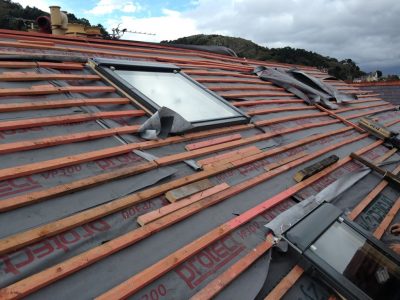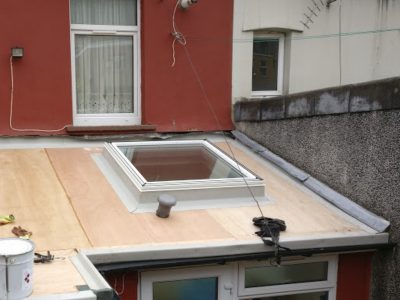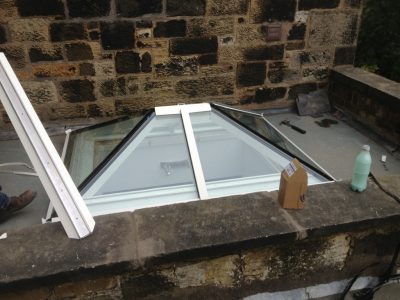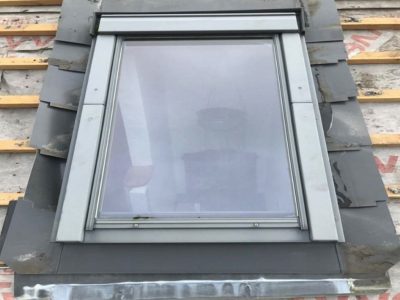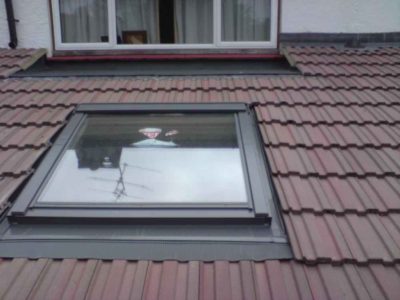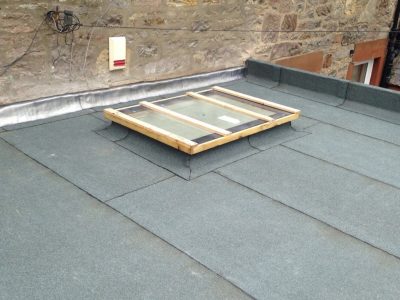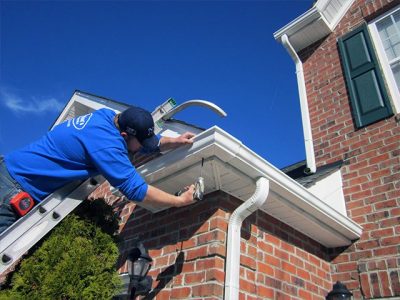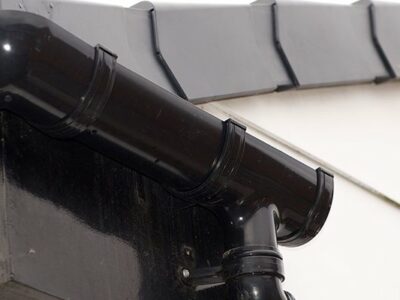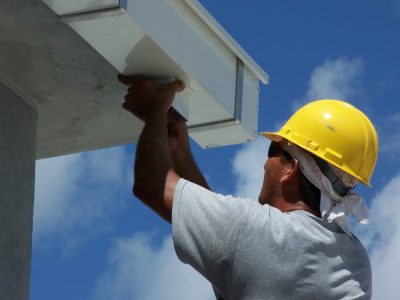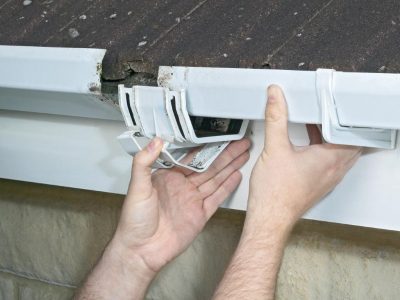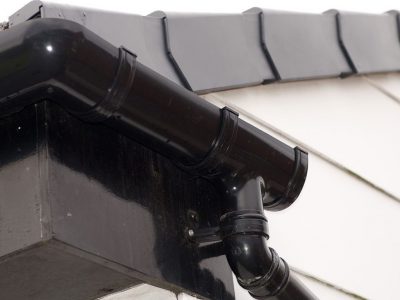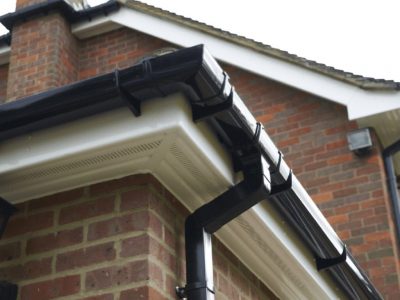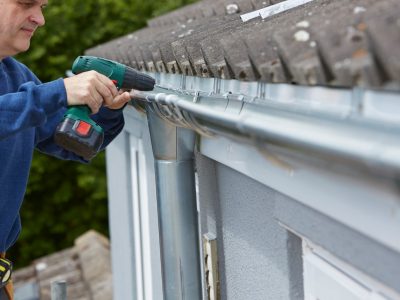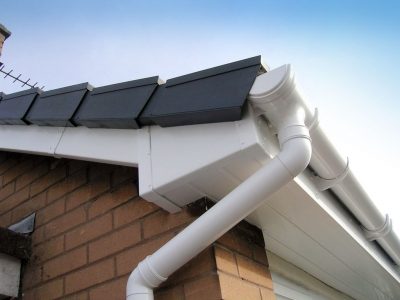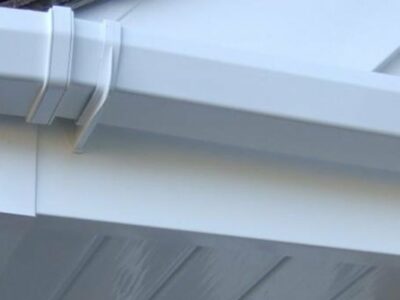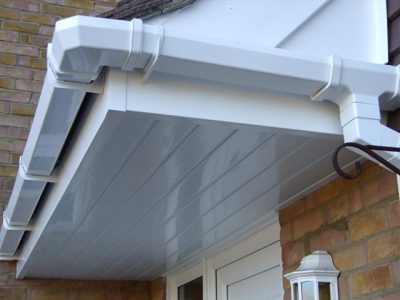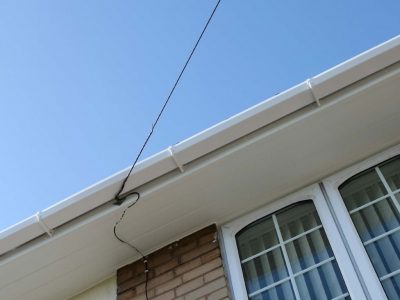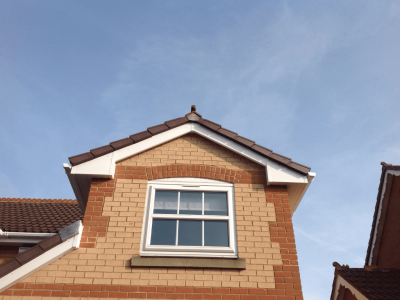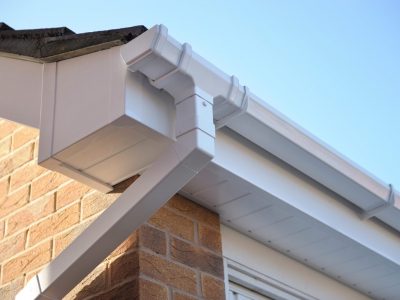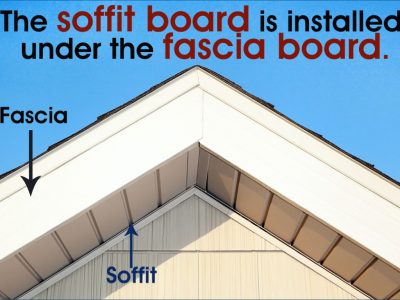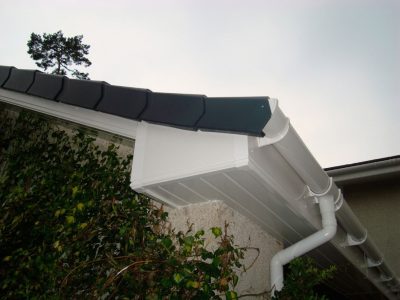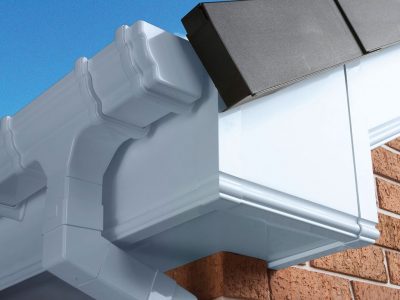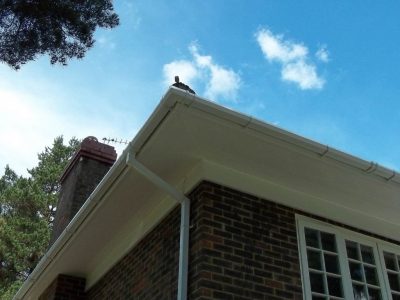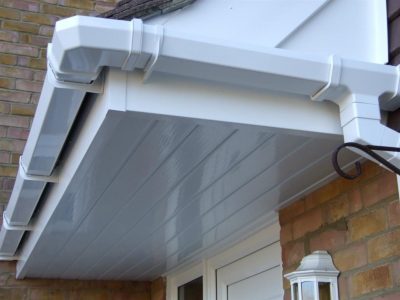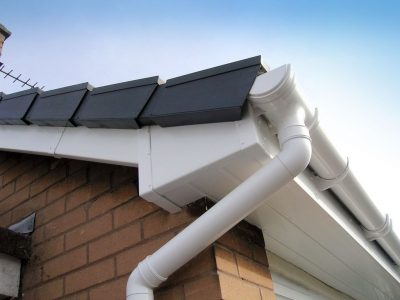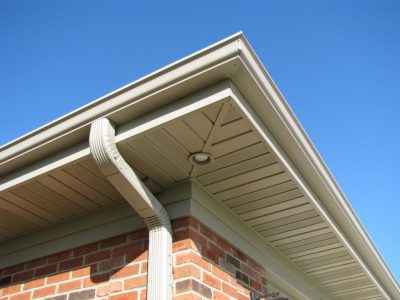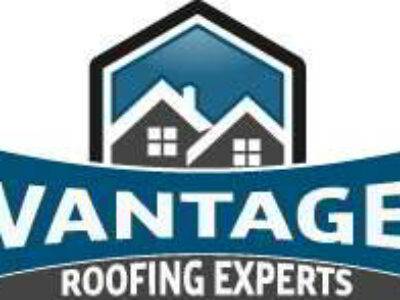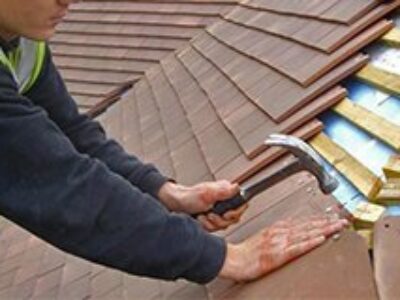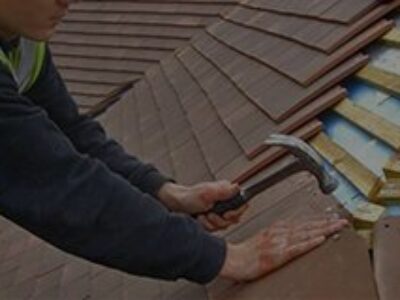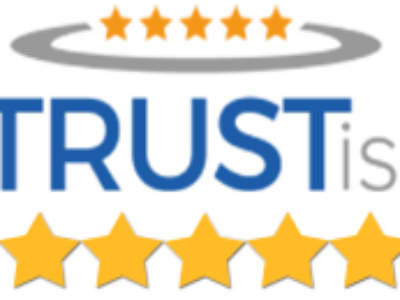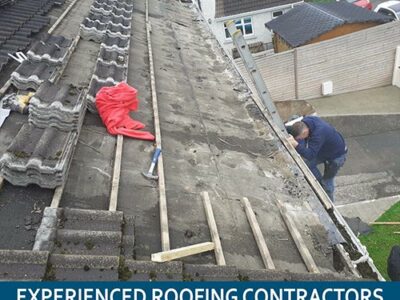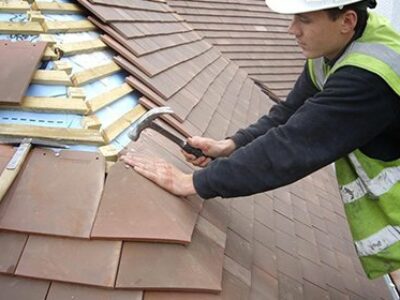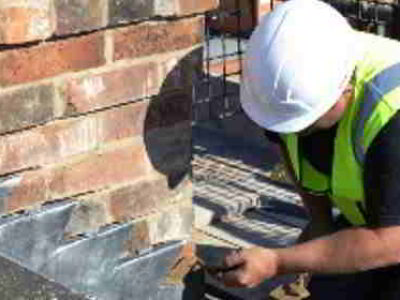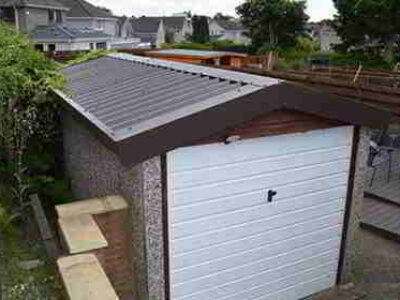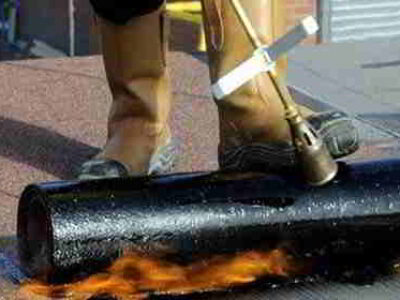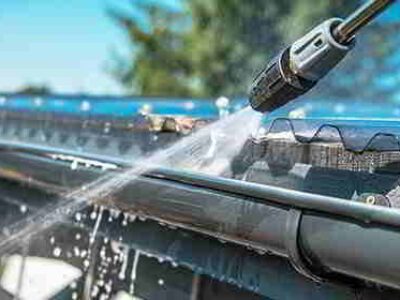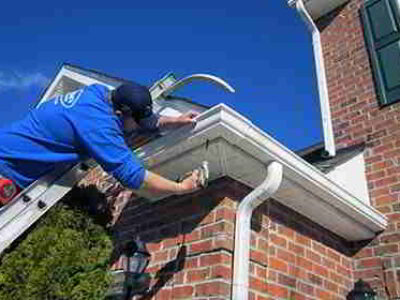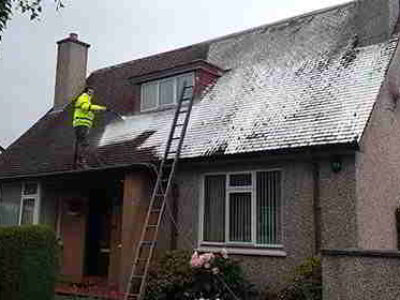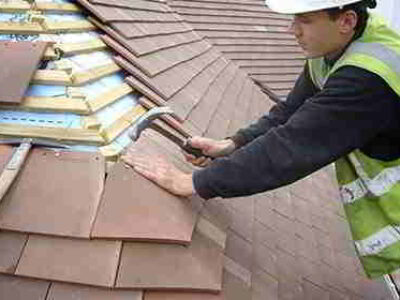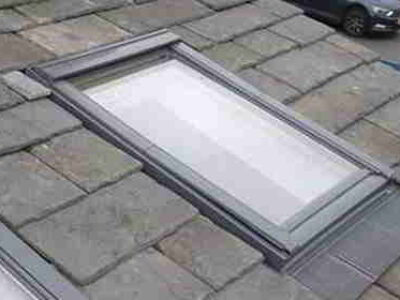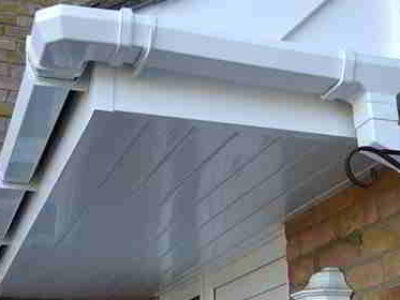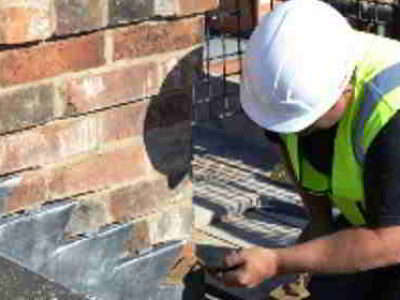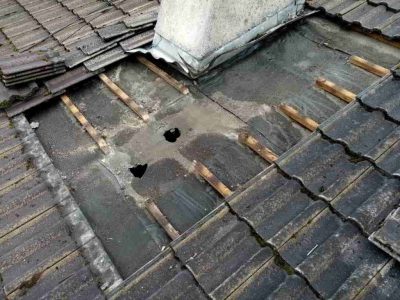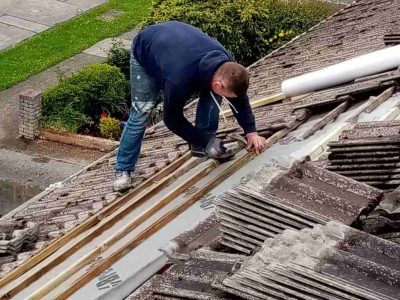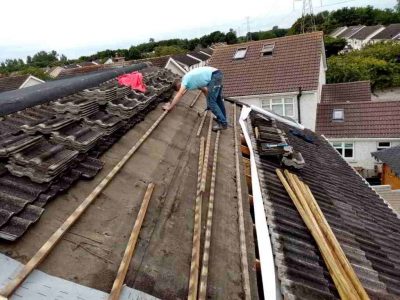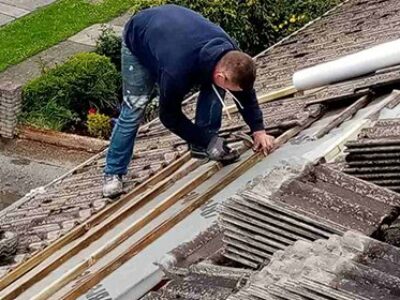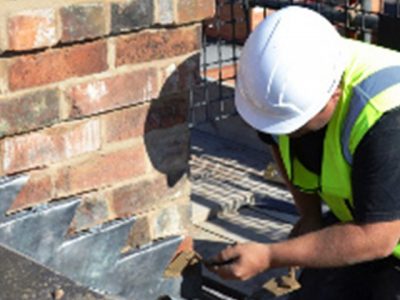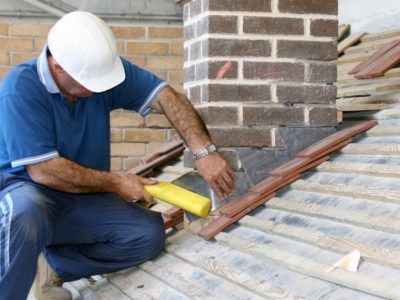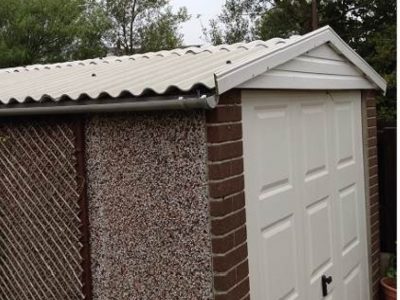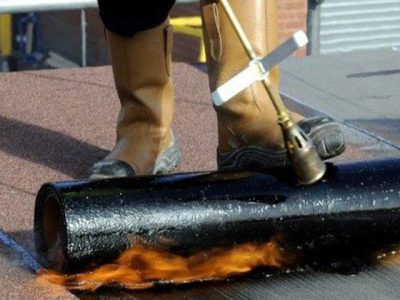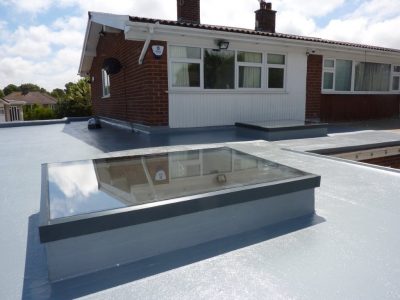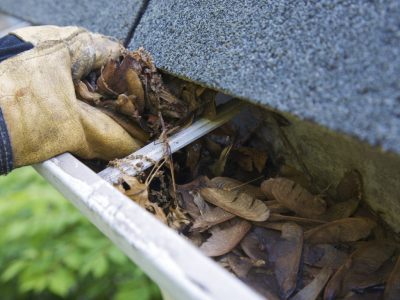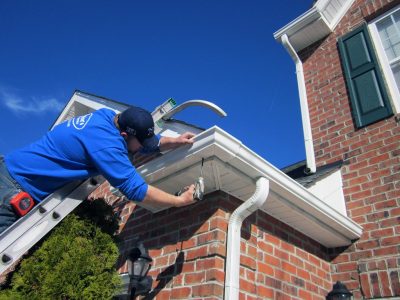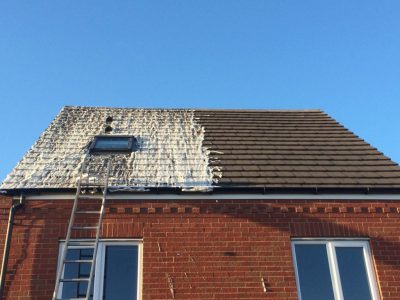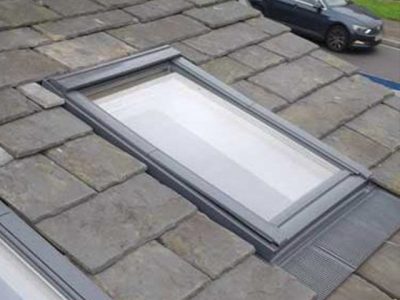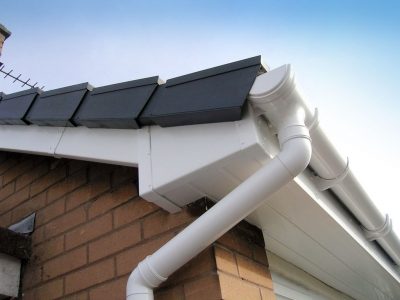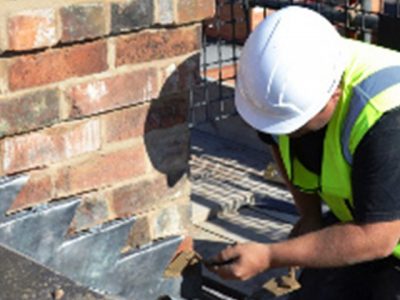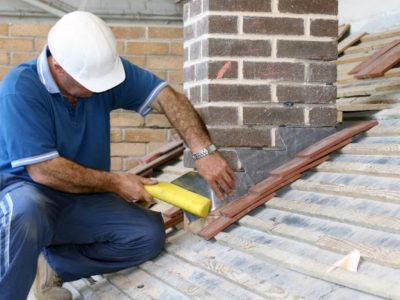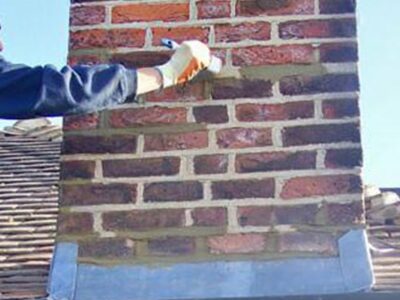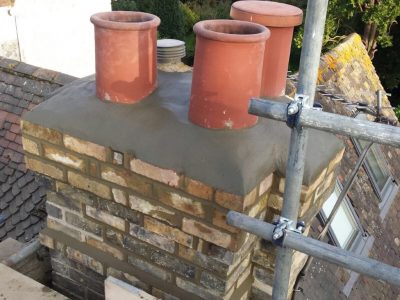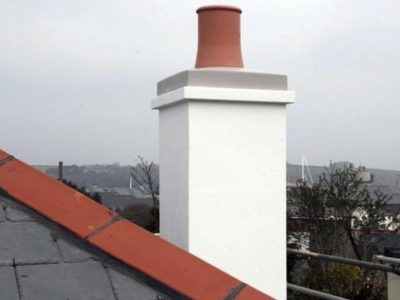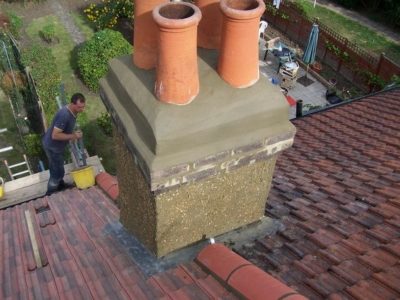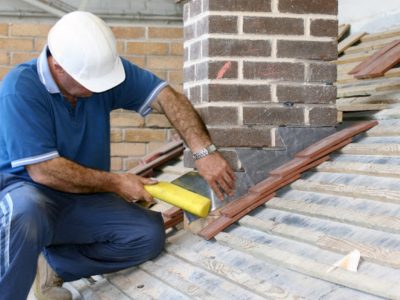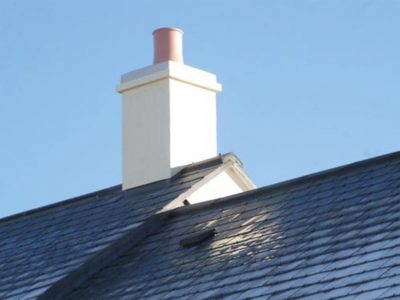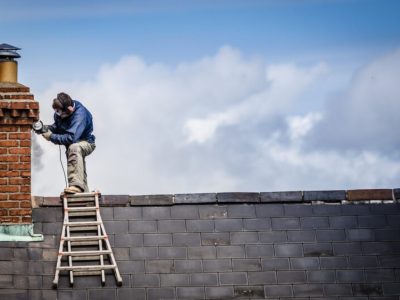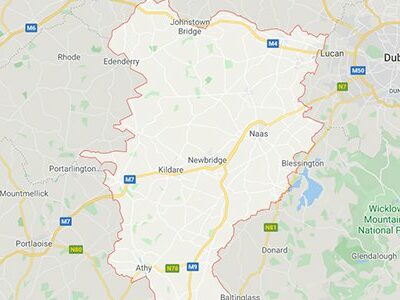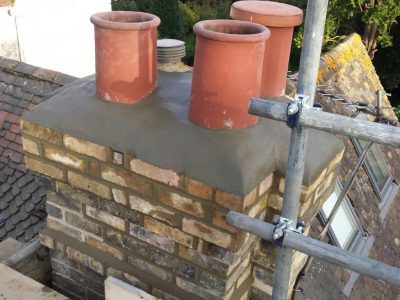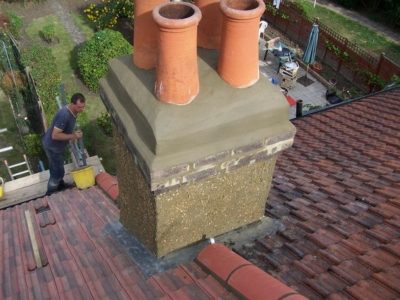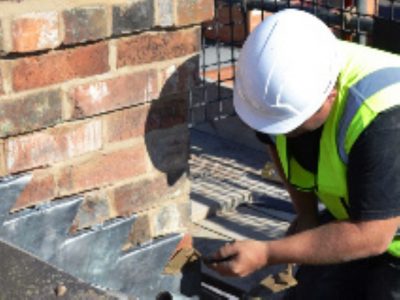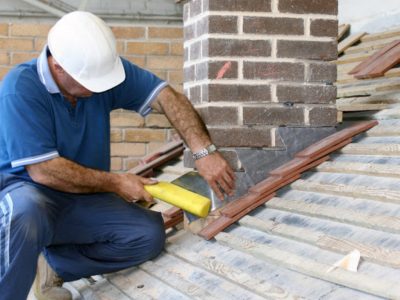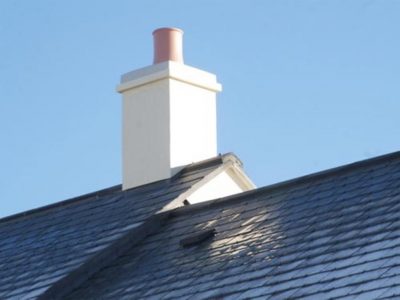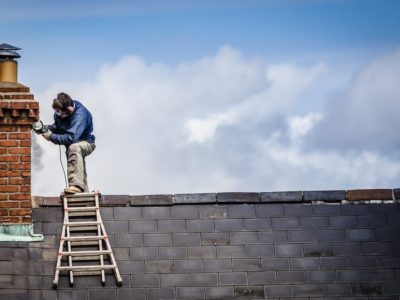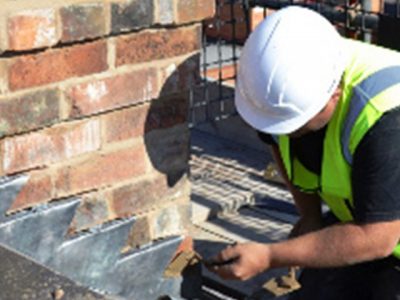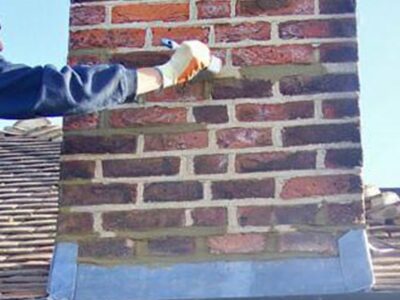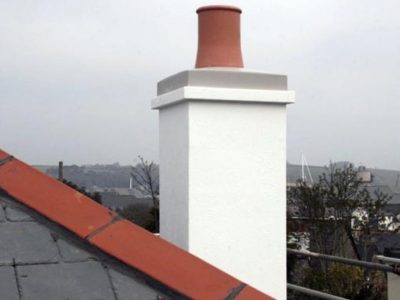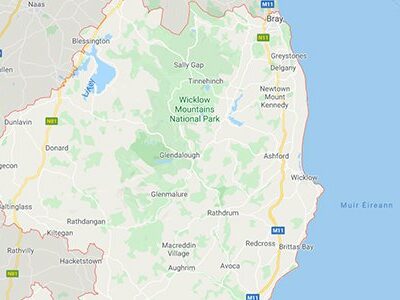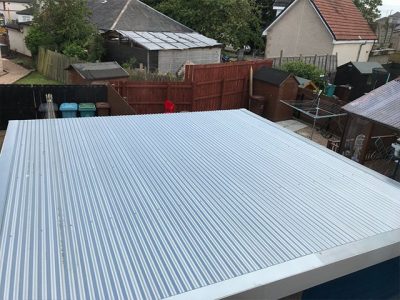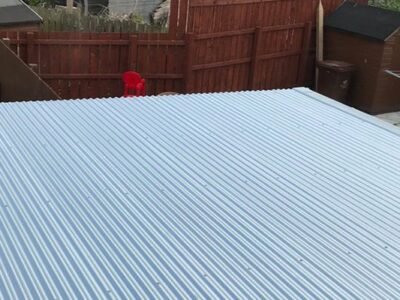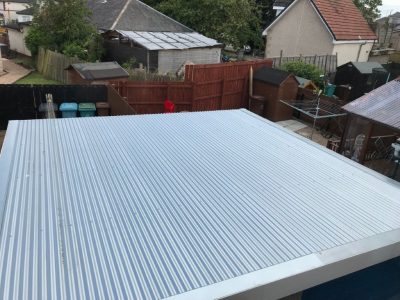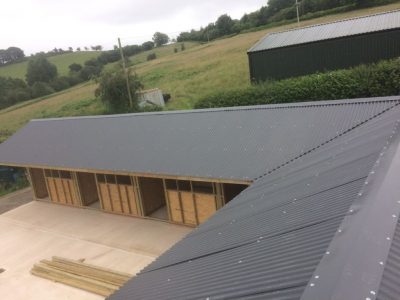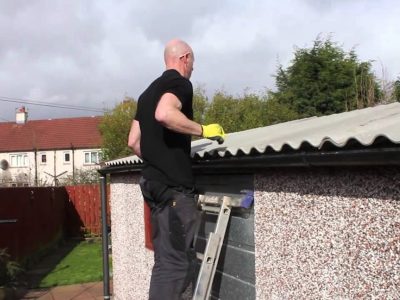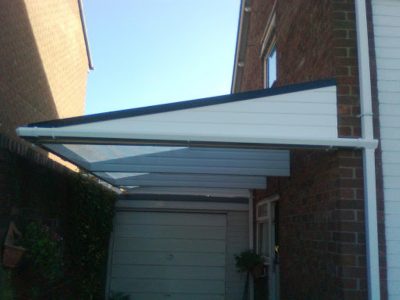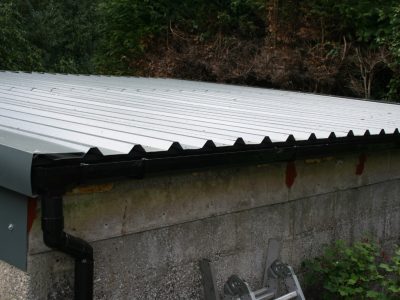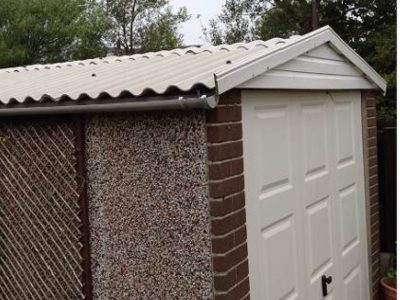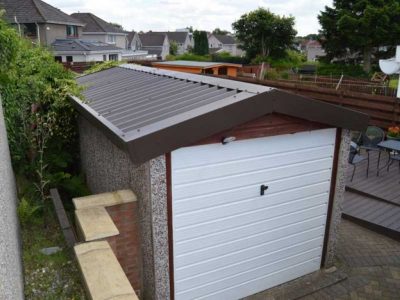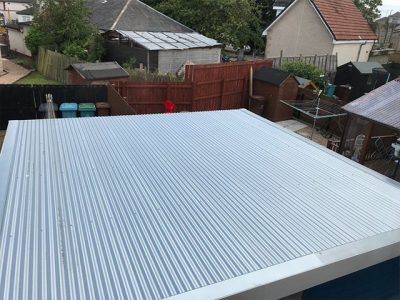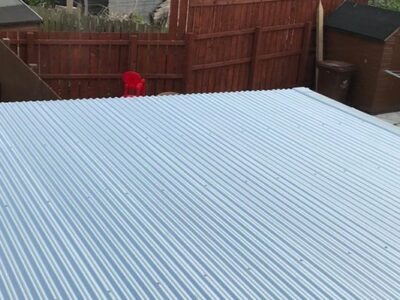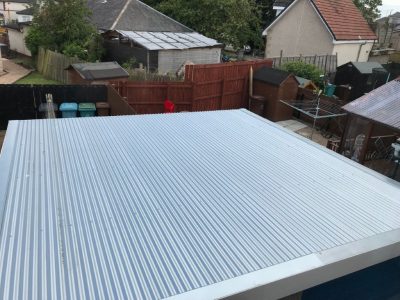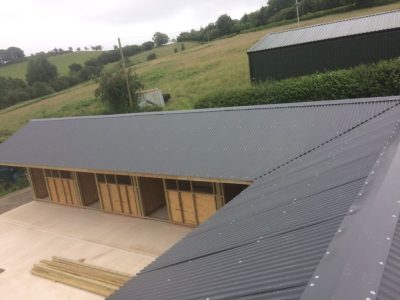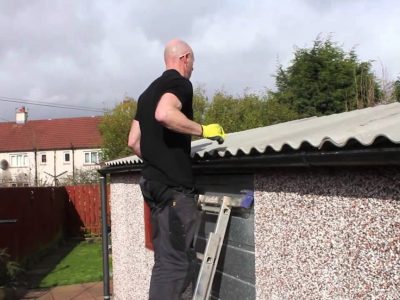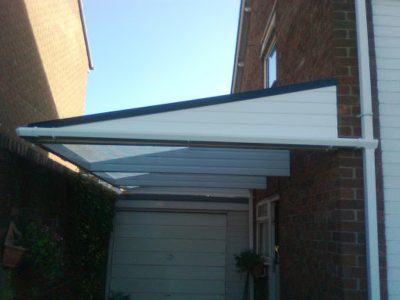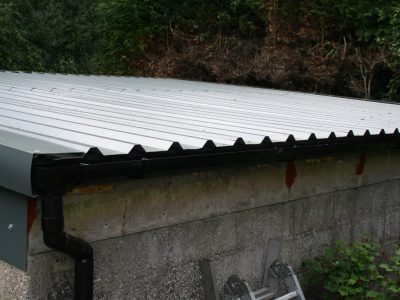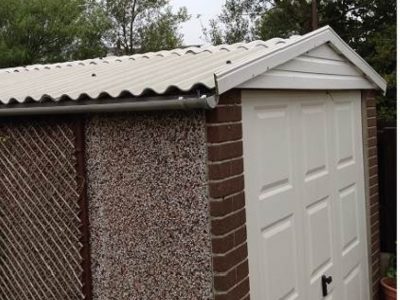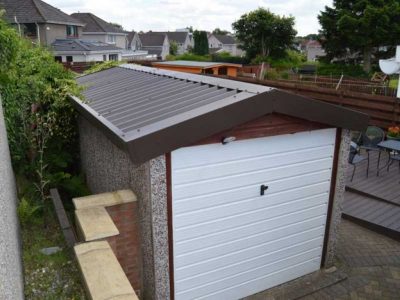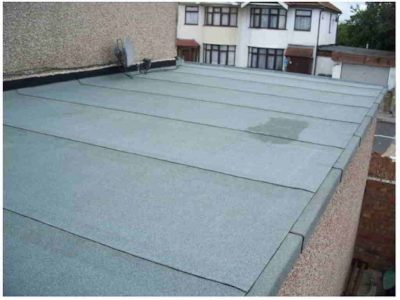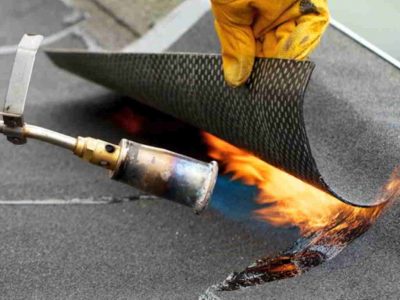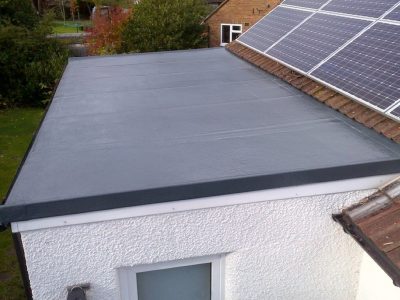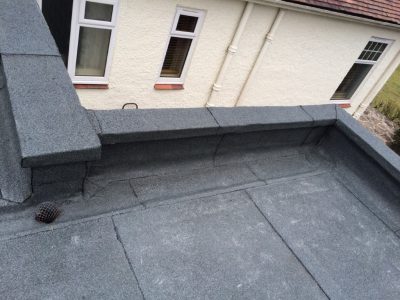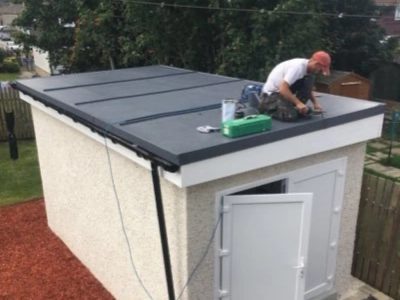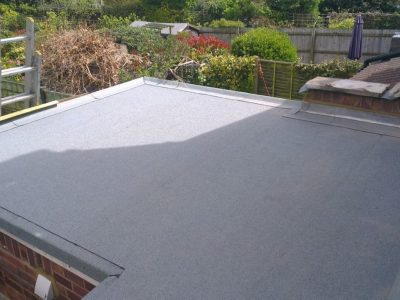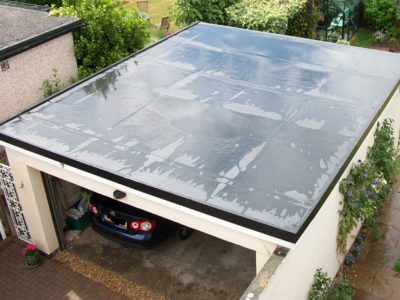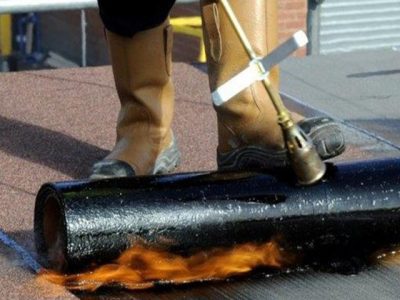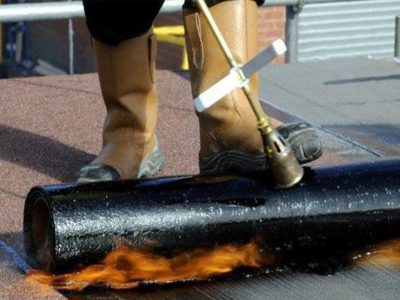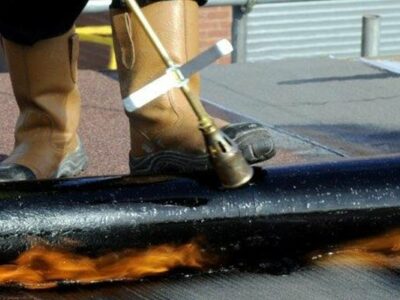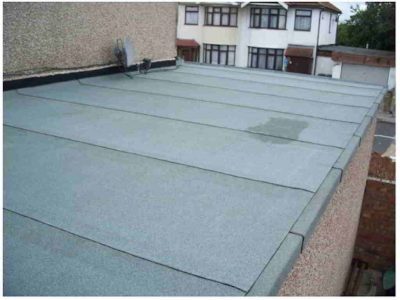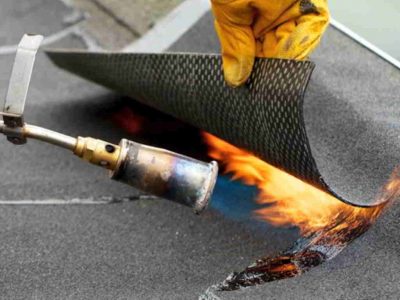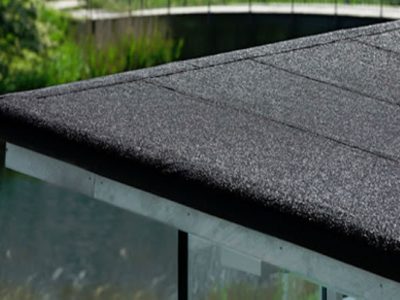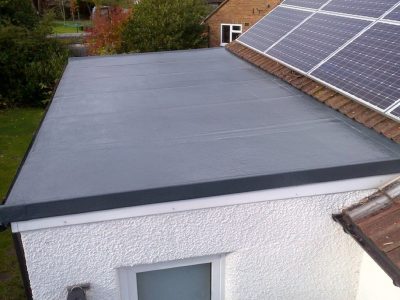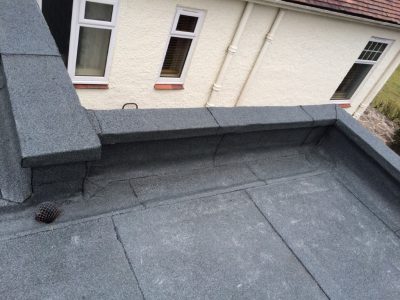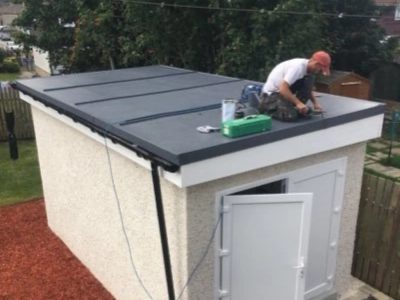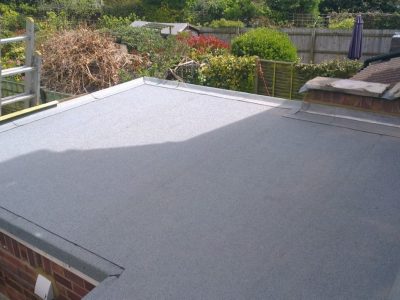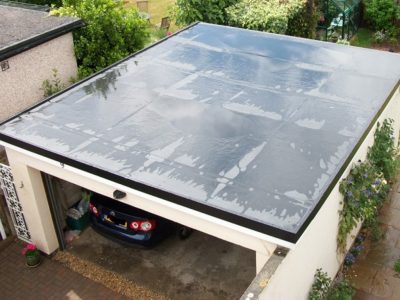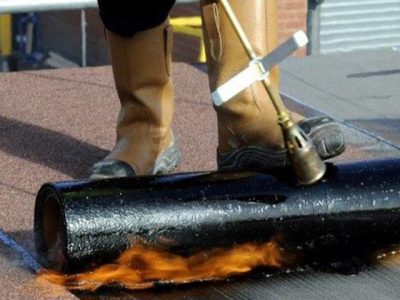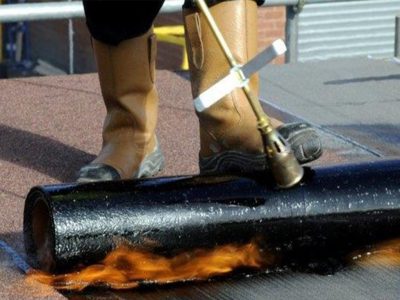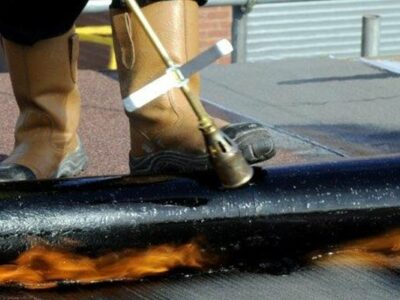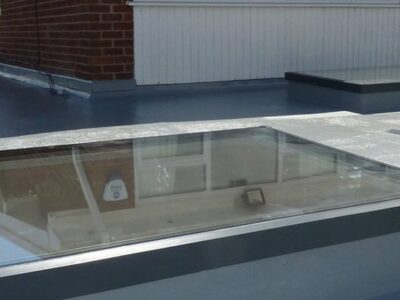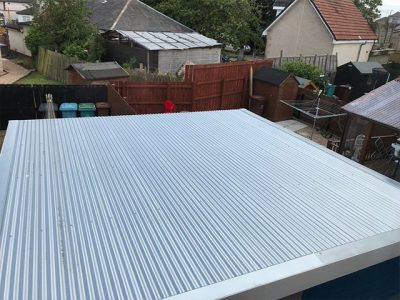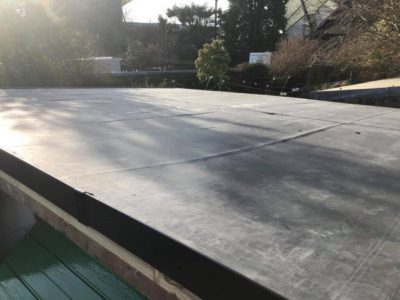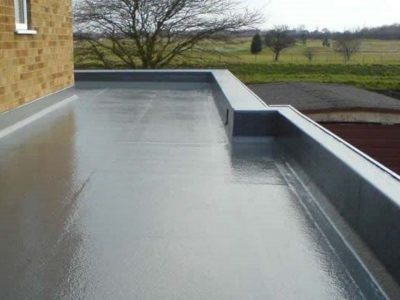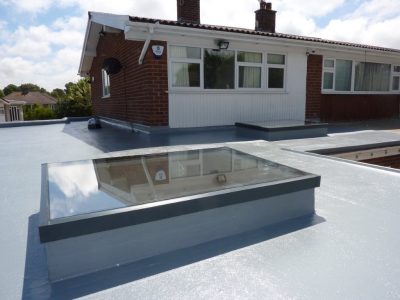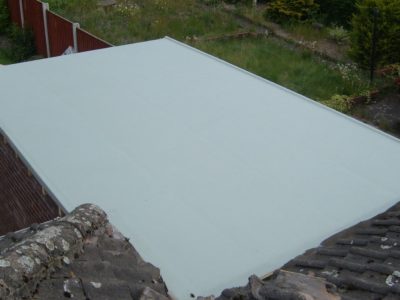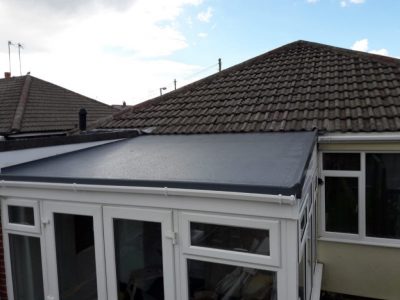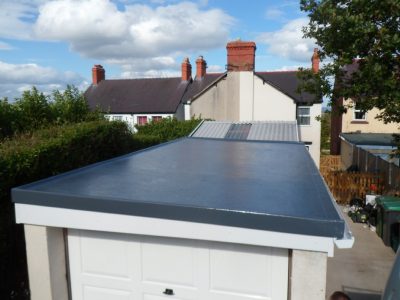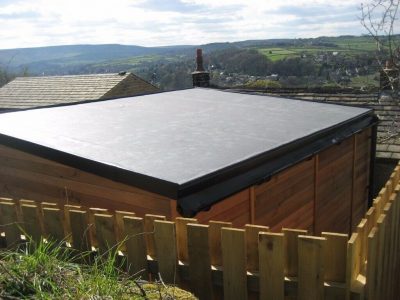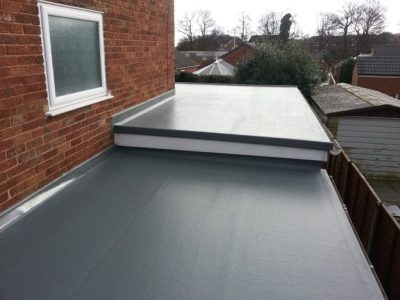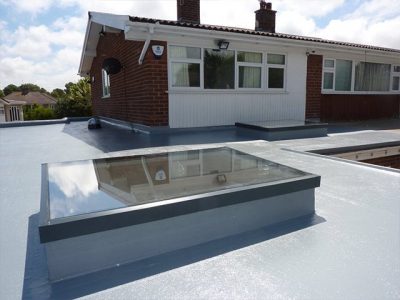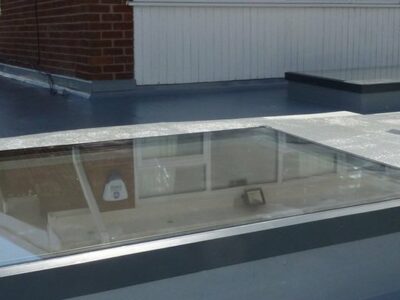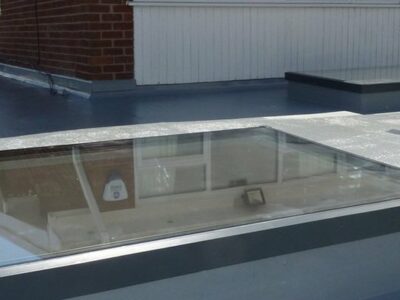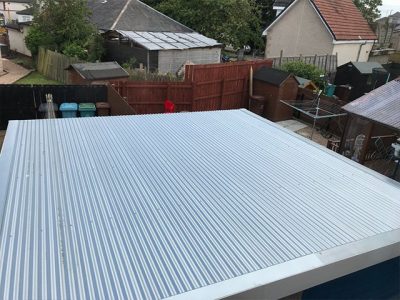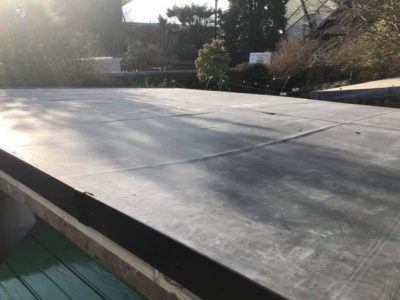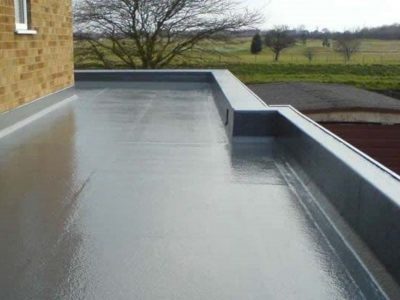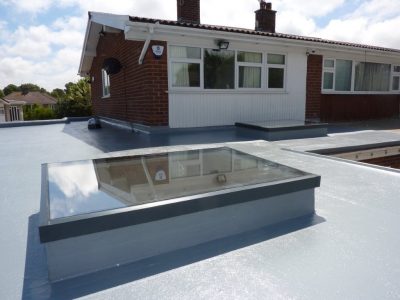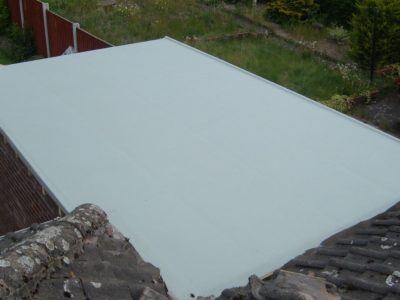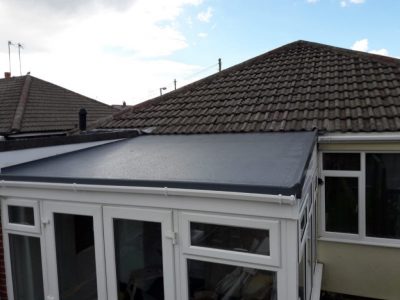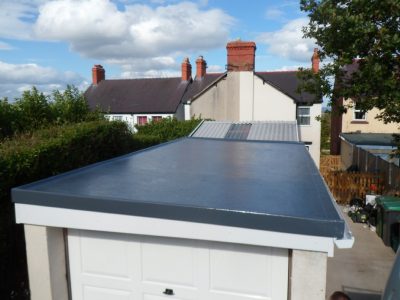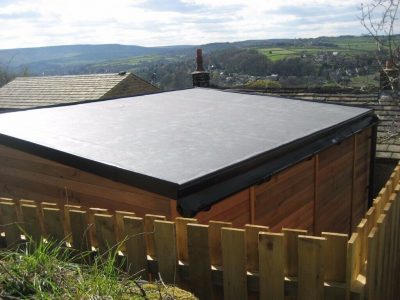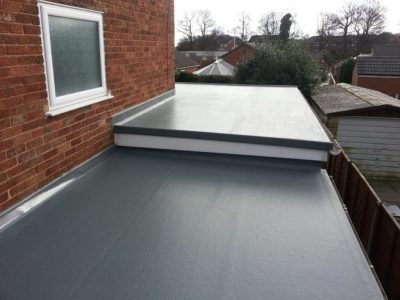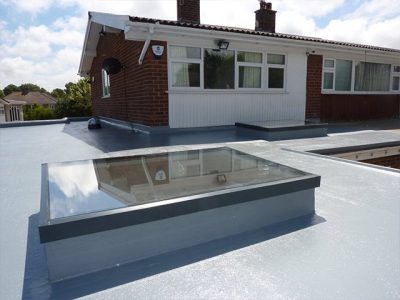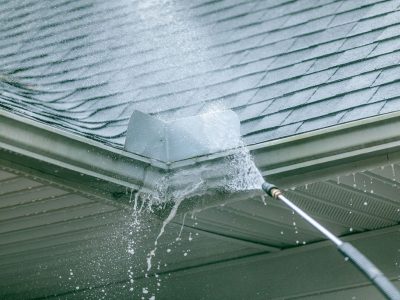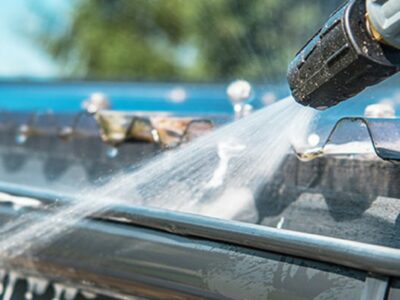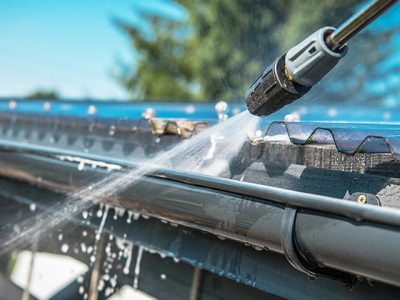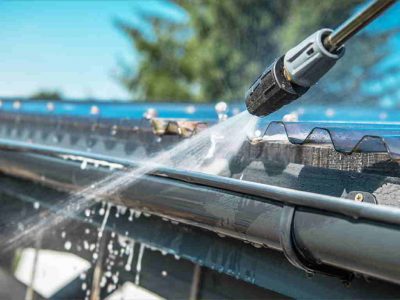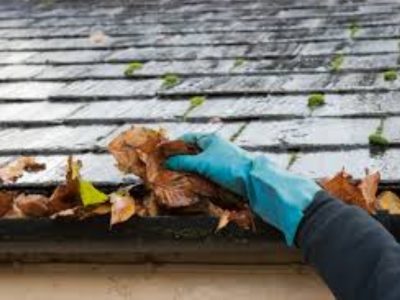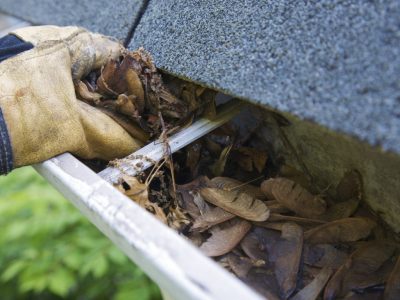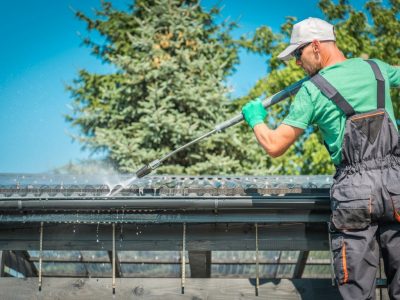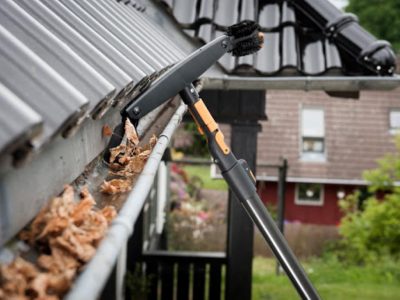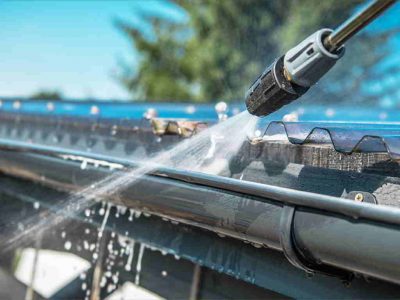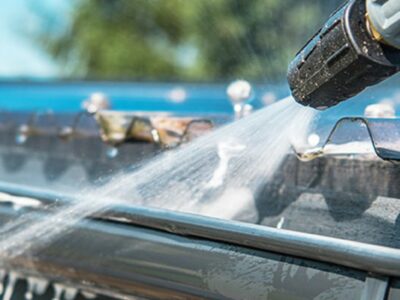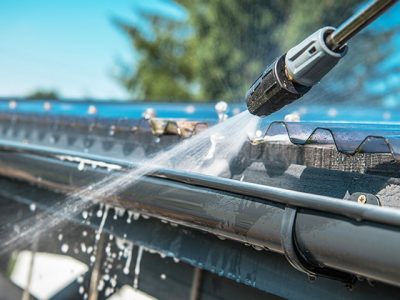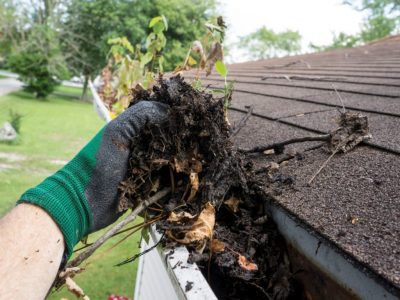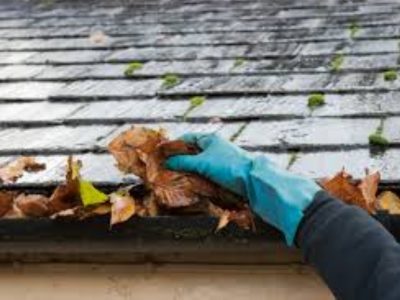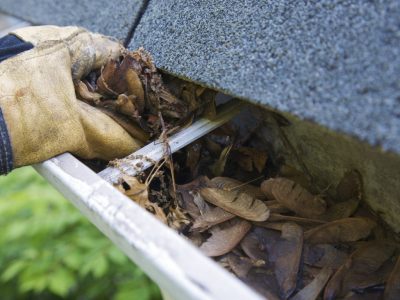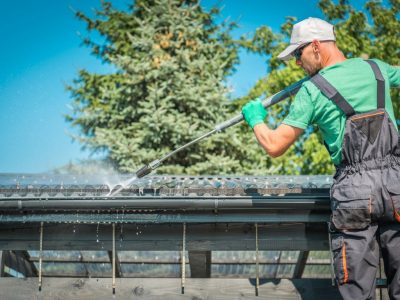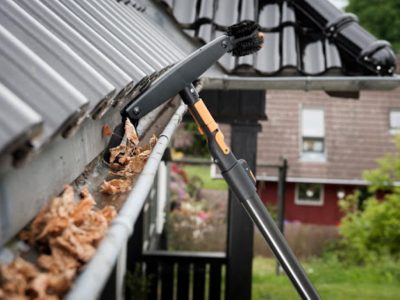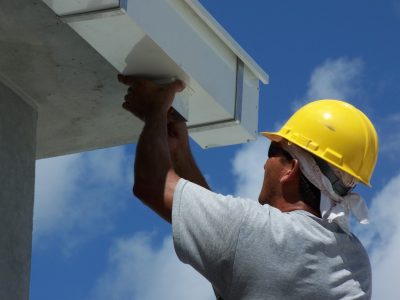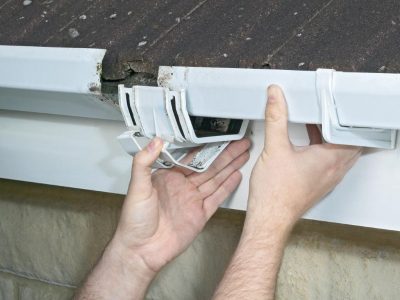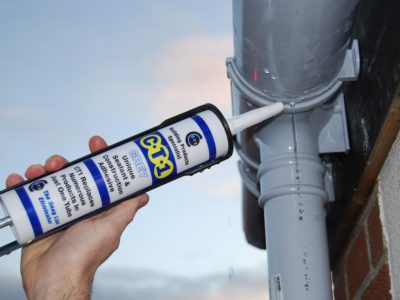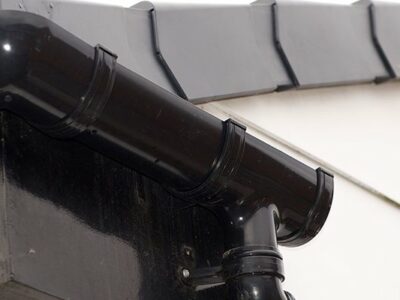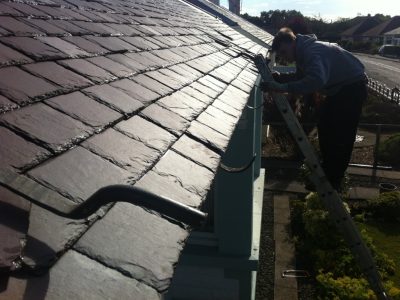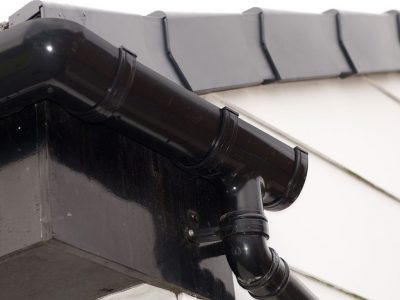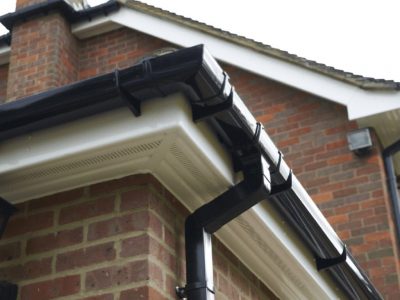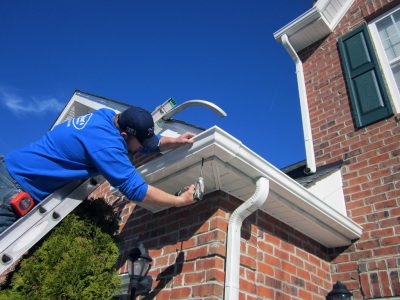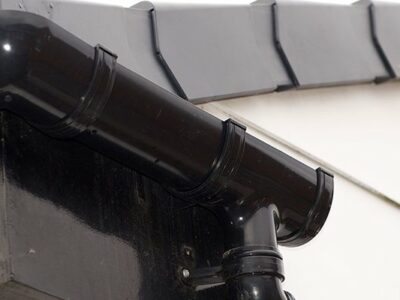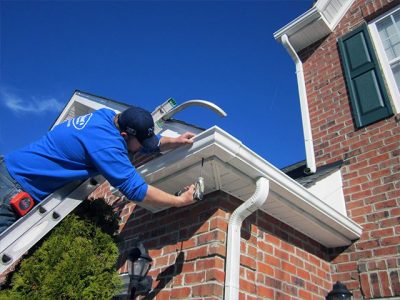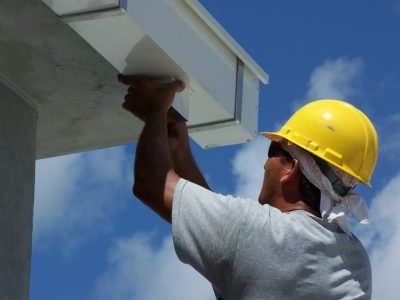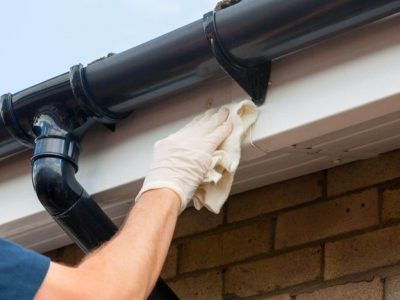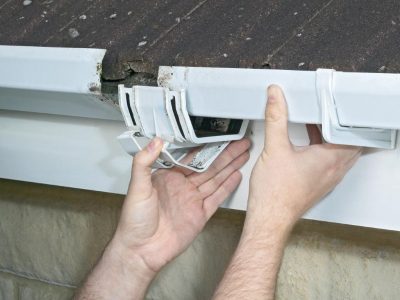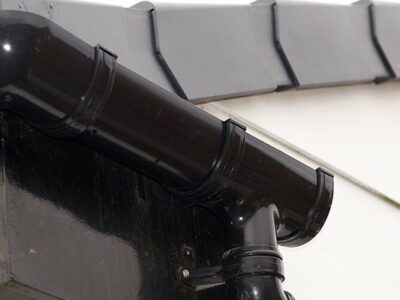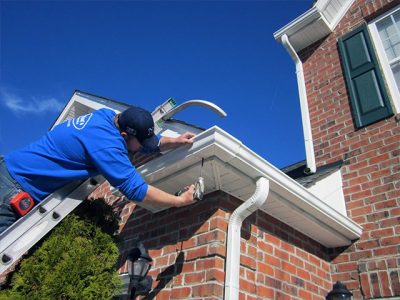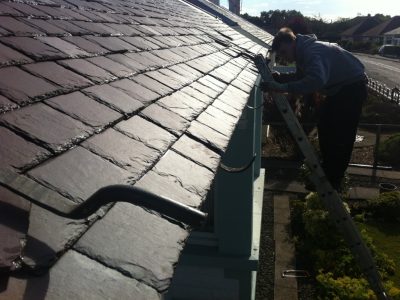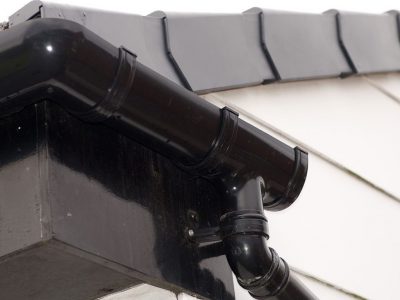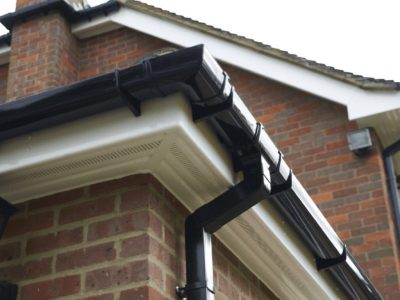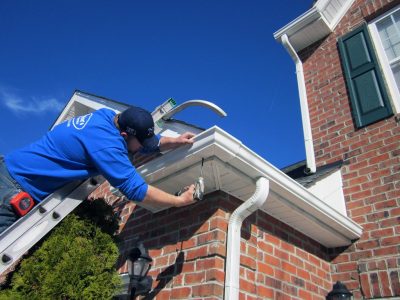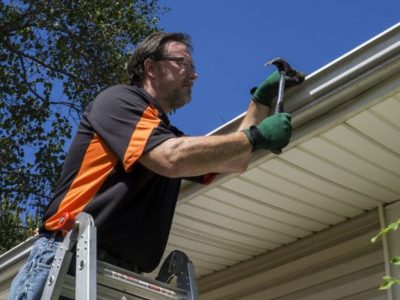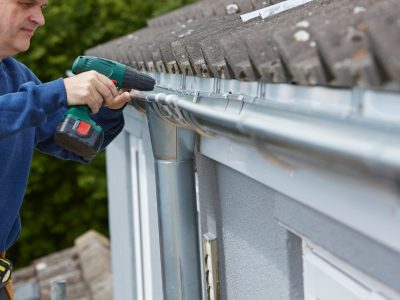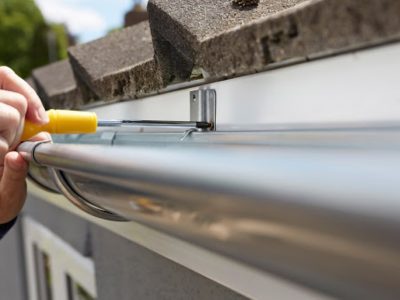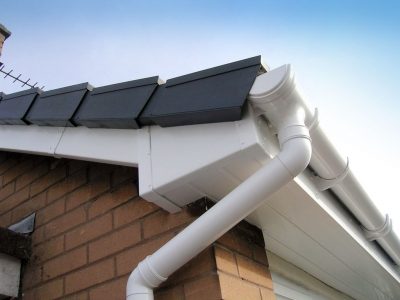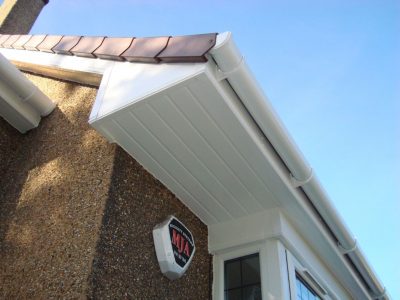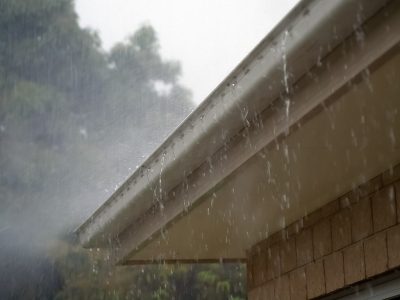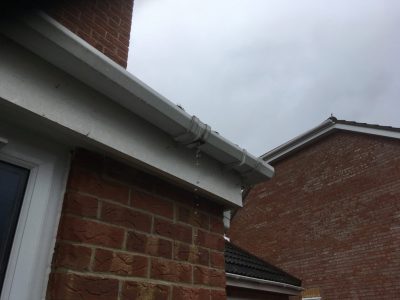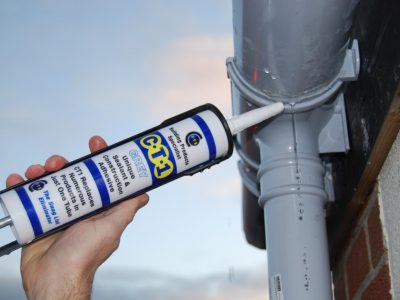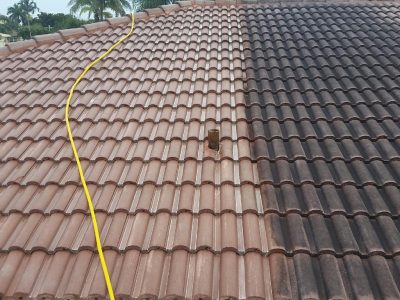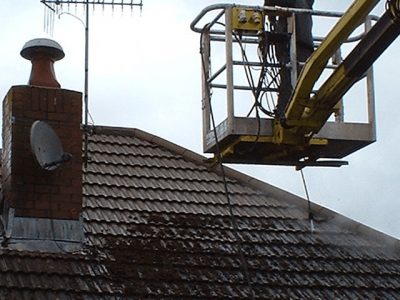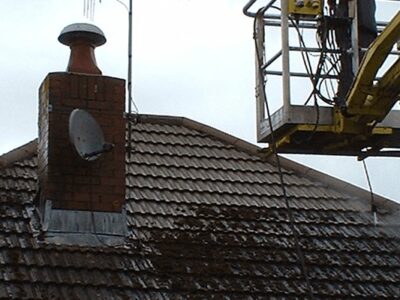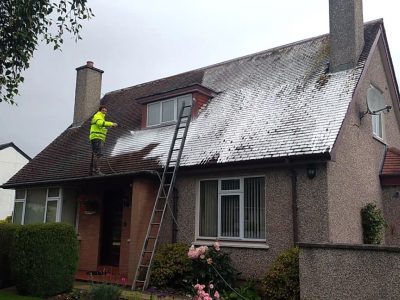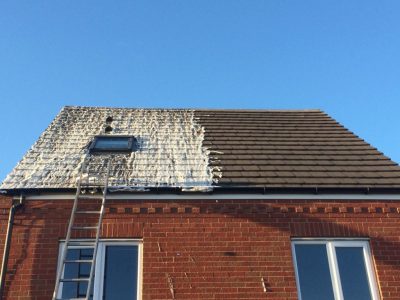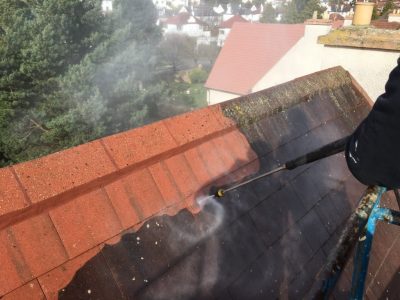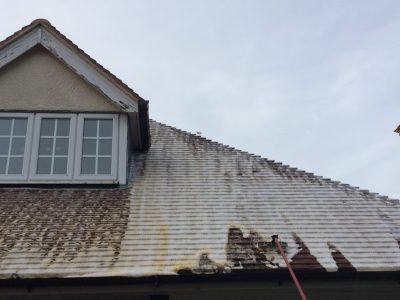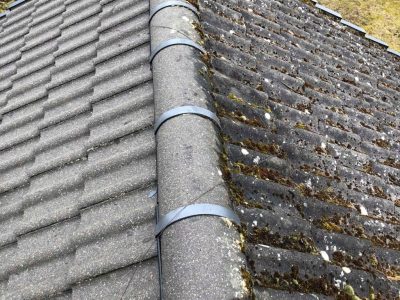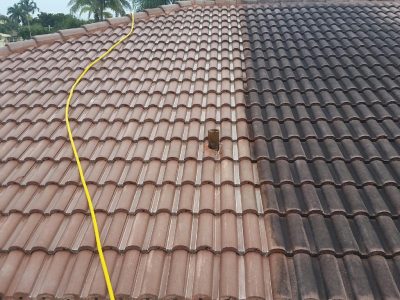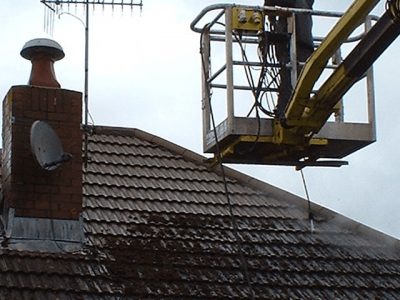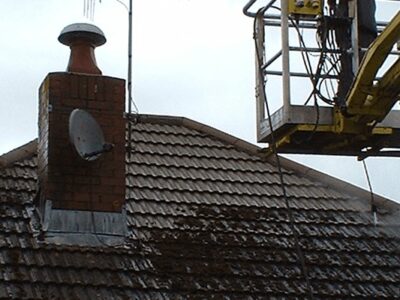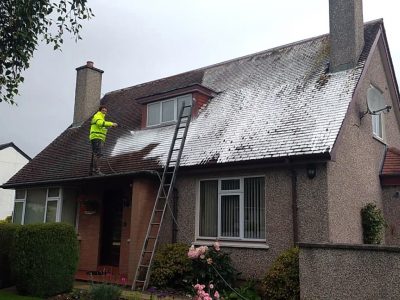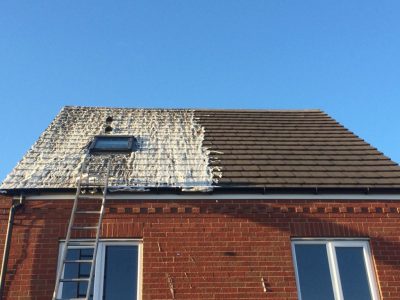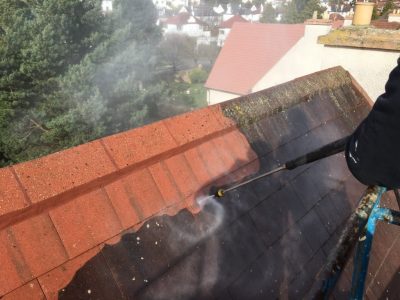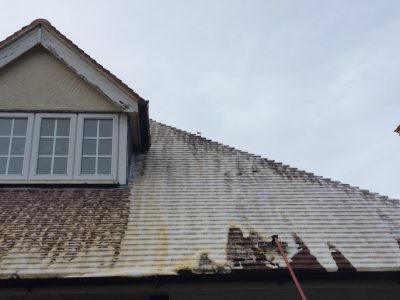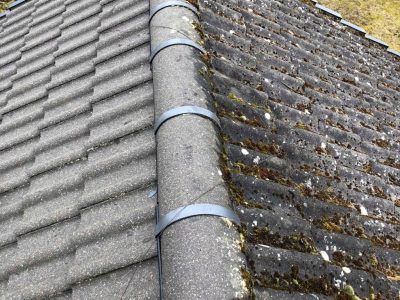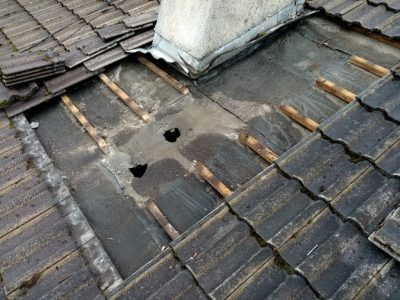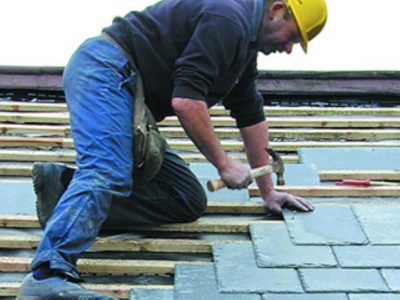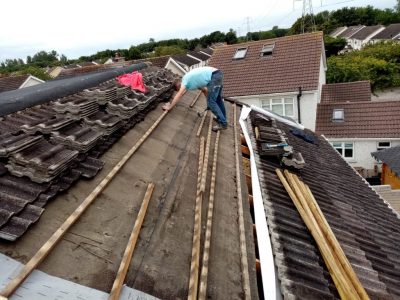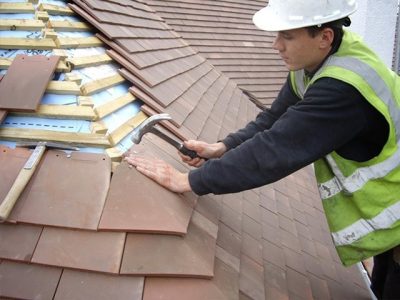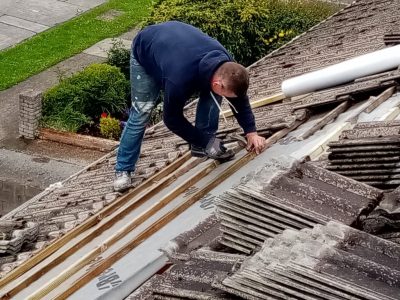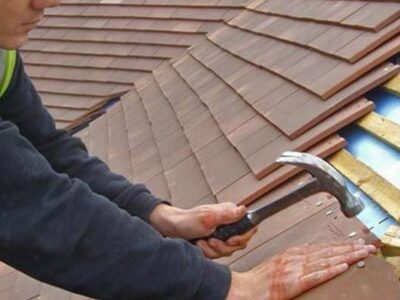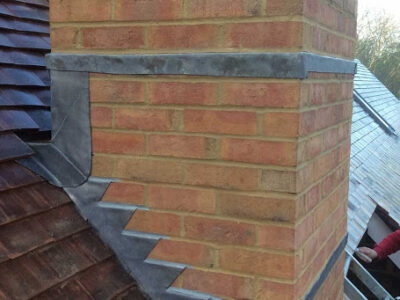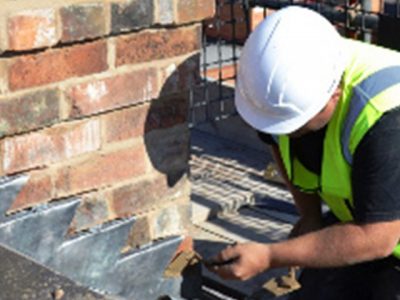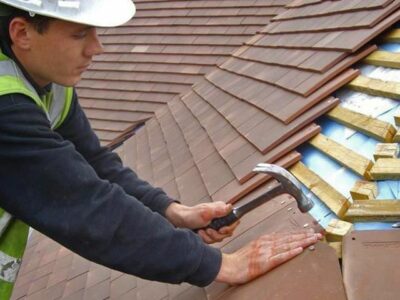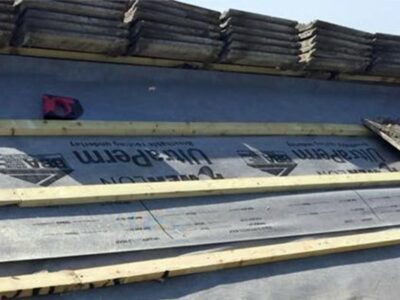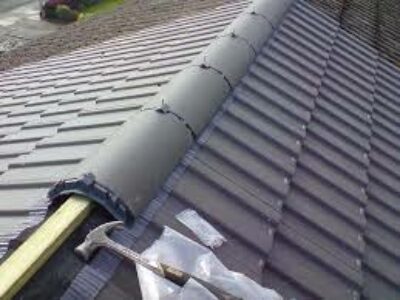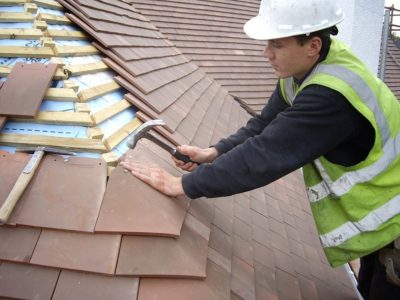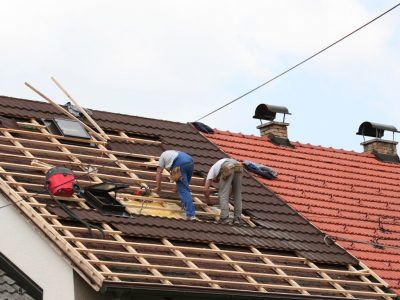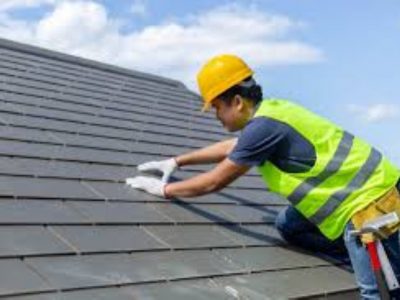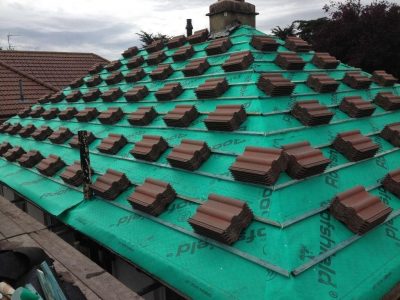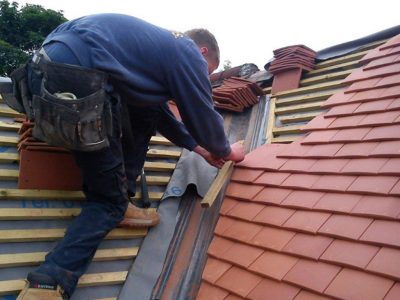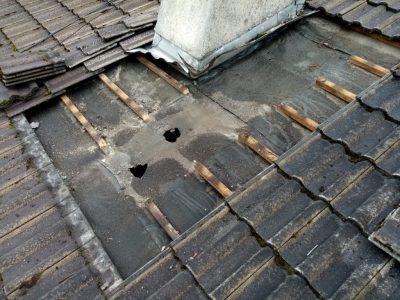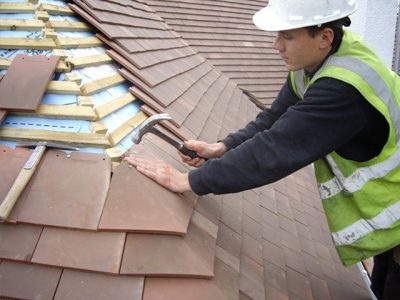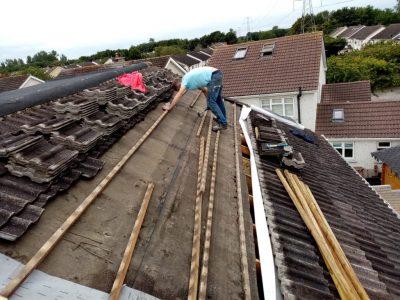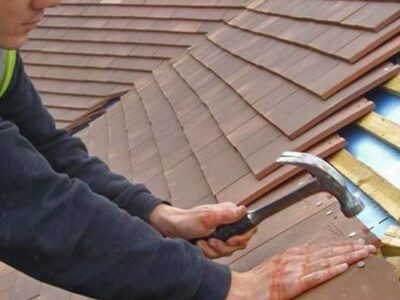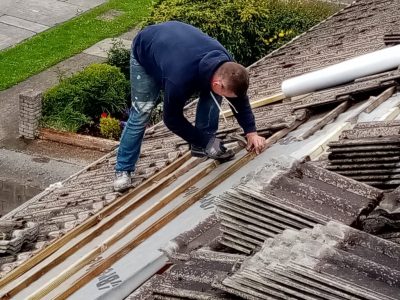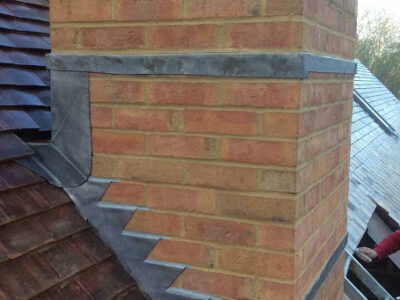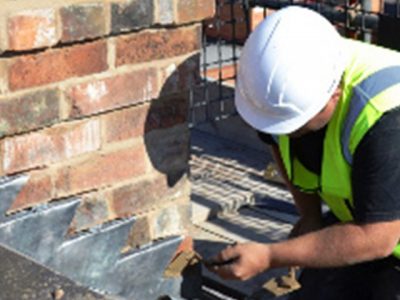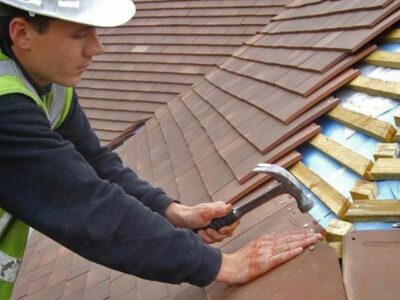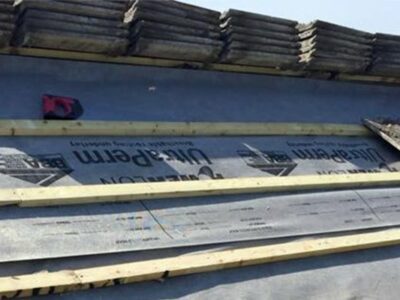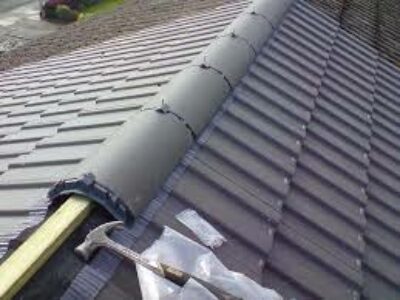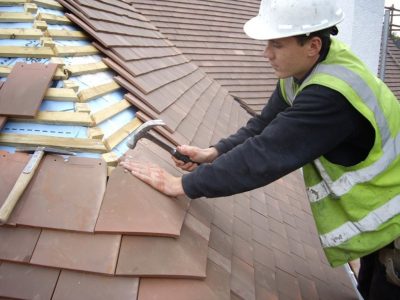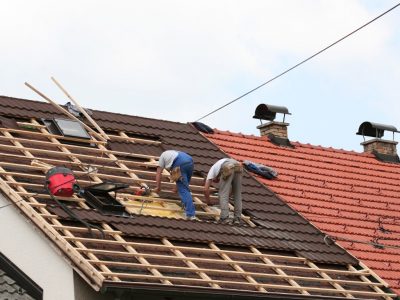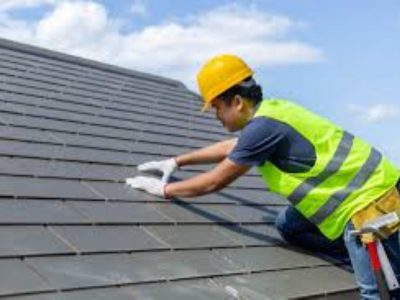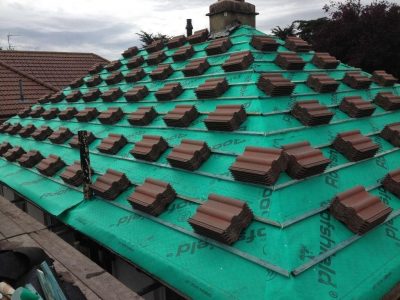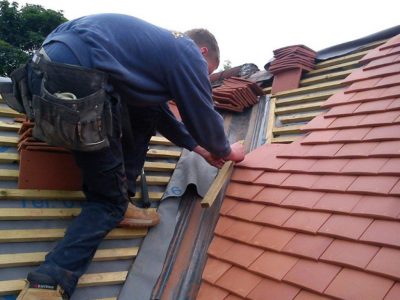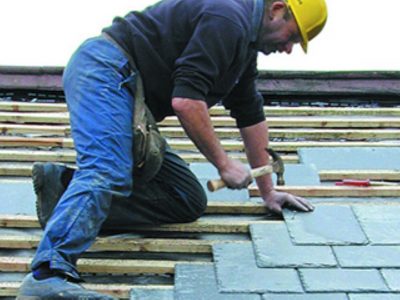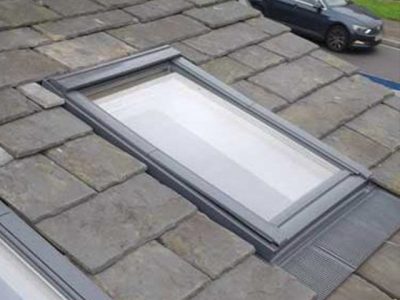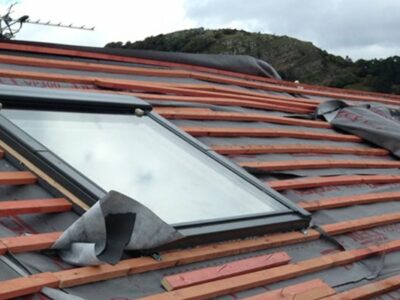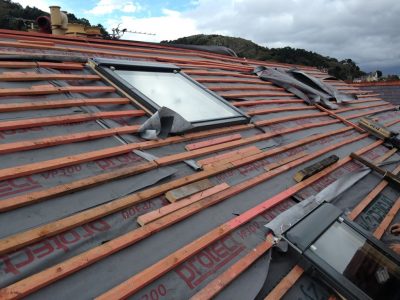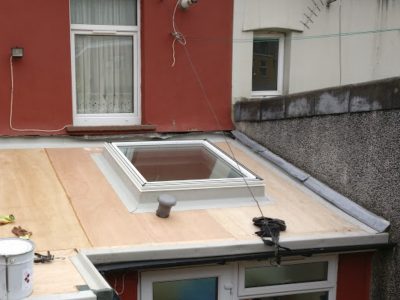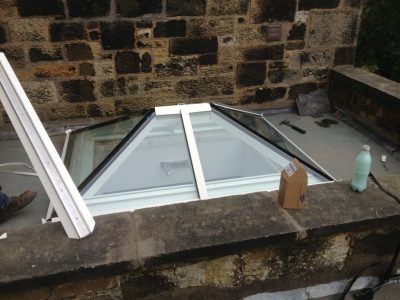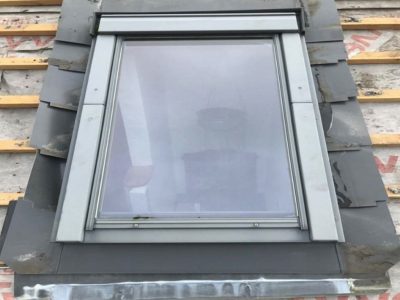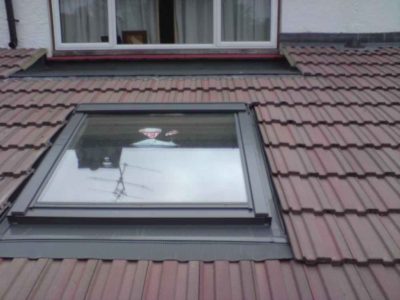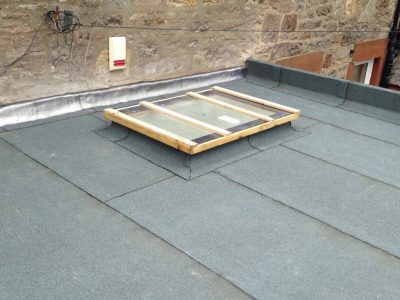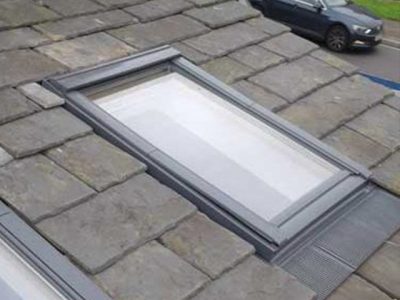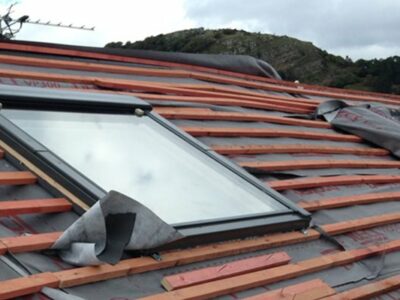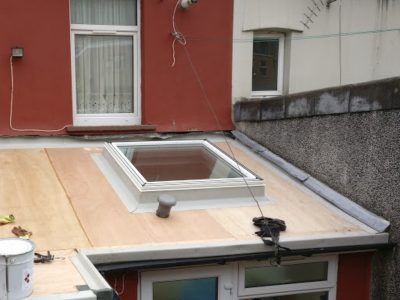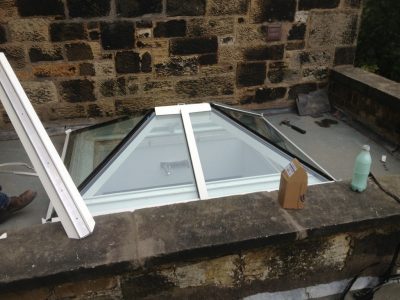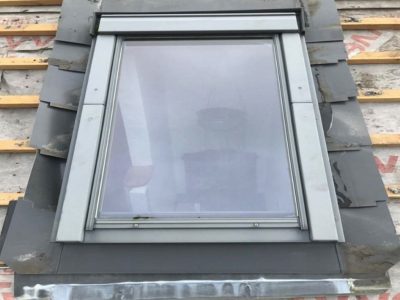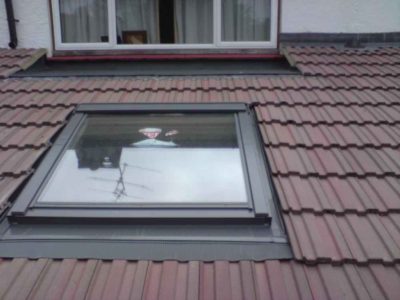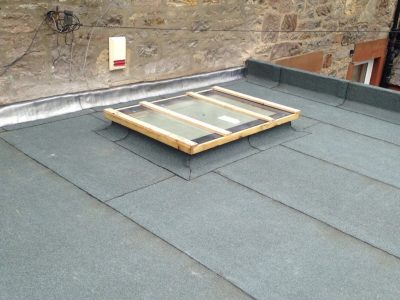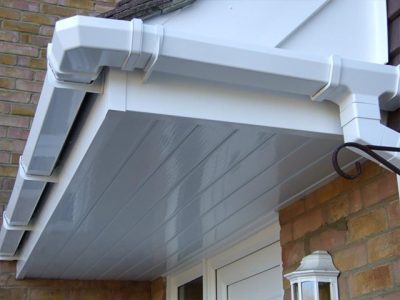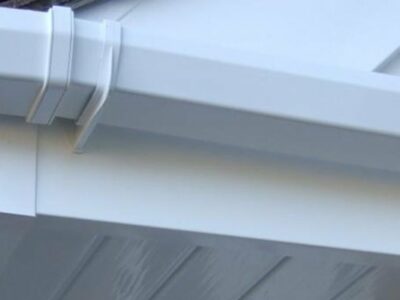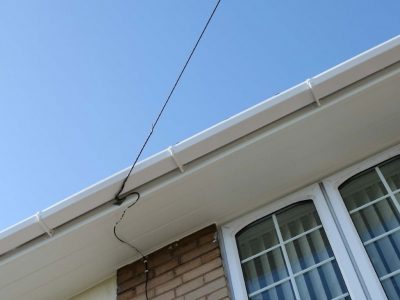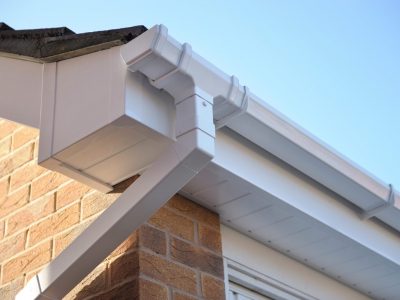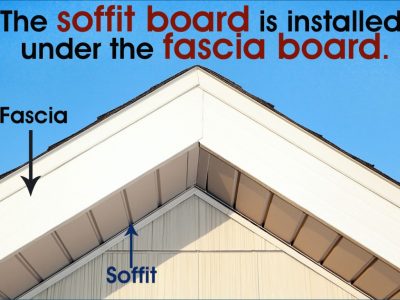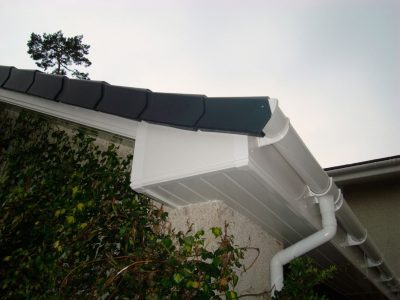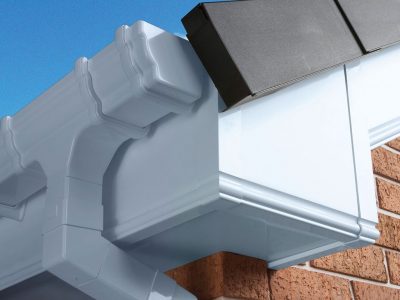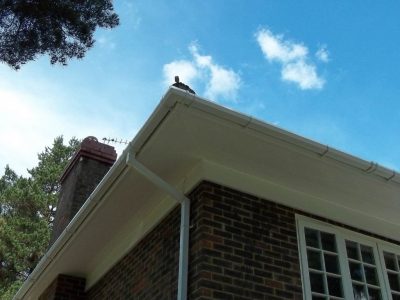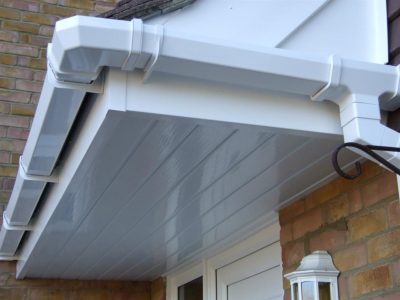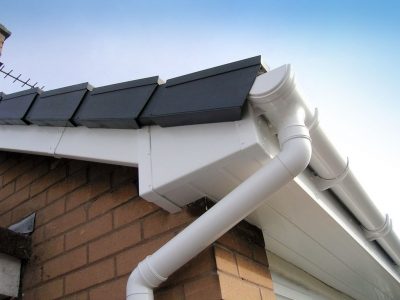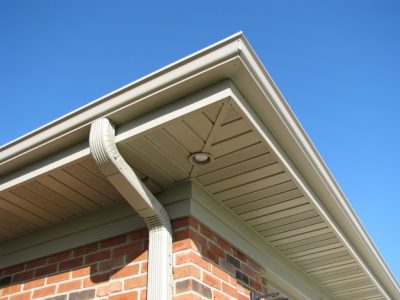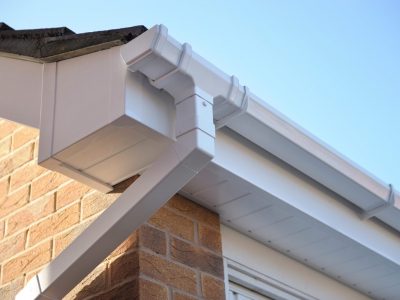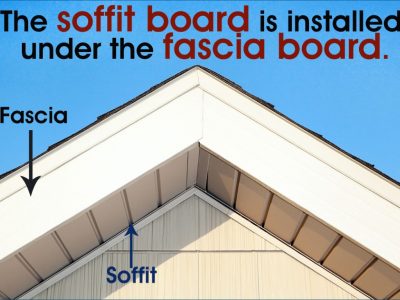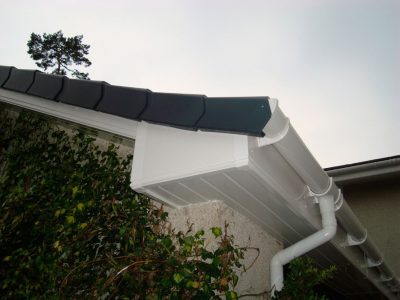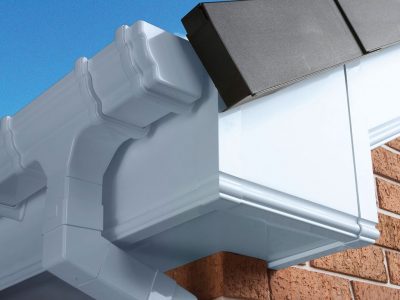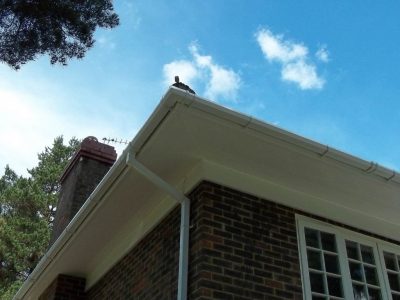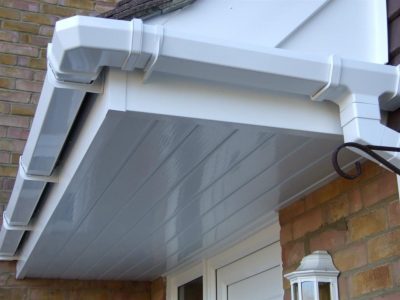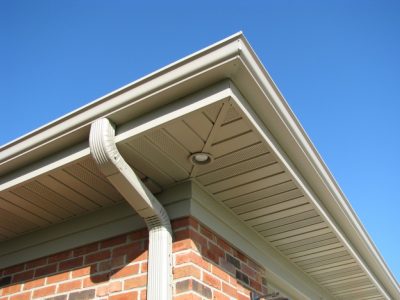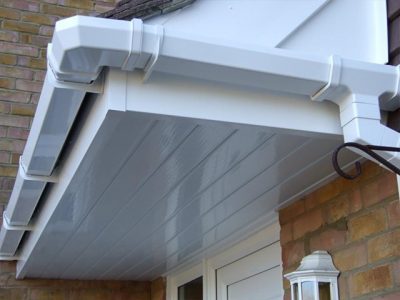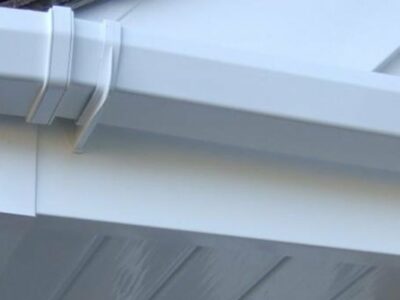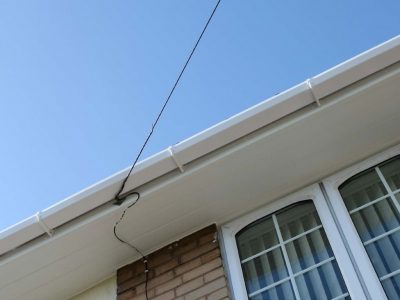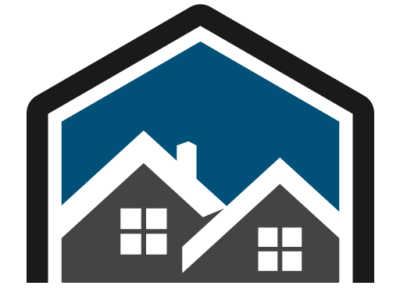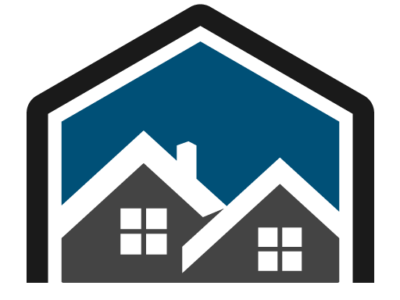 01
INSPECTION
We always visually inspect the work and provide pictures of it for you. This helps in highlighting any problems we might have noticed on your roof.
02
QUOTATION
All the roofing work will be detailed out in a written quote for you including the stages of the work. We do not have any hidden charges or costs.
03
WORK
We undertake the work that was laid out in the quote and once completed, we will provide you with your guarantee for peace of mind.