Fibreglass Roofing
Experts At Installing Fibreglass Roofs
Fibreglass roofing has become a popular choice for sheds, garages and flat roofs in general. Considered very durable and provides an outstanding alternative to other more traditional styles of flat roofing such as felt roofing.
Another great option with fibreglass roofing is that it can be applied over an existing flat roof installation, If the existing roof needs strengthening or waterproofing.
This is a very cost effective way of resealing a flat roof. Fibreglass roofing or sometimes referred to as liquid roofing or GRP (Glass Reinforced Polyester), is applied directly to your structure to form a rubber-like elastic membrane. It's perfect for both small and large buildings.
Experts At Working With Fibreglass Roofs

GRP flat roofs begin with a layer of resin being applied to the flat roof decking, A layer of fibreglass mating is then laid on top followed by another layer of resin to complete the system. Once cured, a fire retardant top coat resin is then applied to completely weatherproof the roof and give it a more attractive finish.
Our fibreglass roofing services include:
Fibreglass Roofing
GRP Roofing
Liquid Roofing
Sealing Flat Roofs
Rubber Roofing
Waterproofing Roofs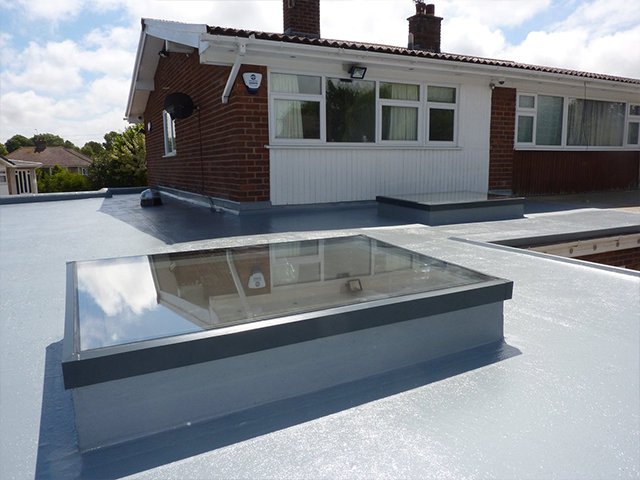 We work hard to ensure we provide you with the highest quality workmanship with the best possible materials, and pride ourselves on a quality job that will last and last. We can provide you examples of the different types of flat roofing choices available to help you pick the right option for your home.
Small problems can often lead to bigger ones if not caught in time, so by frequently inspecting your flat roof condition, repairs can be undertaken and problems sorted as soon as possible.
Vantage Roofing offer a comprehensive fibreglass roofing service, our team of professionals have worked on every type of flat roof imaginable. We service a wide area including providing fibreglass roofing in Dublin, fibreglass roof services in Kildare and fibreglass roofing services in Wicklow. If you live outside these areas, please call to discuss your flat roof directly with us.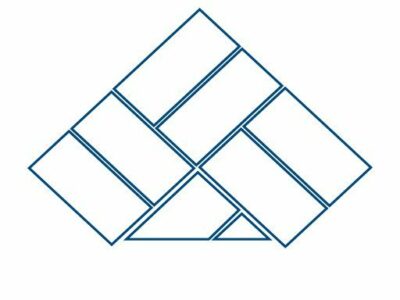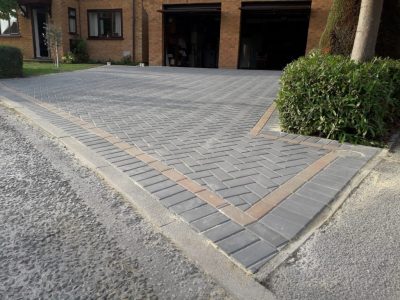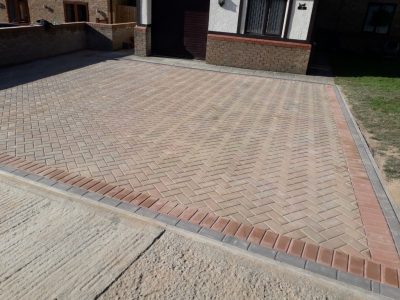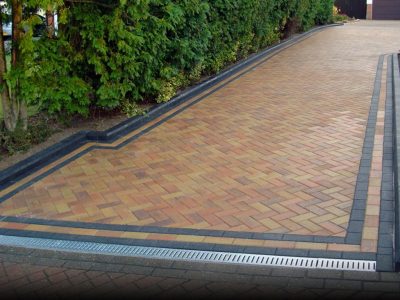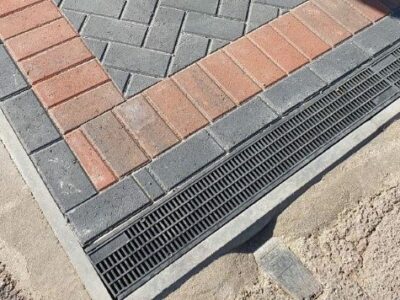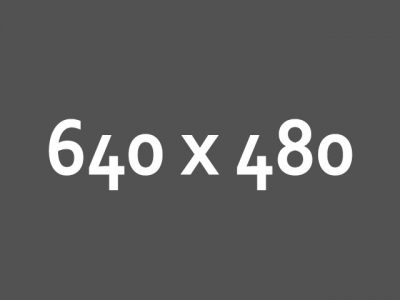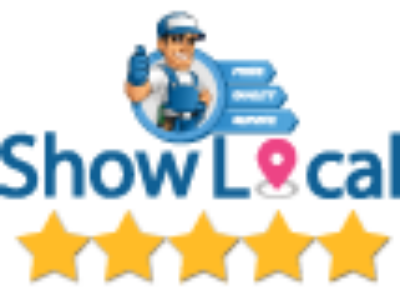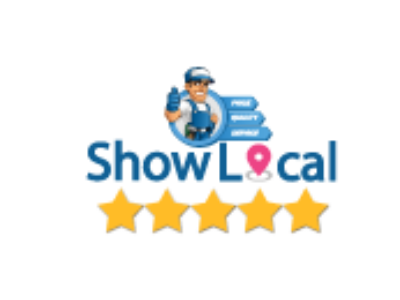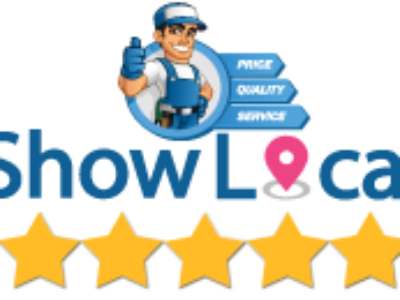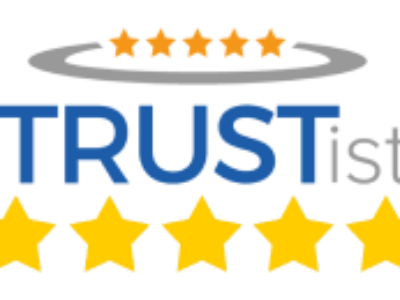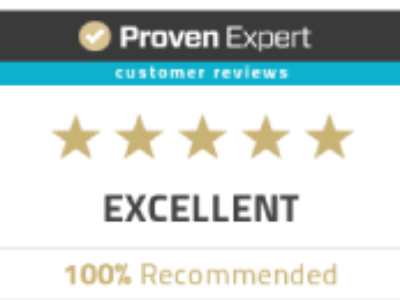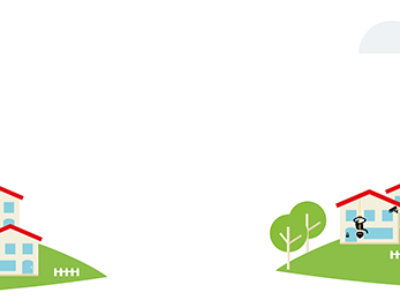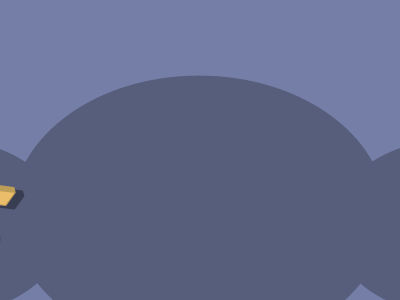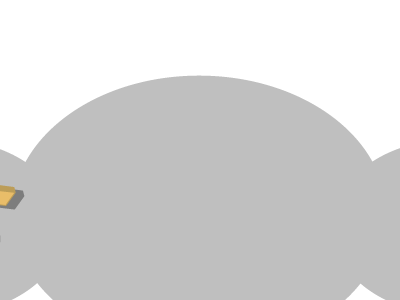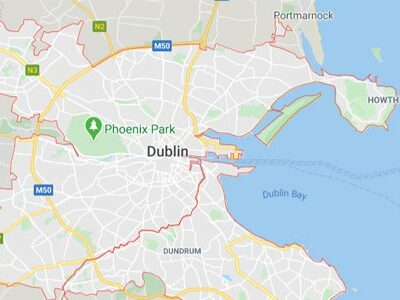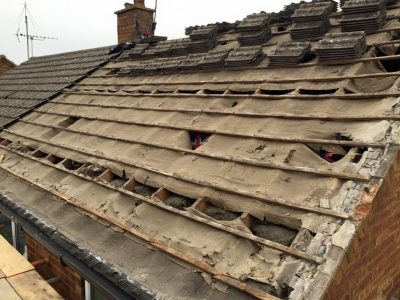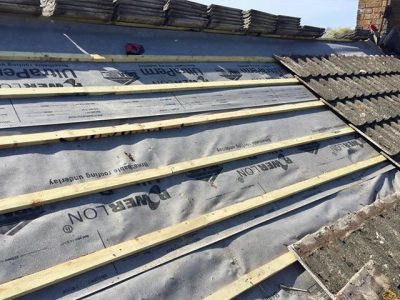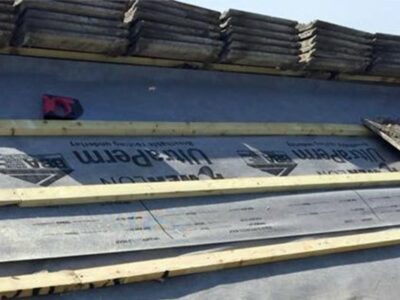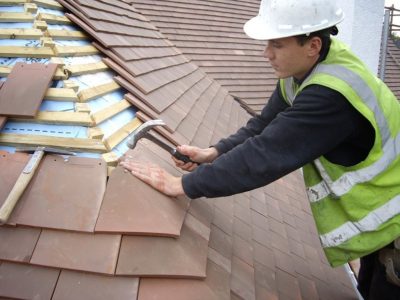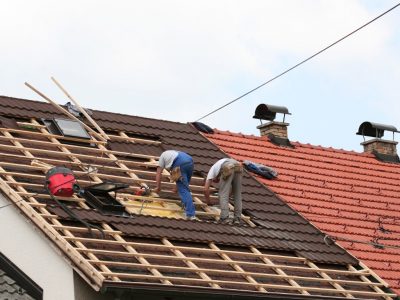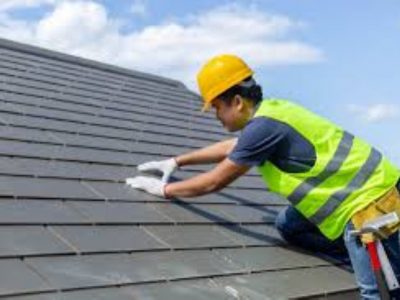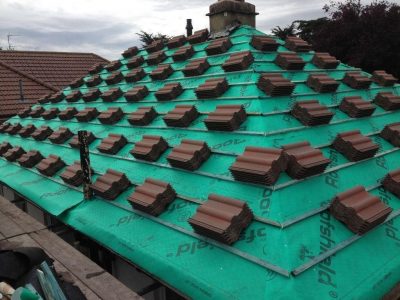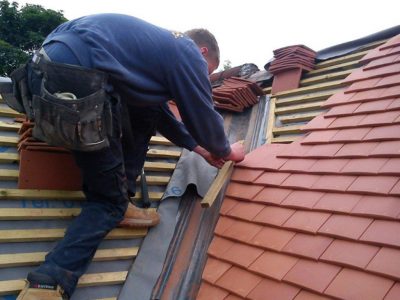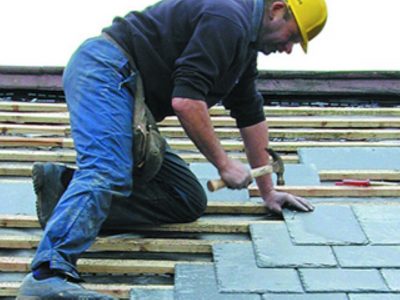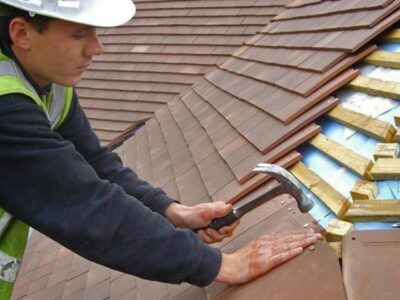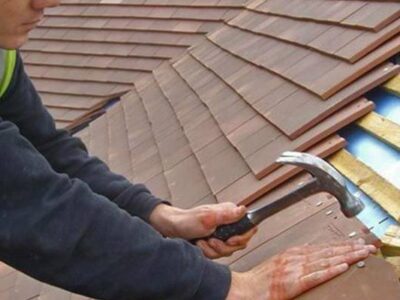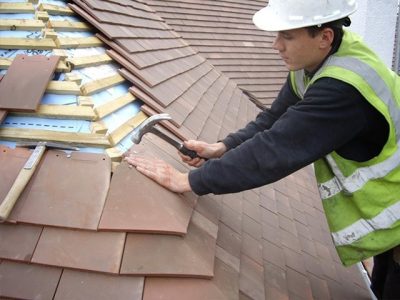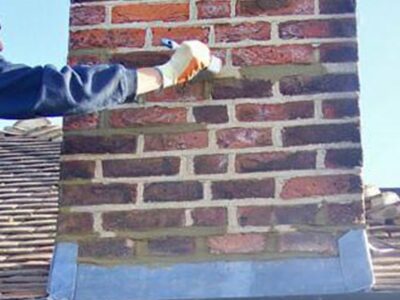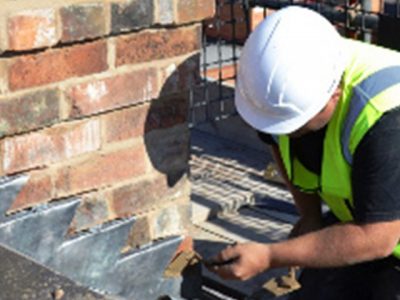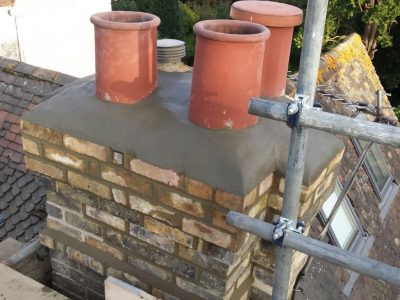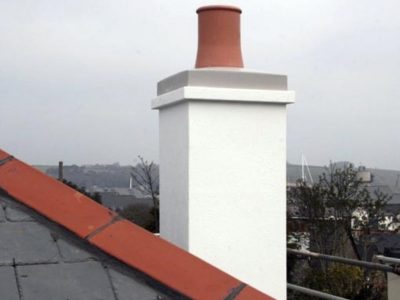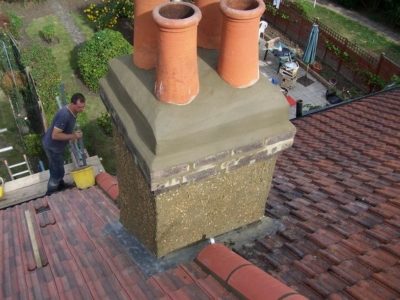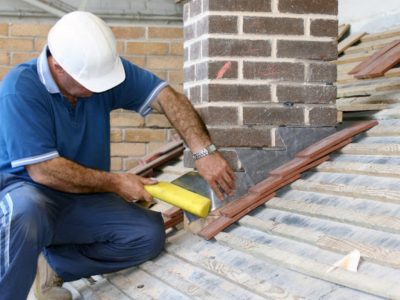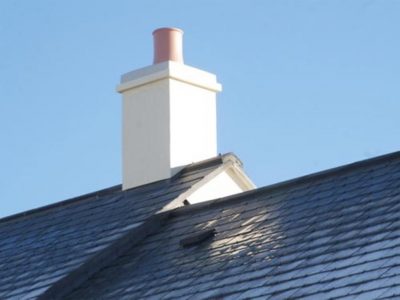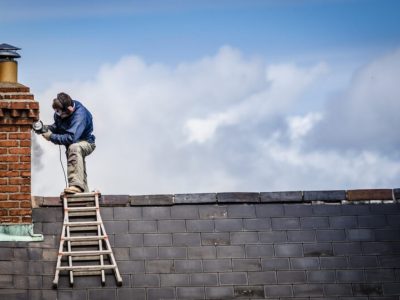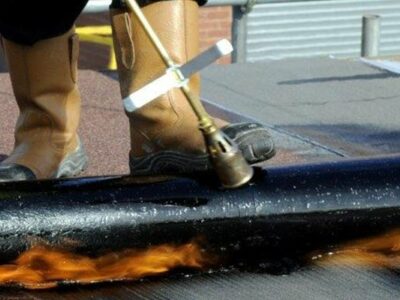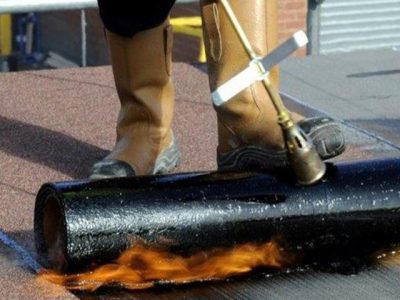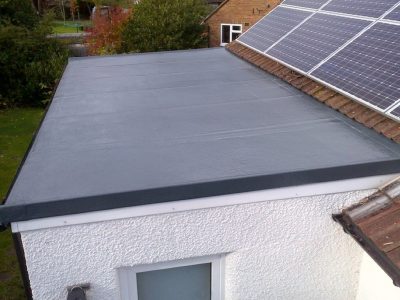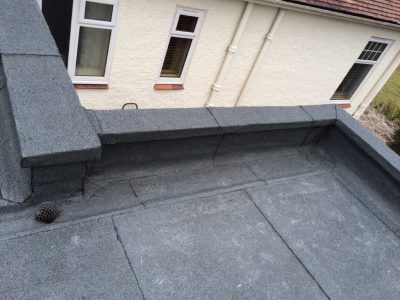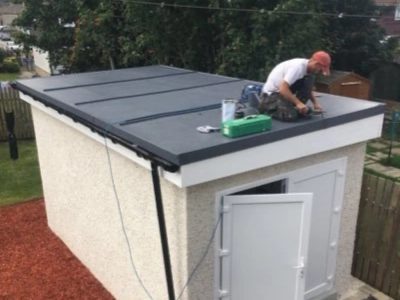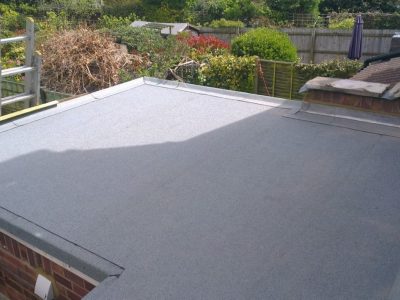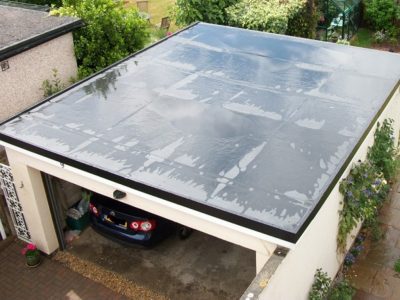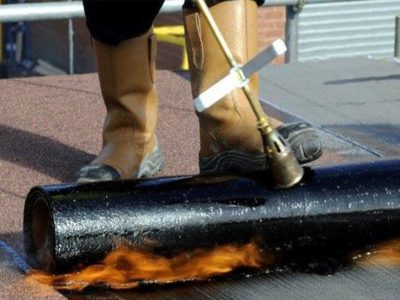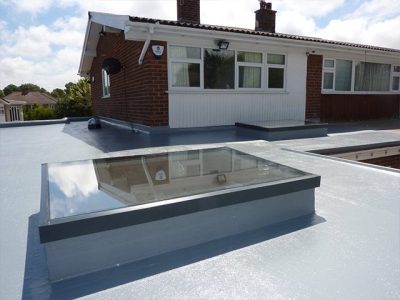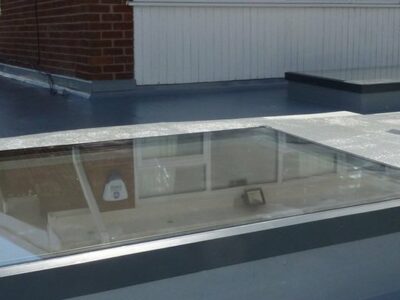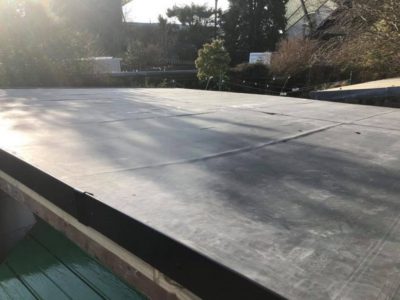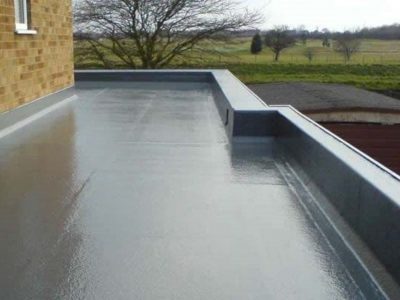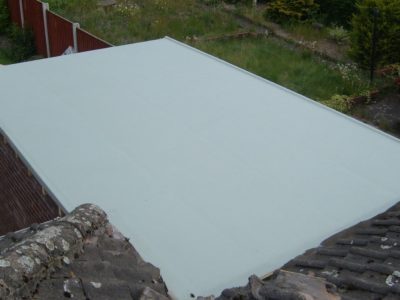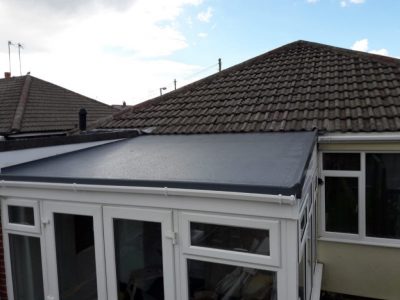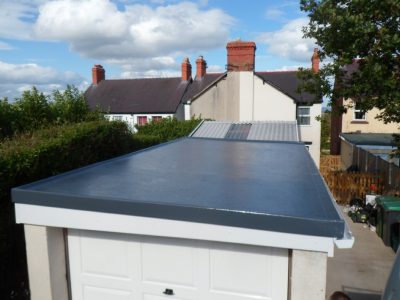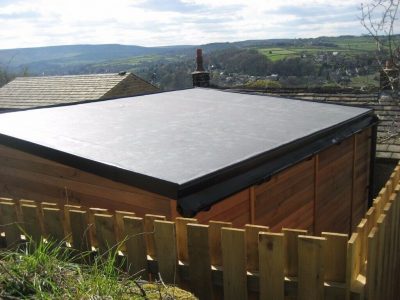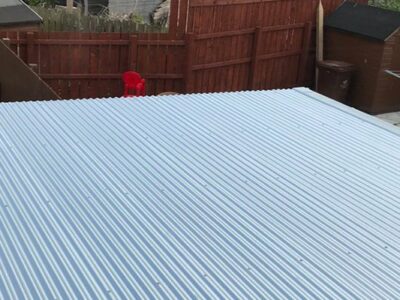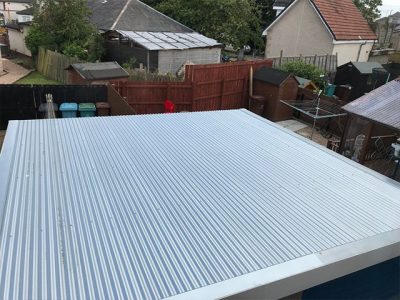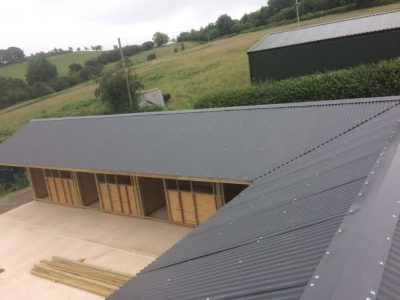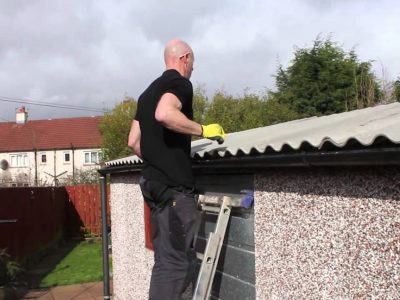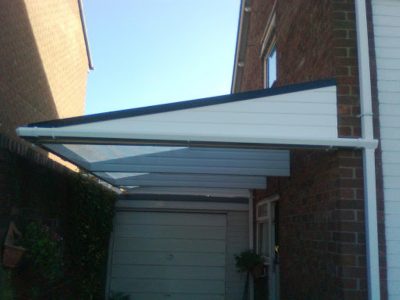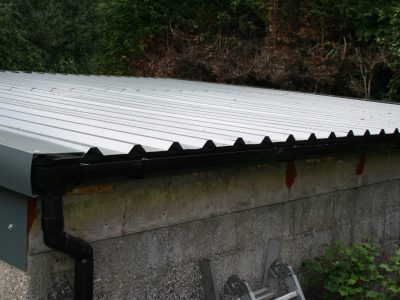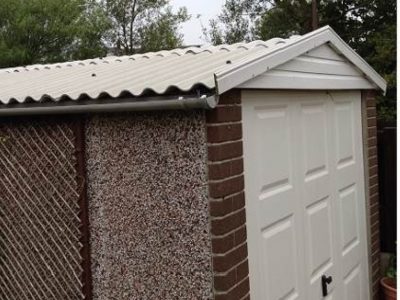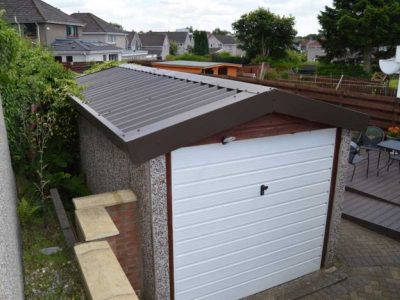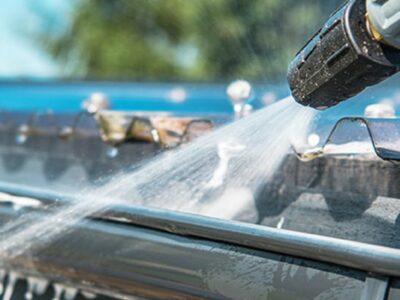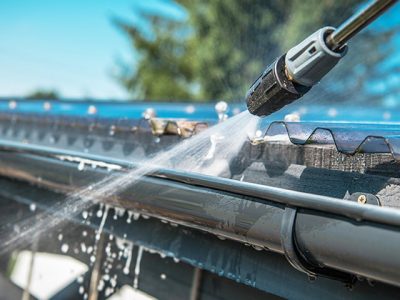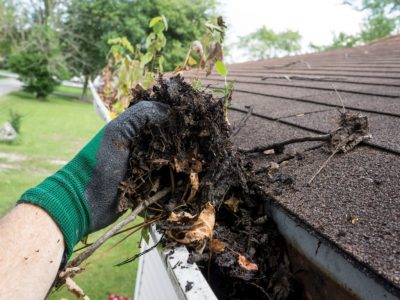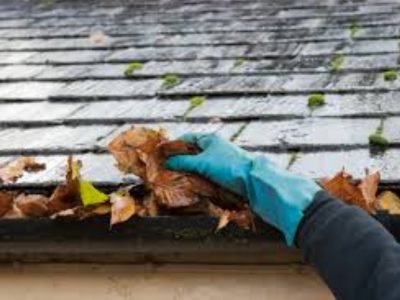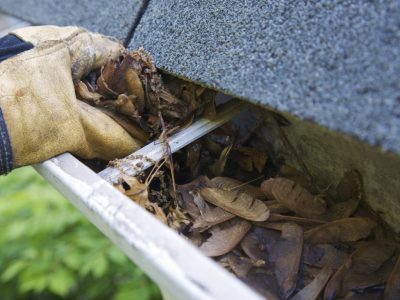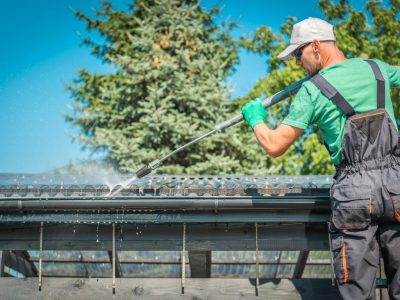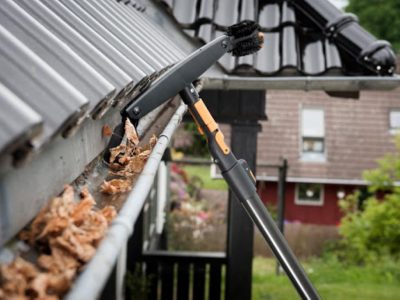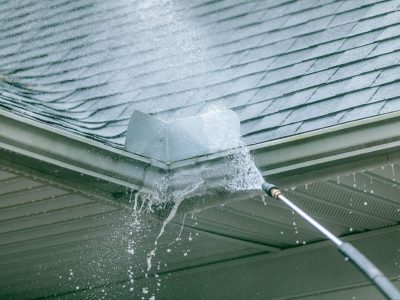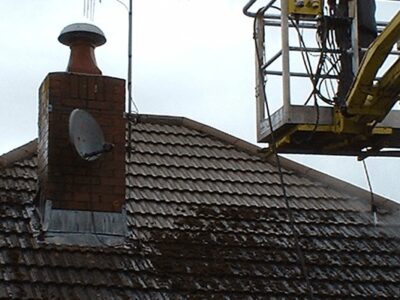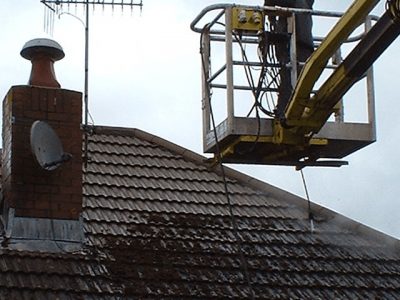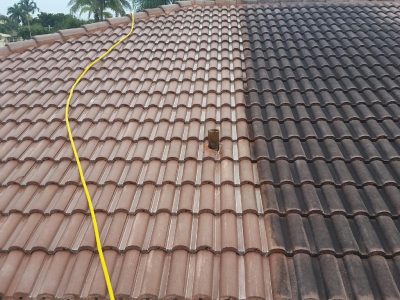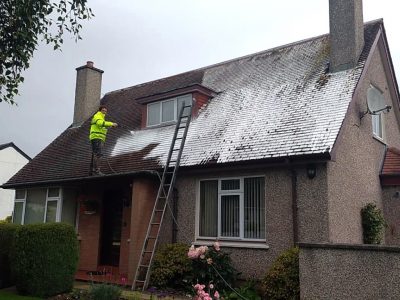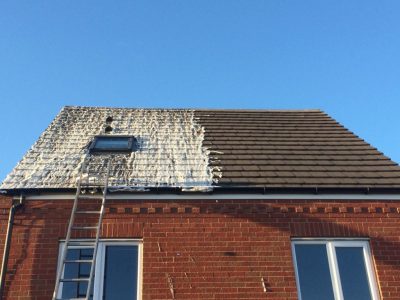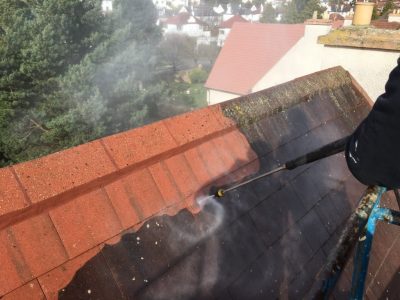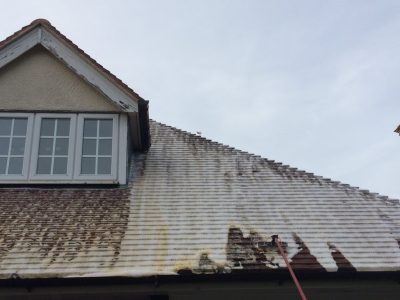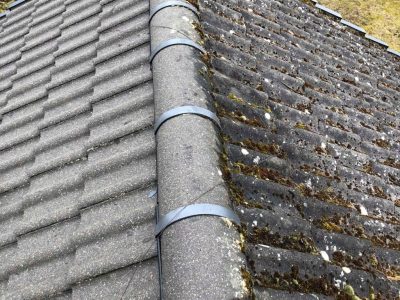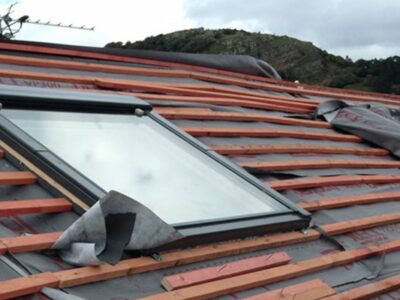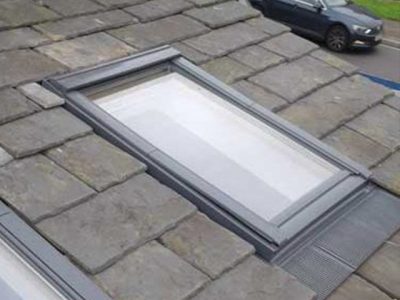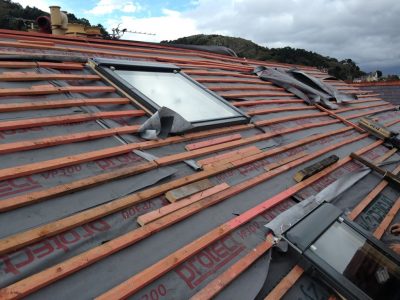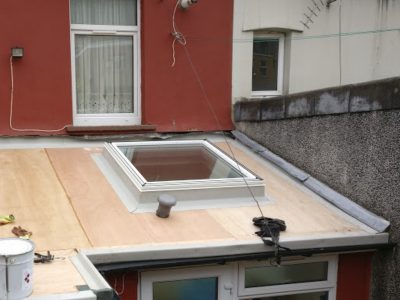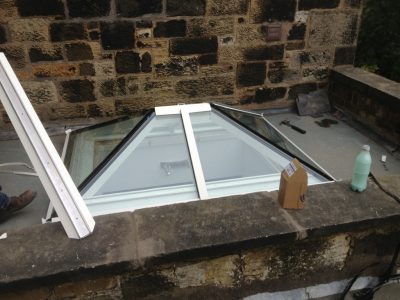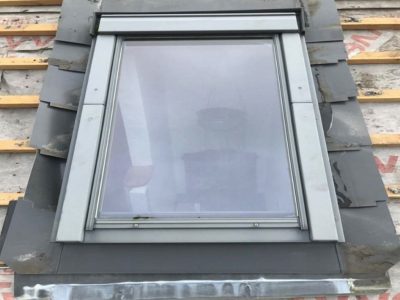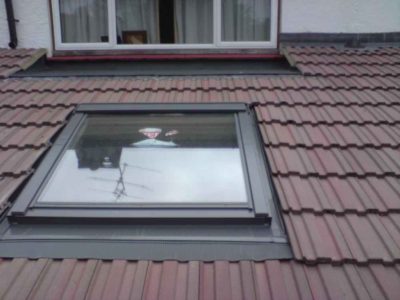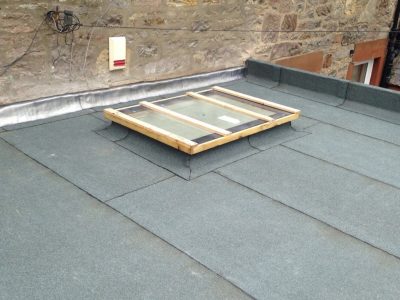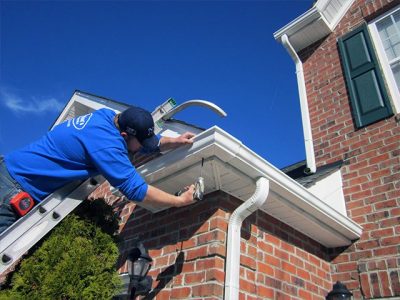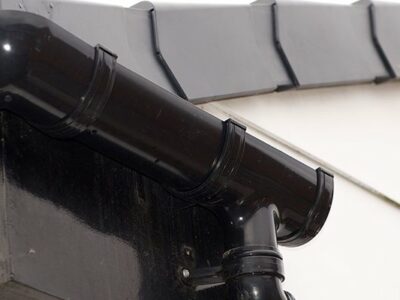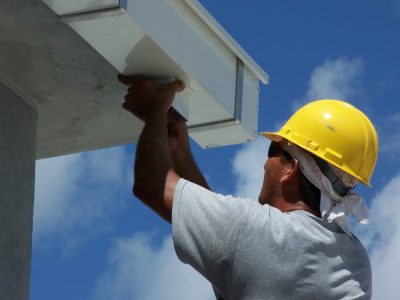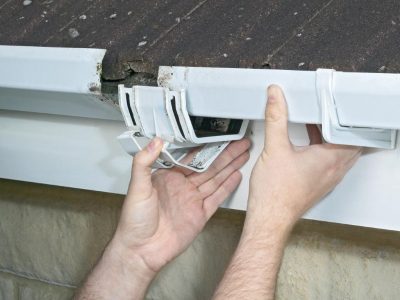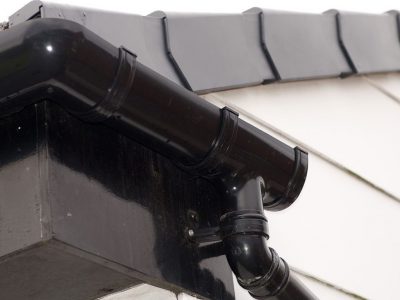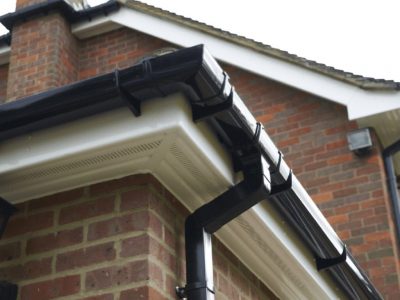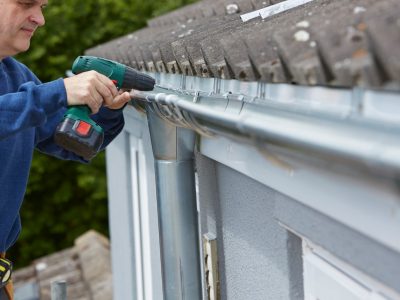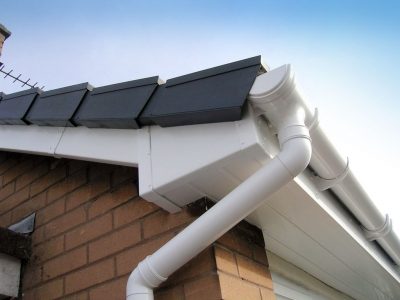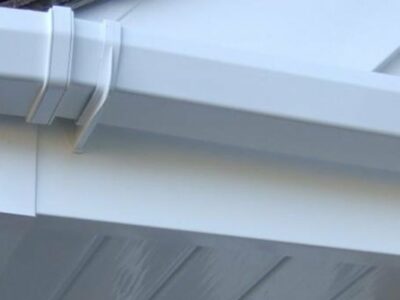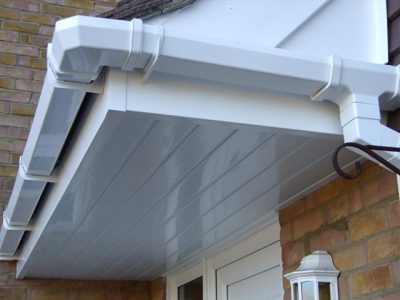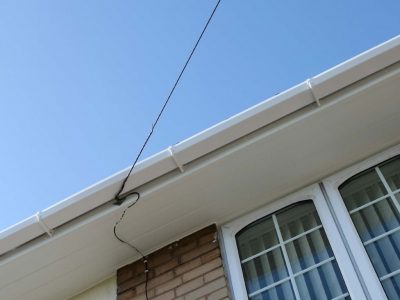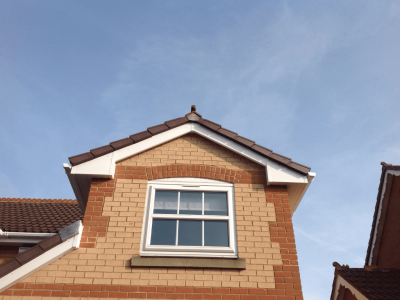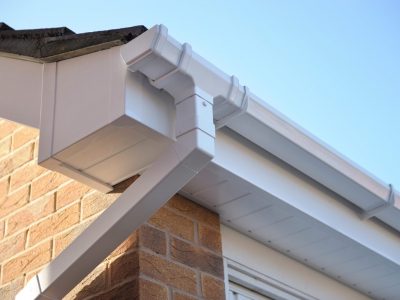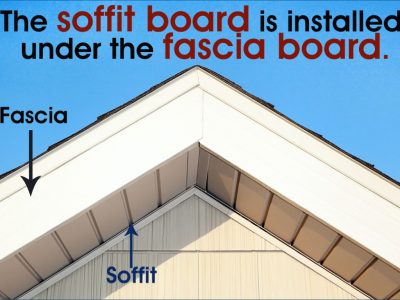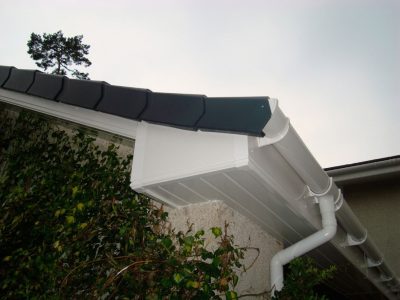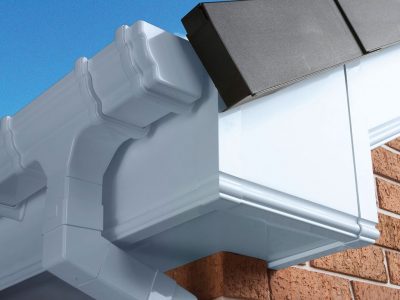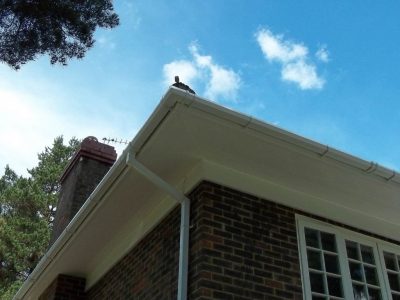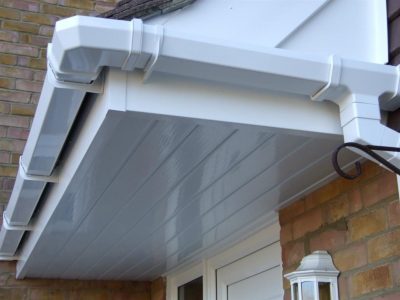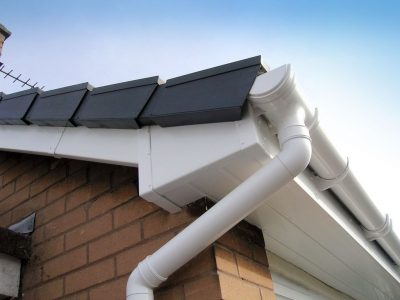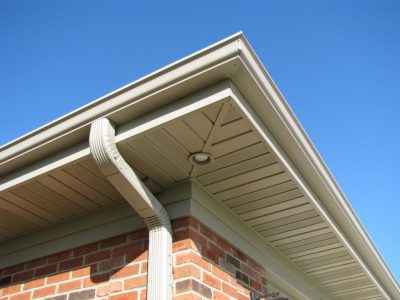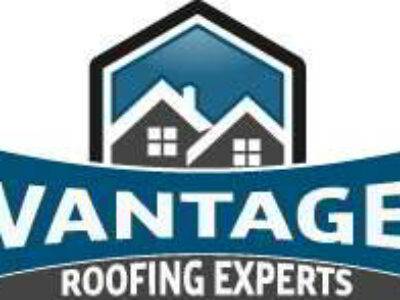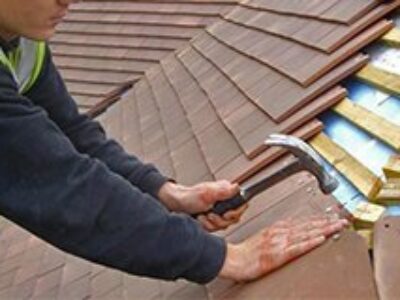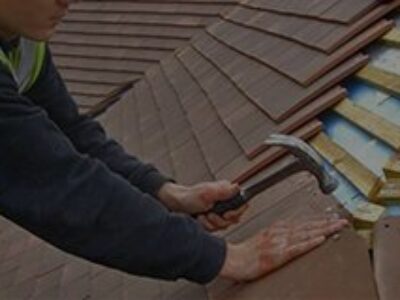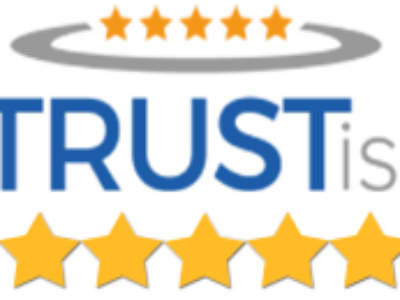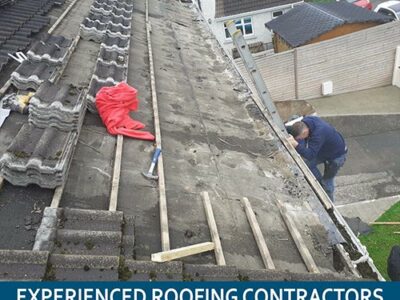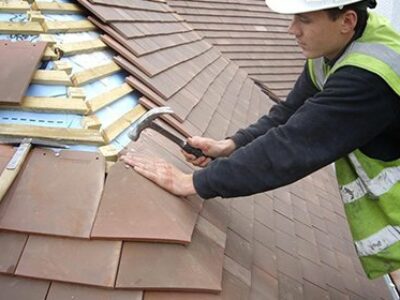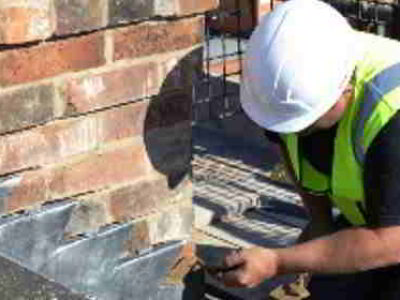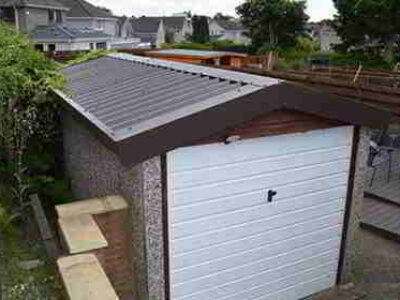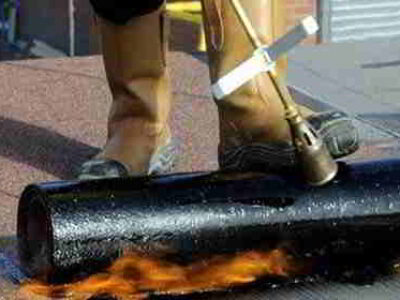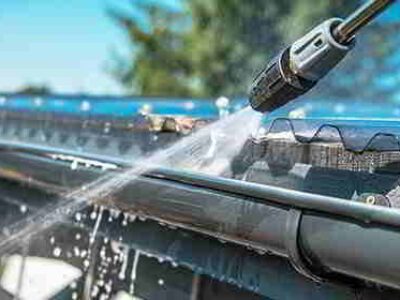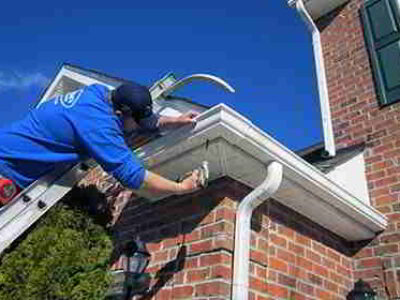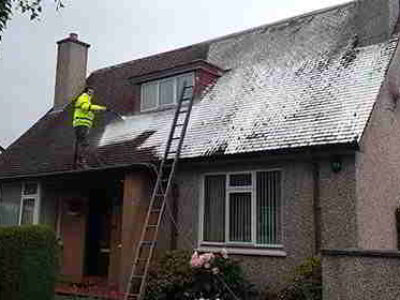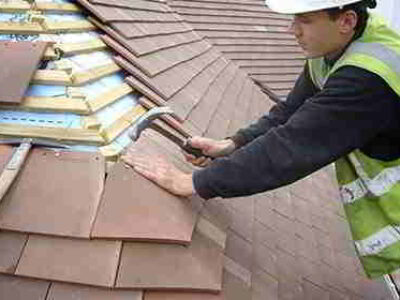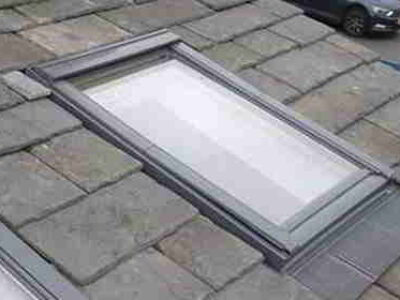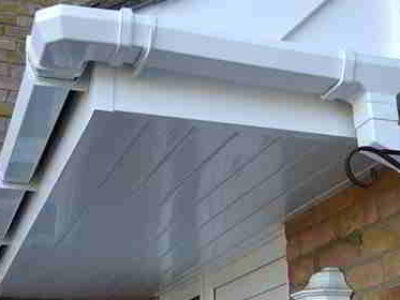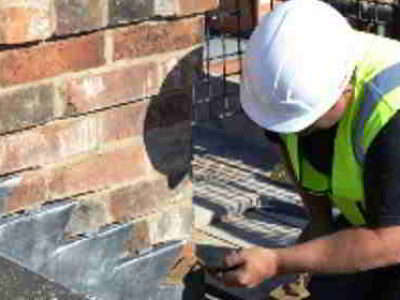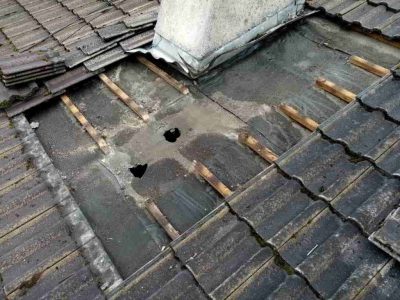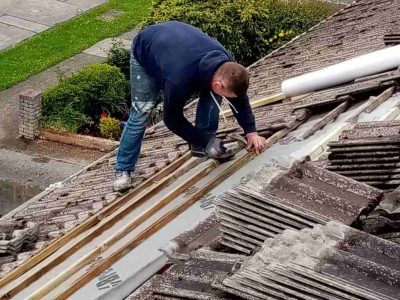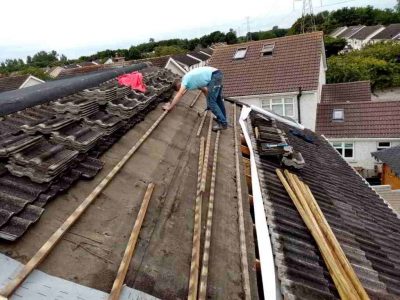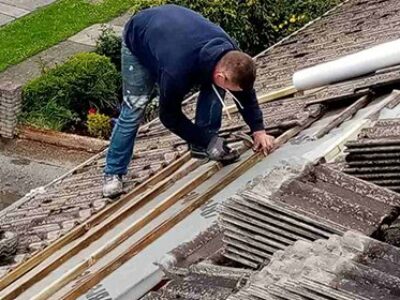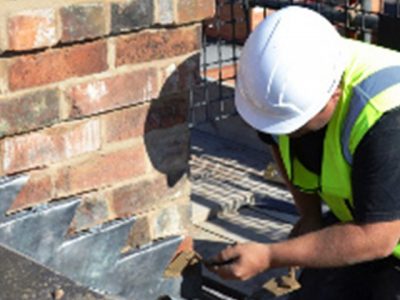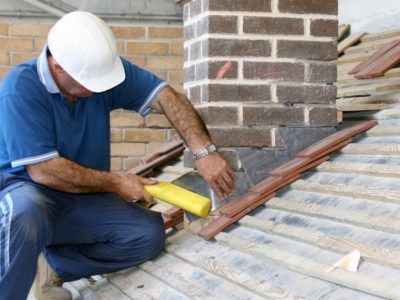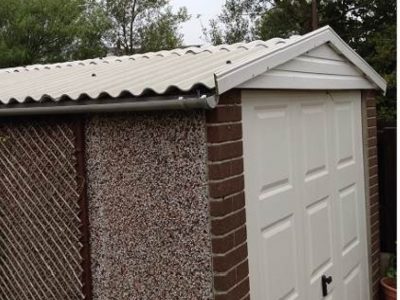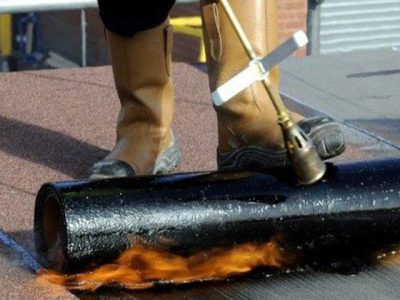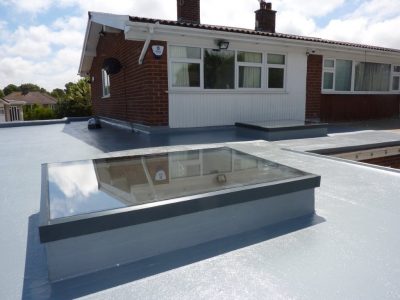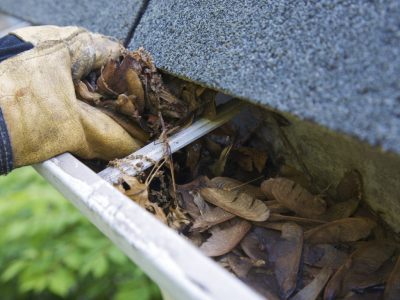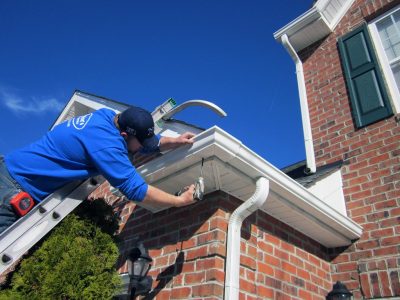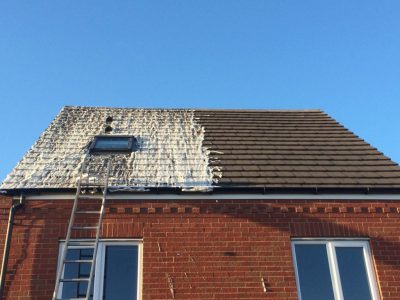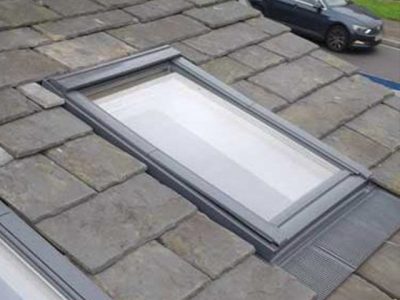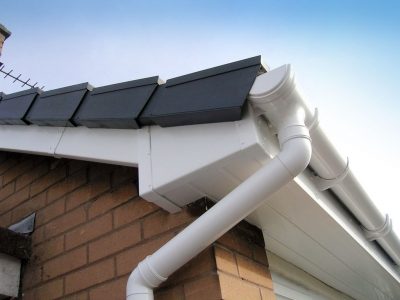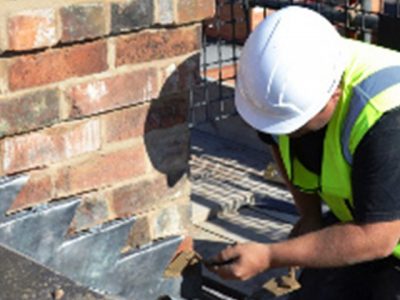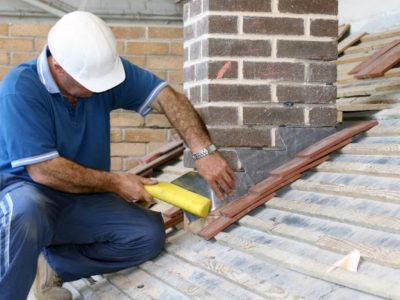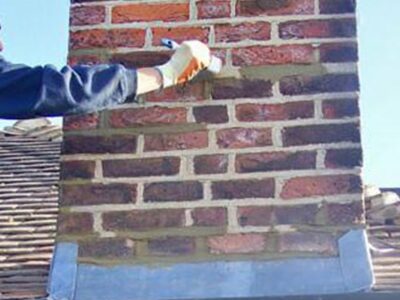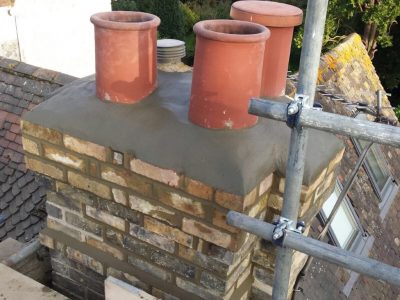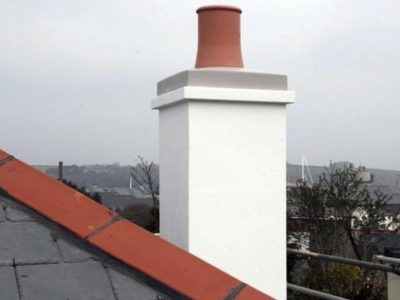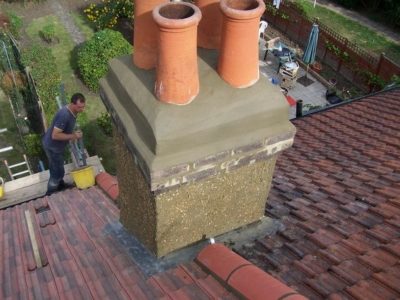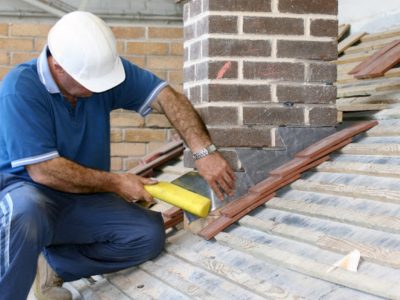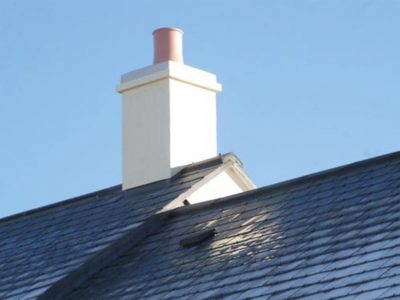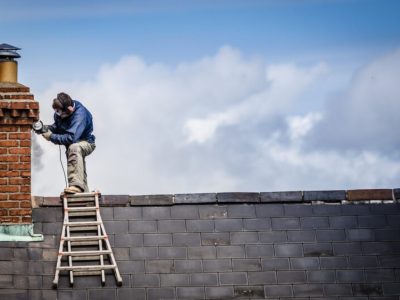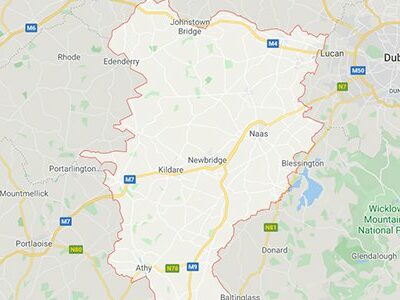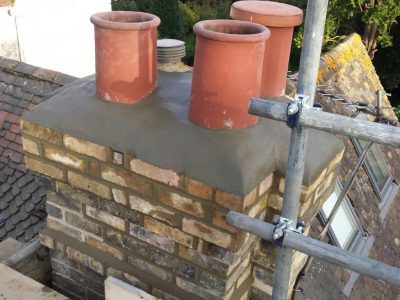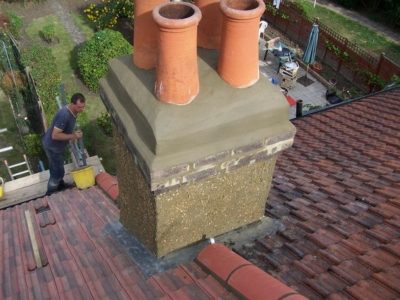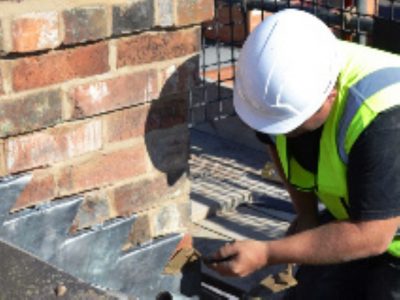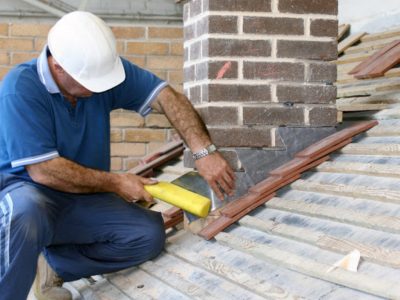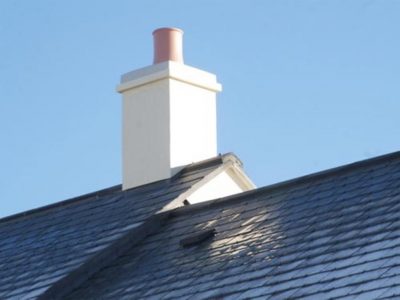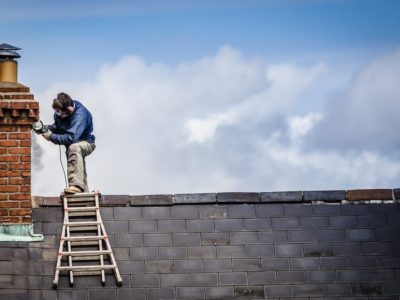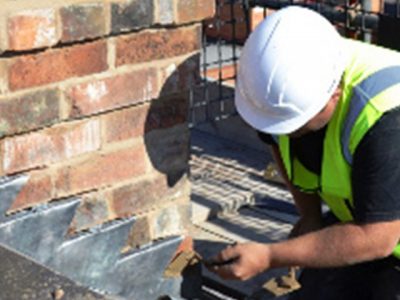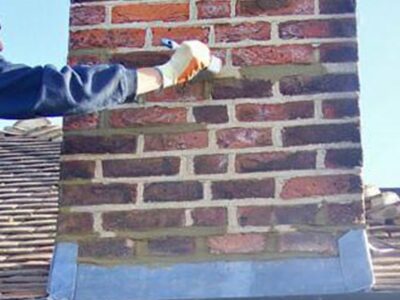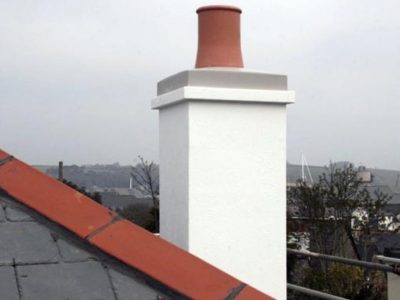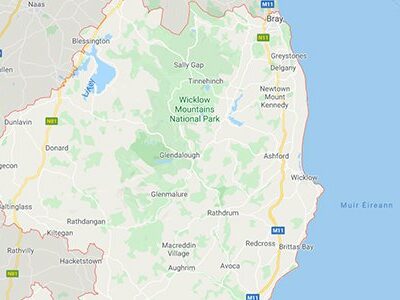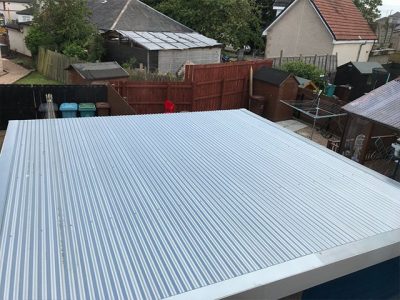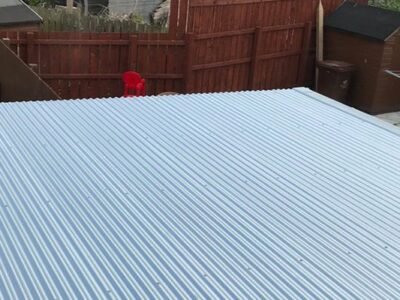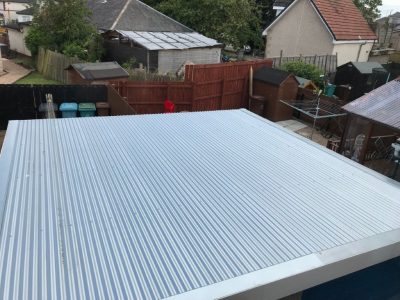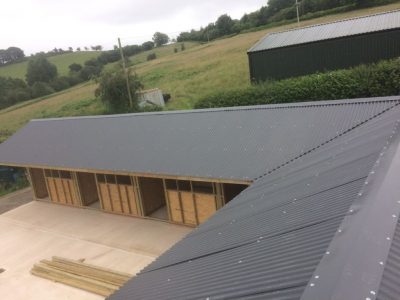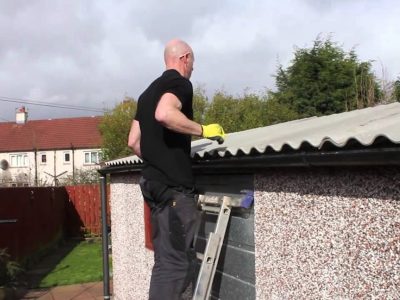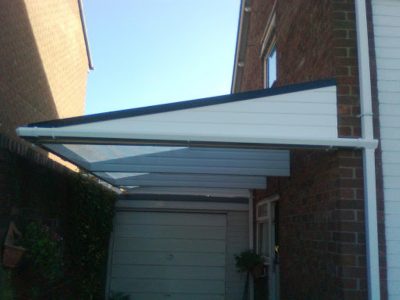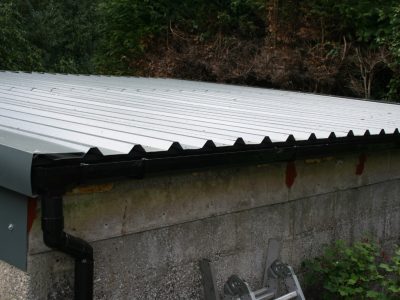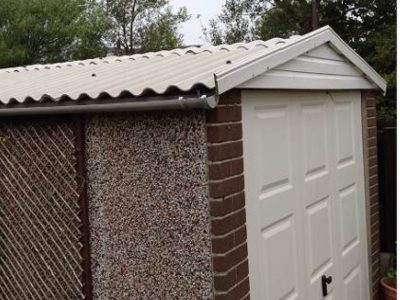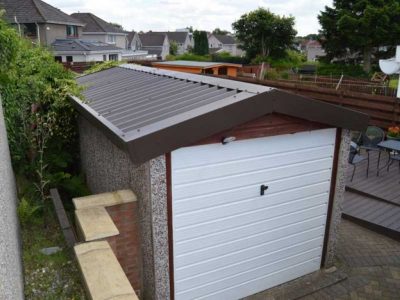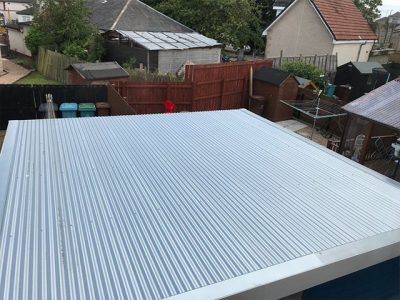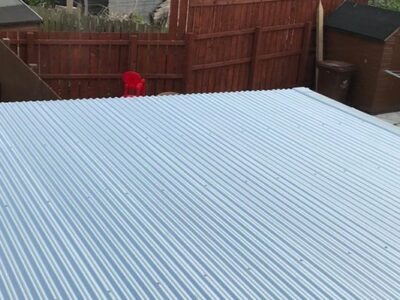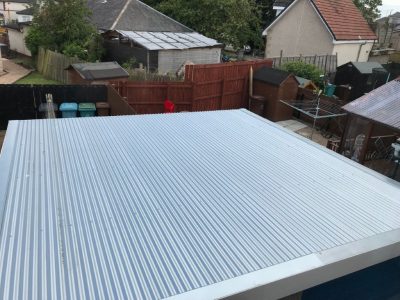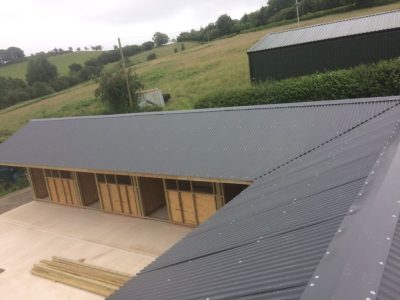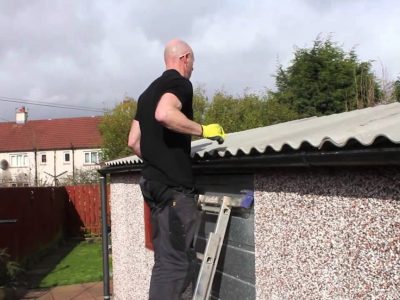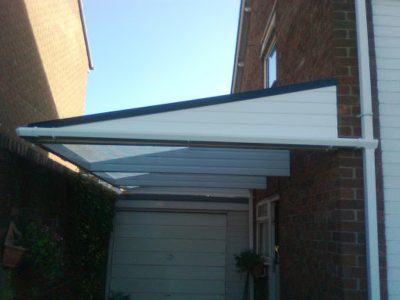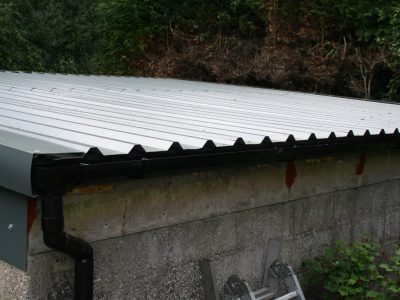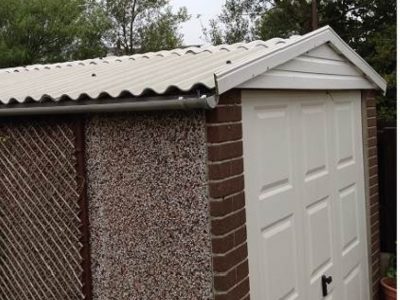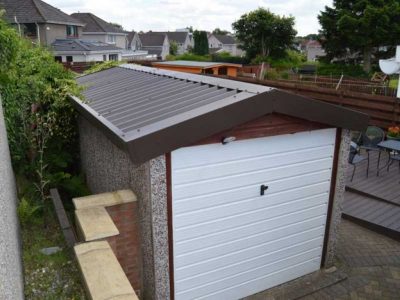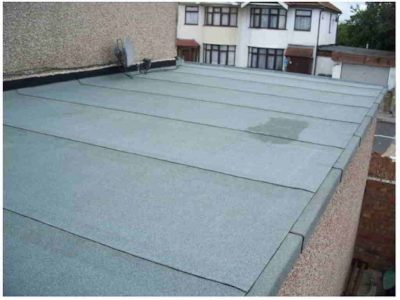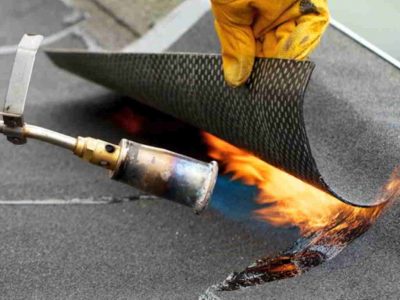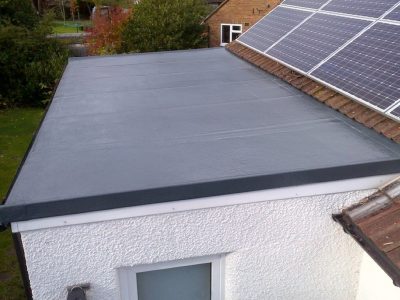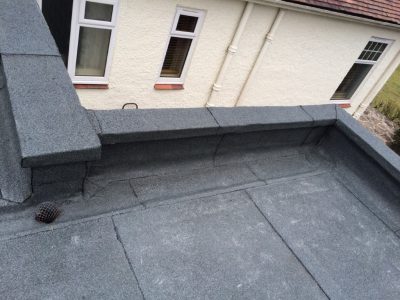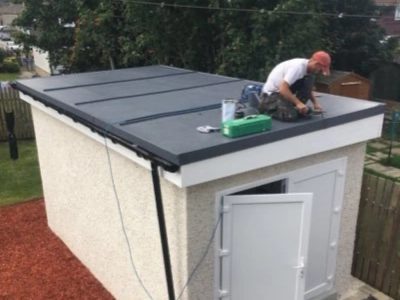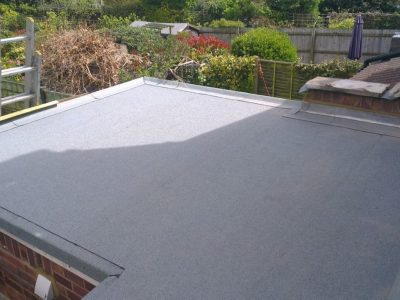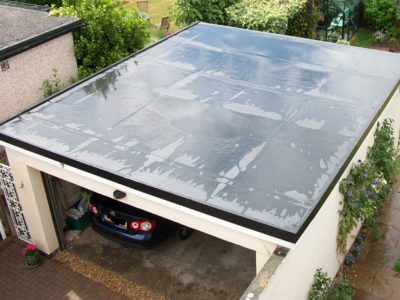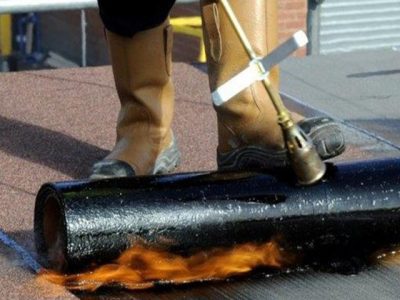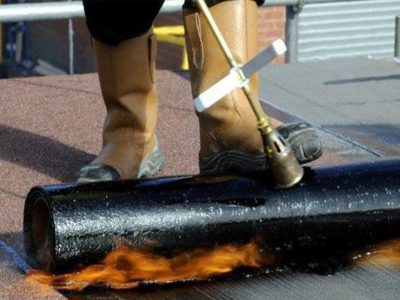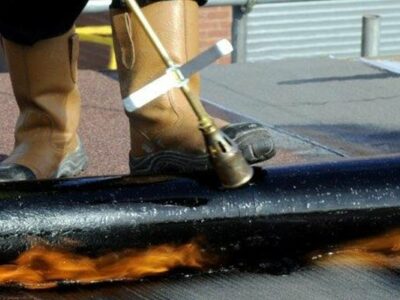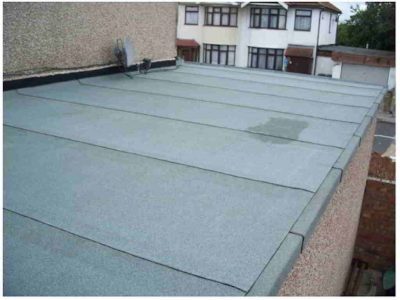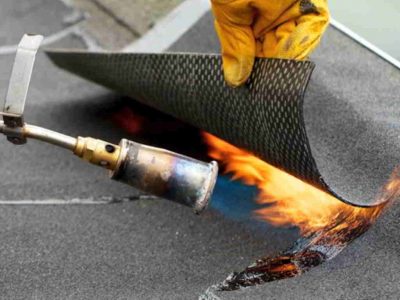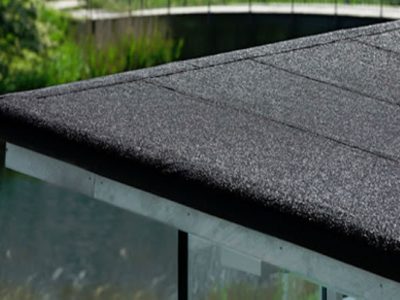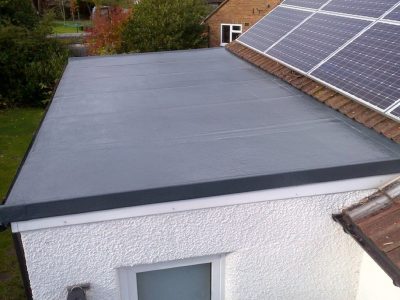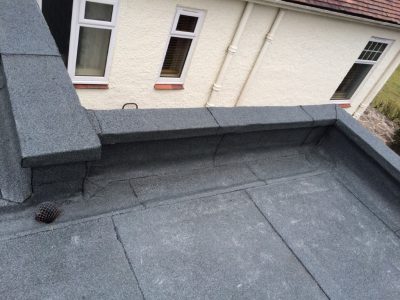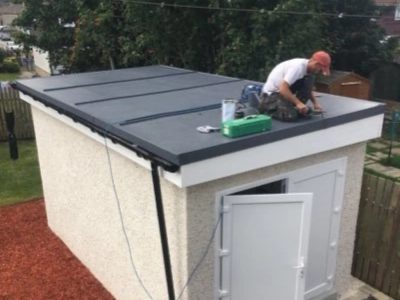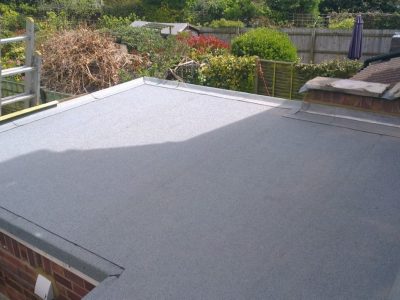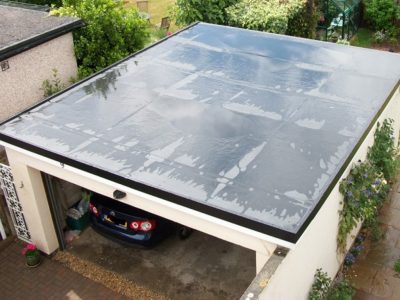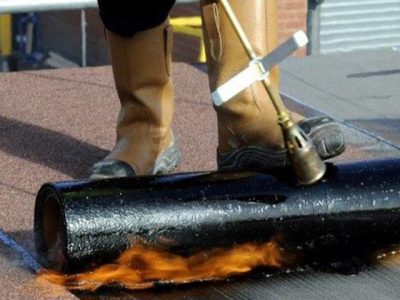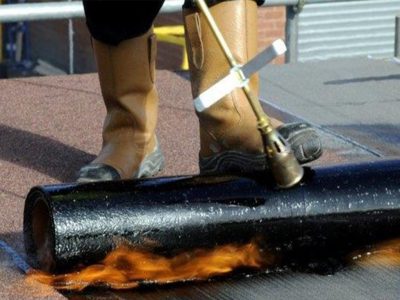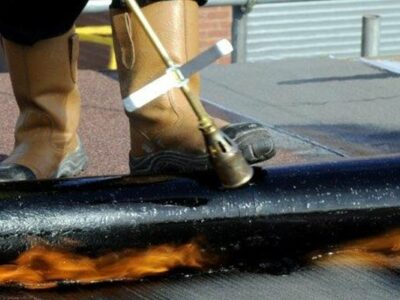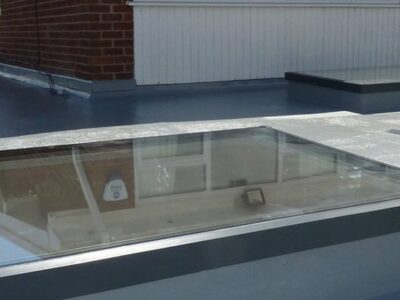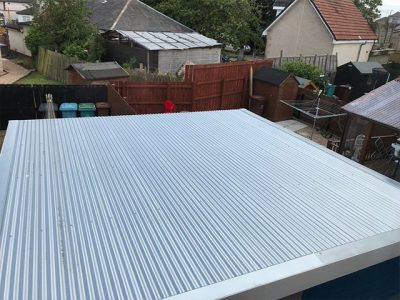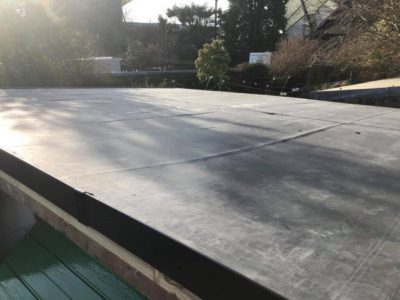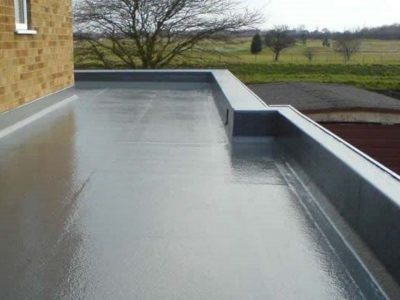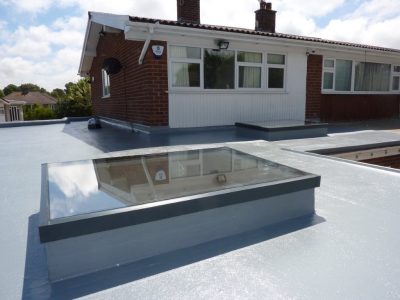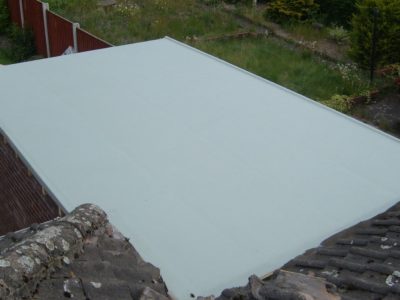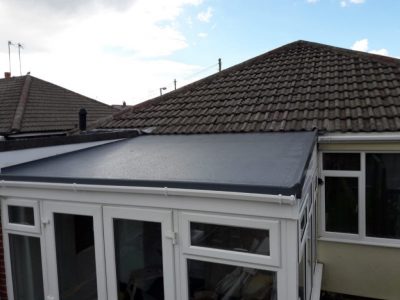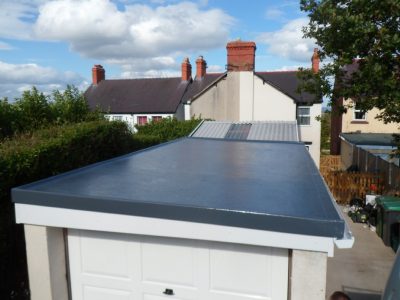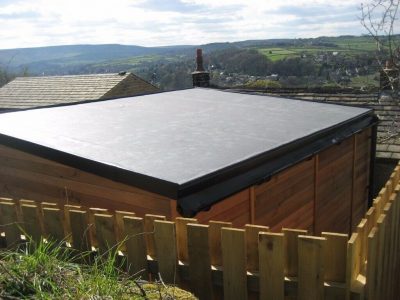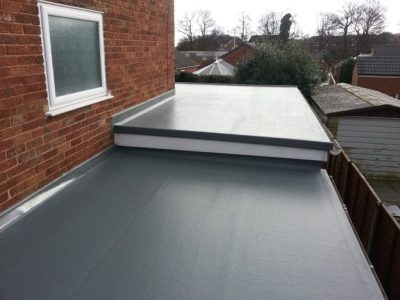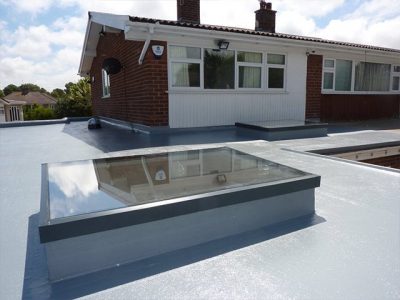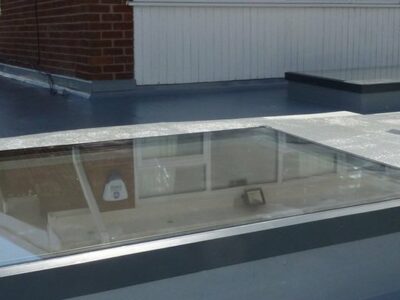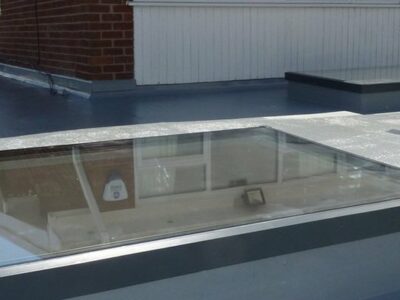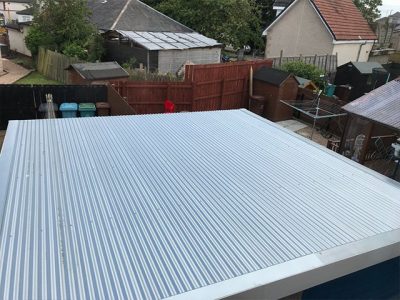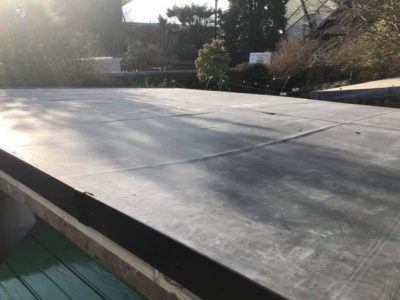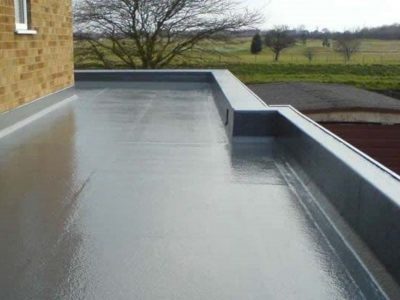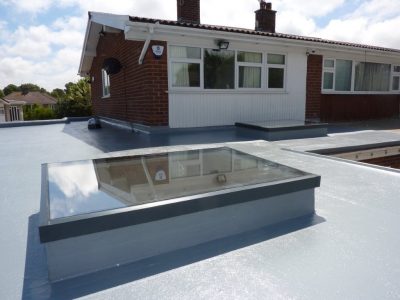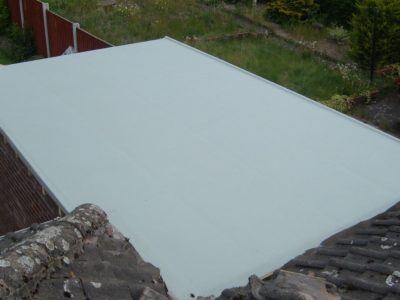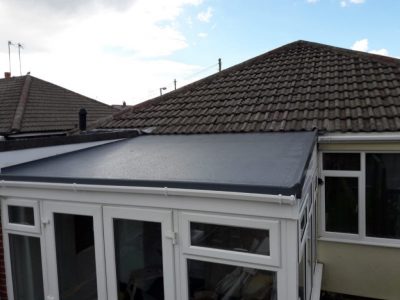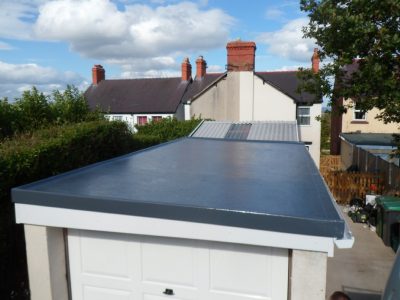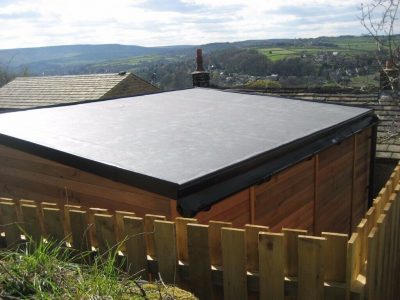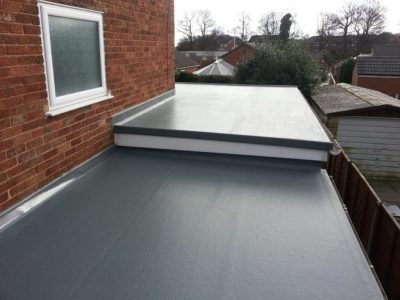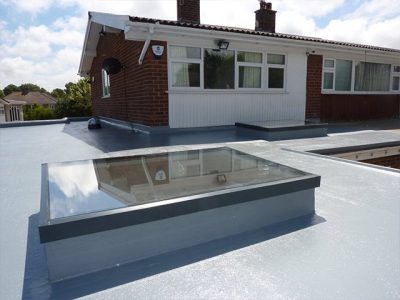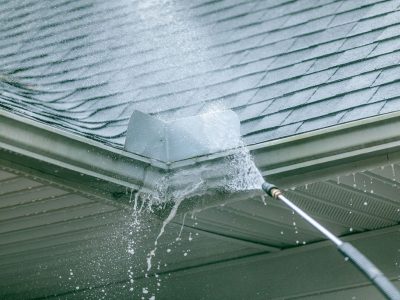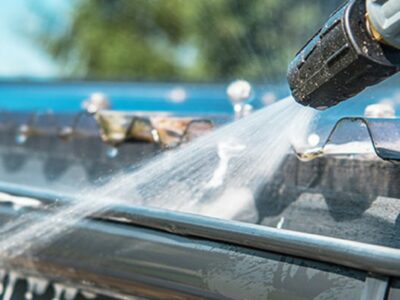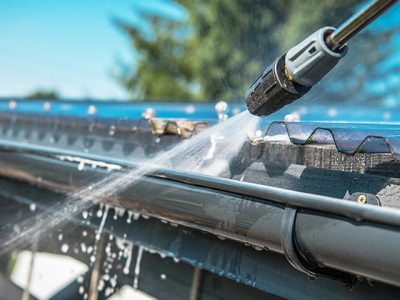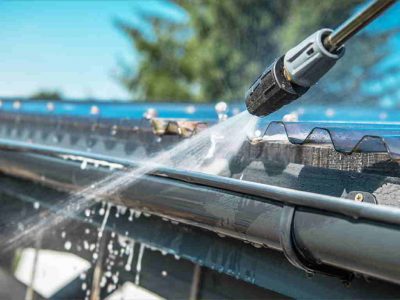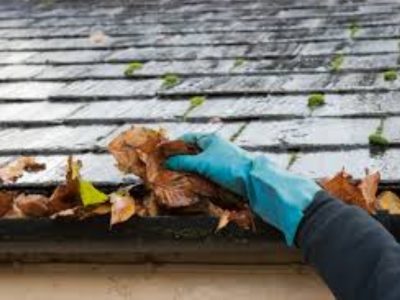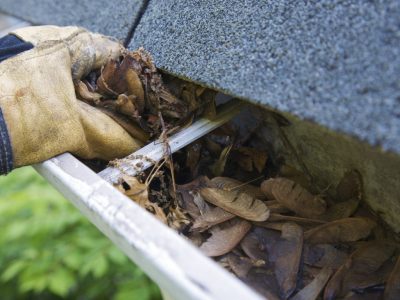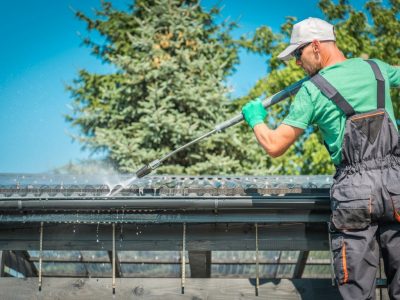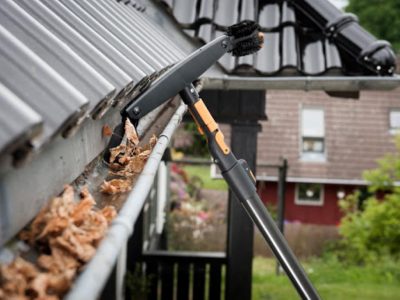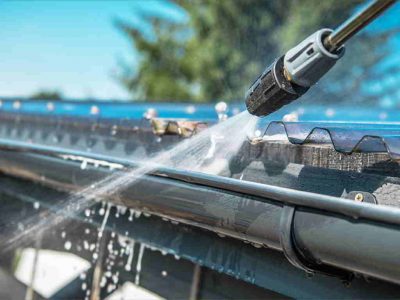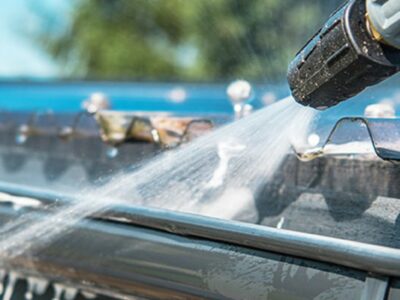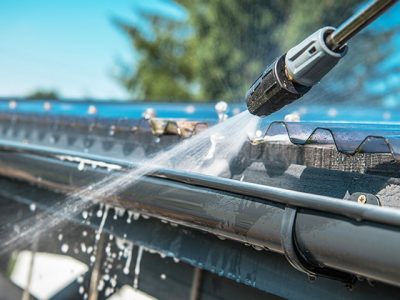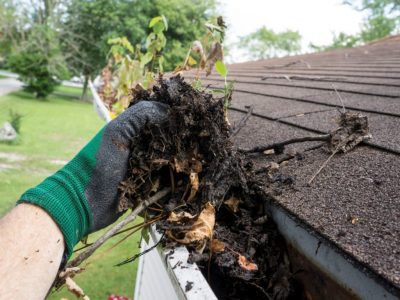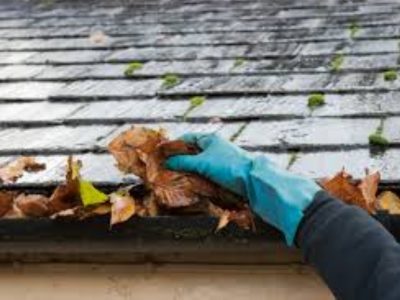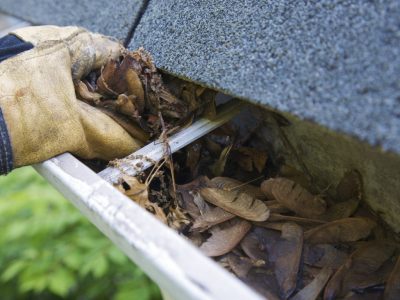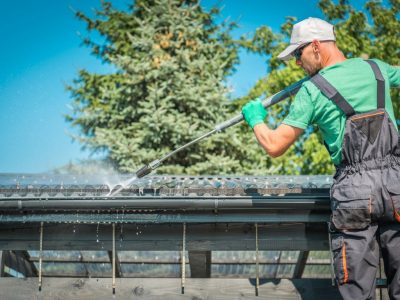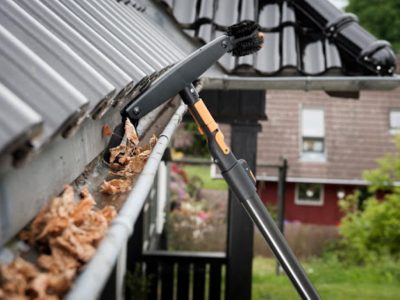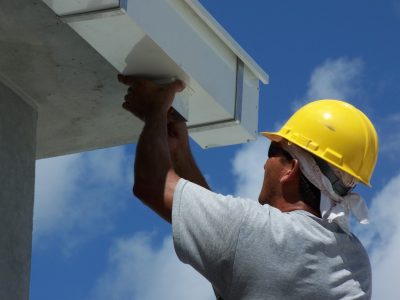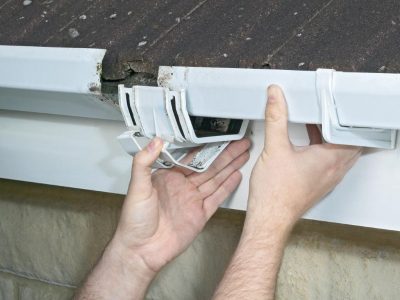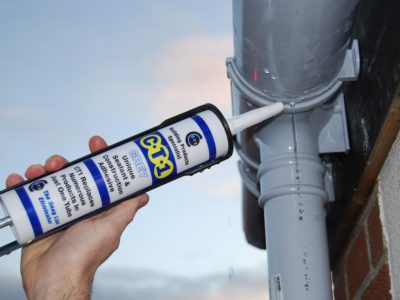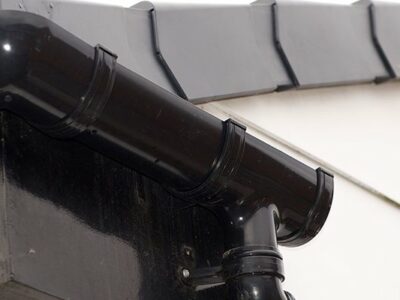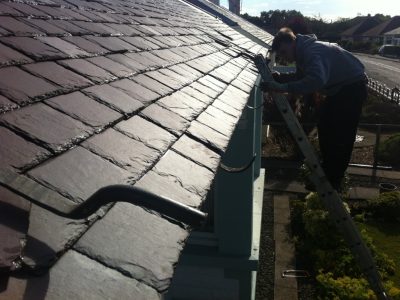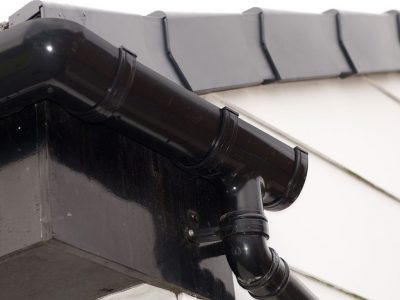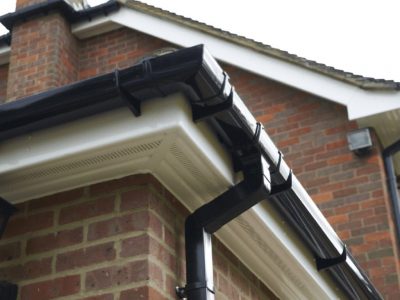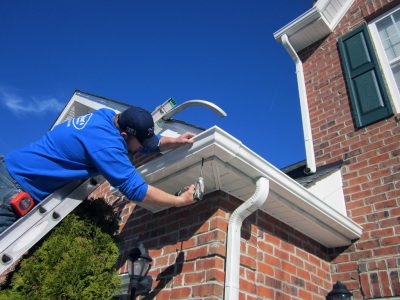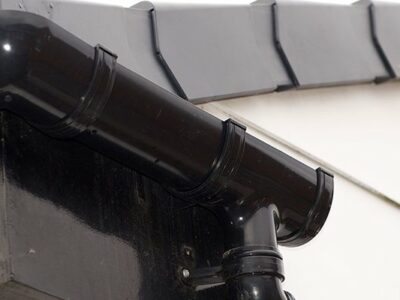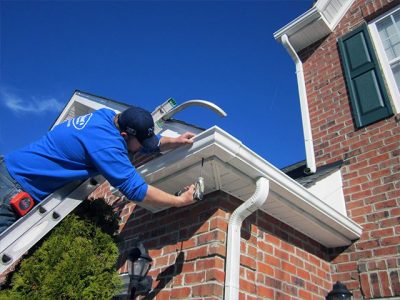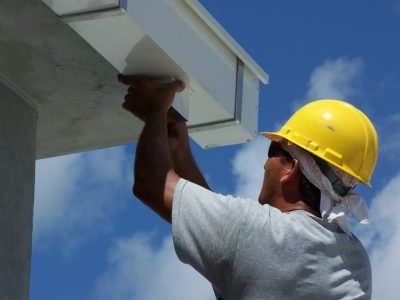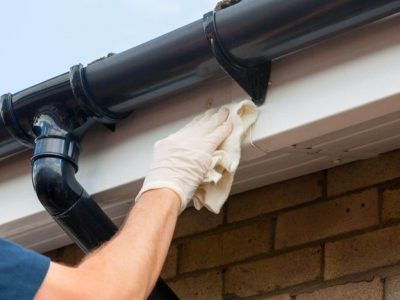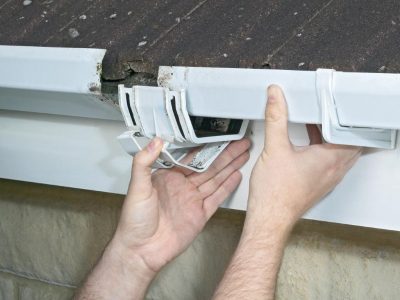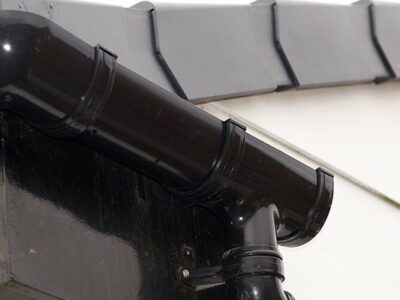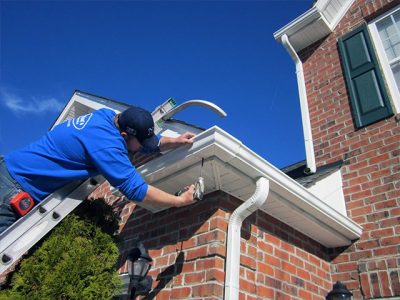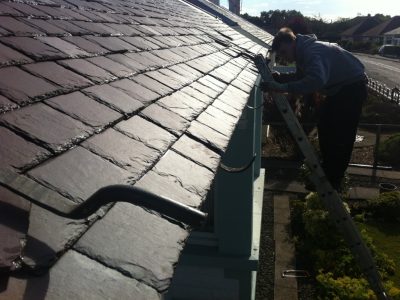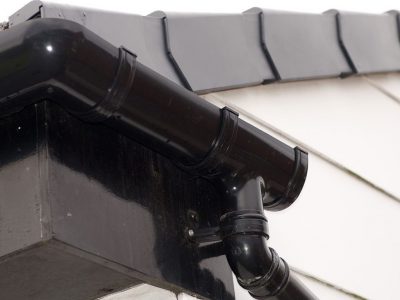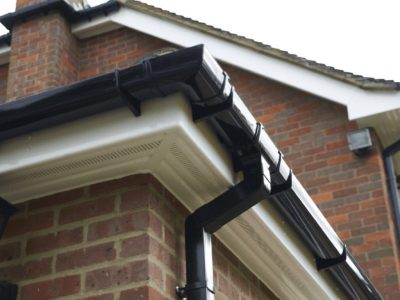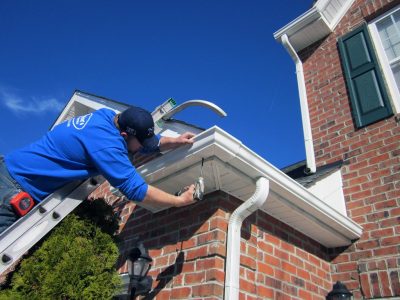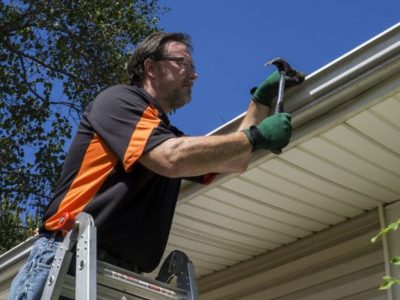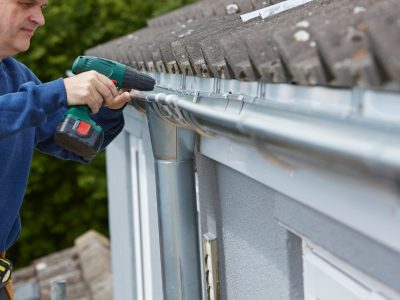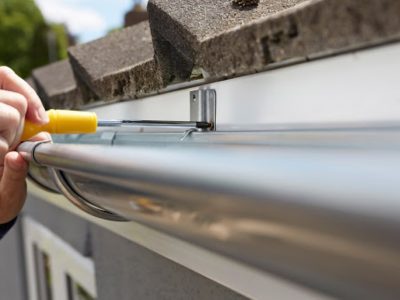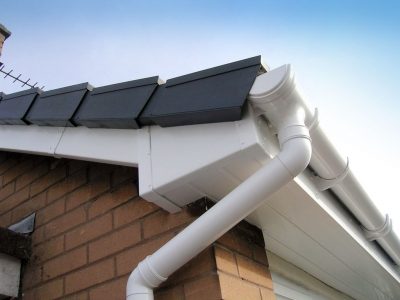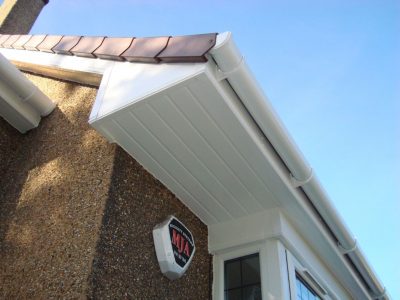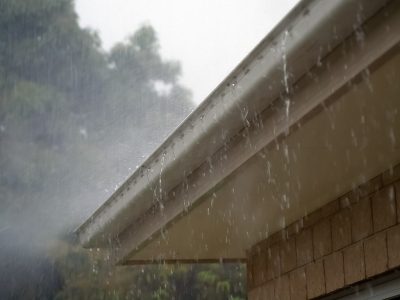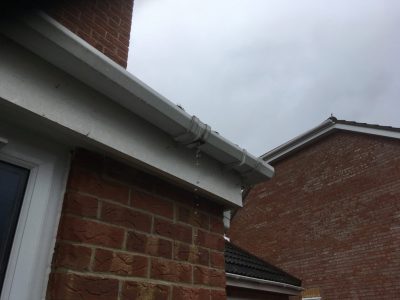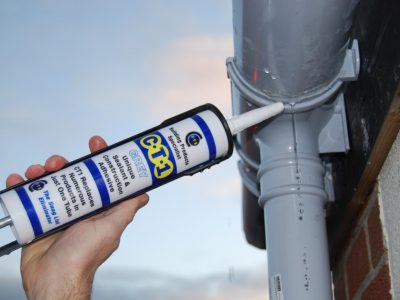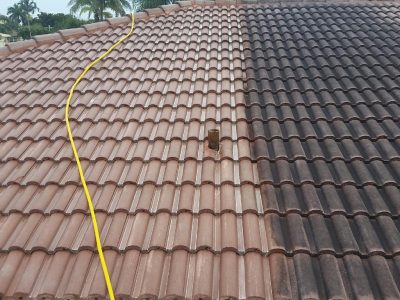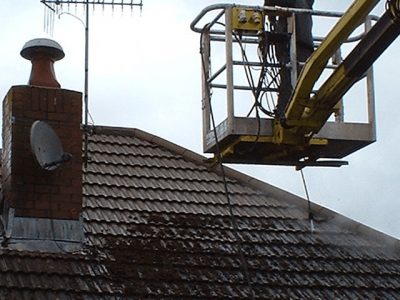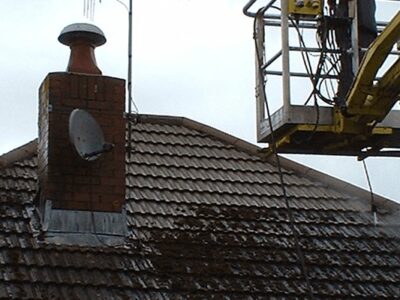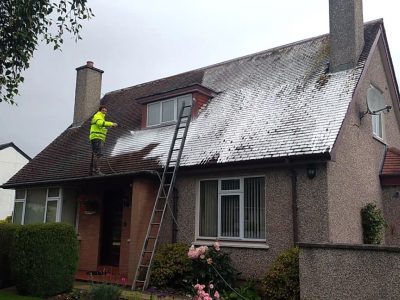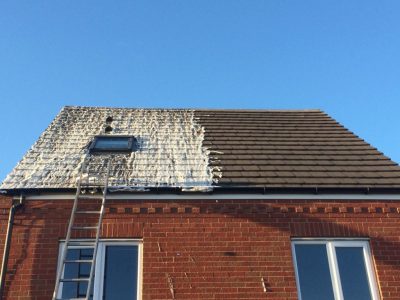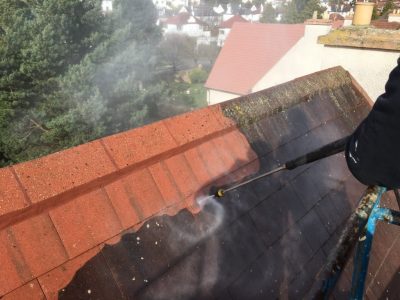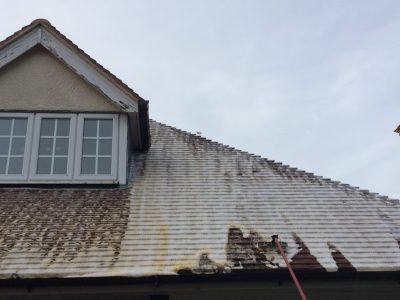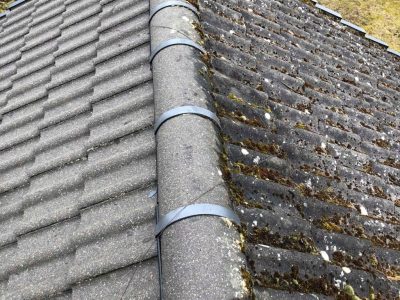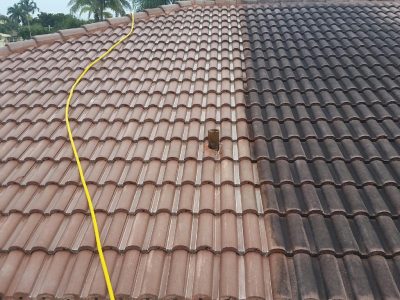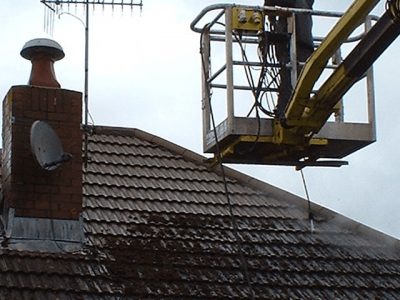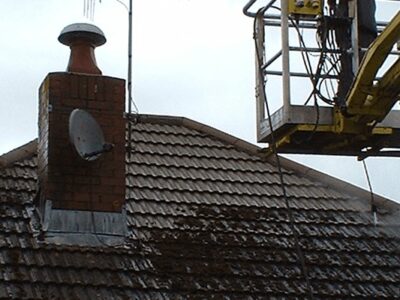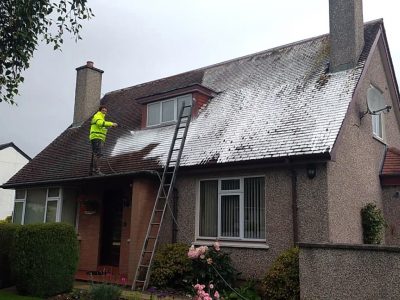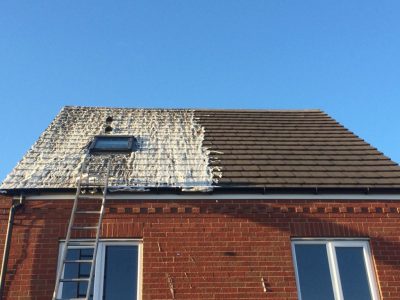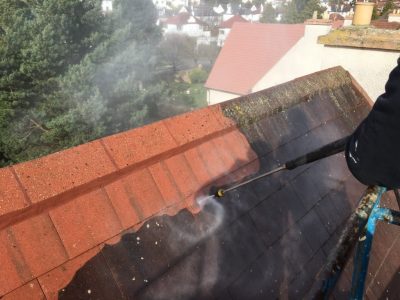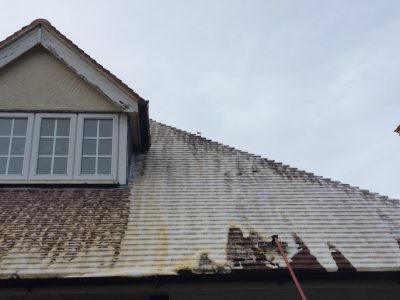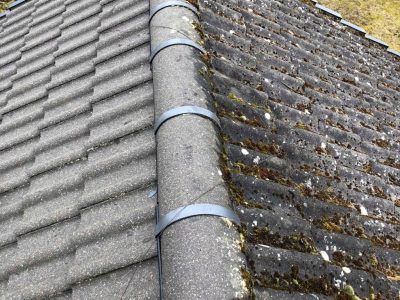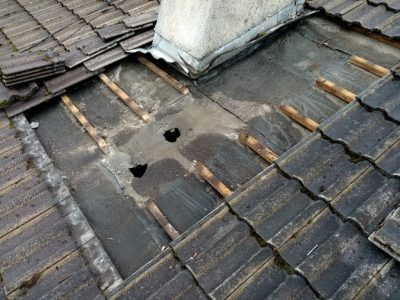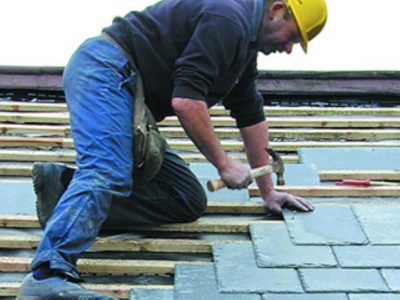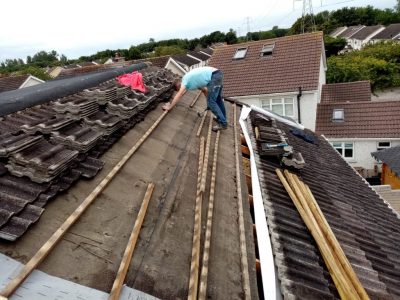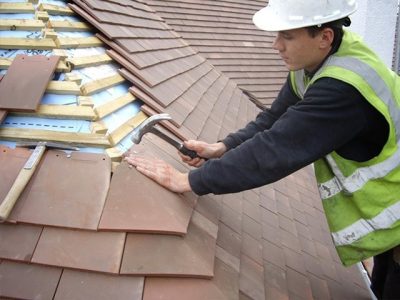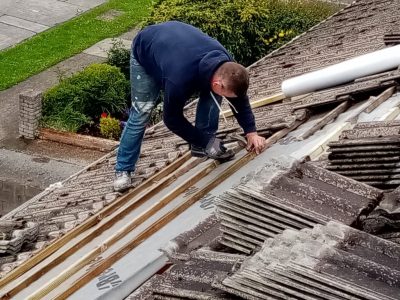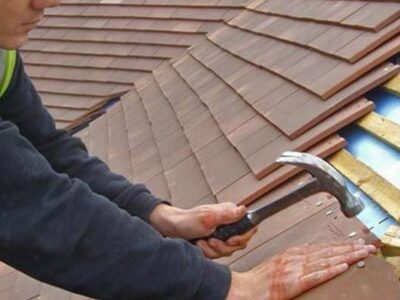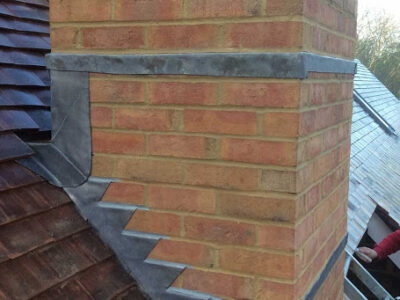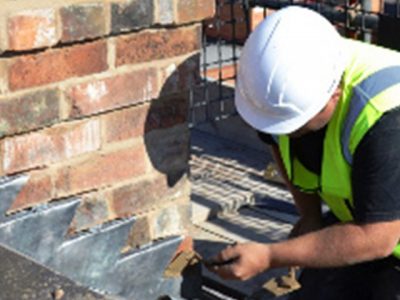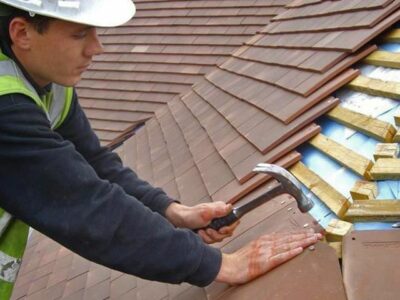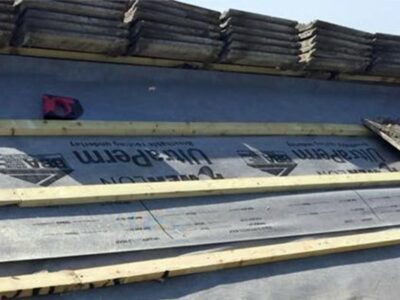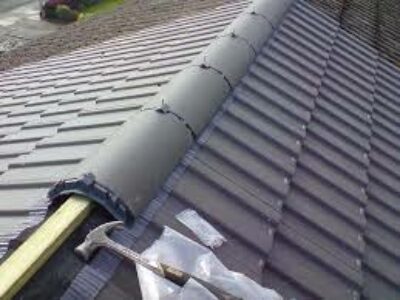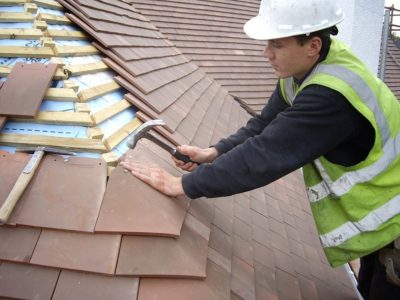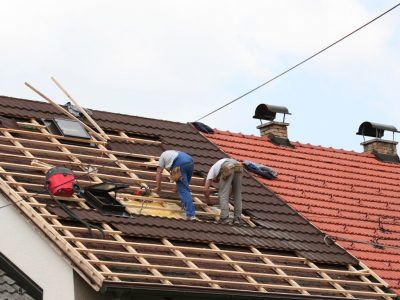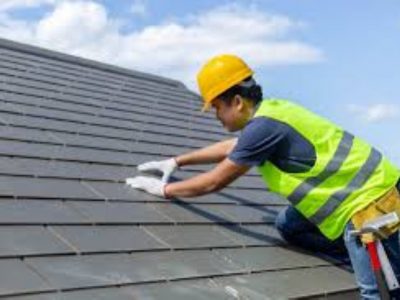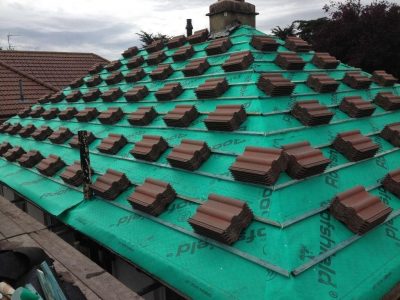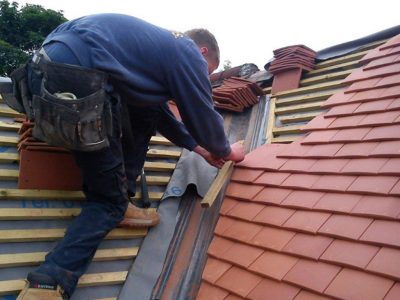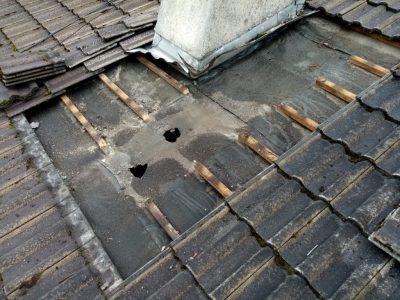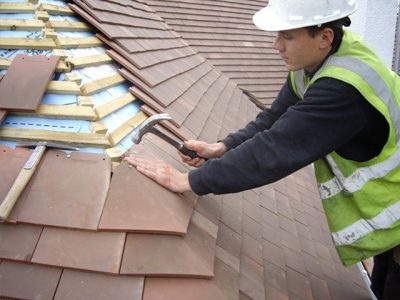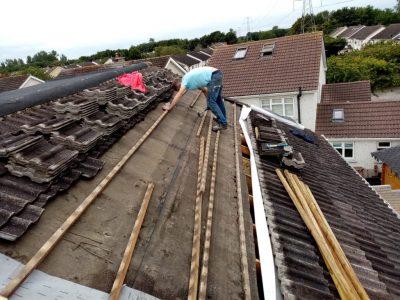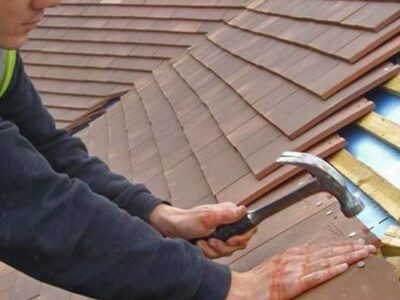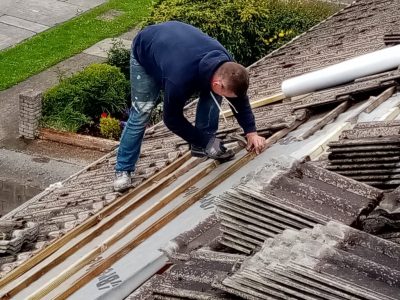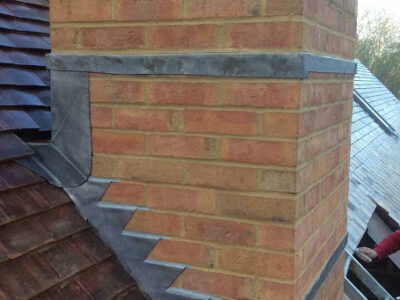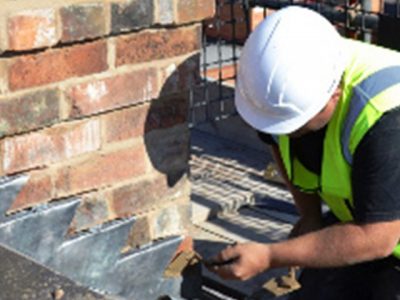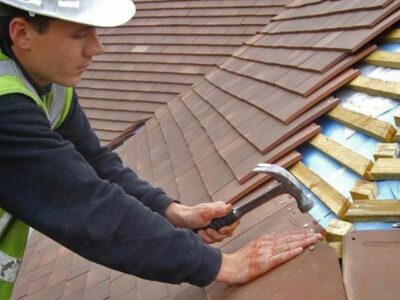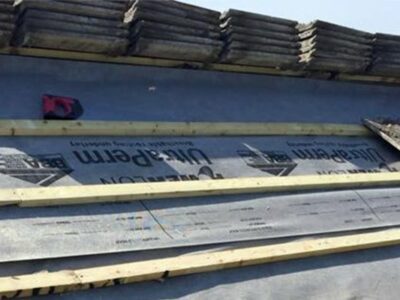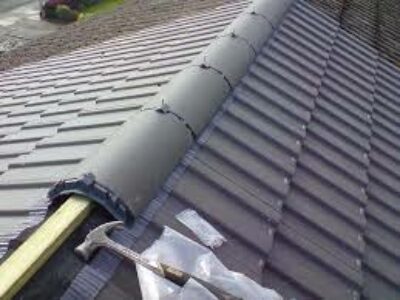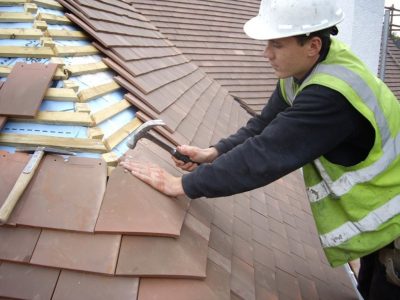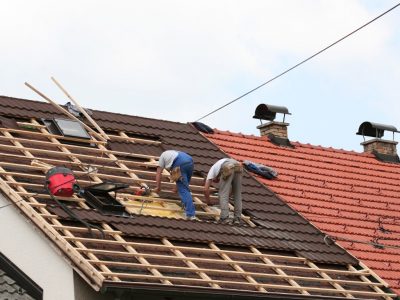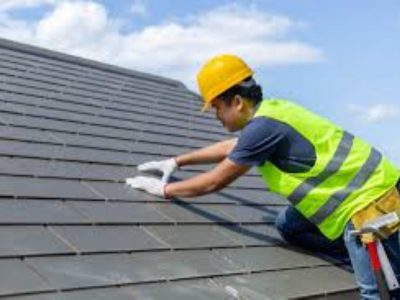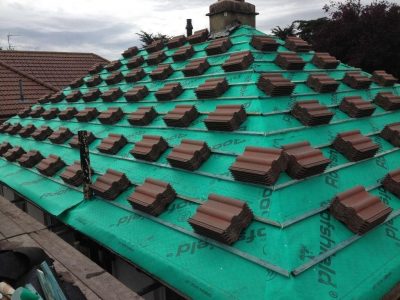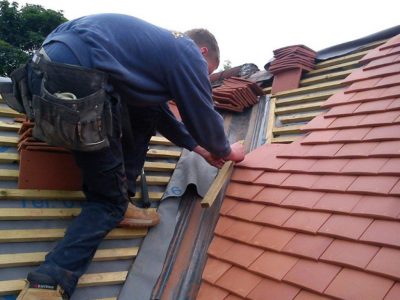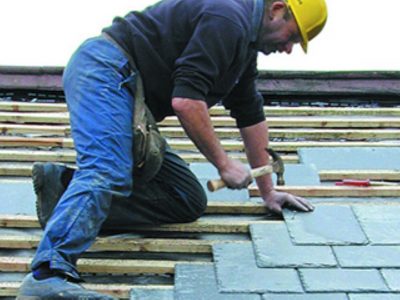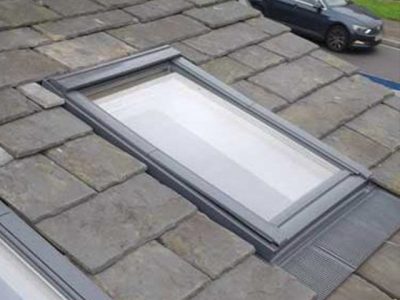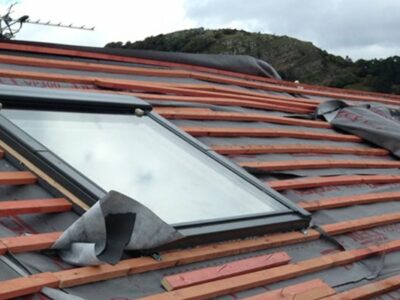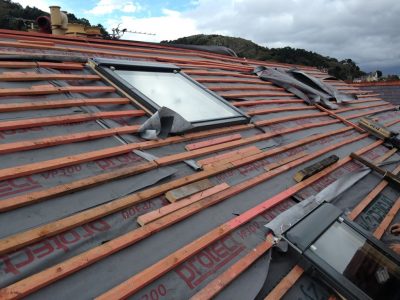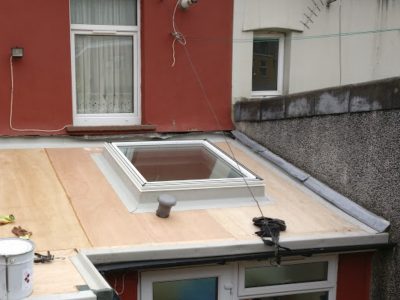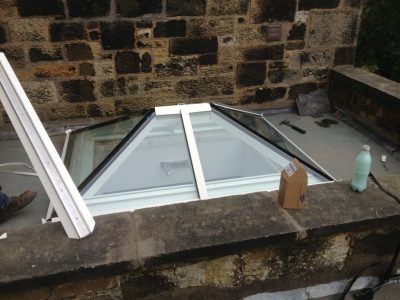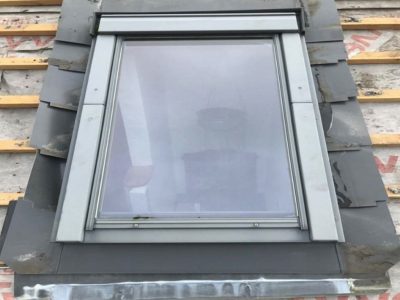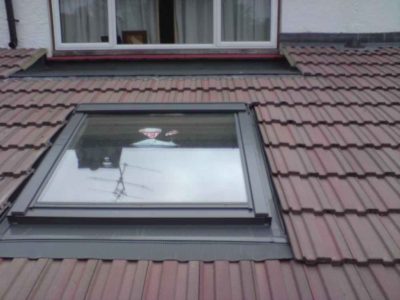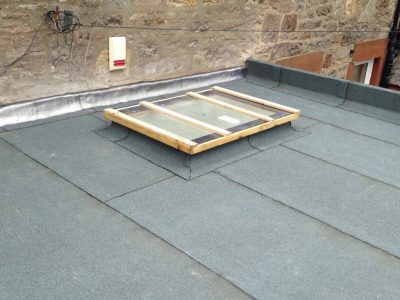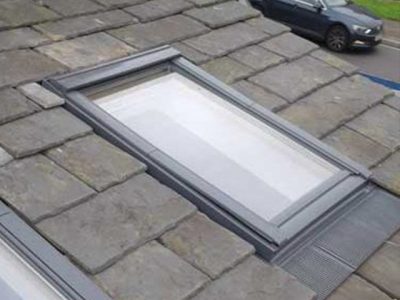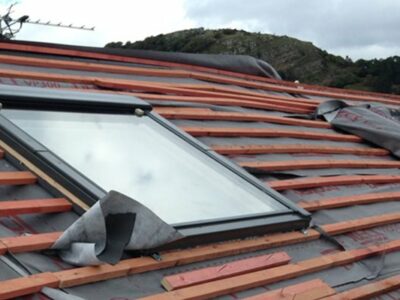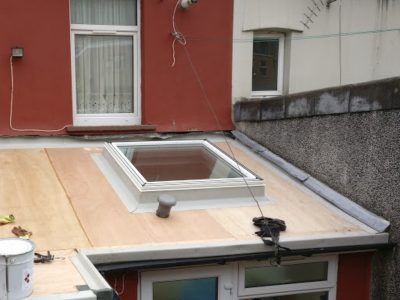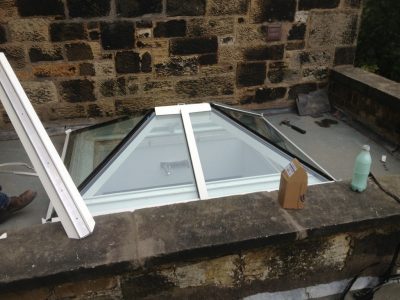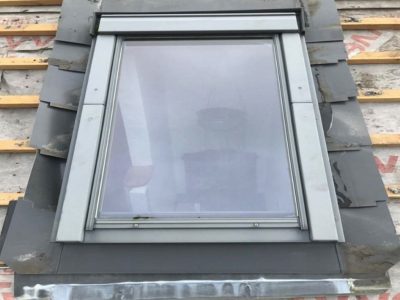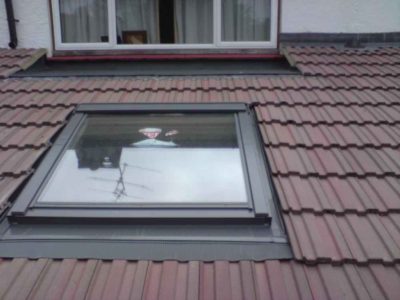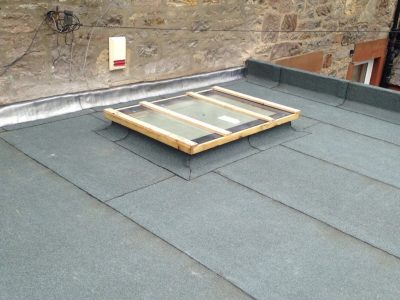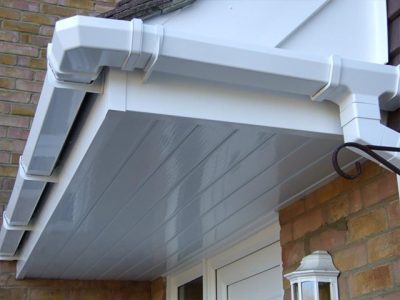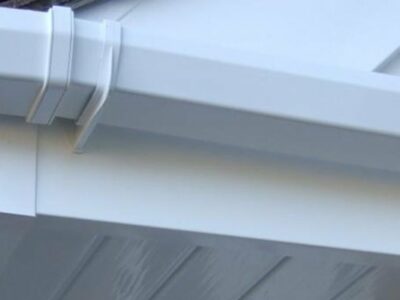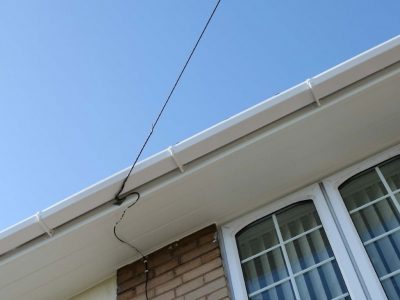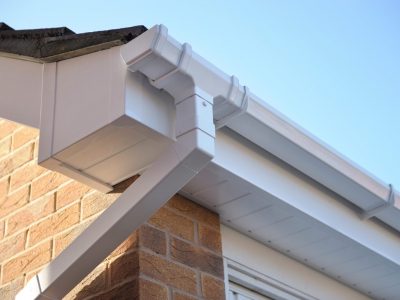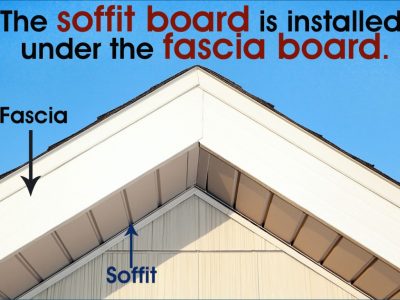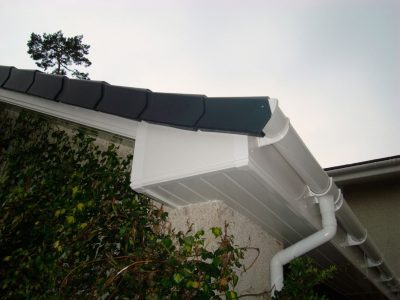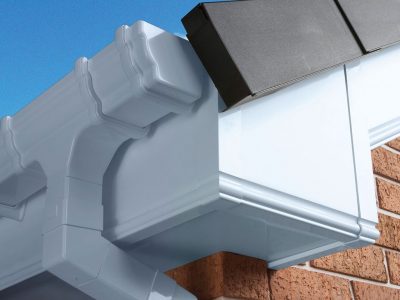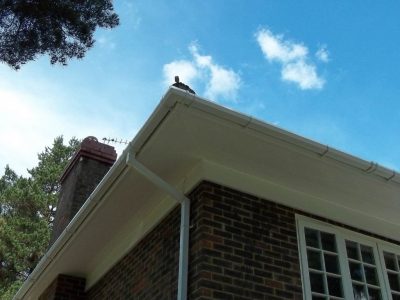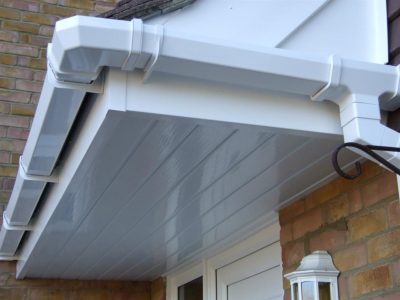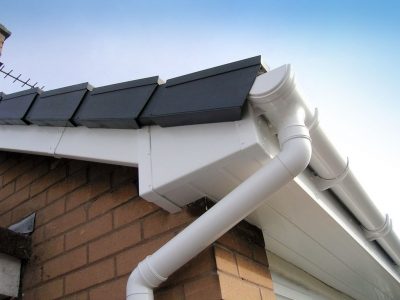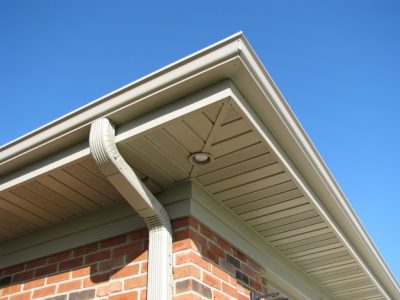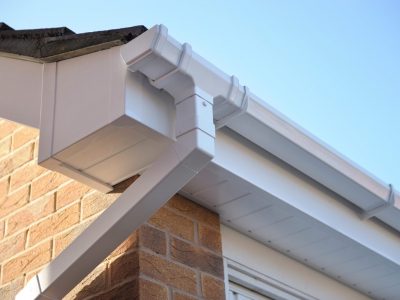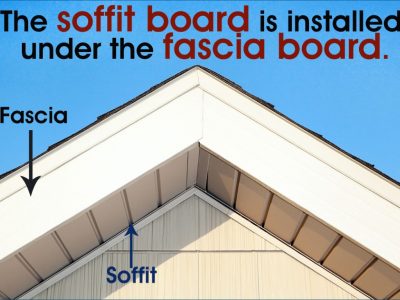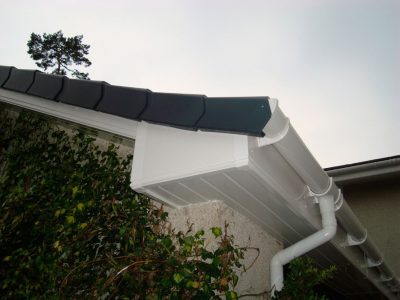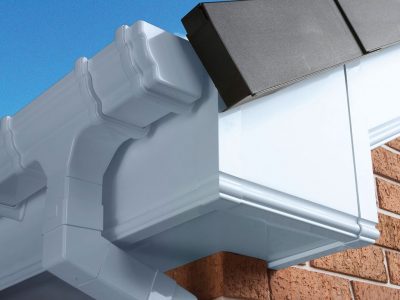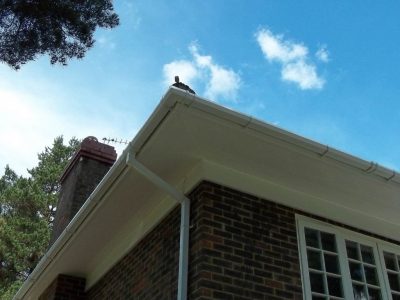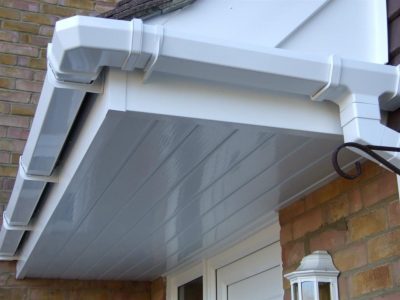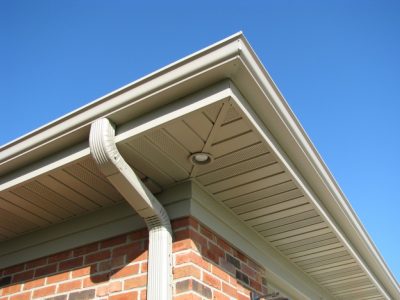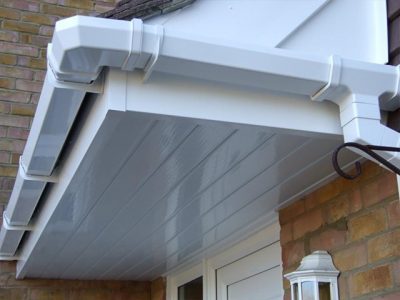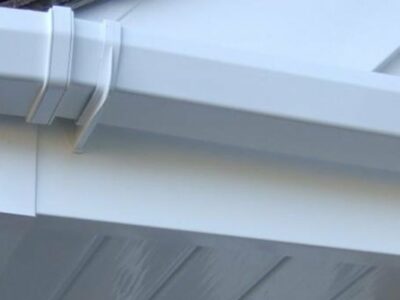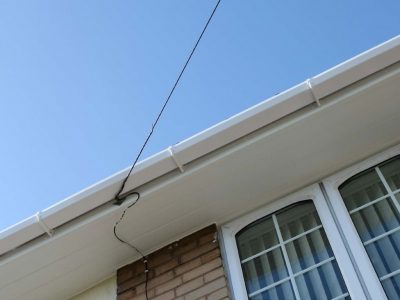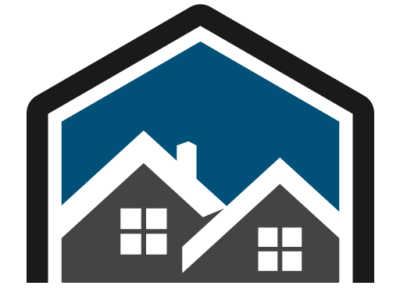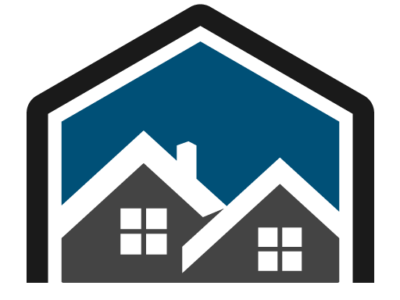 01
INSPECTION
We always visually inspect the work and provide pictures of it for you. This helps in highlighting any problems we might have noticed on your roof.
02
QUOTATION
All the roofing work will be detailed out in a written quote for you including the stages of the work. We do not have any hidden charges or costs.
03
WORK
We undertake the work that was laid out in the quote and once completed, we will provide you with your guarantee for peace of mind.