Skylight Repairs
We Repair Skylights and Attic Windows At Unbeatable Prices
When you need to have your skylight or attic window repaired, replaced or a new one inserted, call Vantage Roofing. Our attic window service is designed to cater for the needs of both commercial and private customers.
We provide the highest quality work regardless of the size of the job. We use the finest roofing material to ensure you get the best looks, durability and reliability from your skylight windows.
If your skylight is leaking, we will check the edges to see if the seal is still tight. If it is starting to peel away or leak, replacing the sealant is generally the easiest and most affordable option. If that does not work, then the leak might be in the roof around the skylight, and getting both the sealant, tiles and lead flashing around the skylight replaced will most likely work.
If the skylight is not properly sealed to the roof, it can lead to moisture / water ingress to your home. The right fasteners should be used and sealing properly applied.
Skylights are a great addition to your home, adding light and fresh air. They should be taken care of and maintained—and if you notice a leak, you need to get some skylight repairs.
Skylight and Attic Window Repairs

We always work to a high standard and ensure each member of our team works to the same standard. We will treat your home with due respect if we have to enter to inspect the skylight and make sure no rubbish or materials are left behind when we have finished our work on your skylight.
Our skylight services include:
Skylight Repairs
Lead Flashing Replacements
Caulking The Seals
Replacement Service
Leak Detection
Draught Inspection
Why not call our team today to book a free no obligation quote for skylight repairs. Our roofers provide other services including roof repairs and corrugated roofing which are all carried out to the same high standards.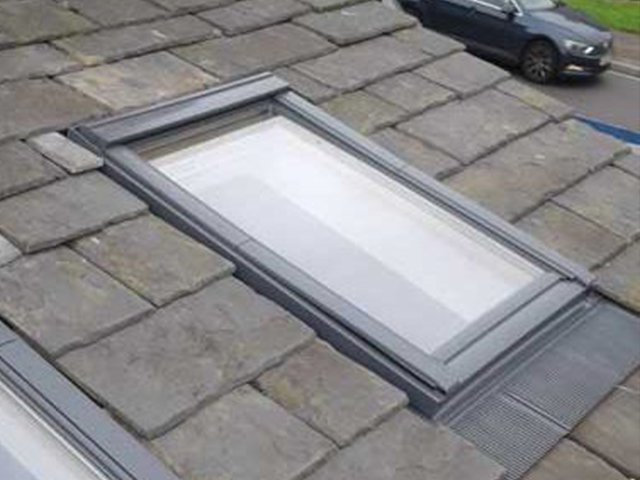 Our team works hard and professionally to ensure 100% customer satisfaction on all our projects including building skylights, velux windows and any leaks / repairs on them. We use only quality products to ensure each repair or installation is done to the same high standard.
Vantage Roofing offers a comprehensive skylight repair service, our team of professionals have worked with all types of skylight and attic windows. We service a wide area including providing skylight repairs in Dublin, skylight repairs services in Kildare and skylight repairs in Wicklow. If you live outside these areas, please call to discuss it directly with us. We would love to help.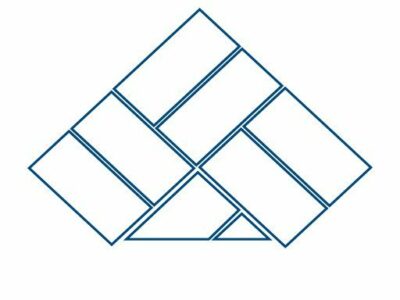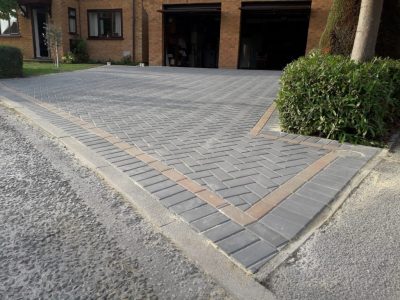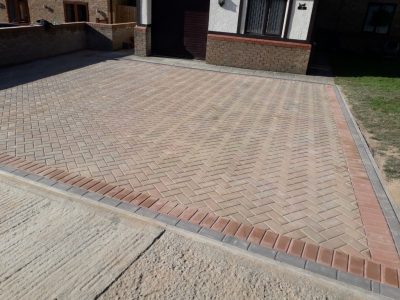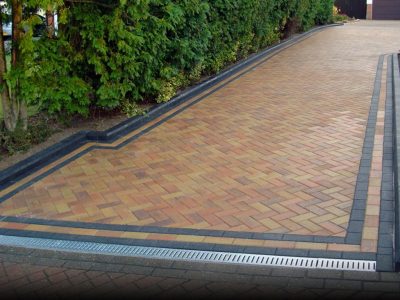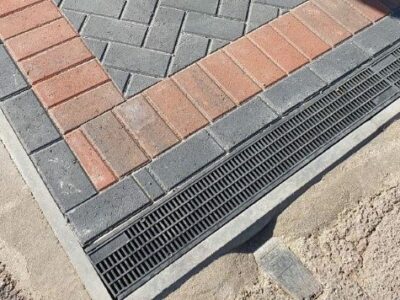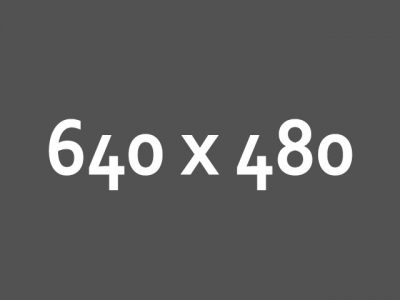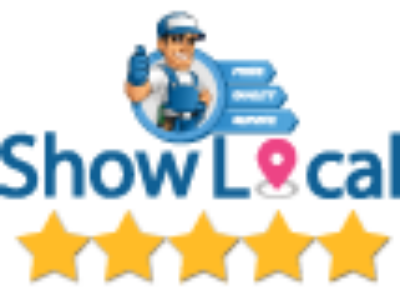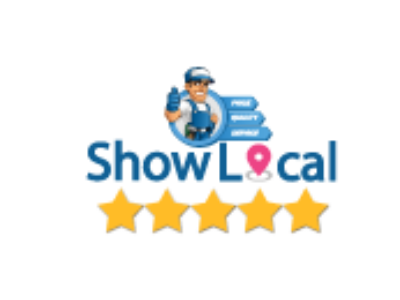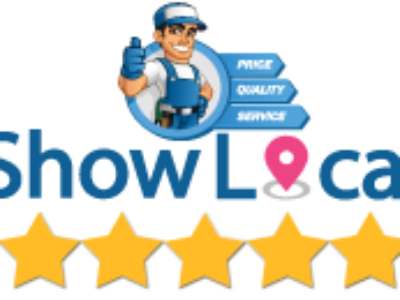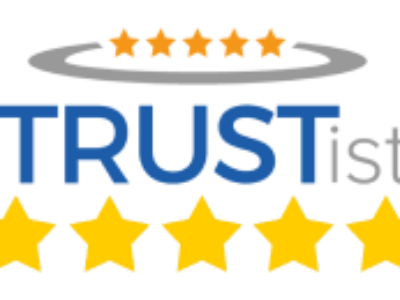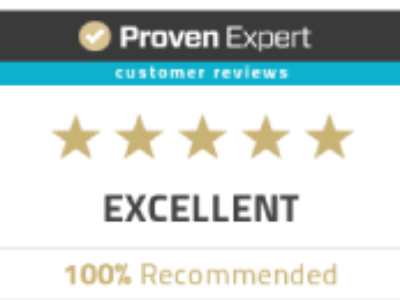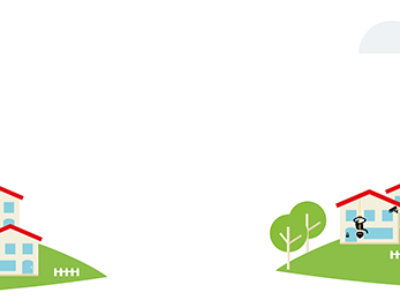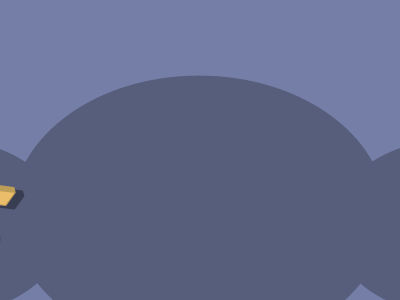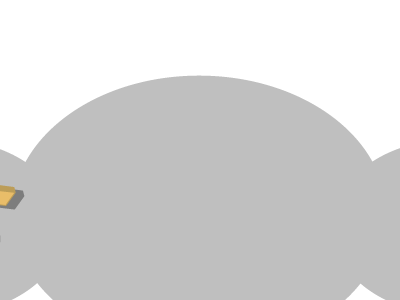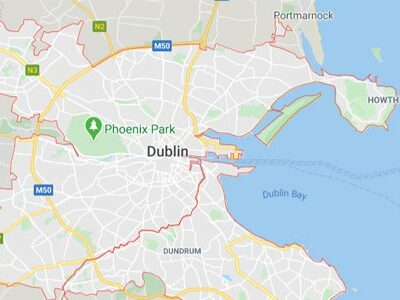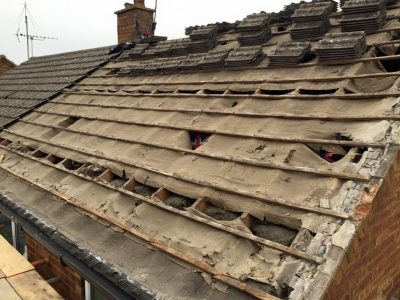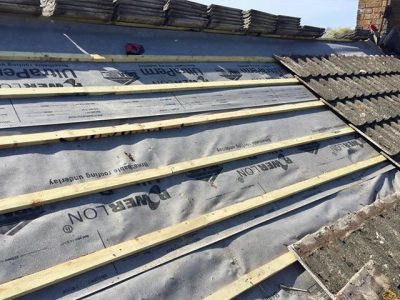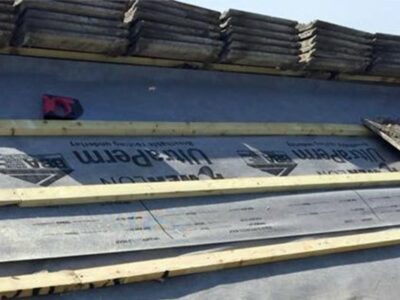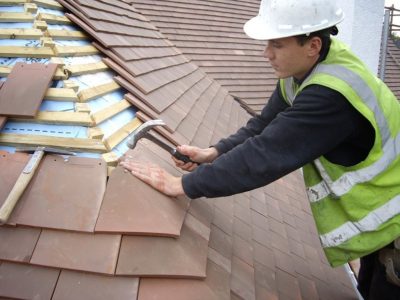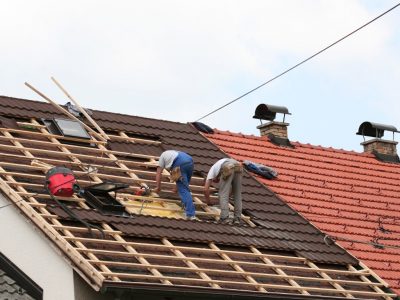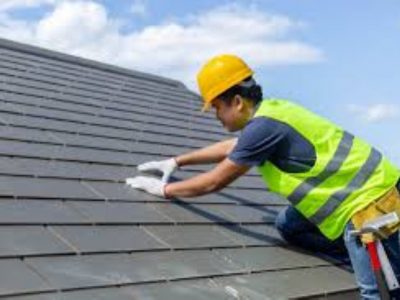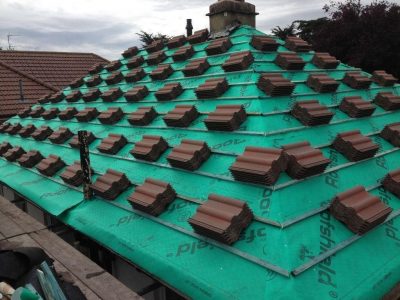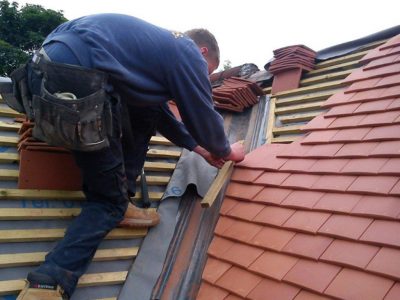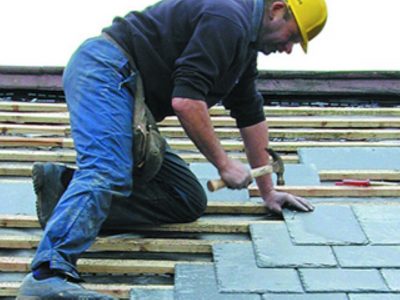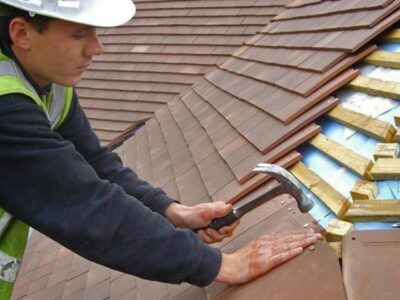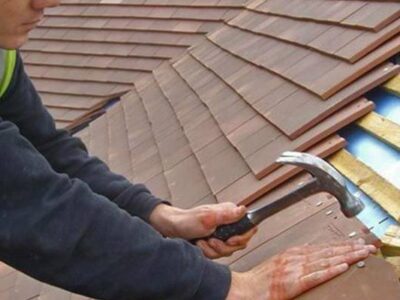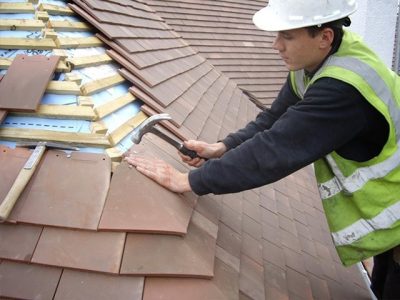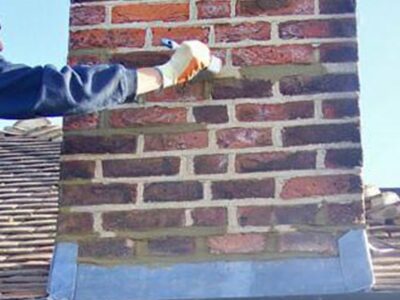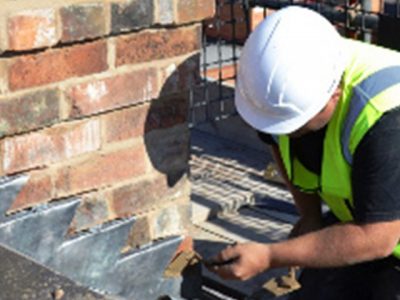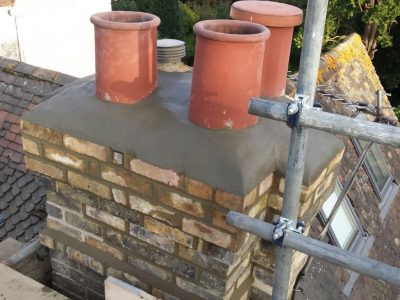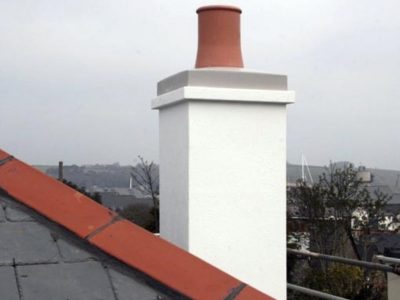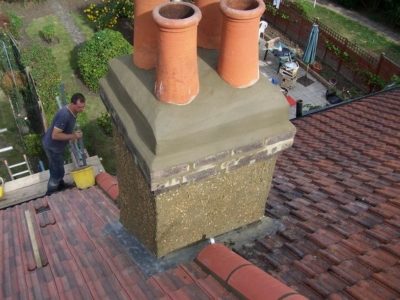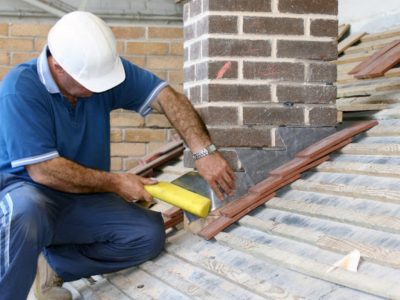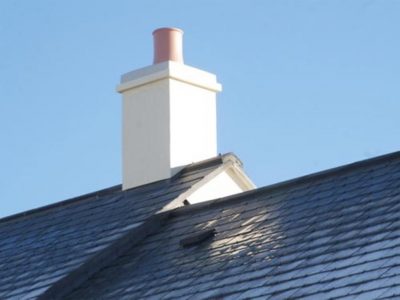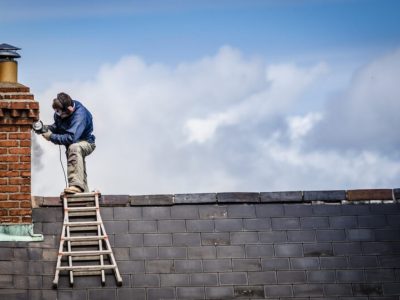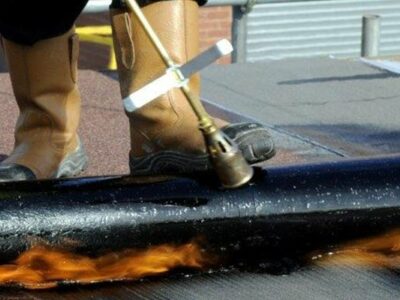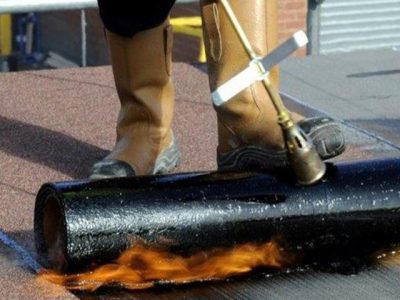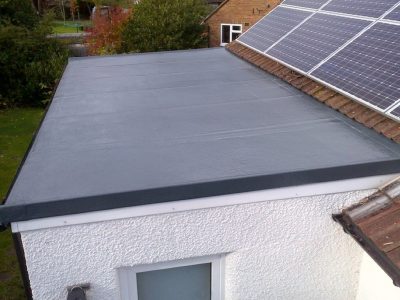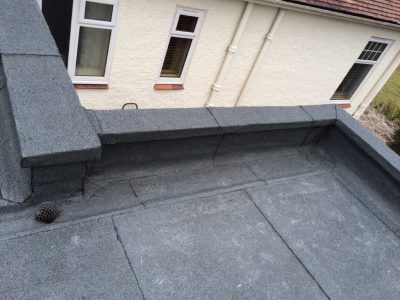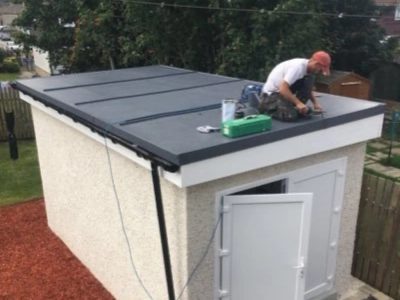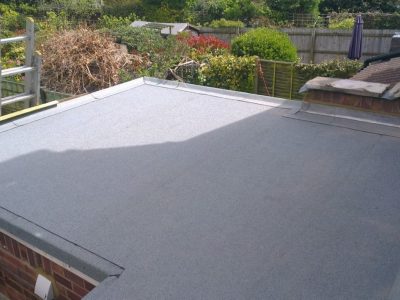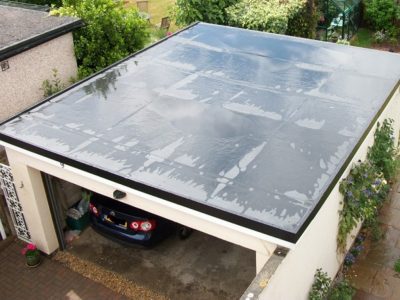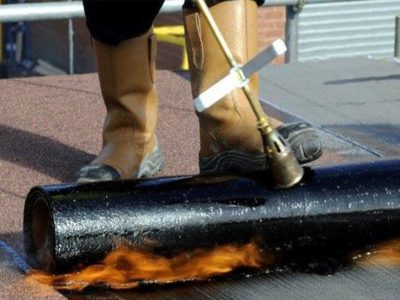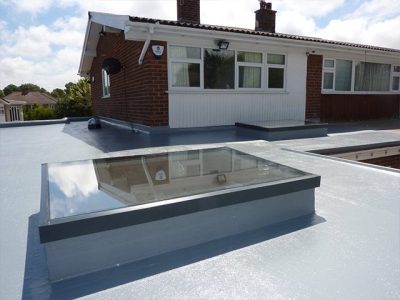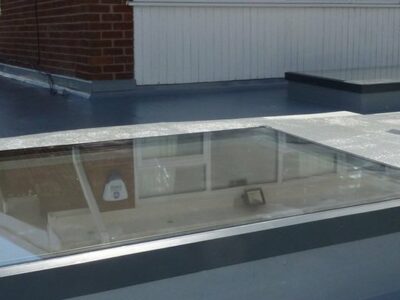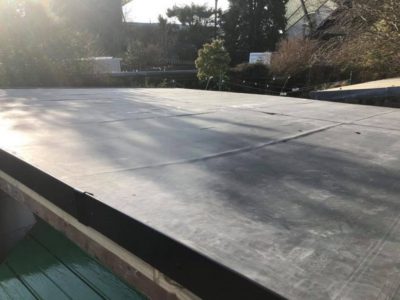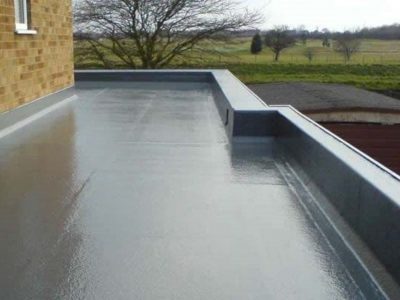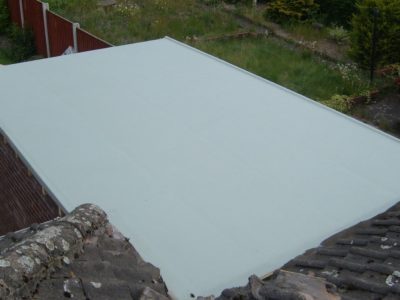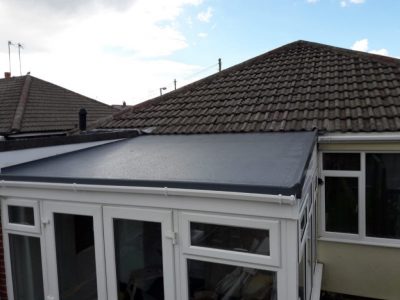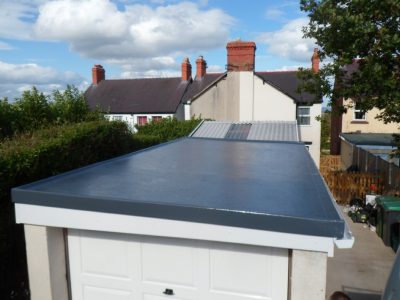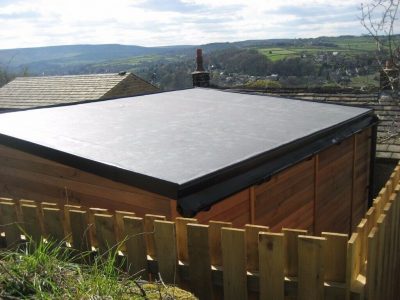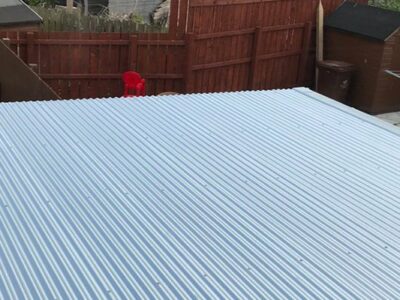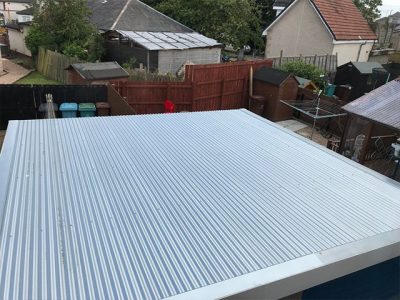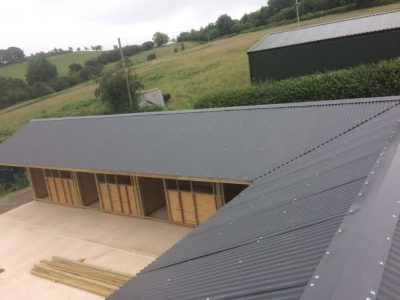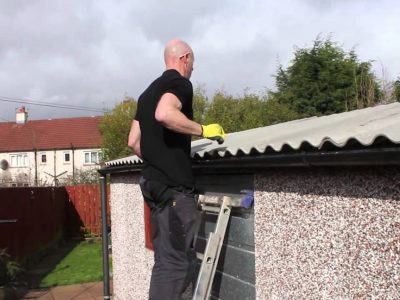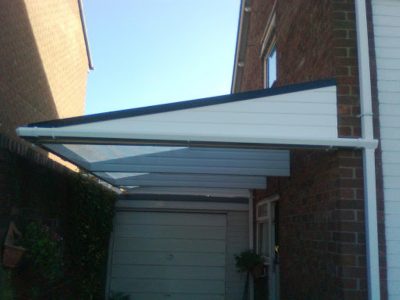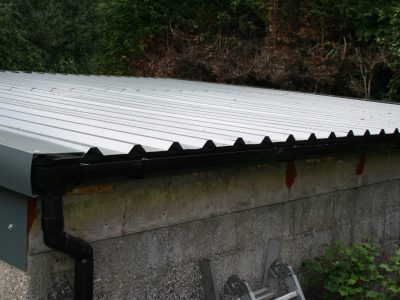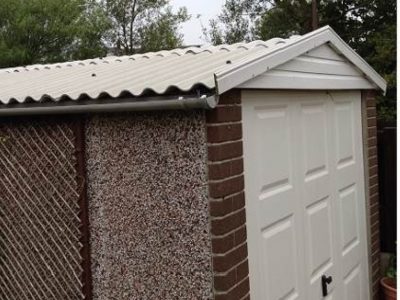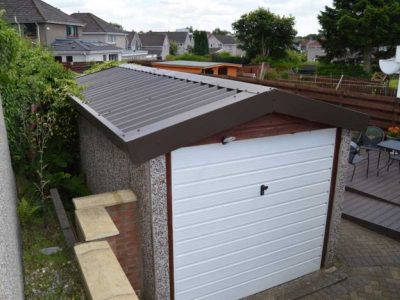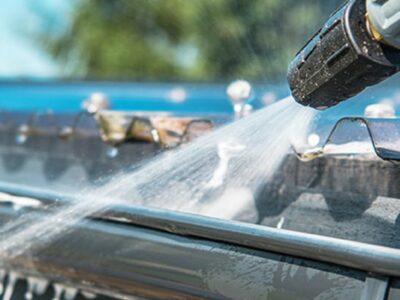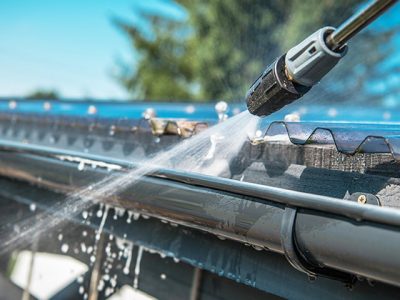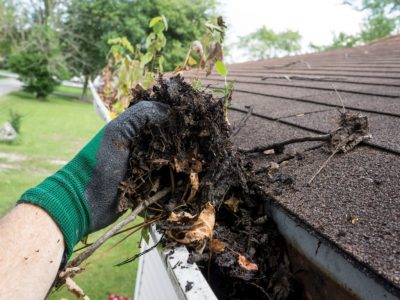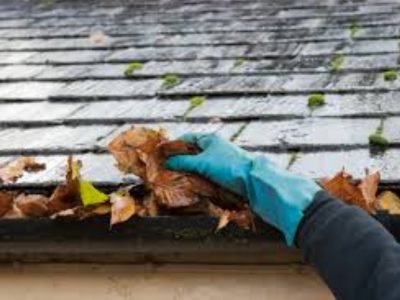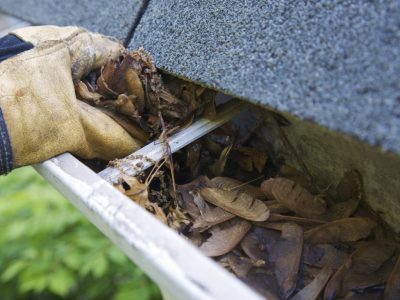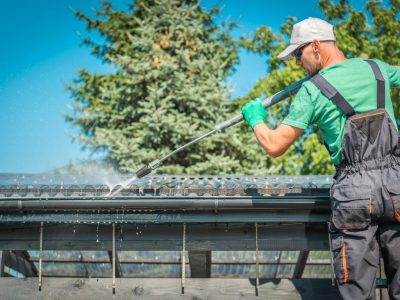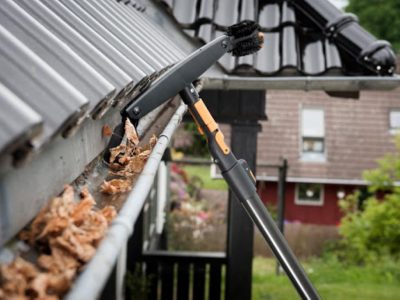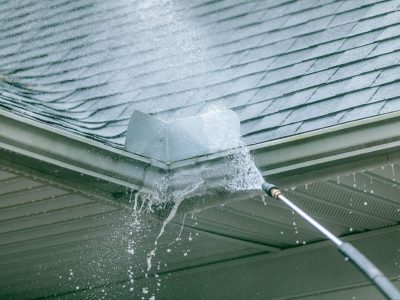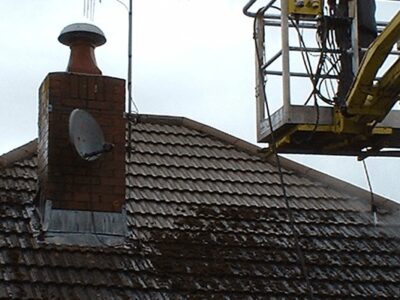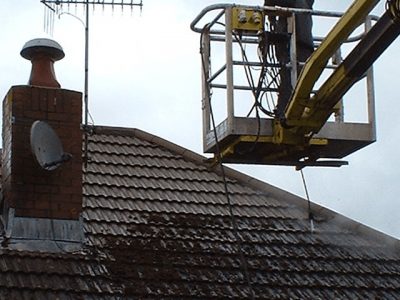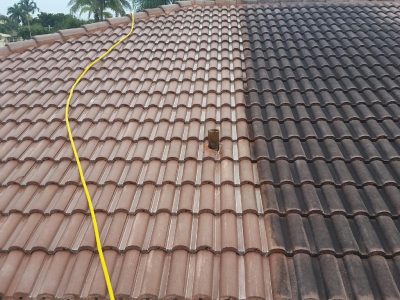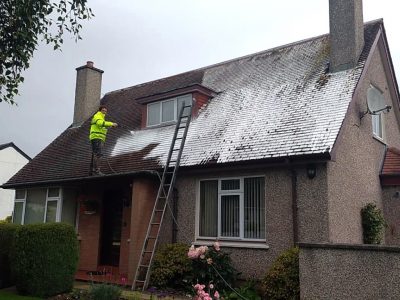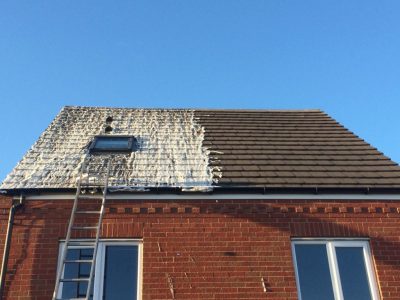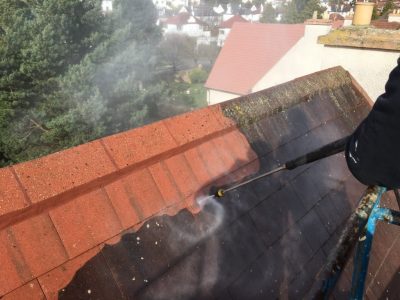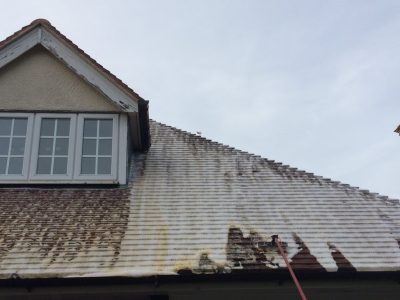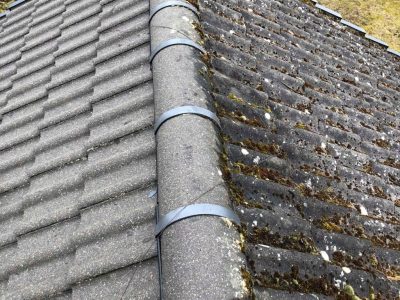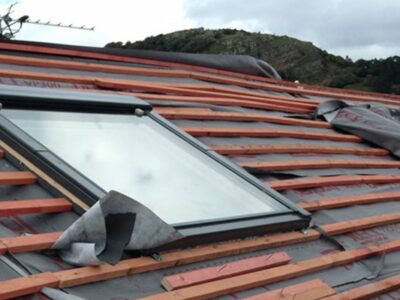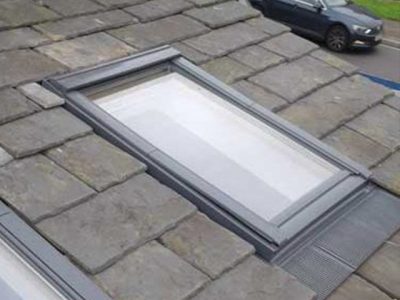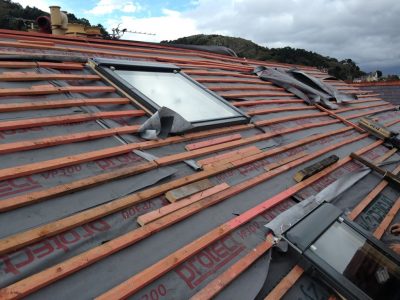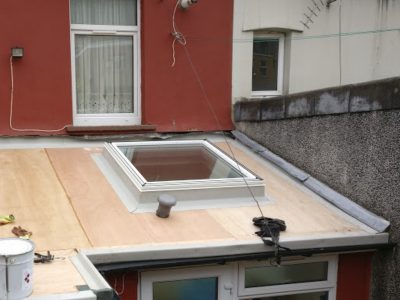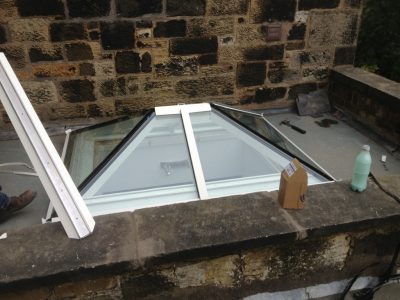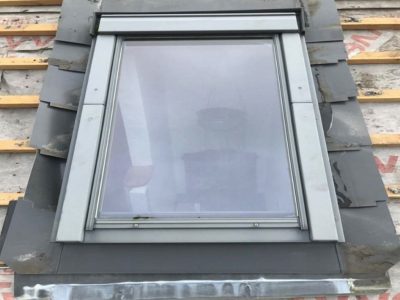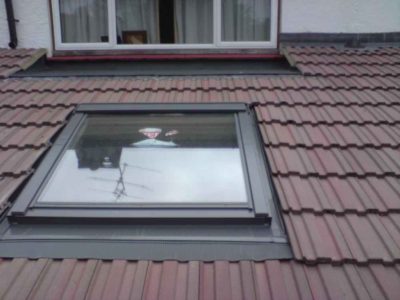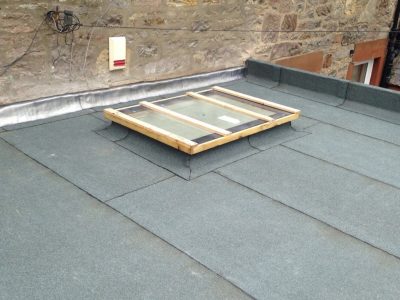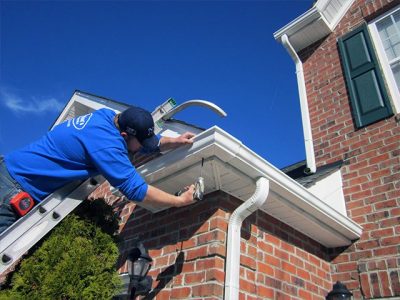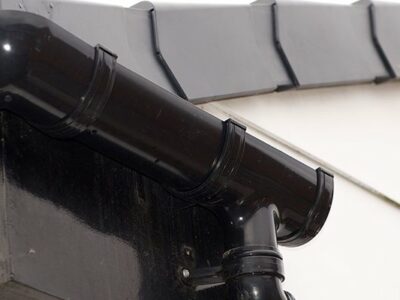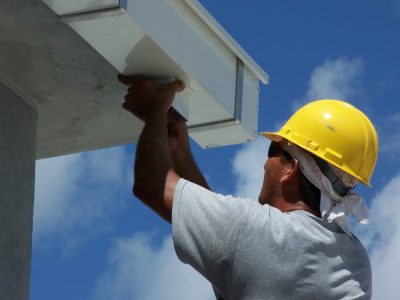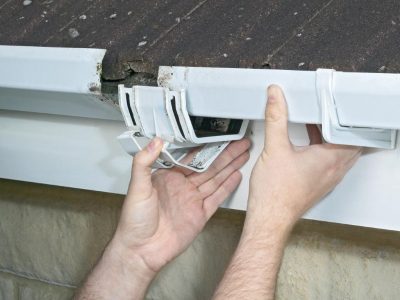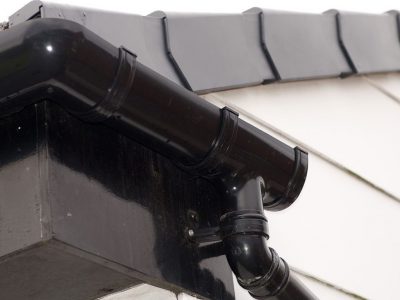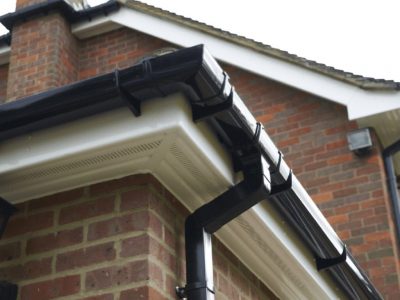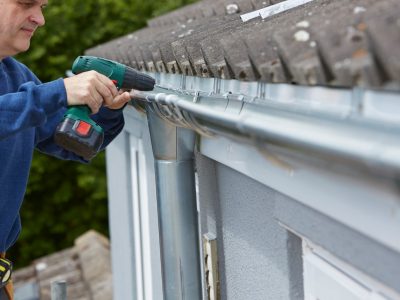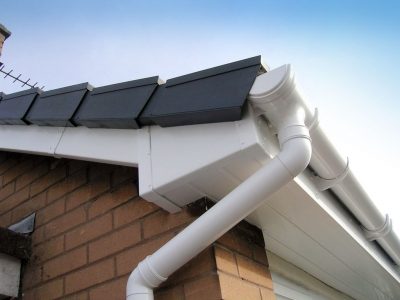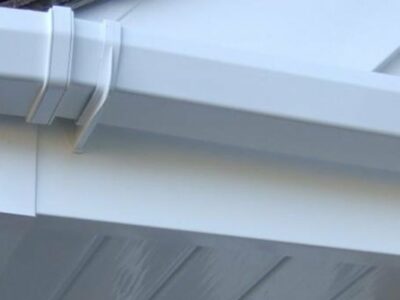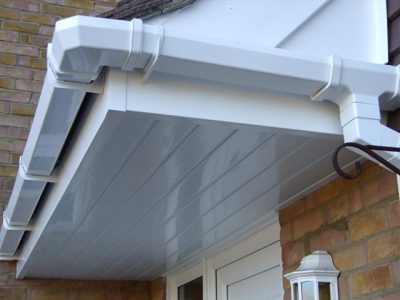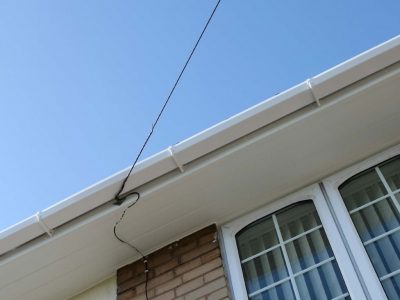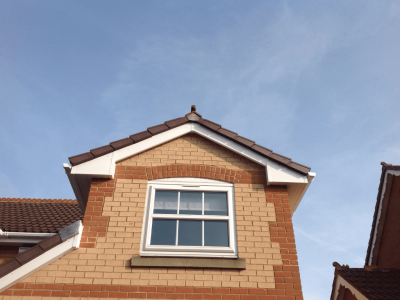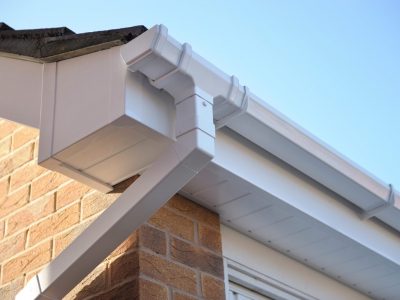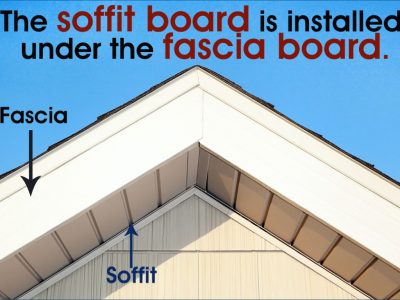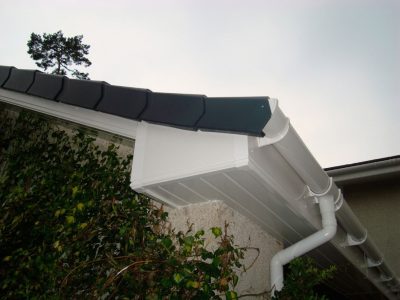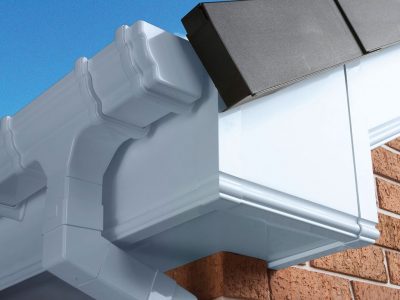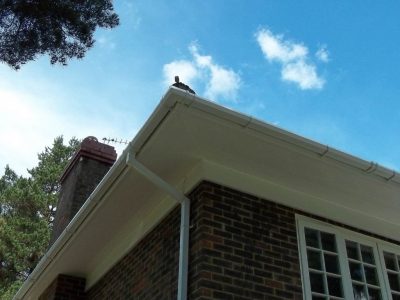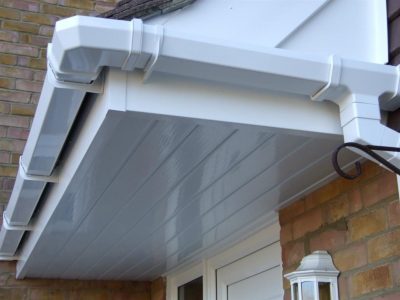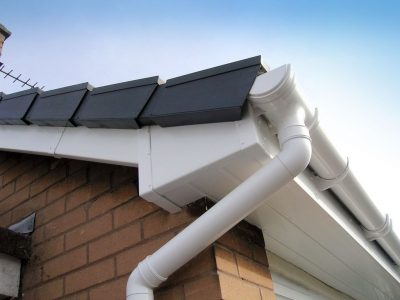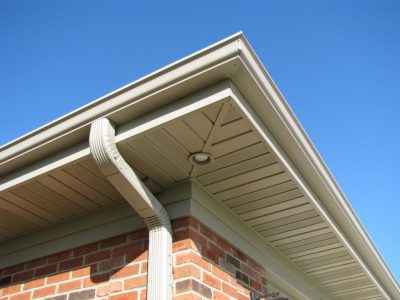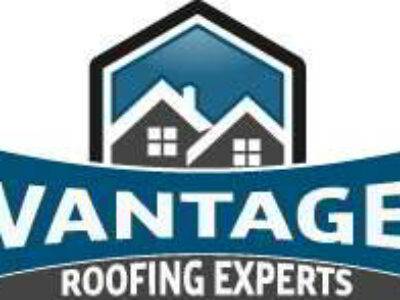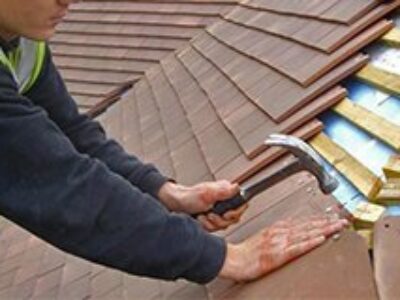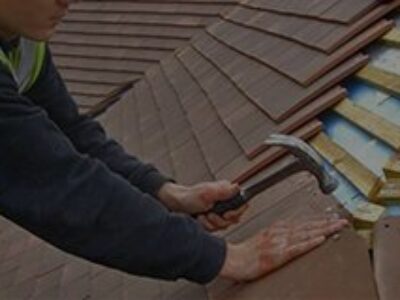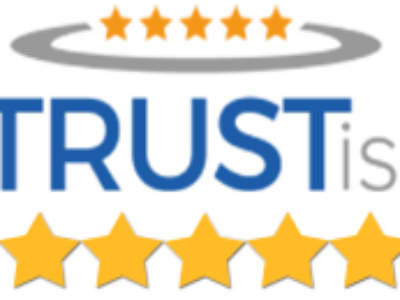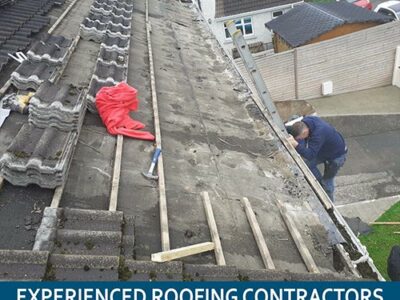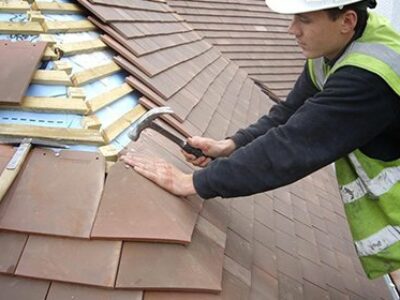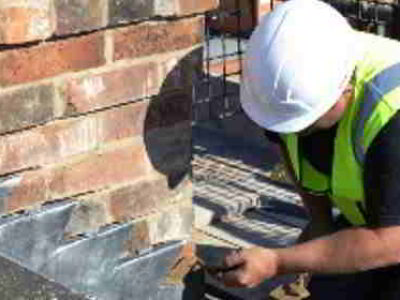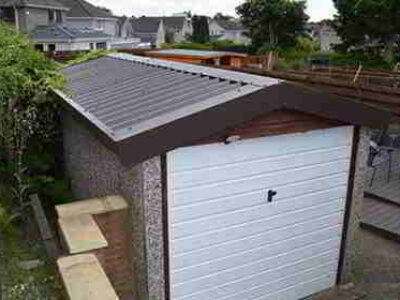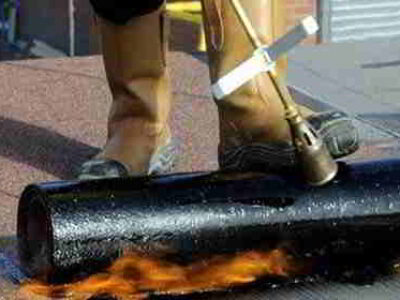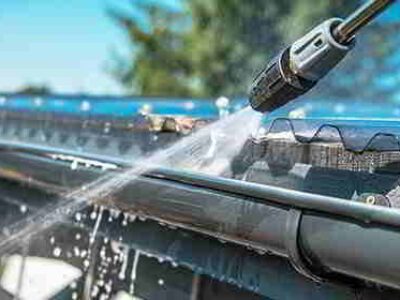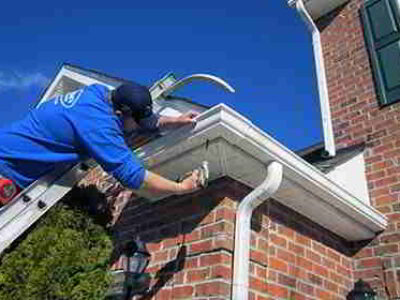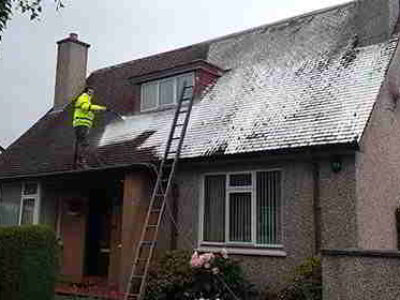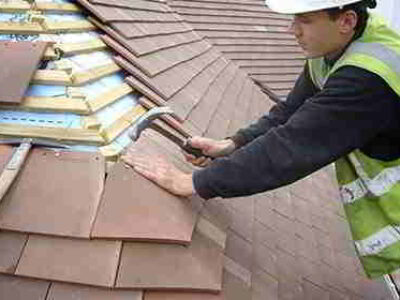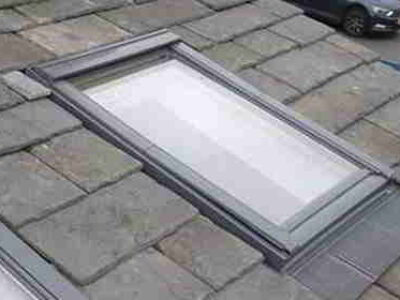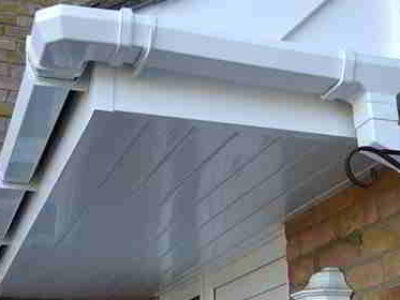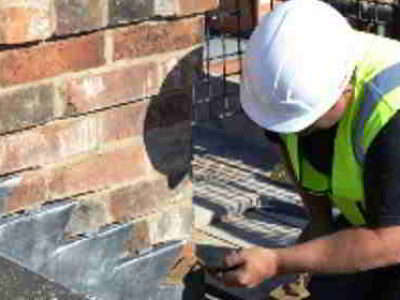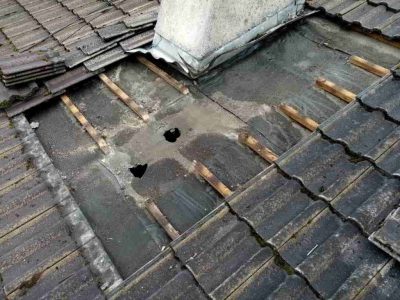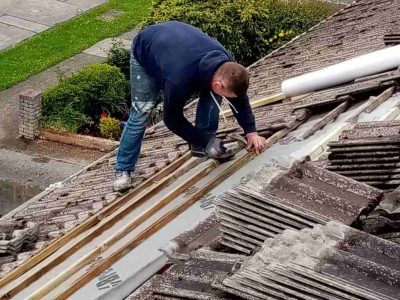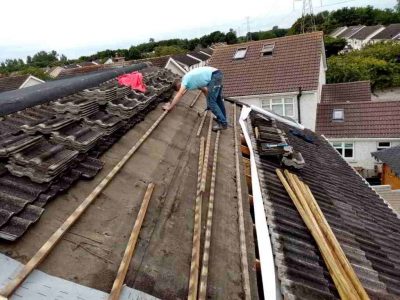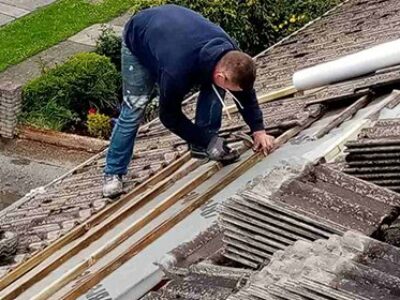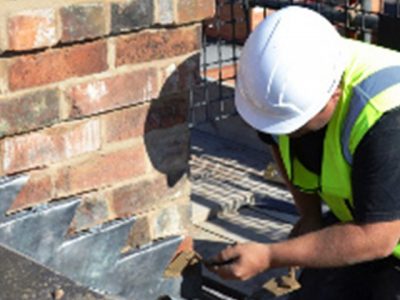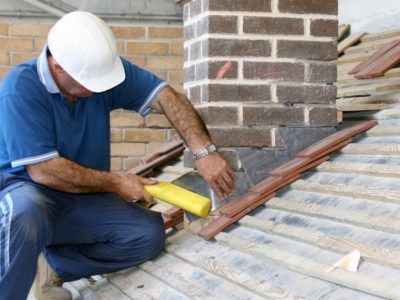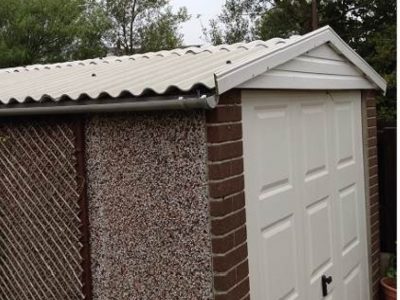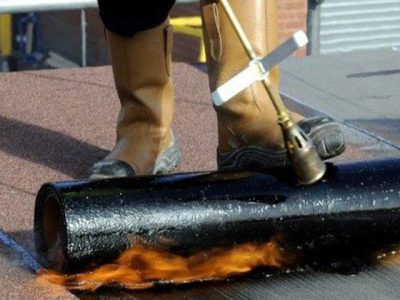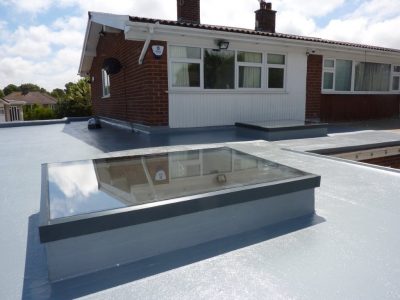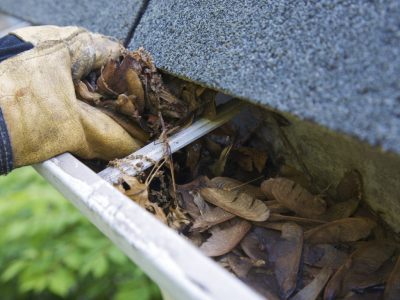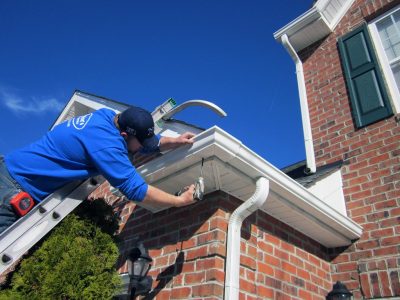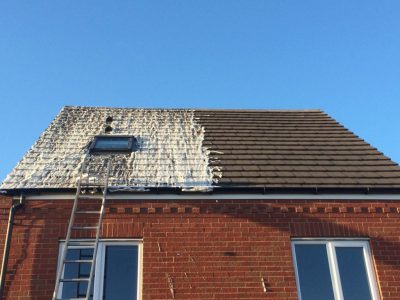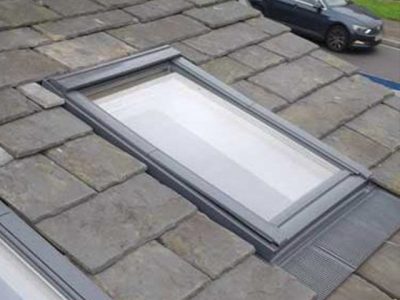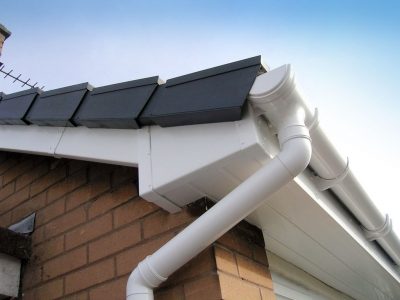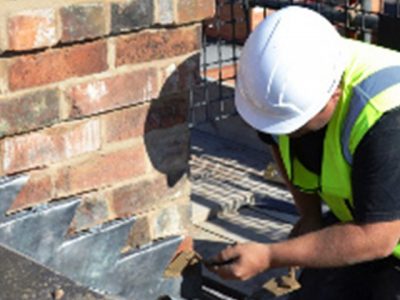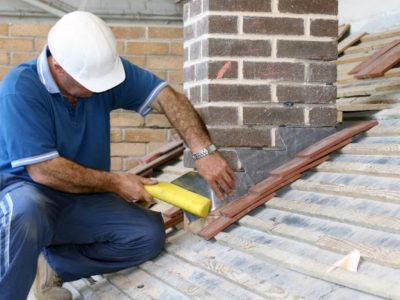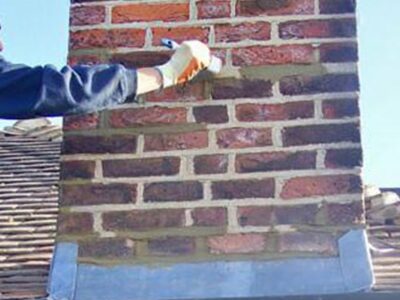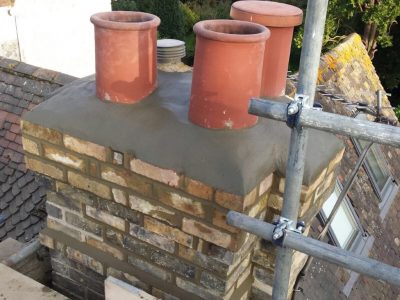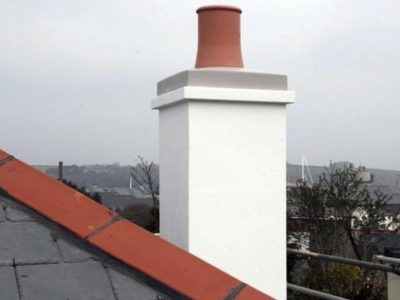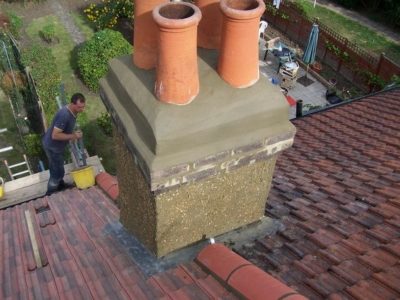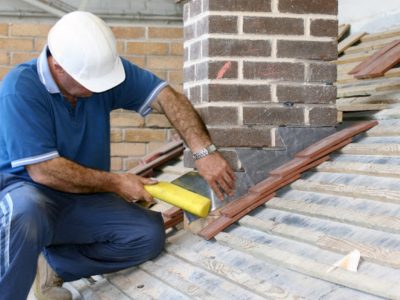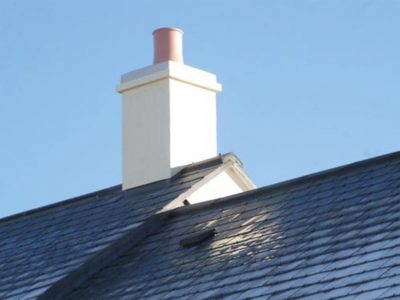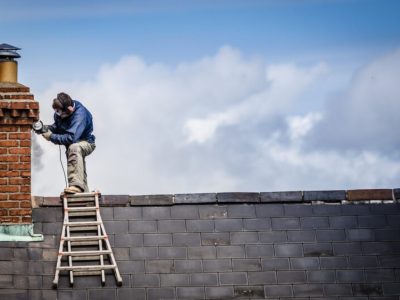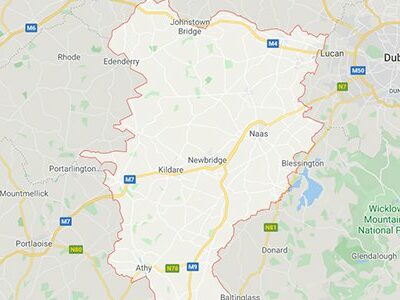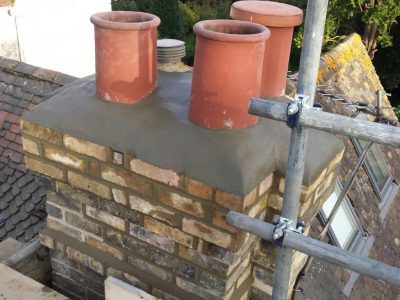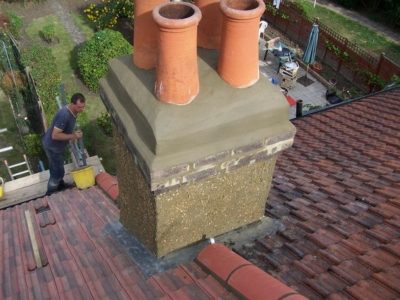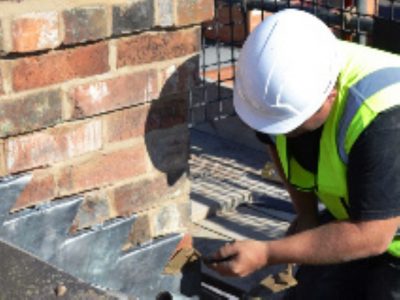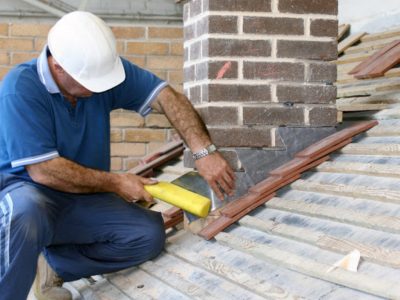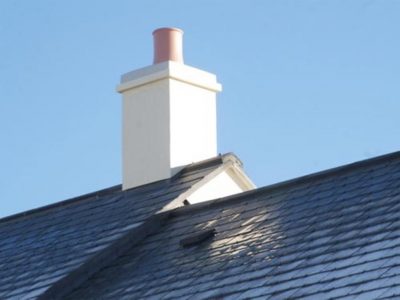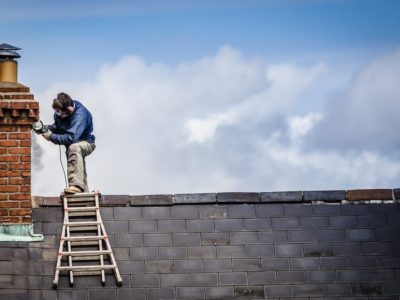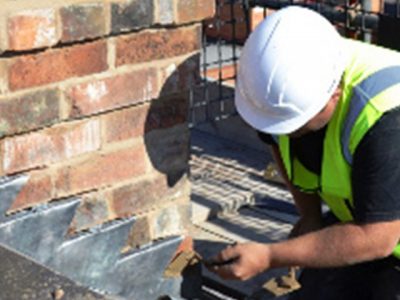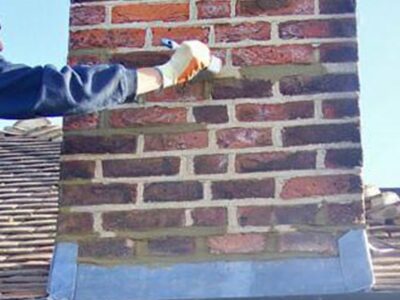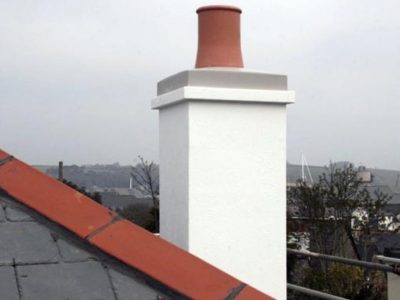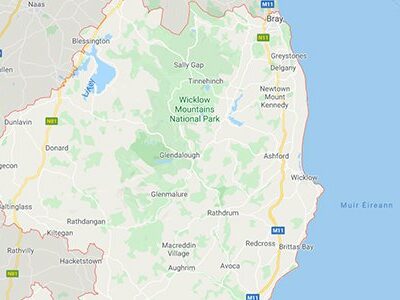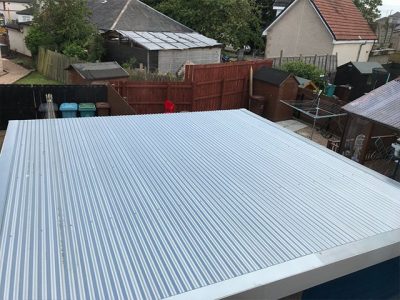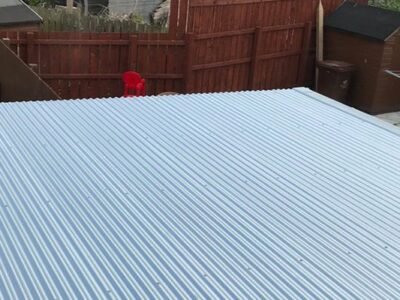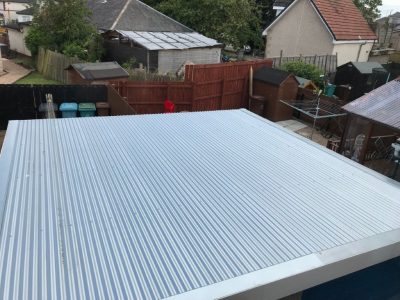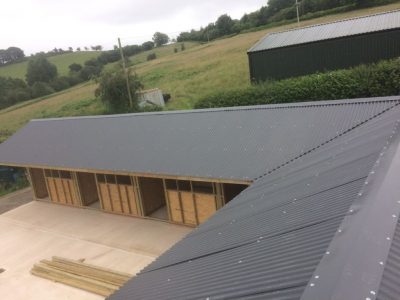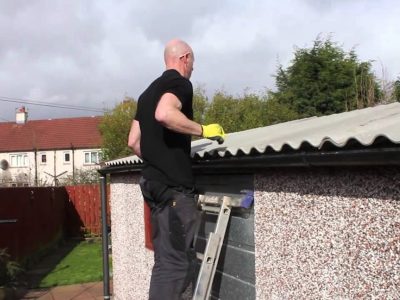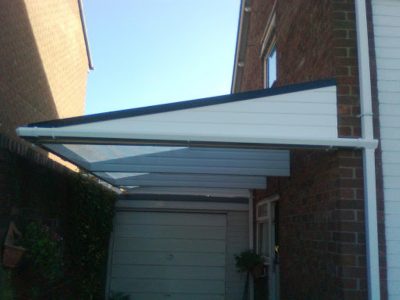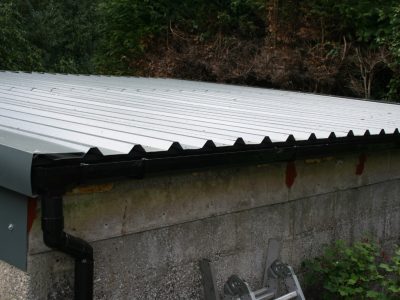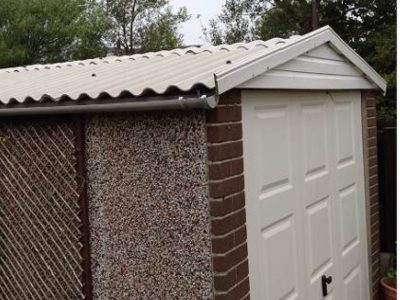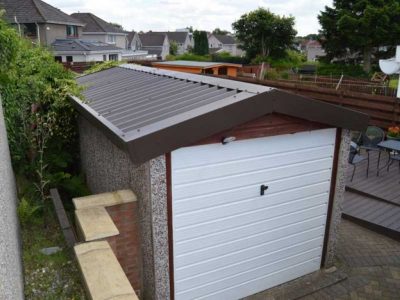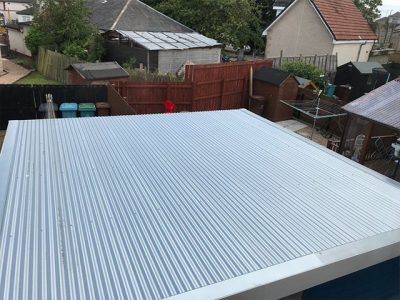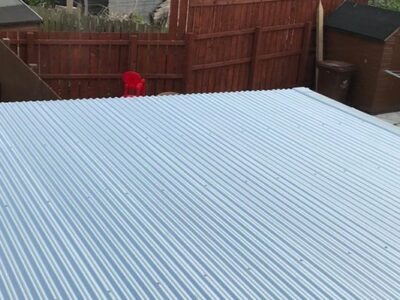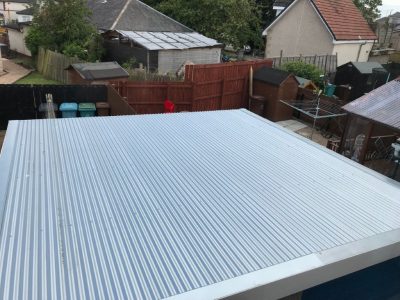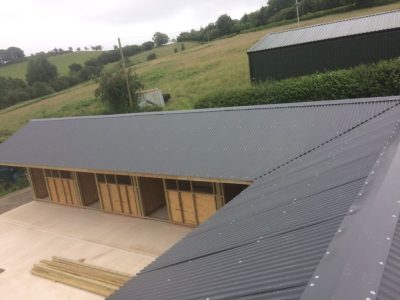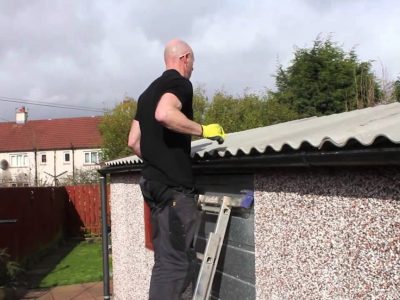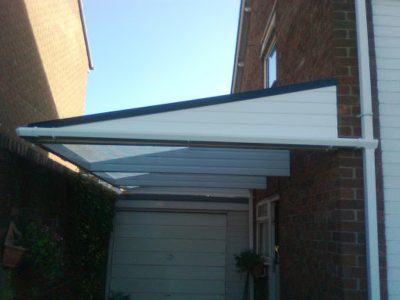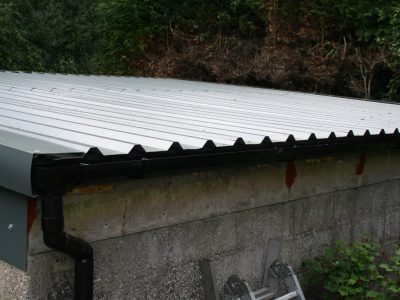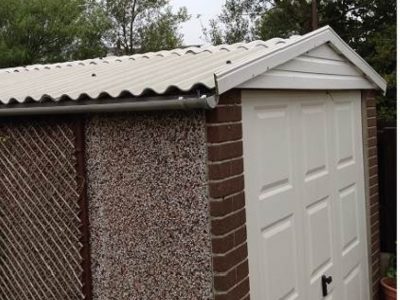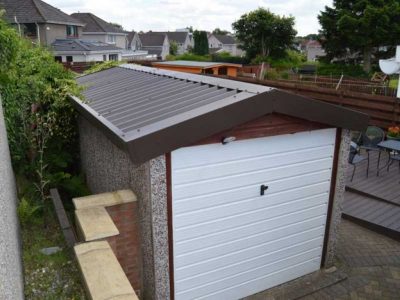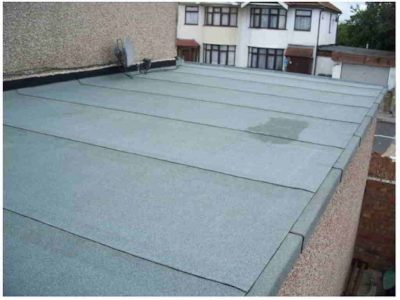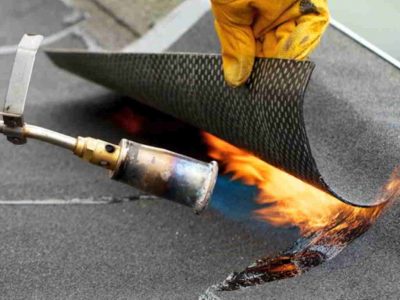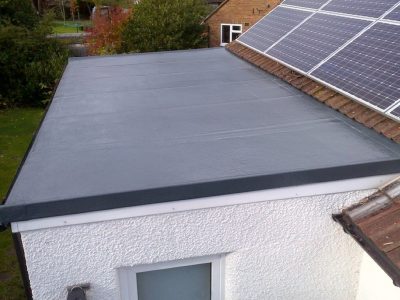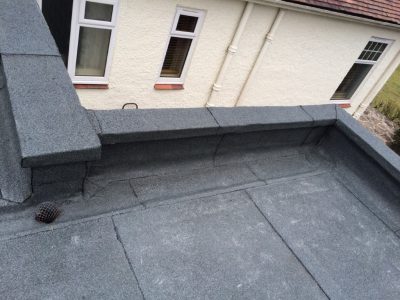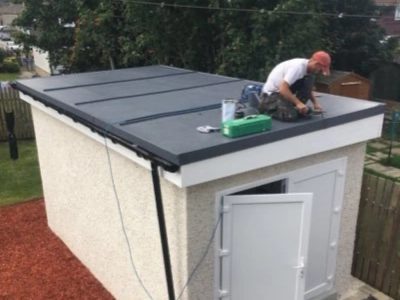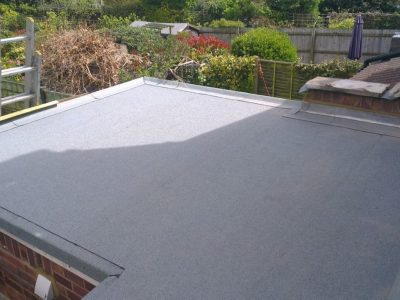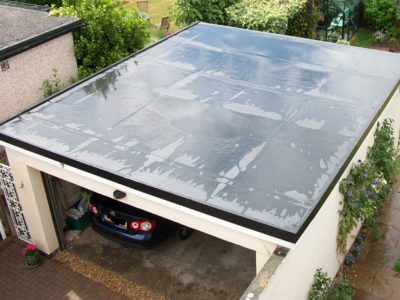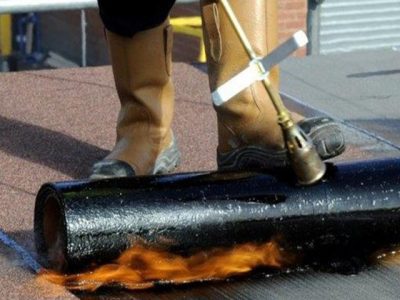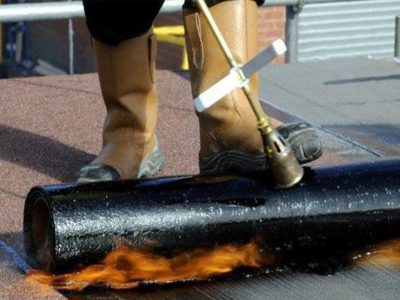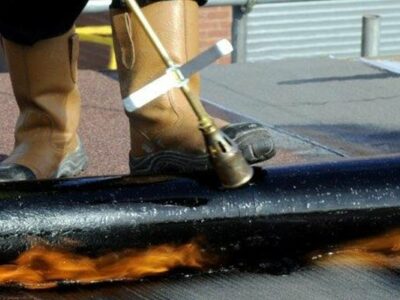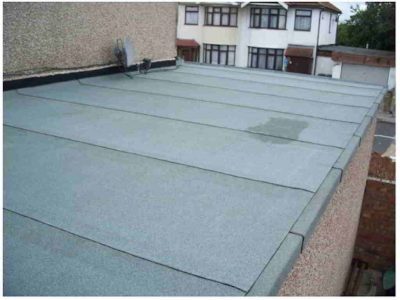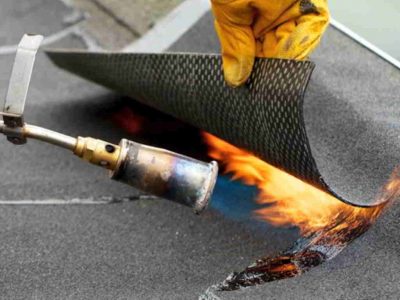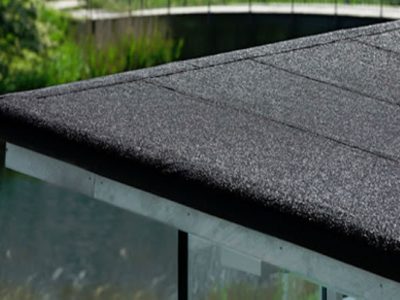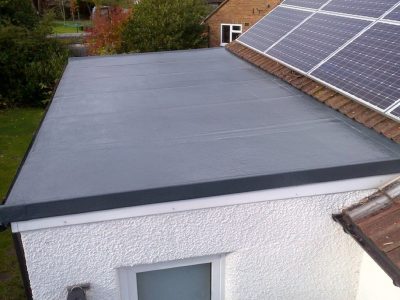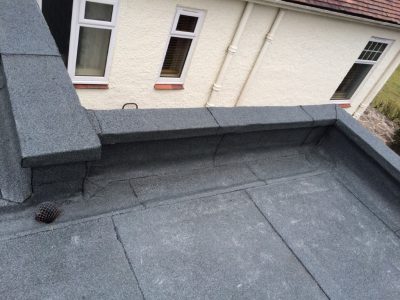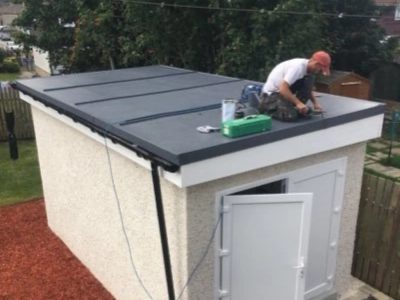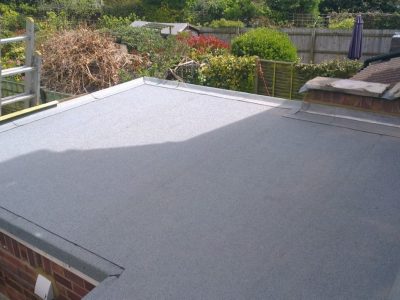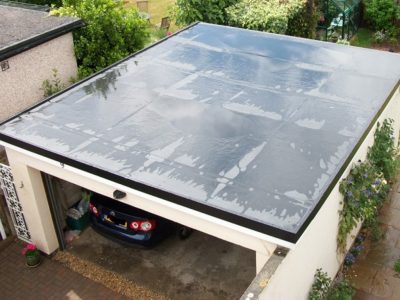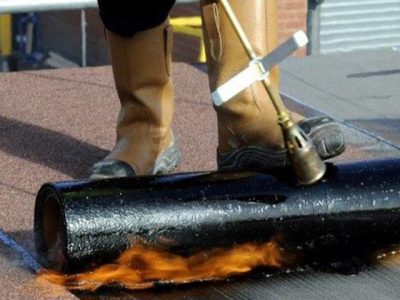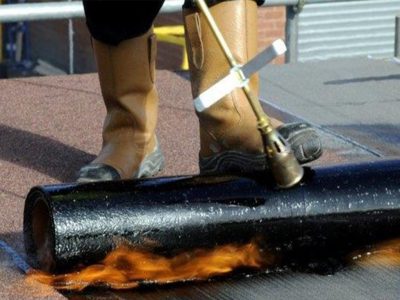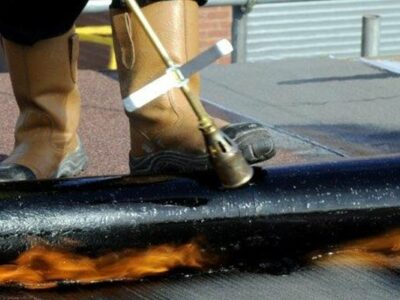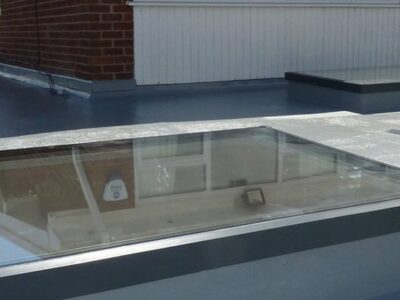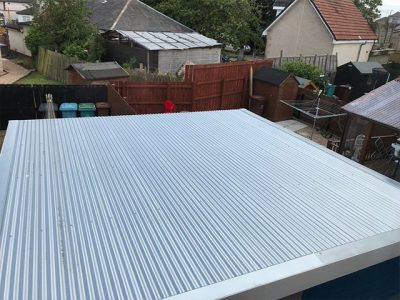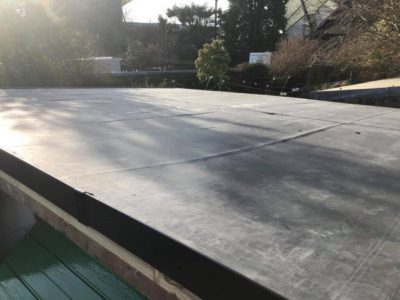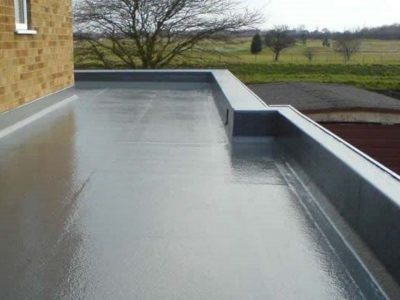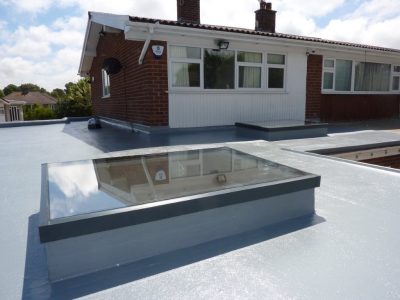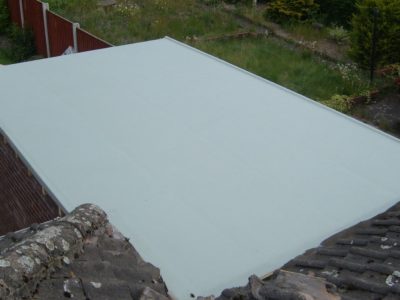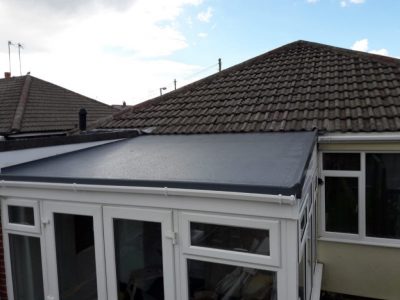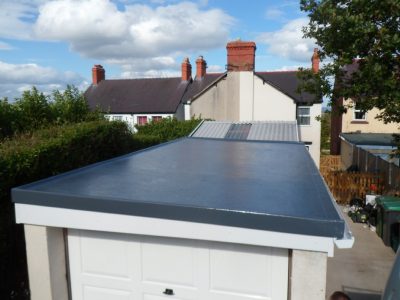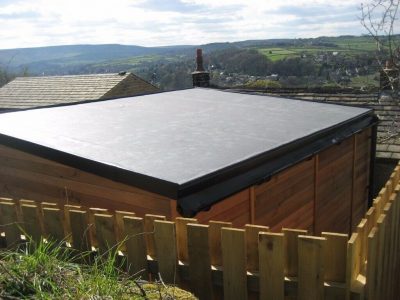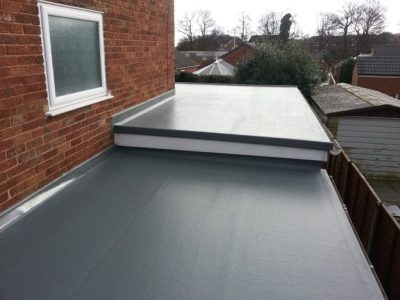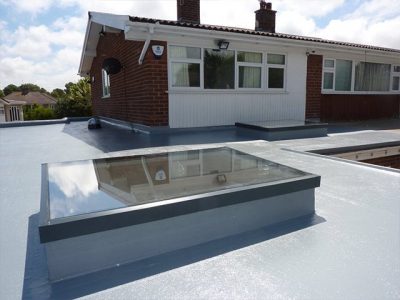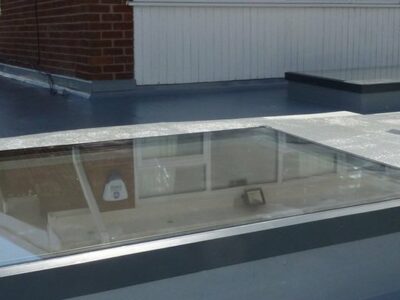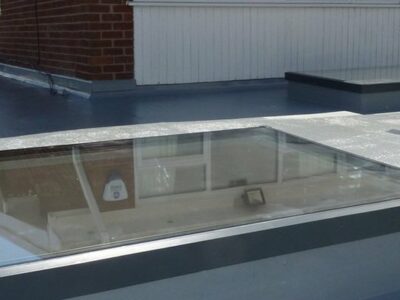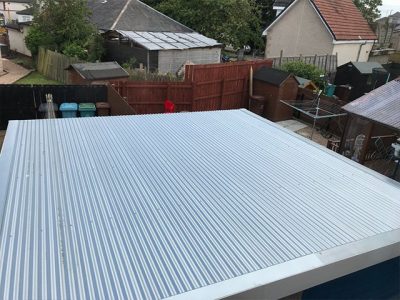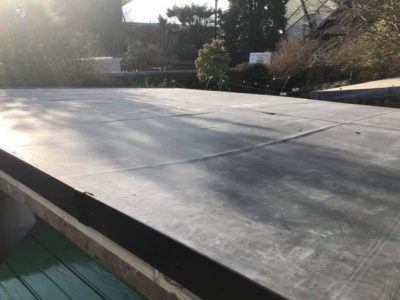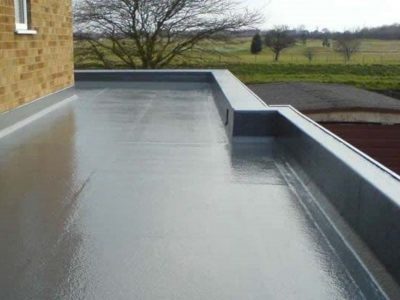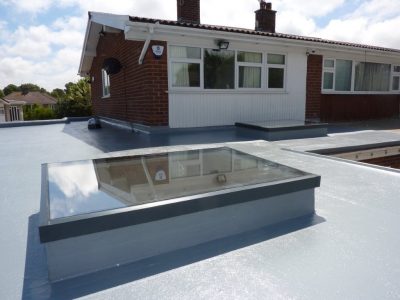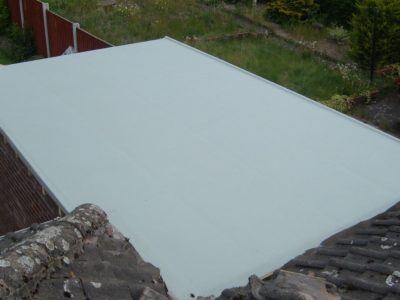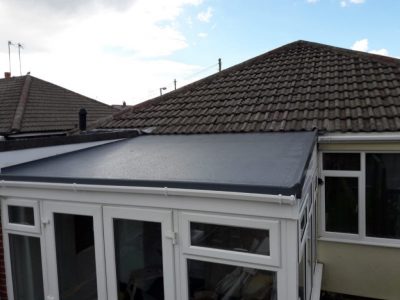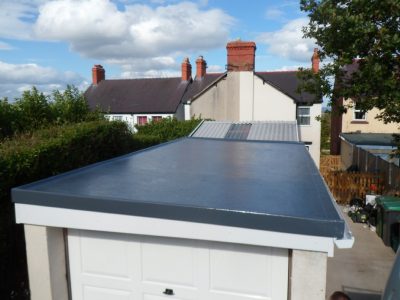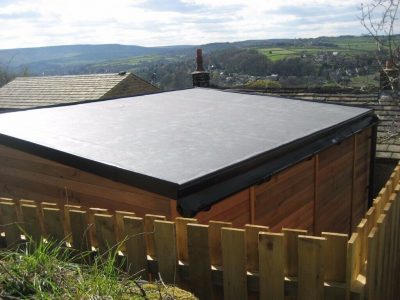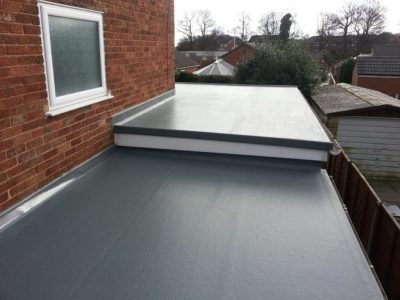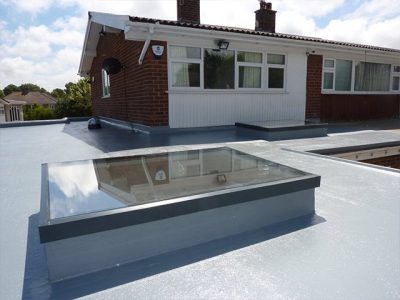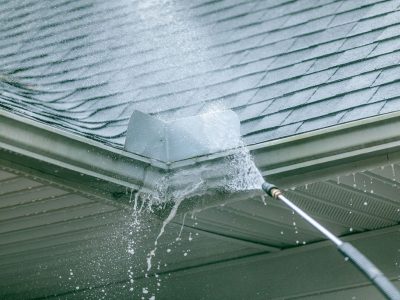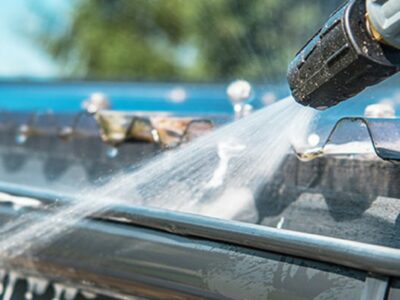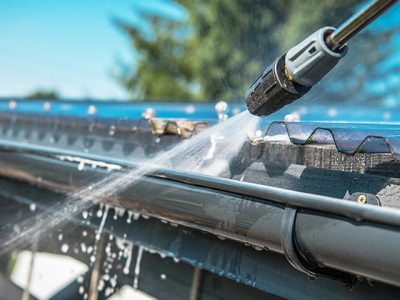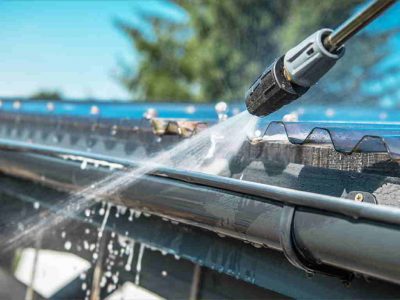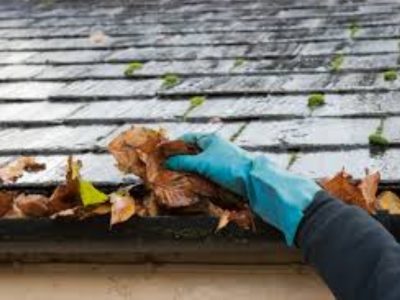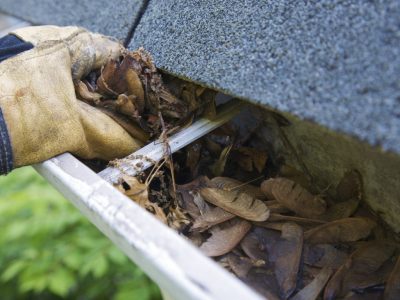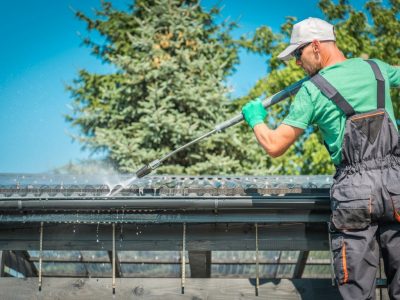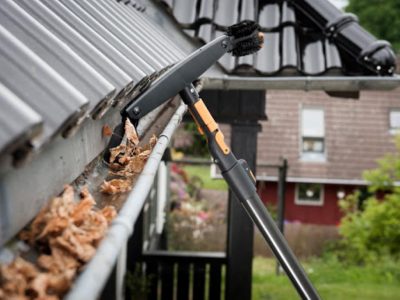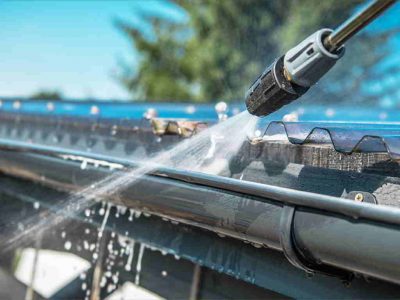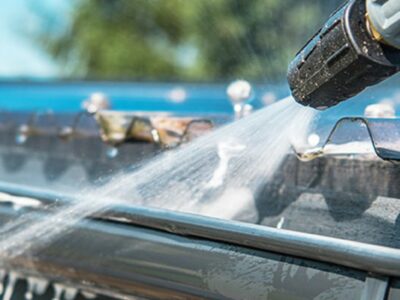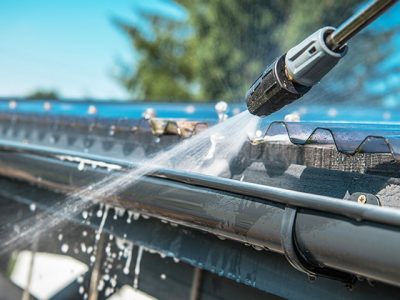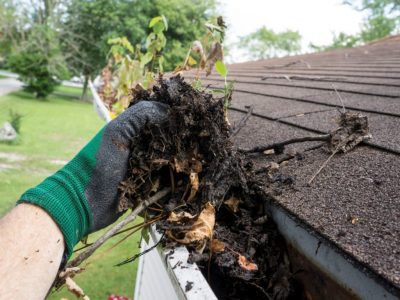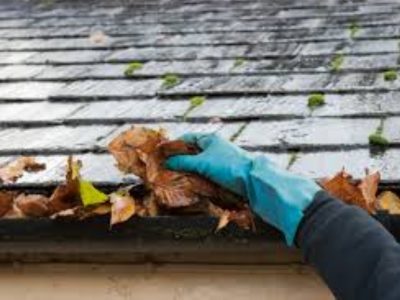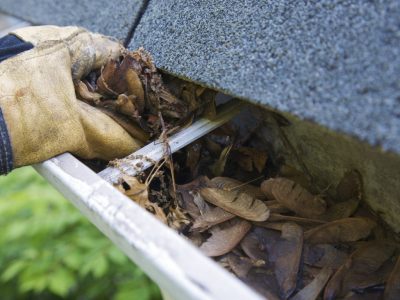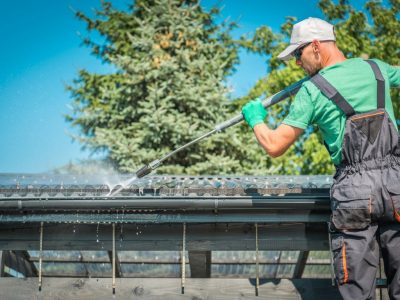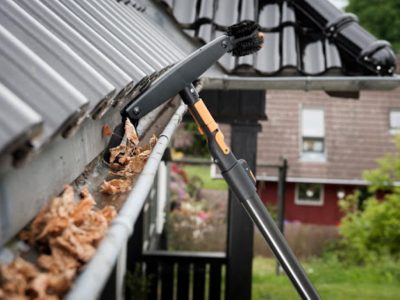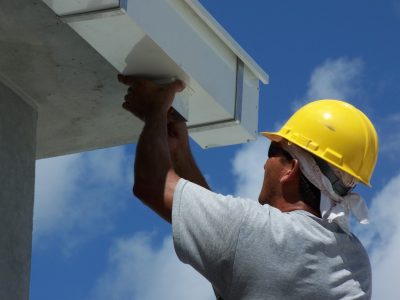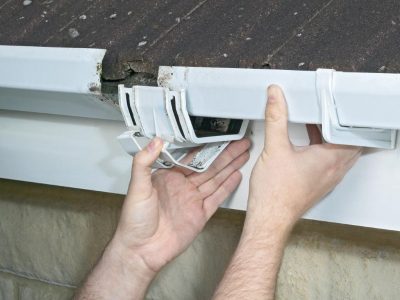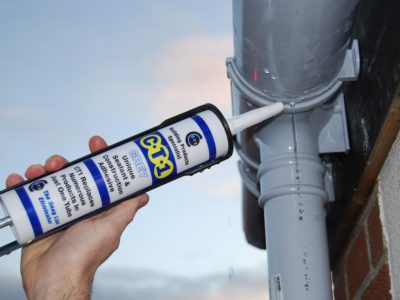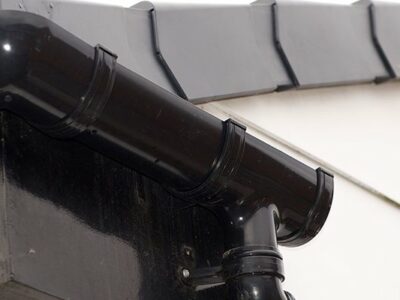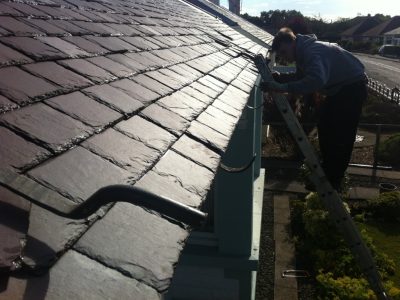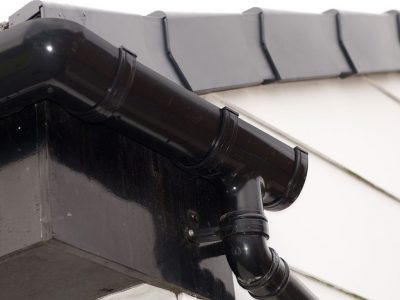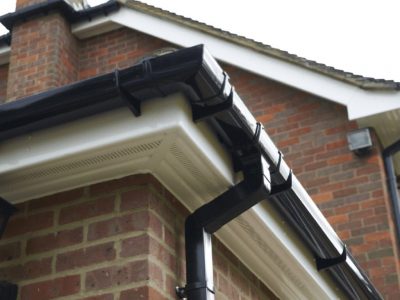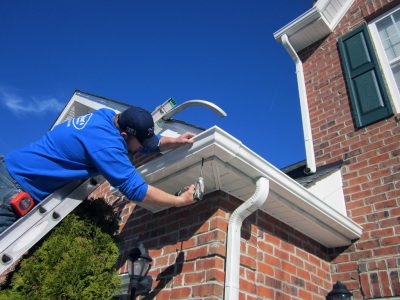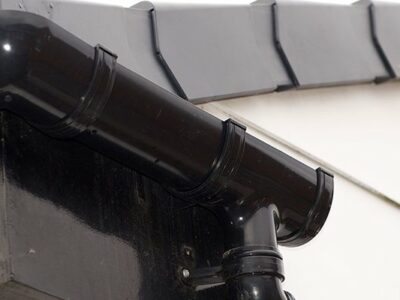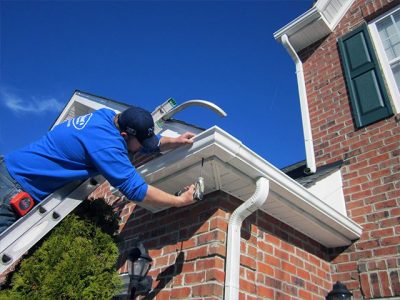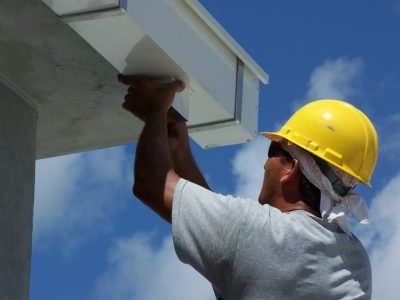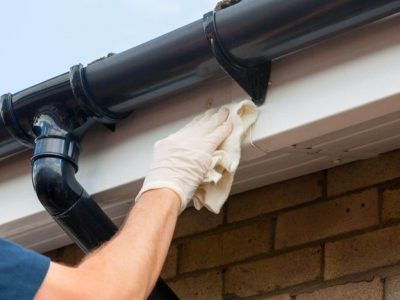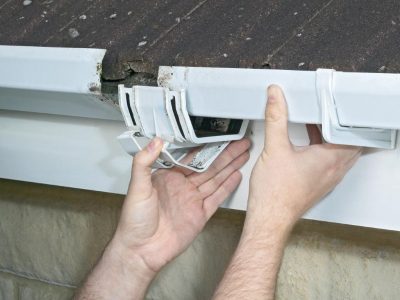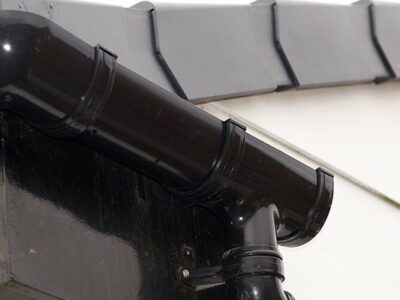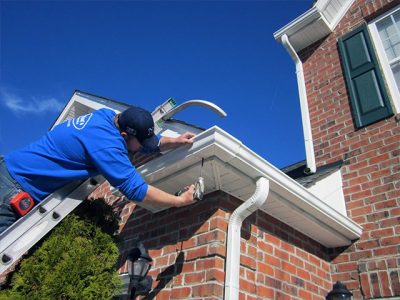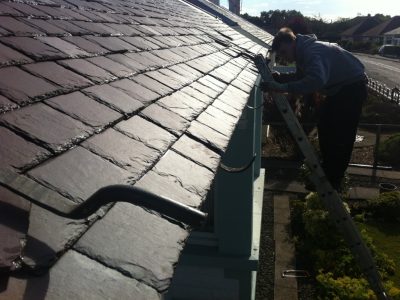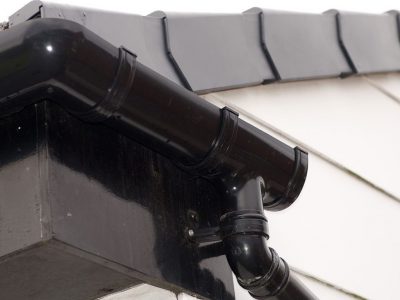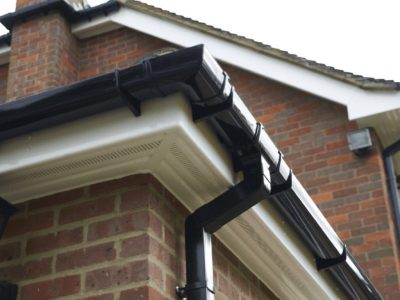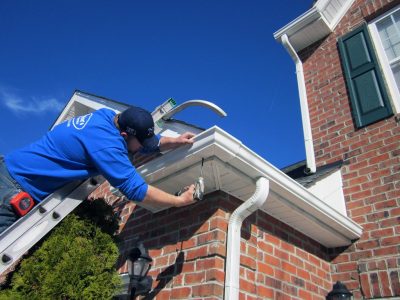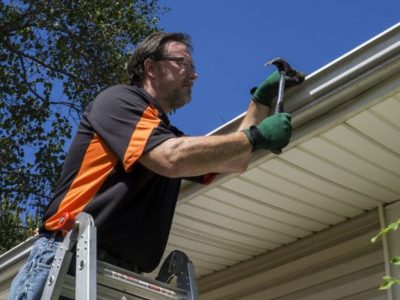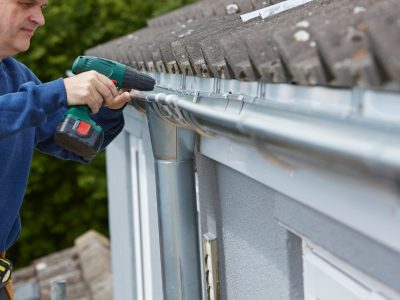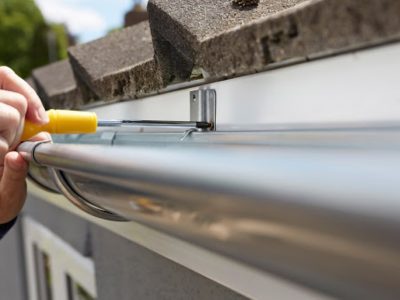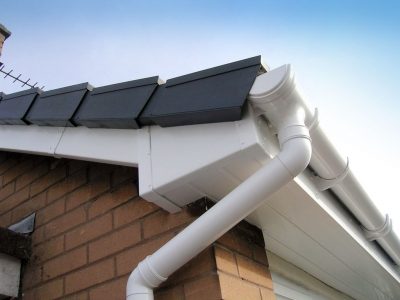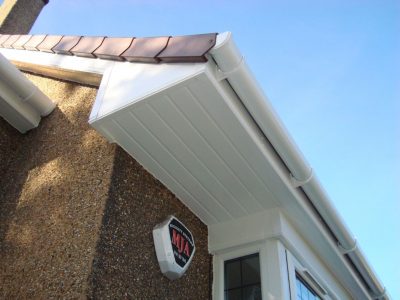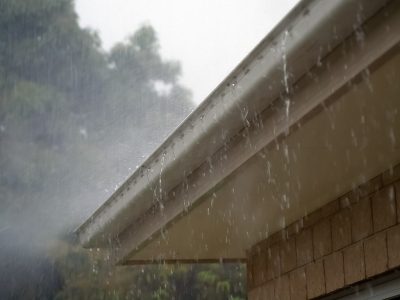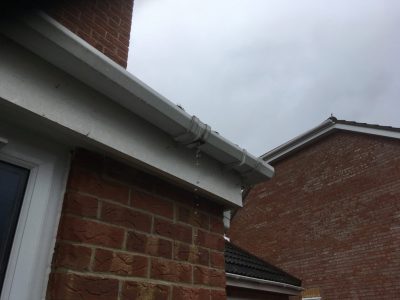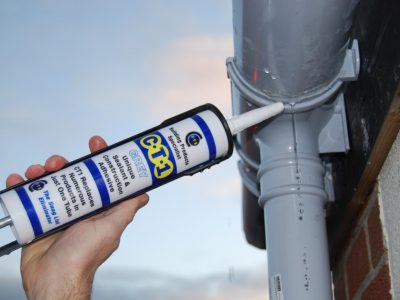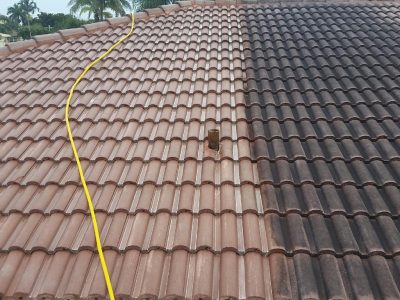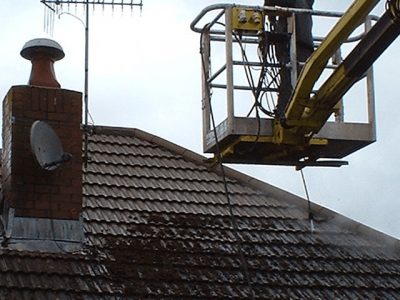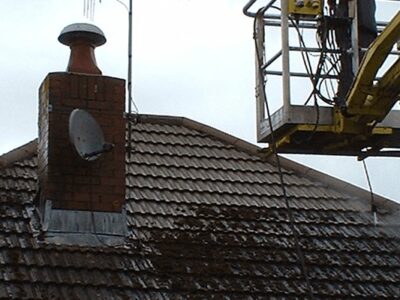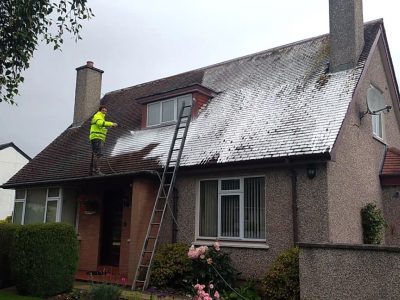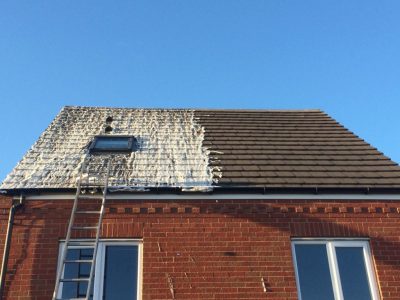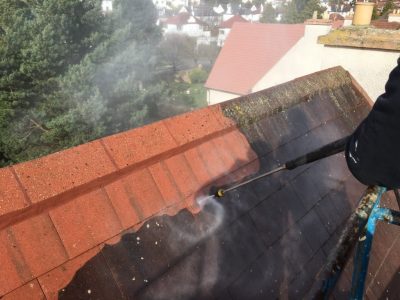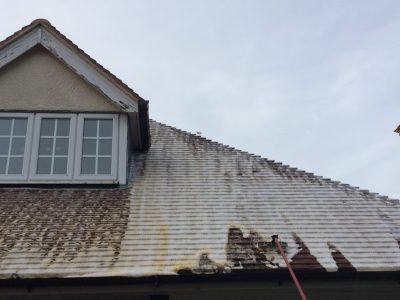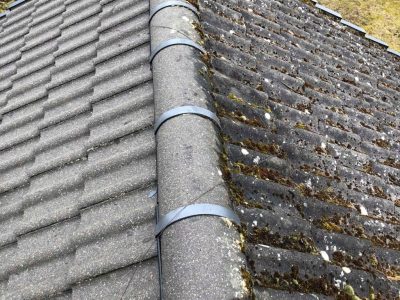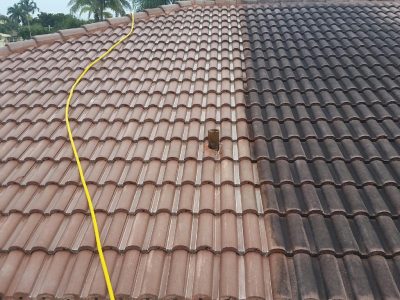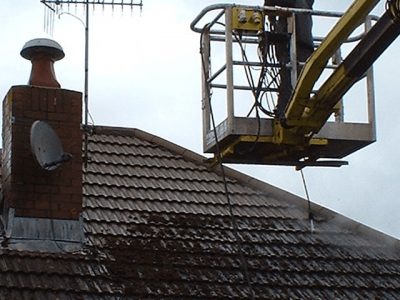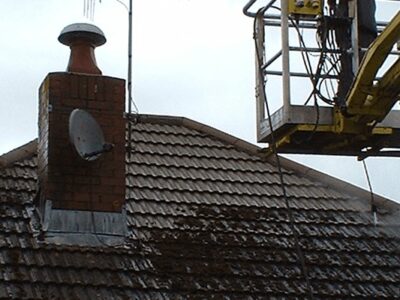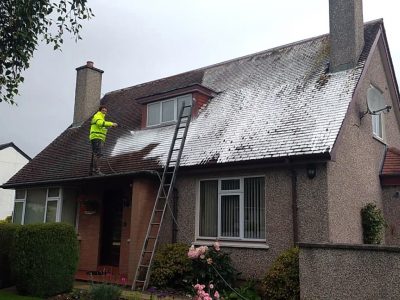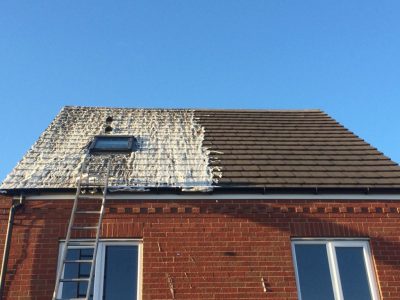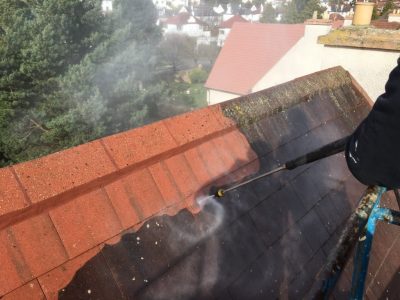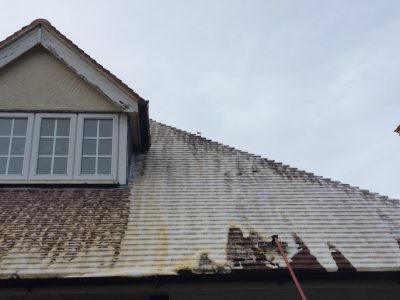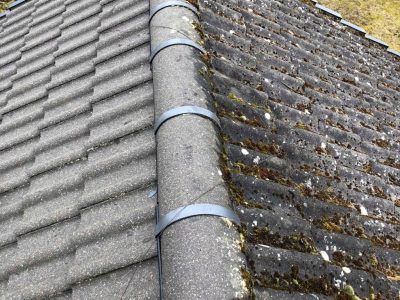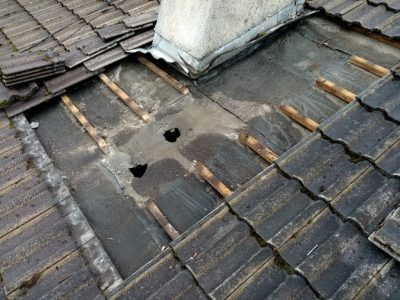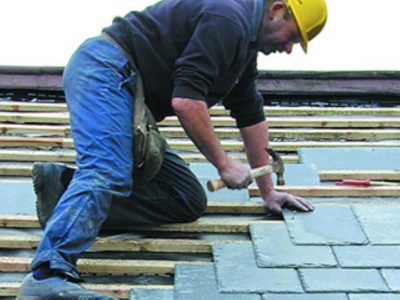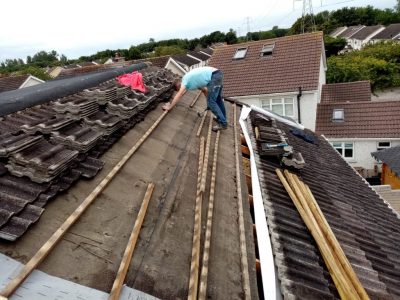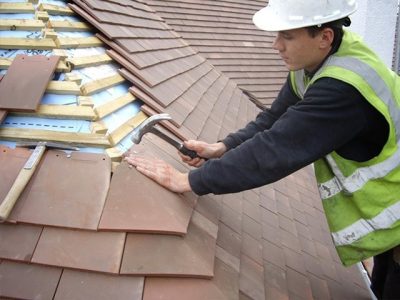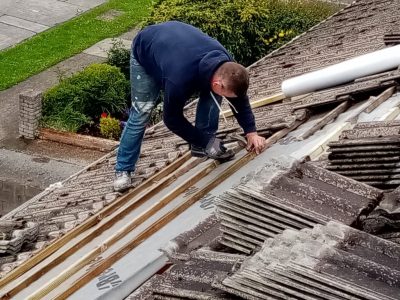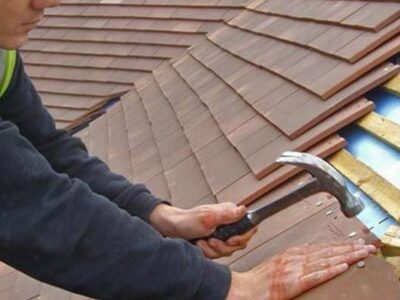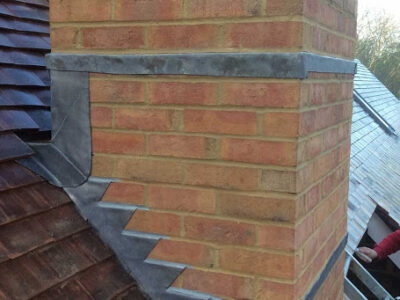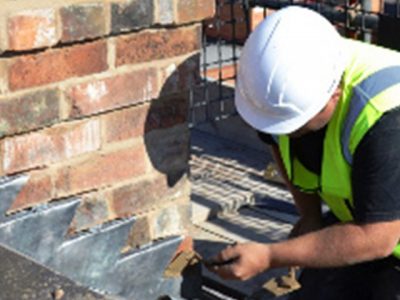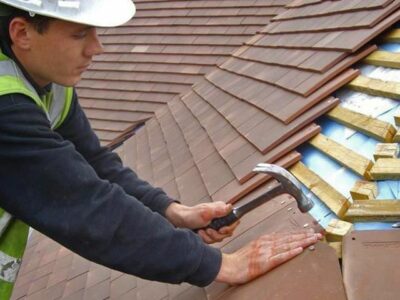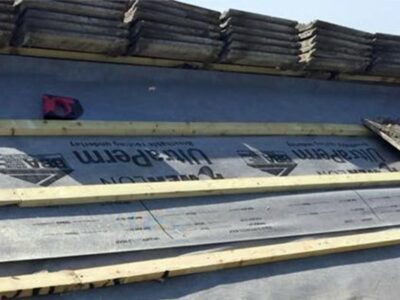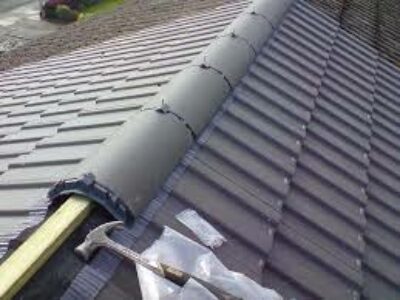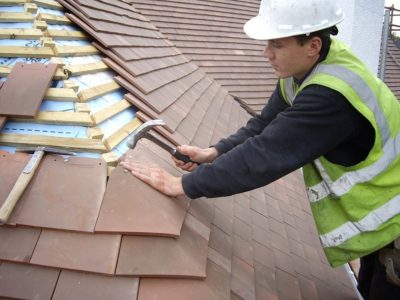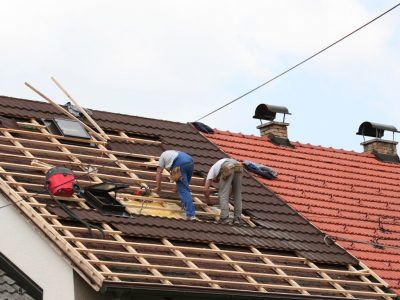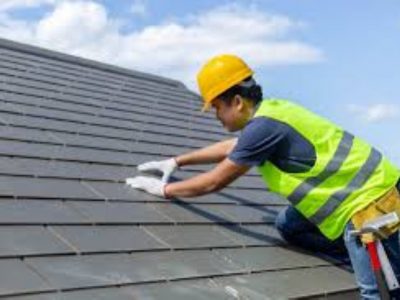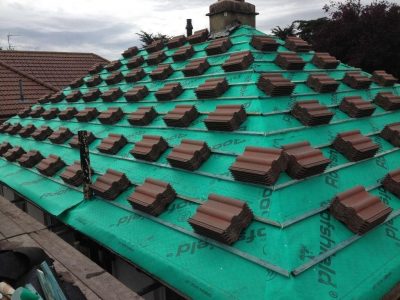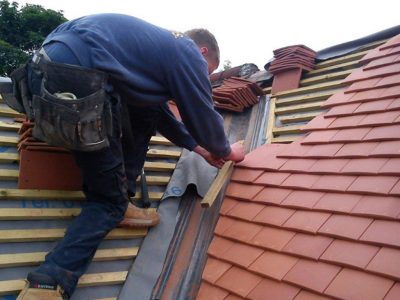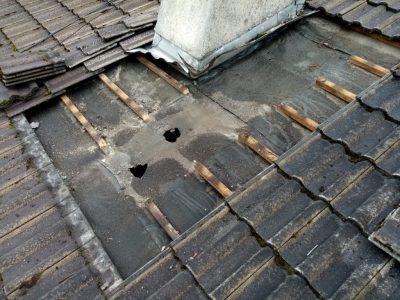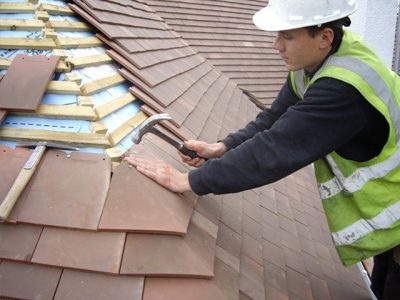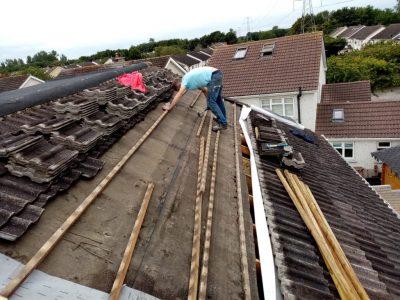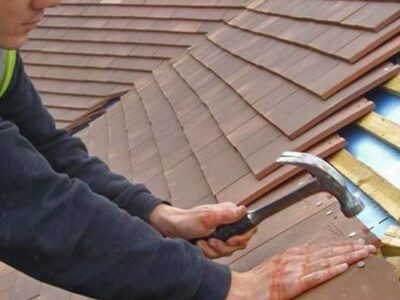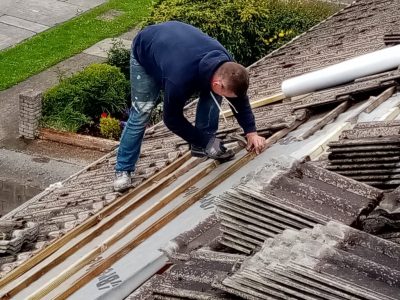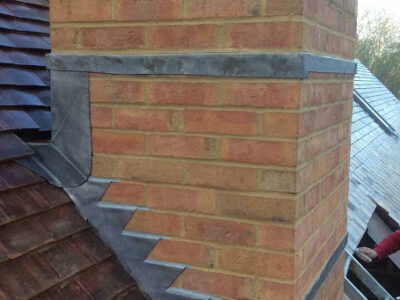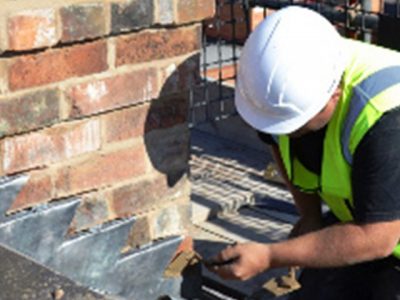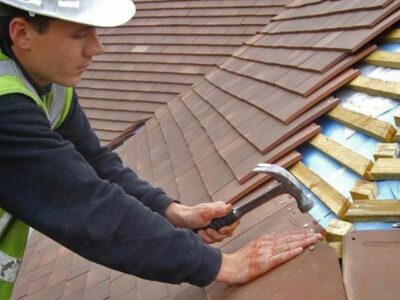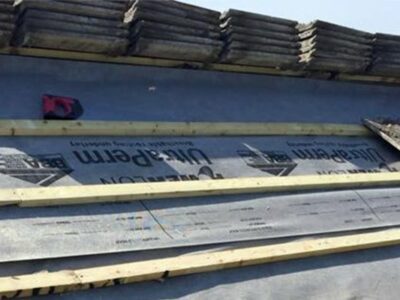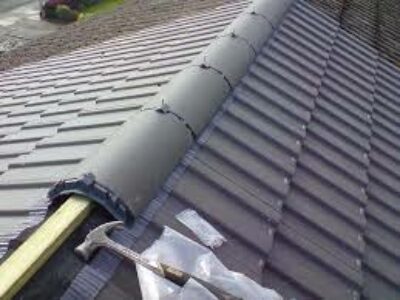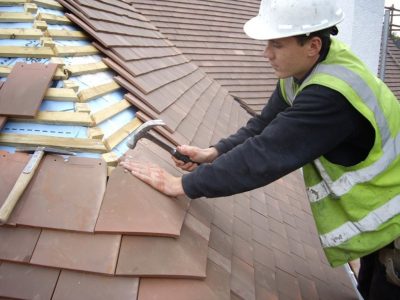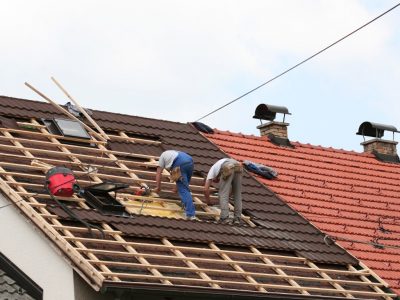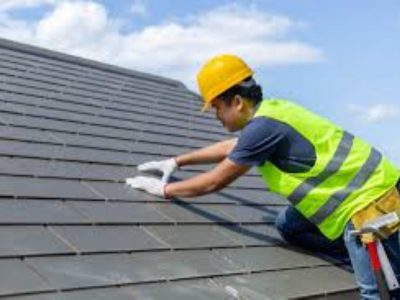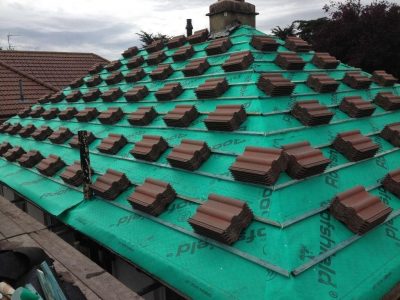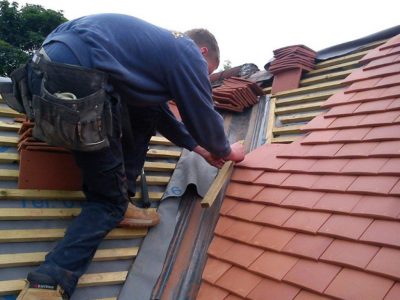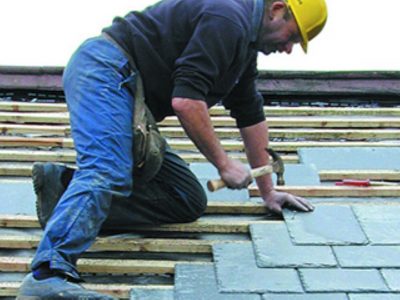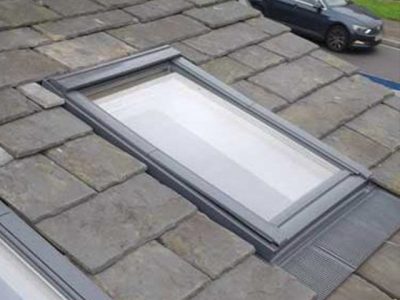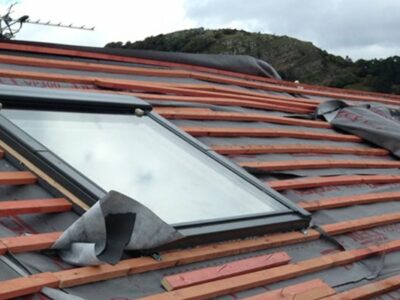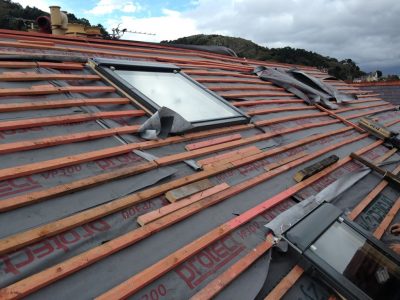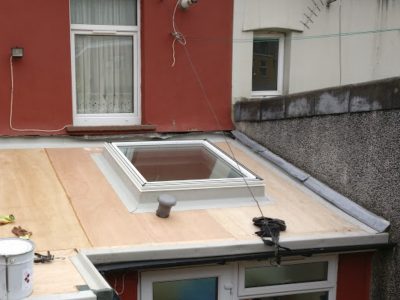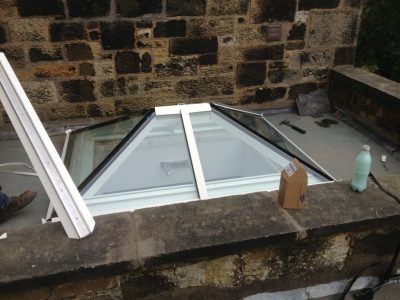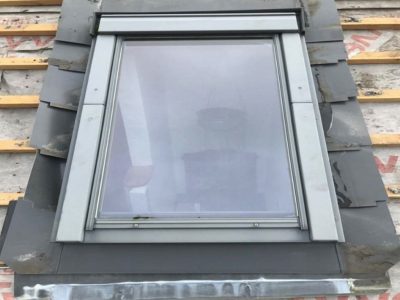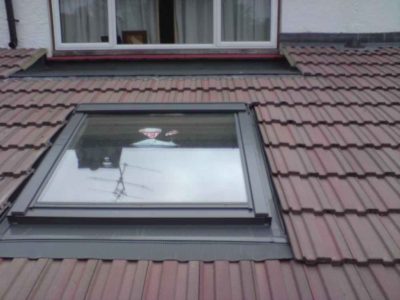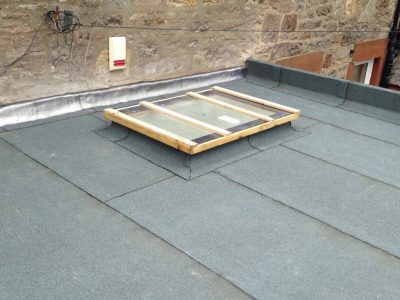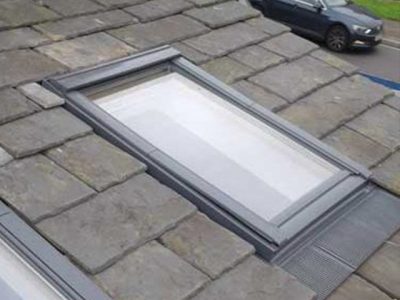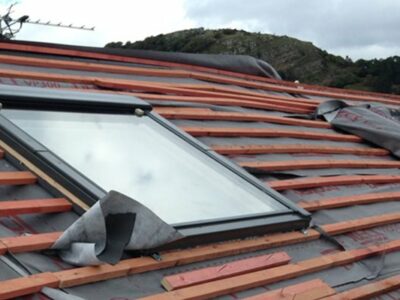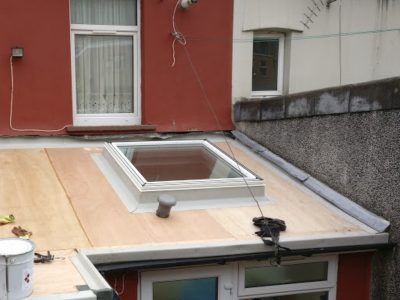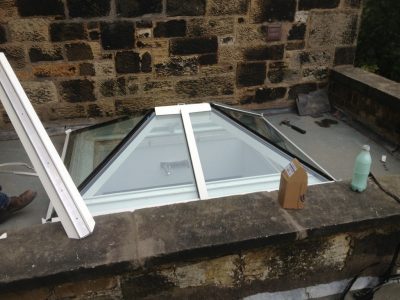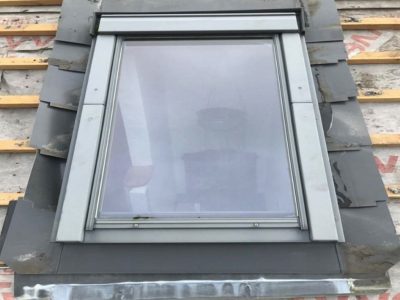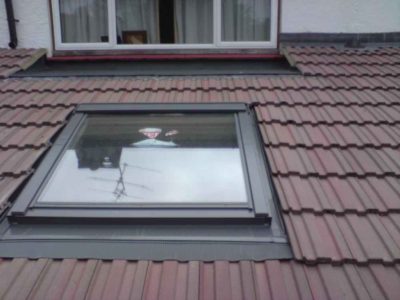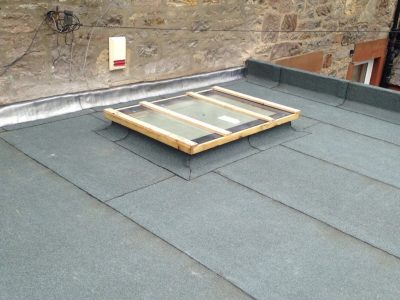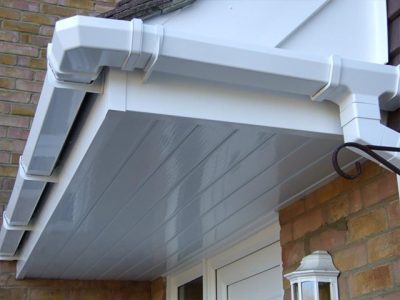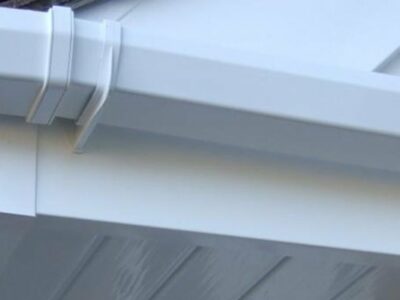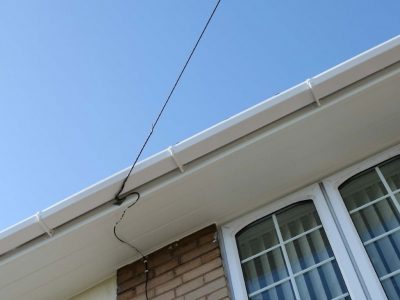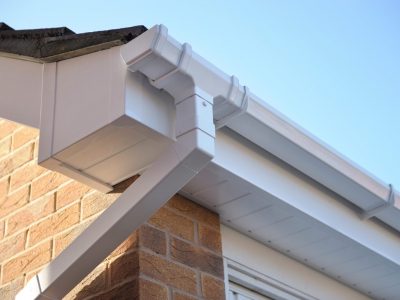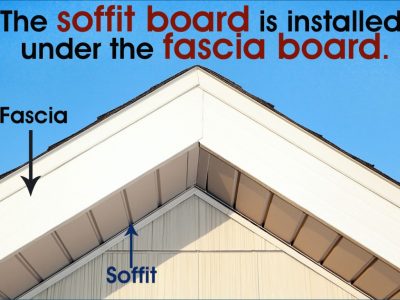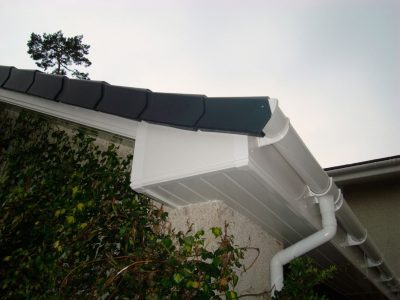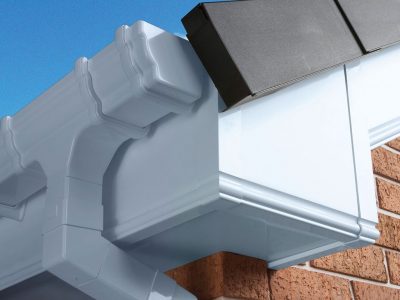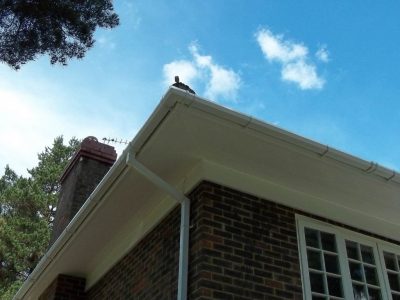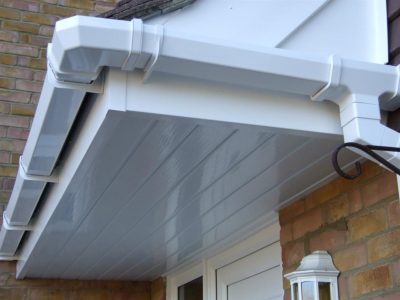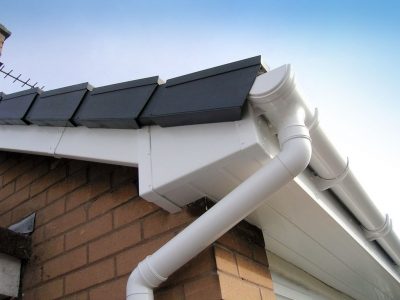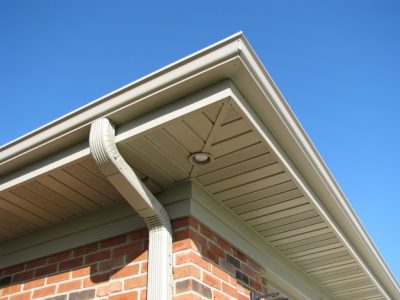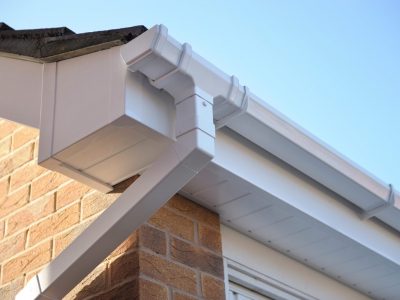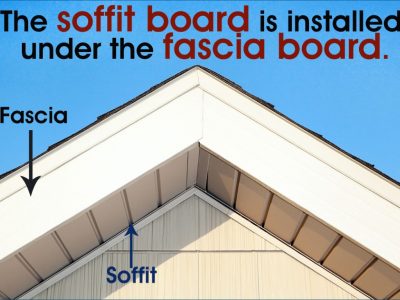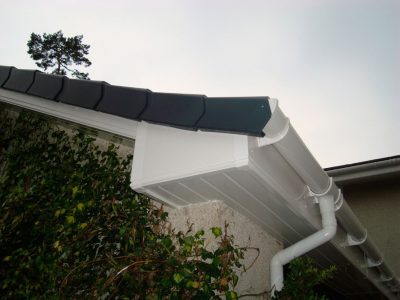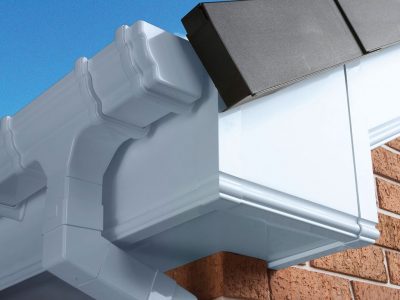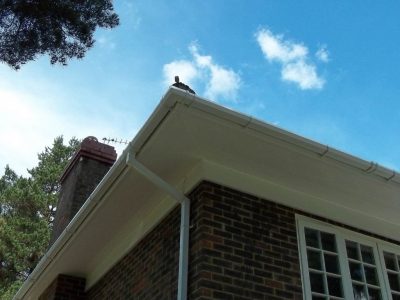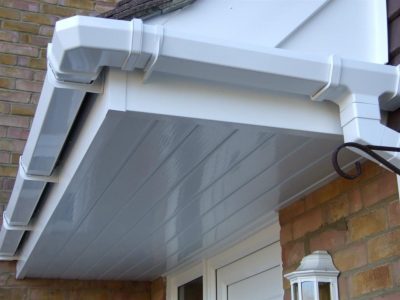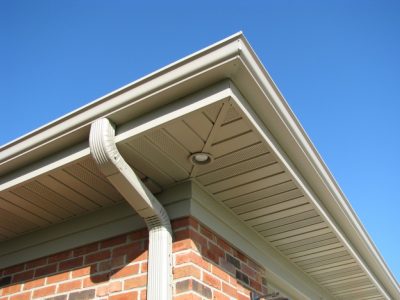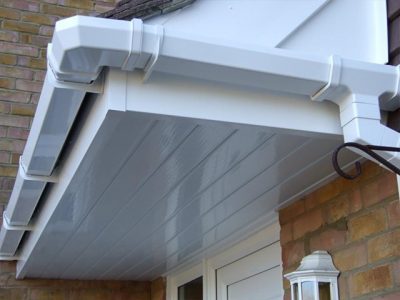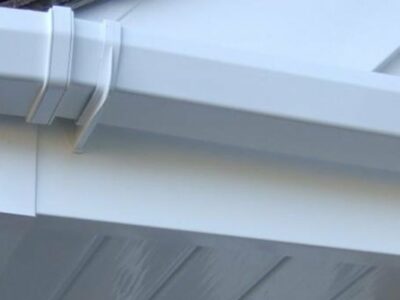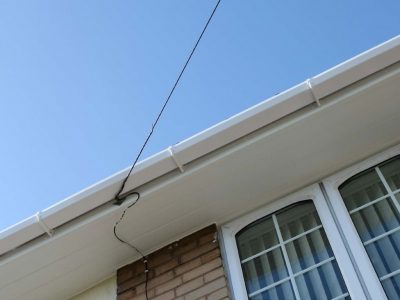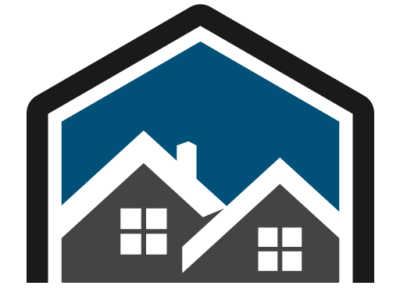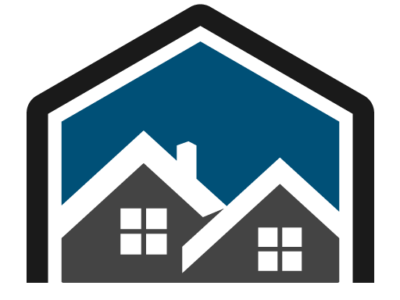 01
INSPECTION
We always visually inspect the work and provide pictures of it for you. This helps in highlighting any problems we might have noticed on your roof.
02
QUOTATION
All the roofing work will be detailed out in a written quote for you including the stages of the work. We do not have any hidden charges or costs.
03
WORK
We undertake the work that was laid out in the quote and once completed, we will provide you with your guarantee for peace of mind.