Soffits & Fascia Dublin
We Repair and Replace Soffits / Fascia For Customers in County Dublin
We specialise at providing a high quality soffits & fascia services in Dublin to customers. Soffits & fascia problems can result in larger and more severe home issues if not taken care of adequately. This is why when you notice something is hanging loose, fallen off or the gutters are no longer attached to them, get a contractor to fix them.
At Vantage Roofing, our soffit & fascia repair services in Dublin start from as low as €50 euros (depending on the work), which includes the call out fee! We can assess the problem, provide you with a breakdown of the work and start it once you are happy to proceed.
Soffits & Fascia Repairs Dublin

Whenever you observe that the soffits & fascia in your homes are no longer doing their jobs as a result of damages or compromised conditions, it could lead to foundational damages, leaks in the basements and other expensive problems. Once you have noticed the above-outlined problems with your gutters, call one of our team to book a FREE estimate.
Another advantage to soffits and fascia is the dramatic change they can make to the outside of your home. With a wide range of colour and style options available, you can create a traditional look or a modern contemporary feel to your home at a very affordable cost.
Soffits Repaired Fast and Efficiently

For regular maintenance of your soffits and fascia, we provide a gutter cleaning service for customers.
From small repairs such as loose fascia boards to fixing rotten backboards or replacing them, we got it covered for you. We provide other options for customers including roof repairs and gutter repairs, all done to the same high standard.
Our soffits and fascia services in Dublin include:
Soffit Repairs
Fascia Repairs
Loose Soffits
Replacements
uPVC Fascia
Cladding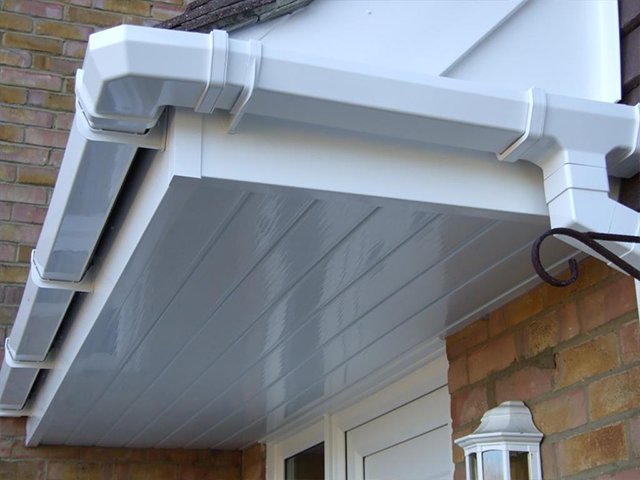 Our services covers a variety of solutions for fixing soffits and fascias in Dublin. Whether you need you it replaced, re-attached or repaired, our tradesmen have the skill, knowledge and the state-of-the-art equipment to provide the highest standard of work.
We provide soffits & fascia repairs throughout County Dublin including the North and South Dublin regions. If you live outside these areas, give us a call so we can discuss the work directly with you.
We provide free, no-obligation quotes for both small and large scale soffits & fascia repairs, so you know you're getting the best service without any surprise hidden costs.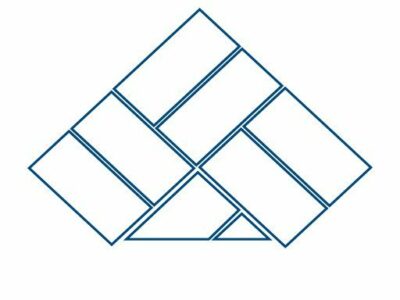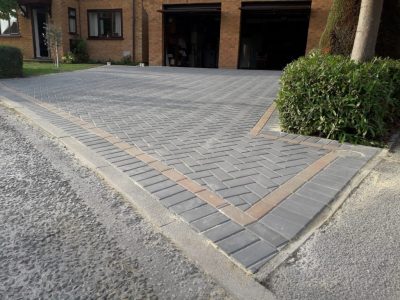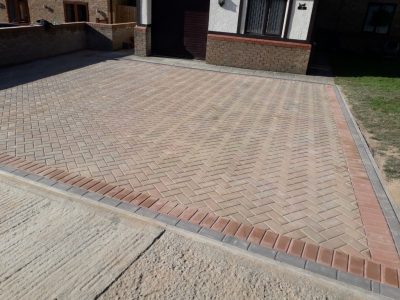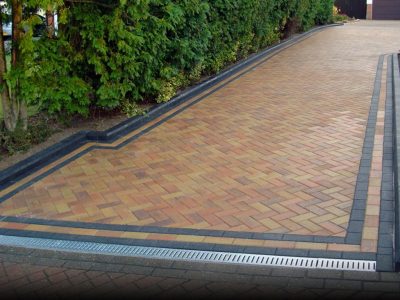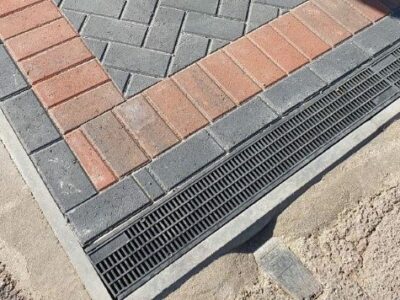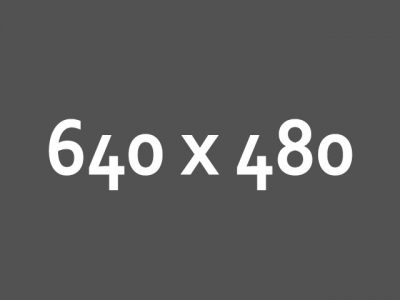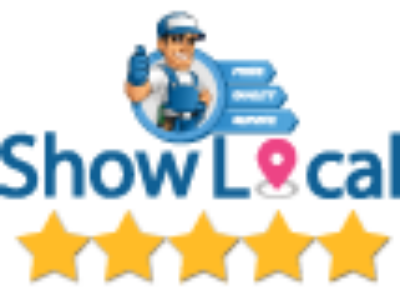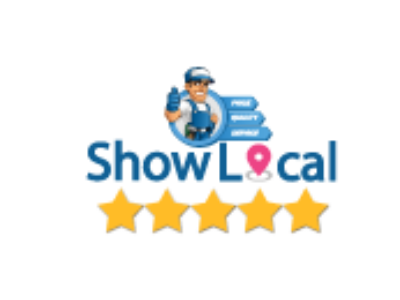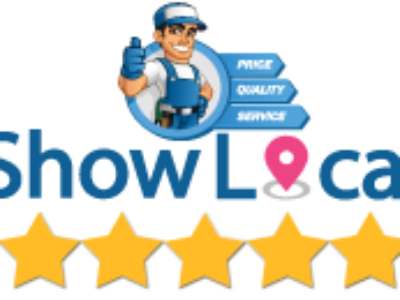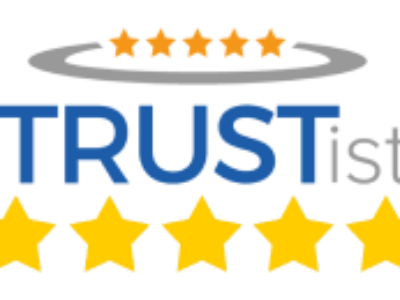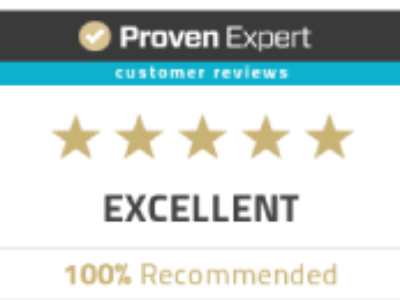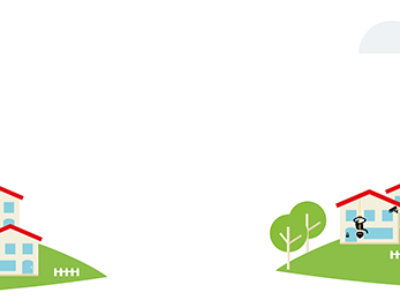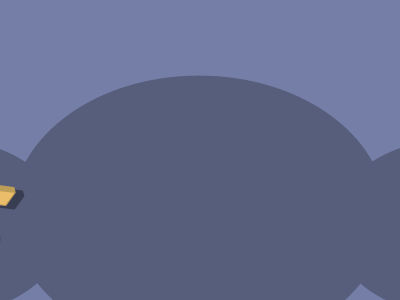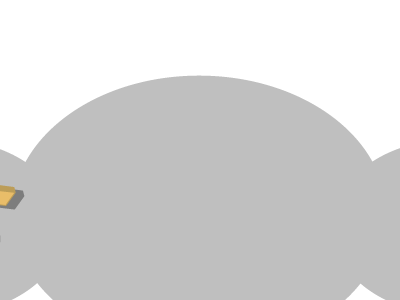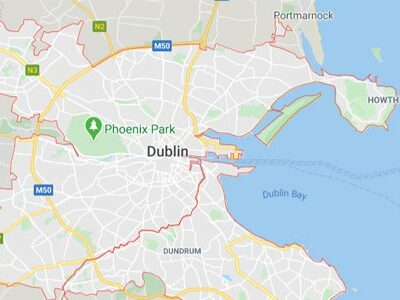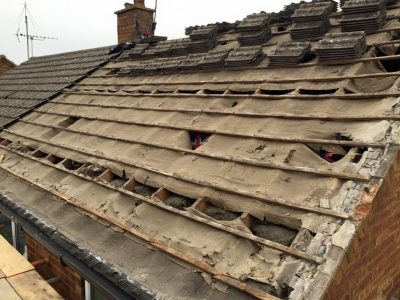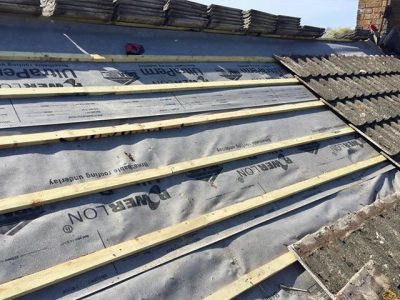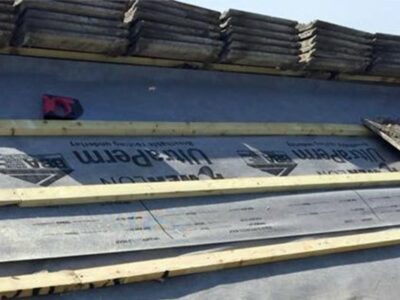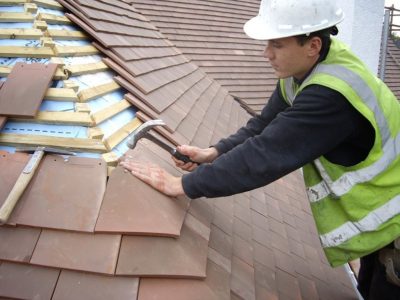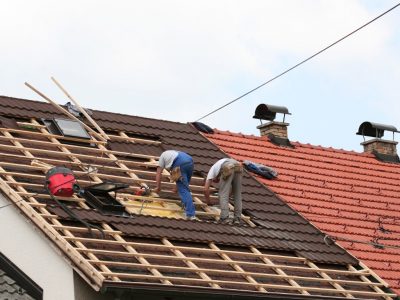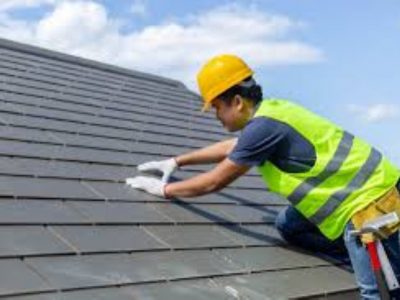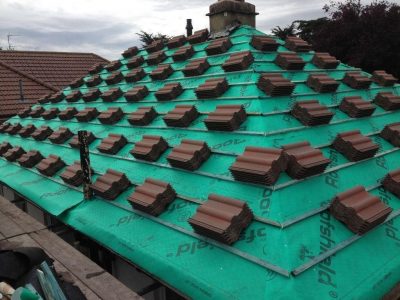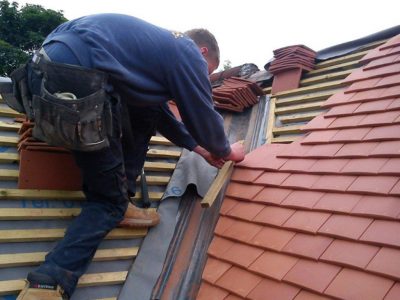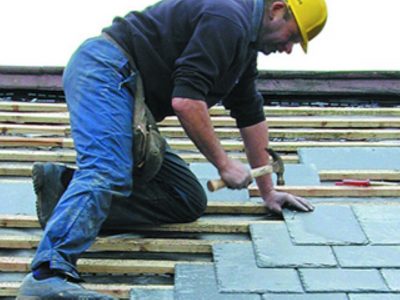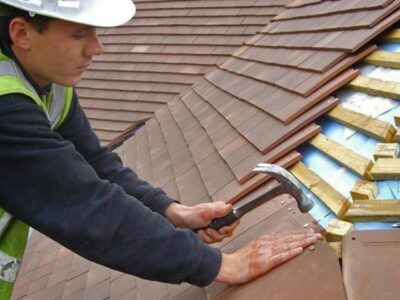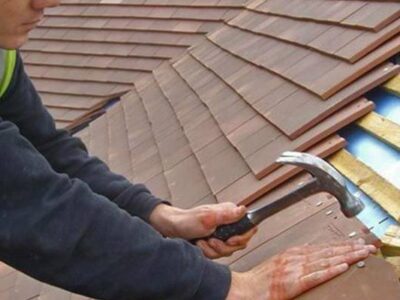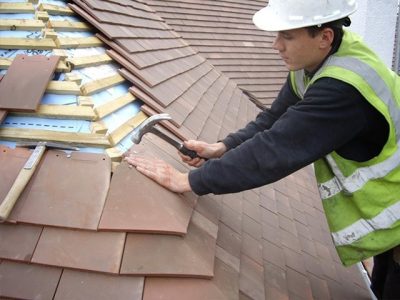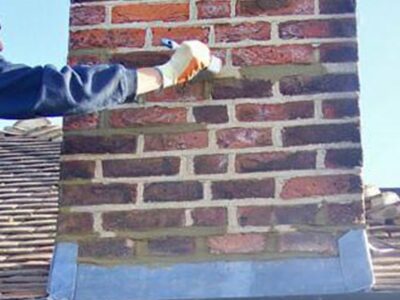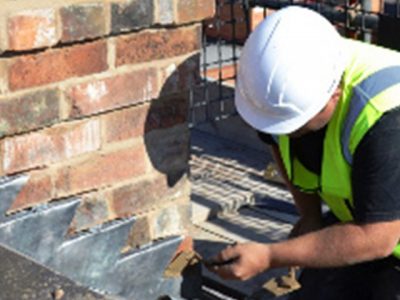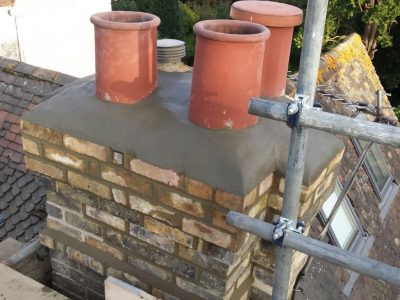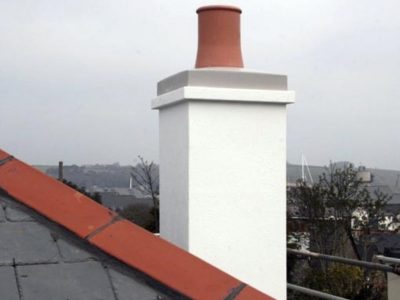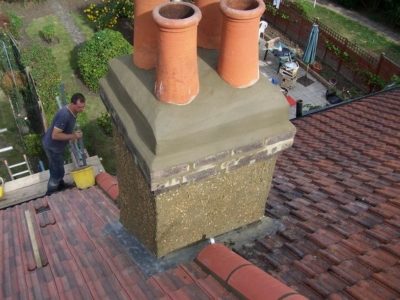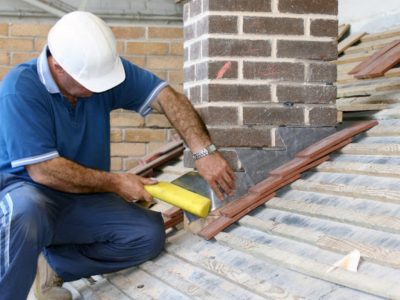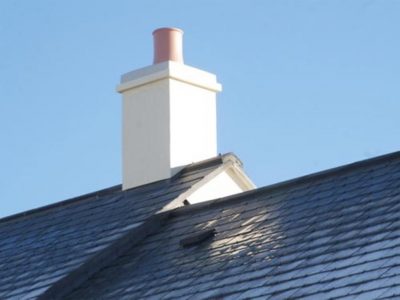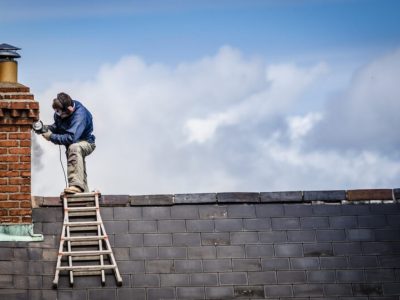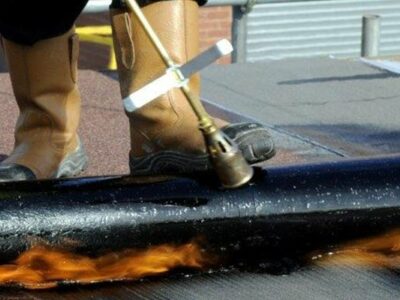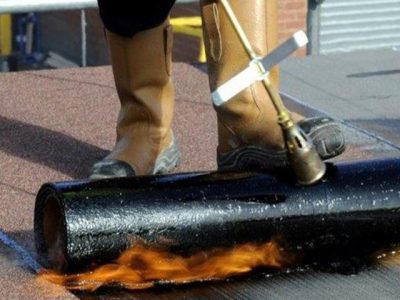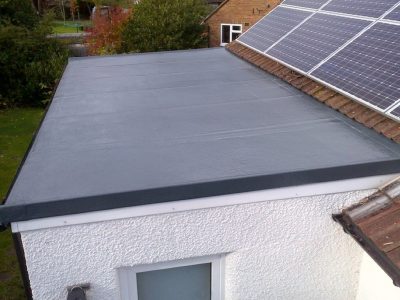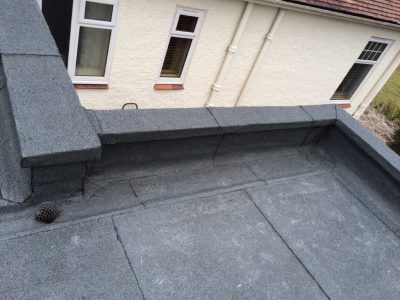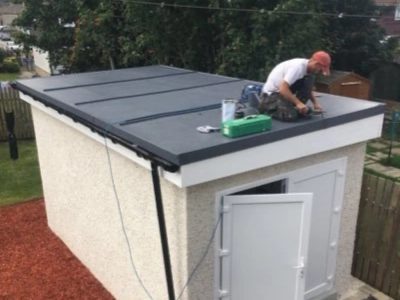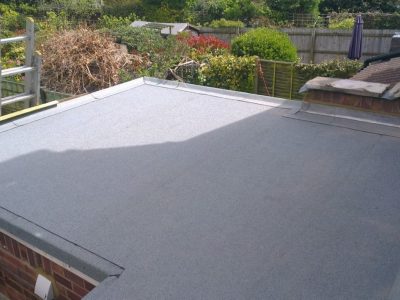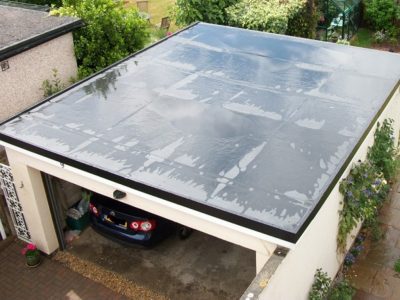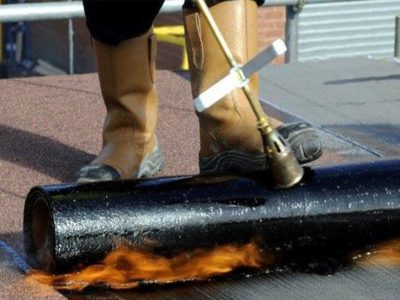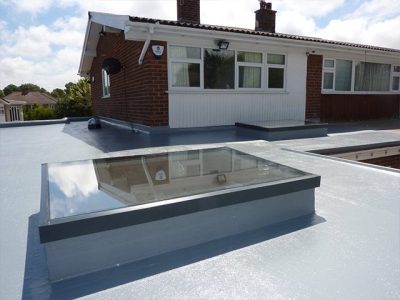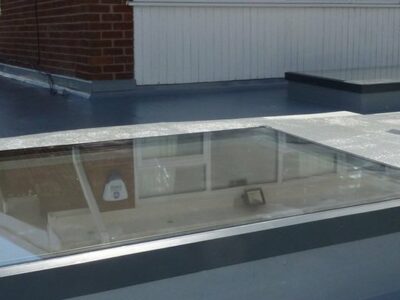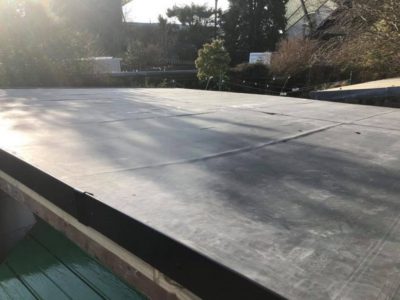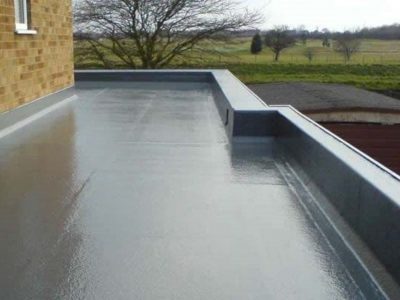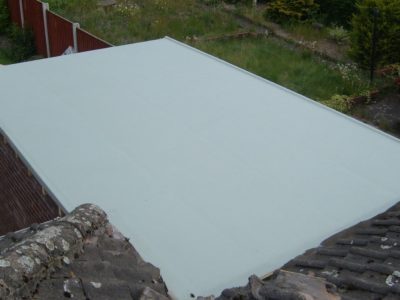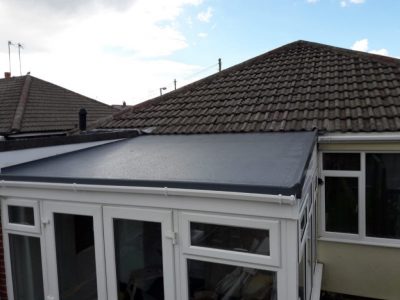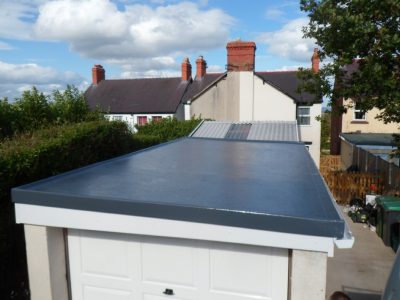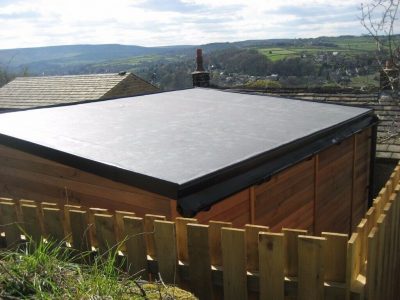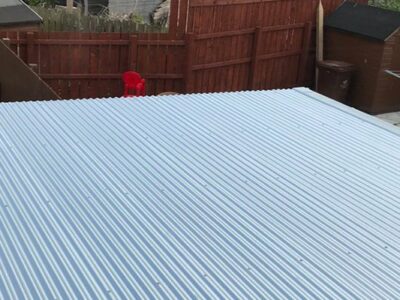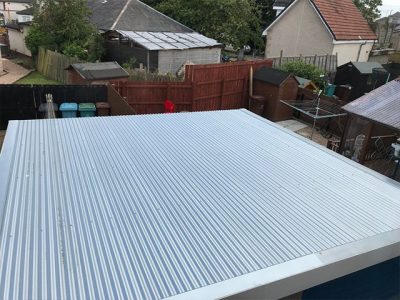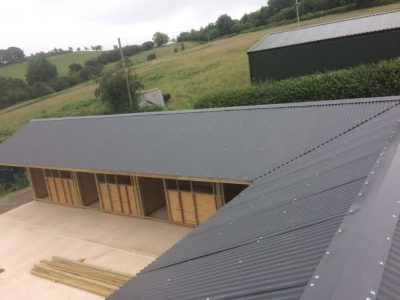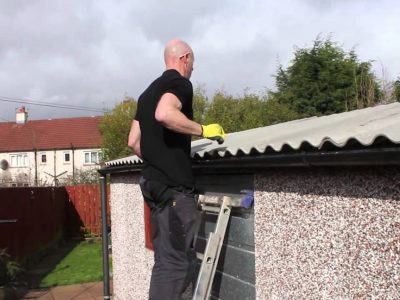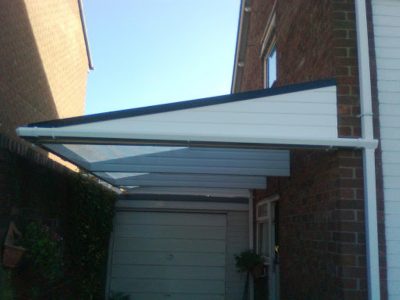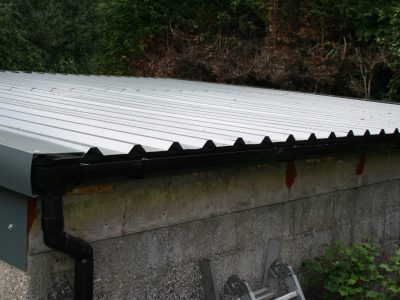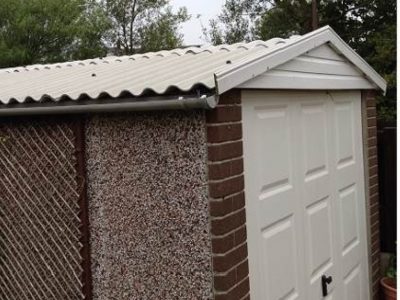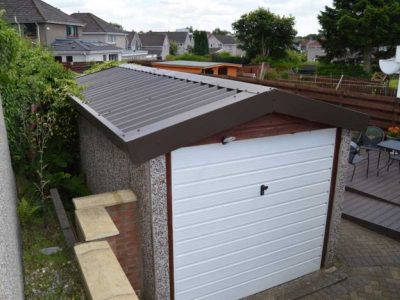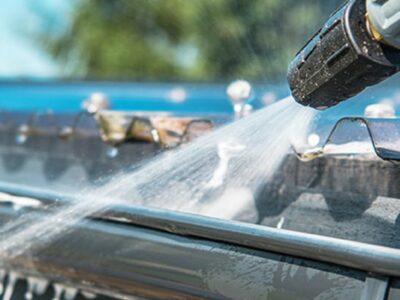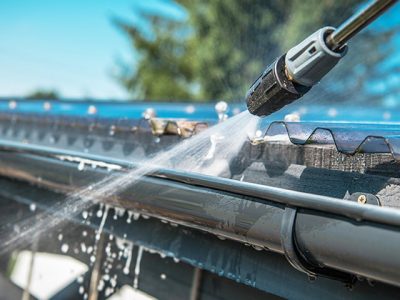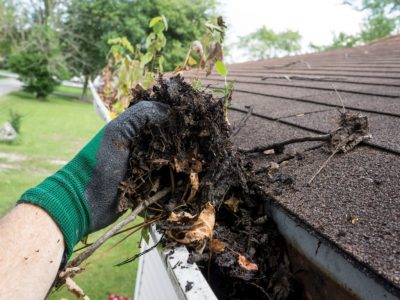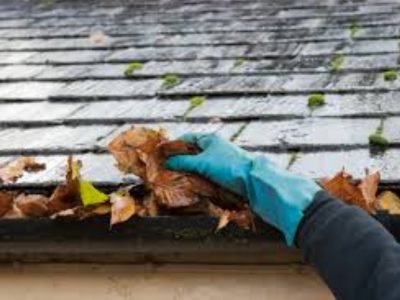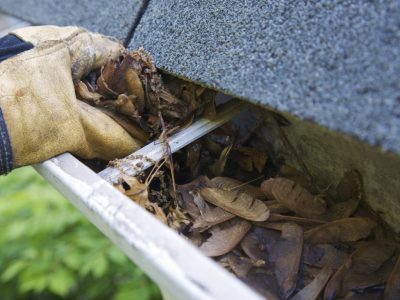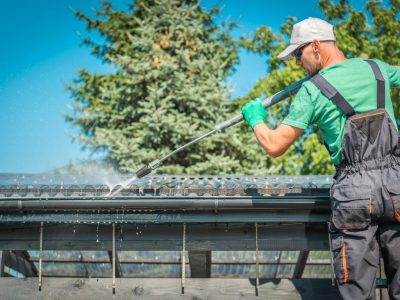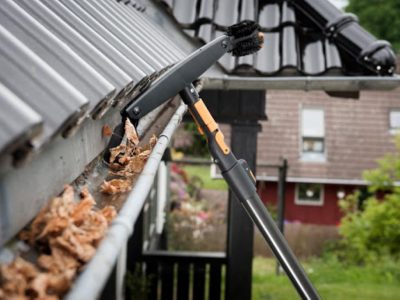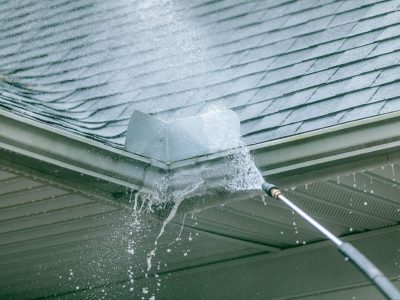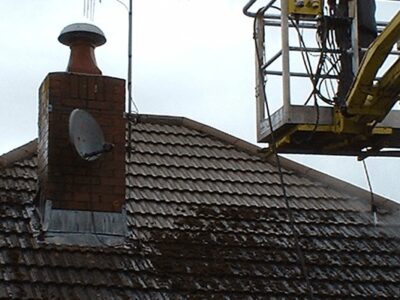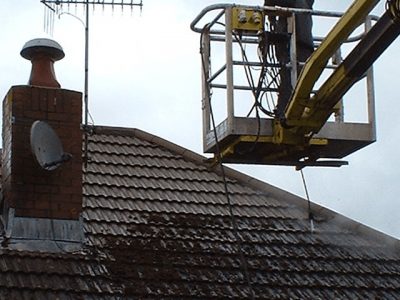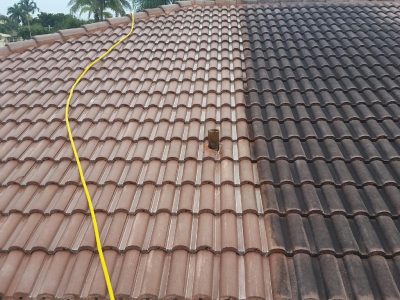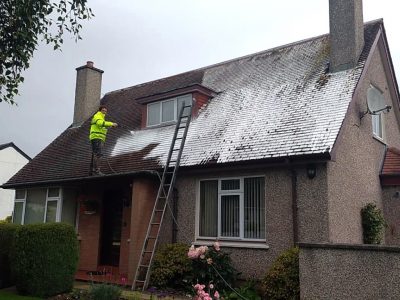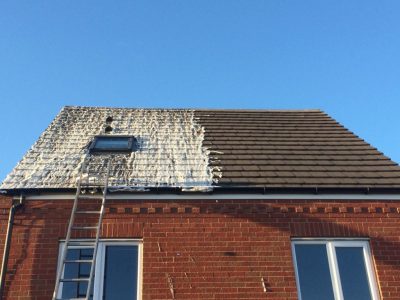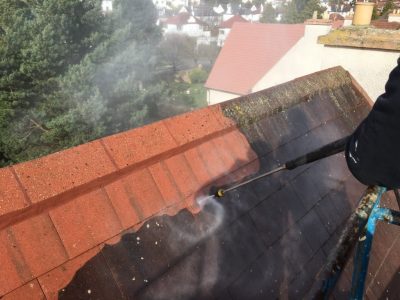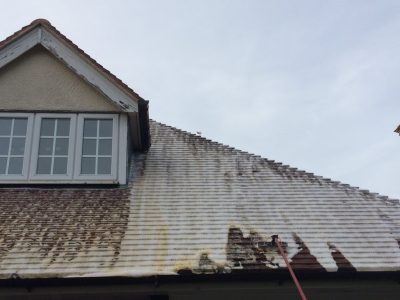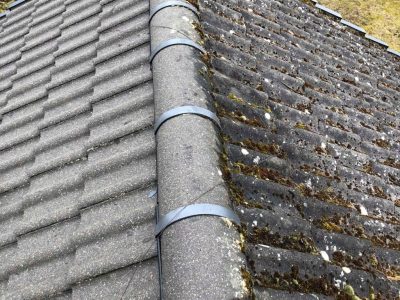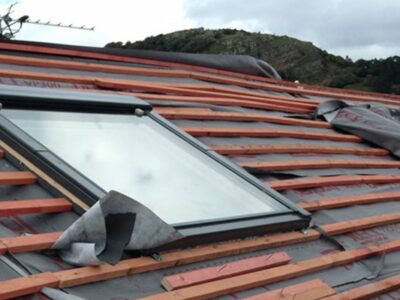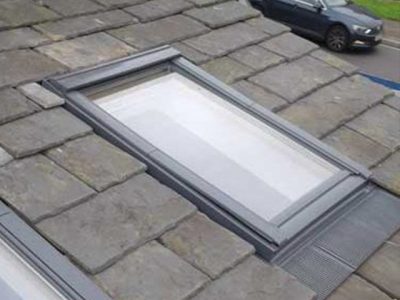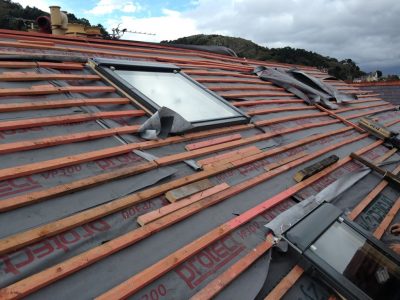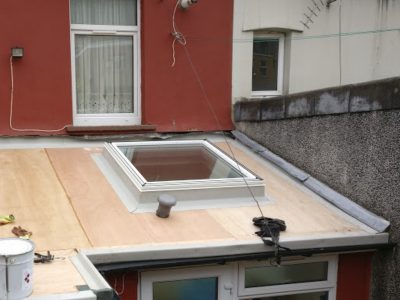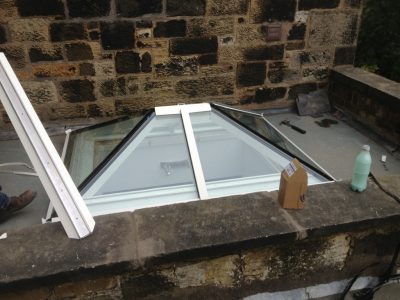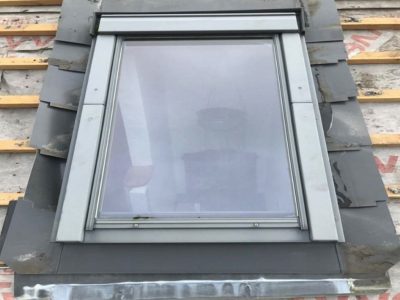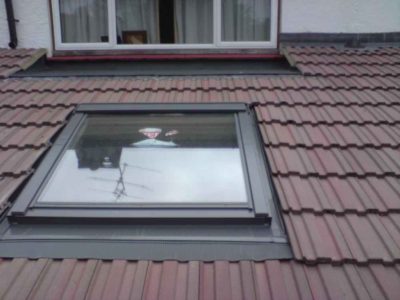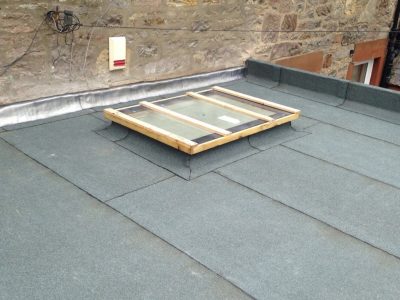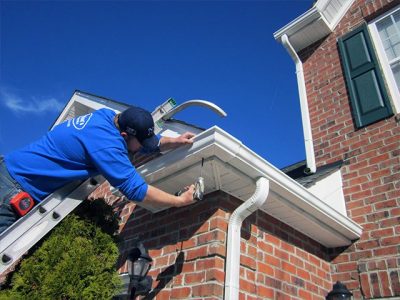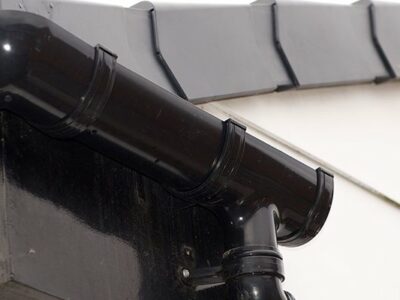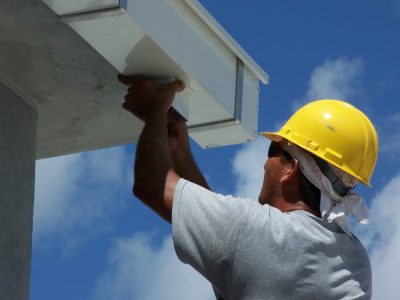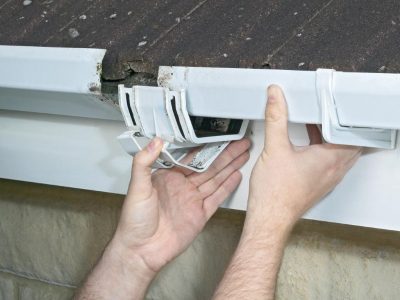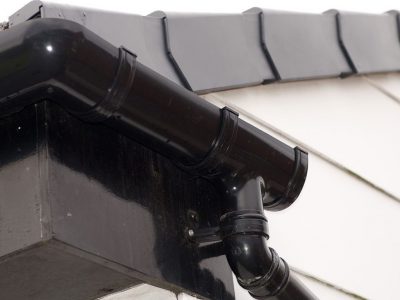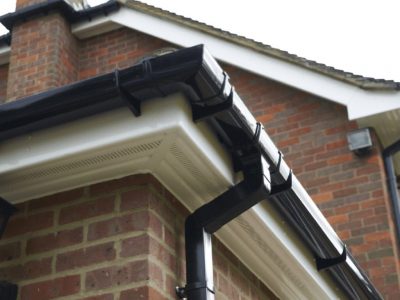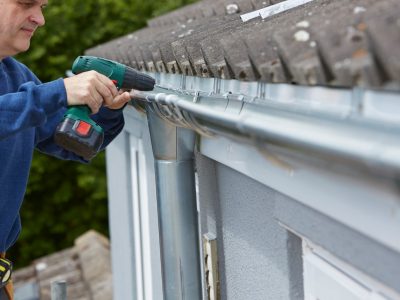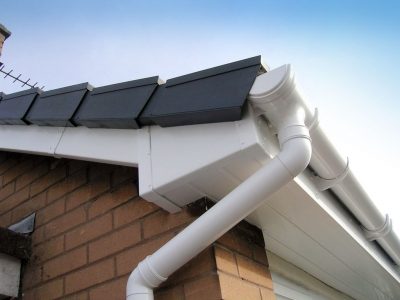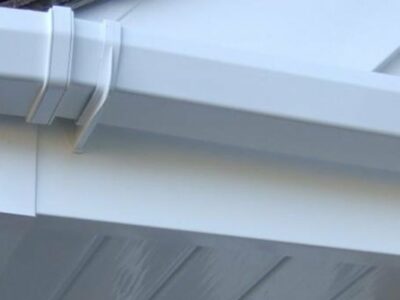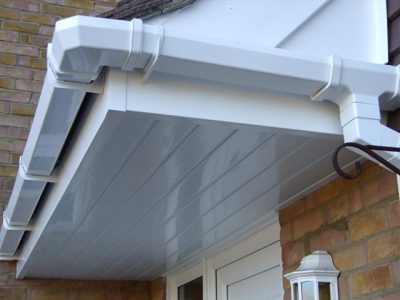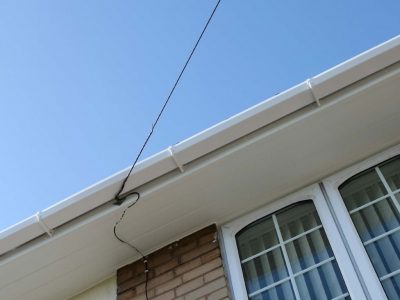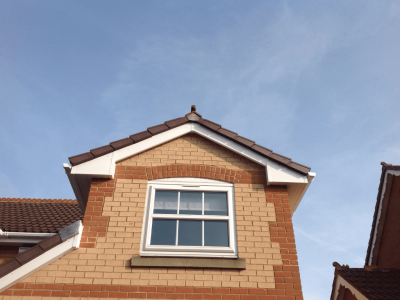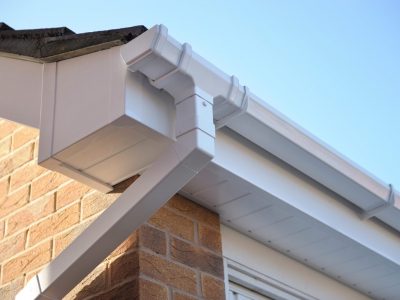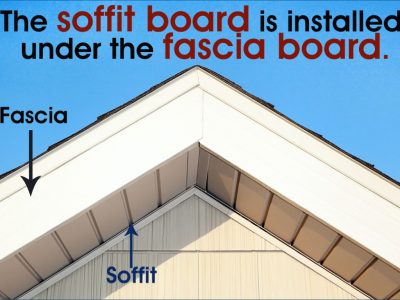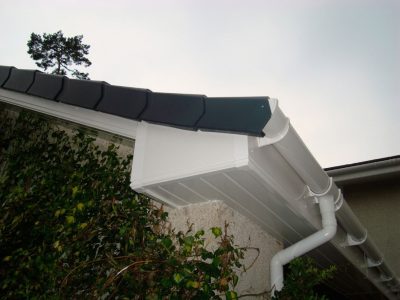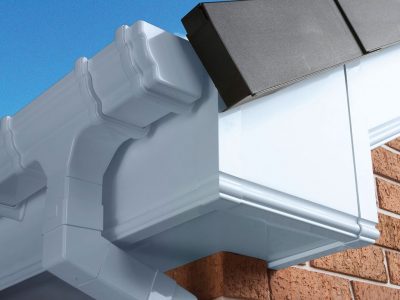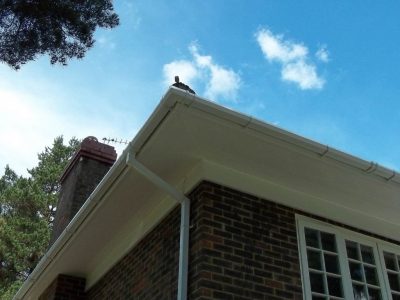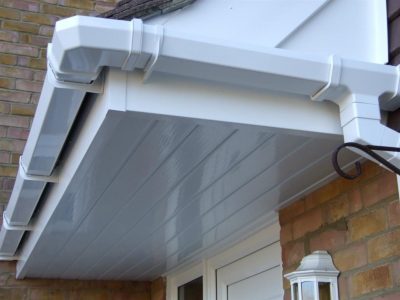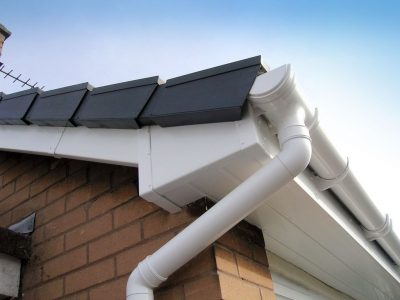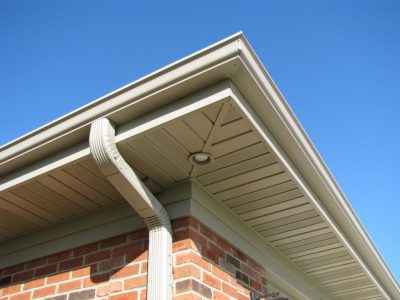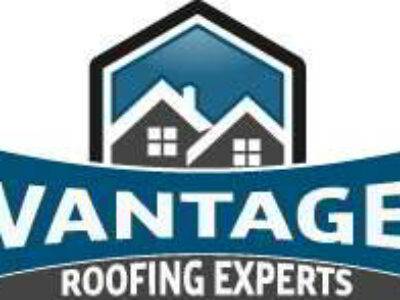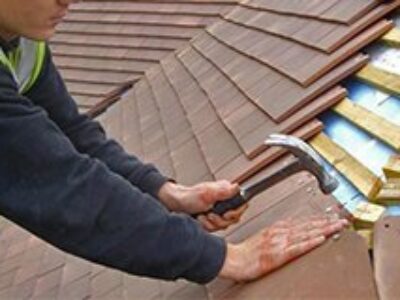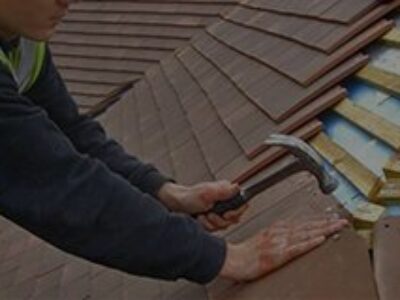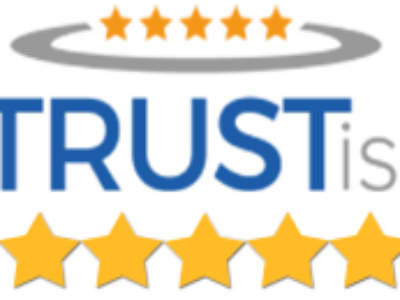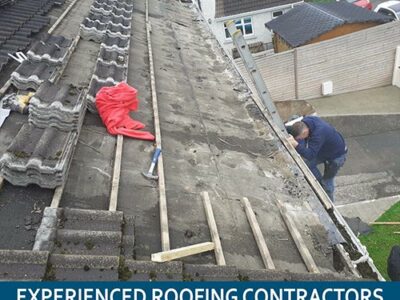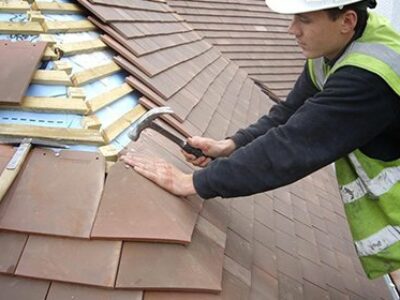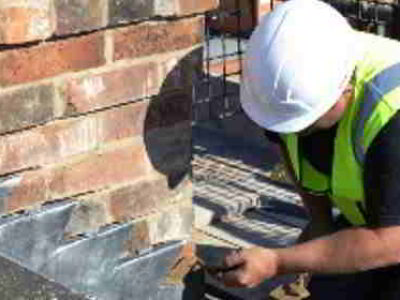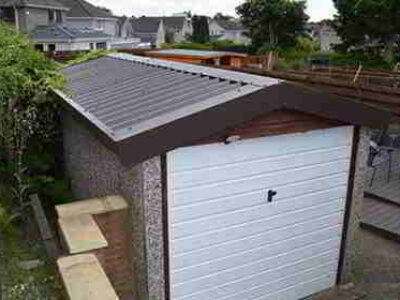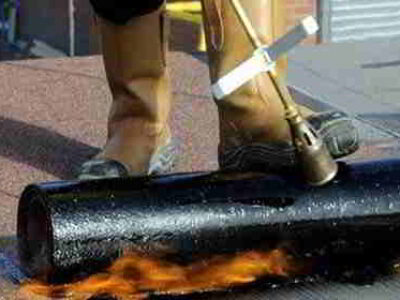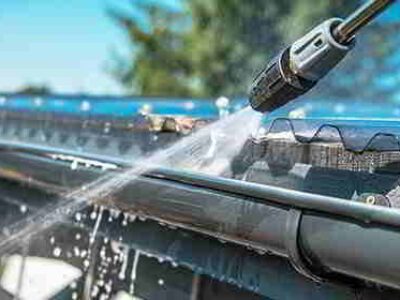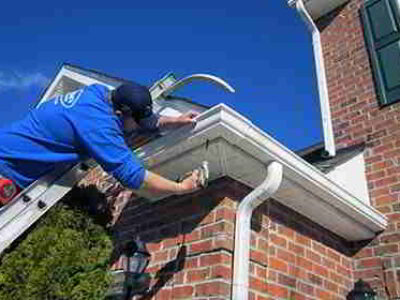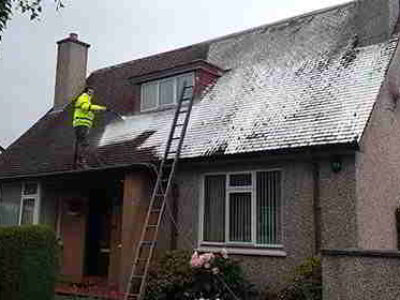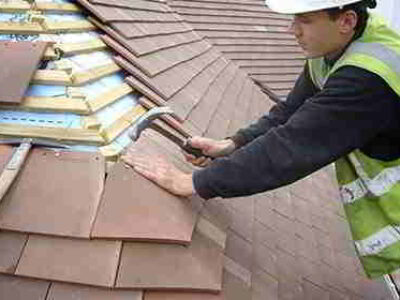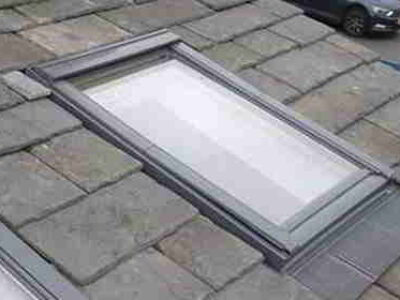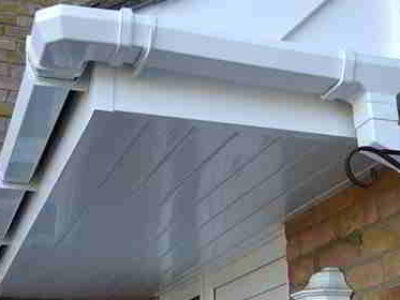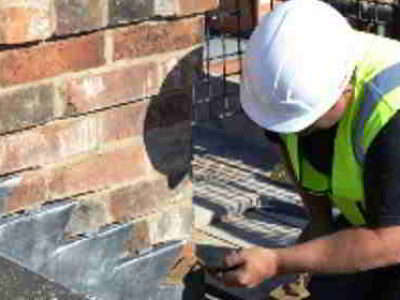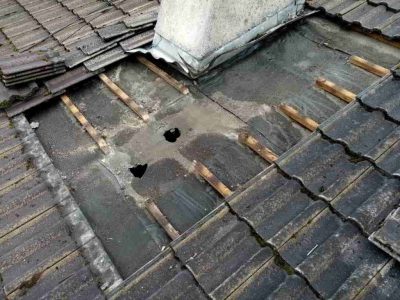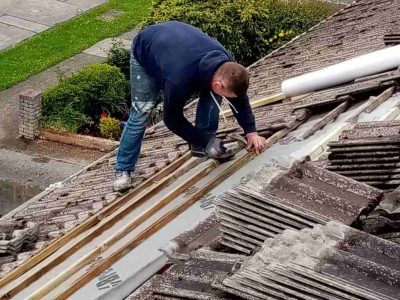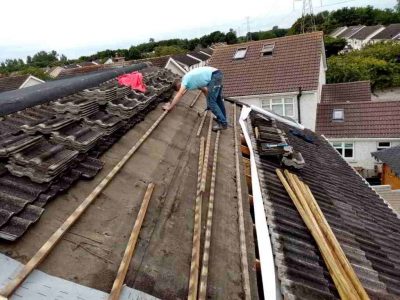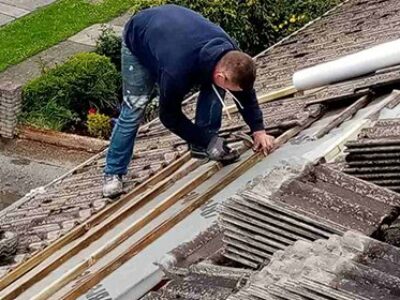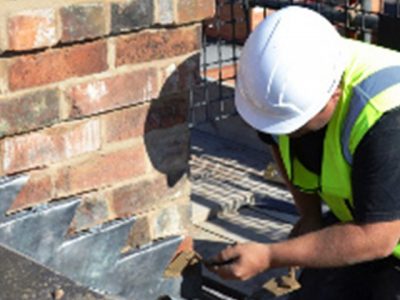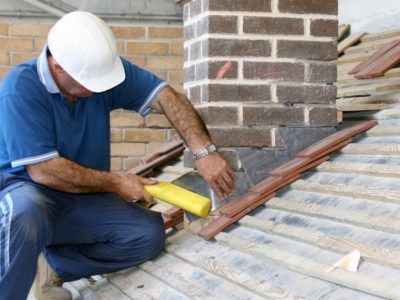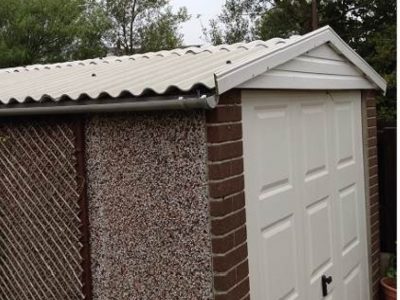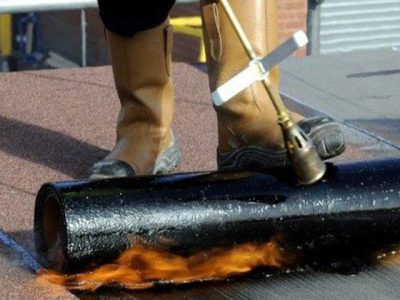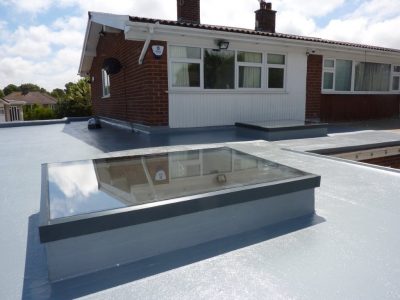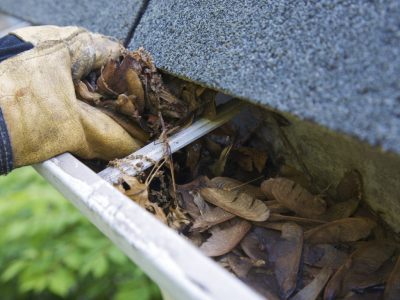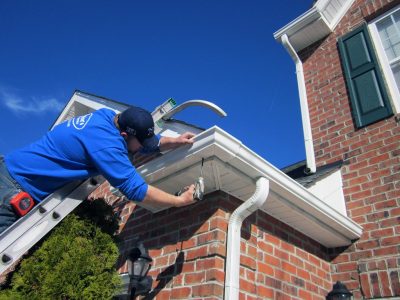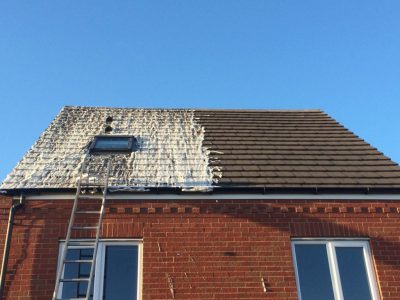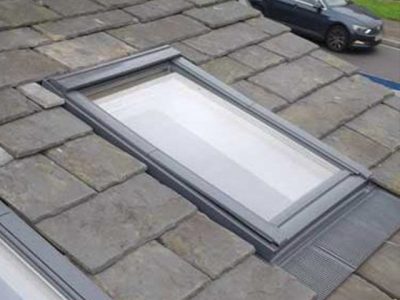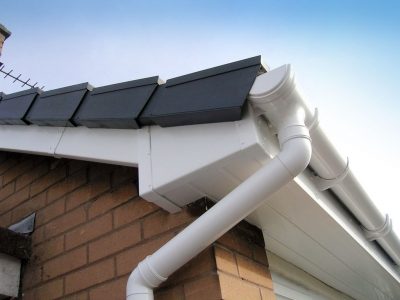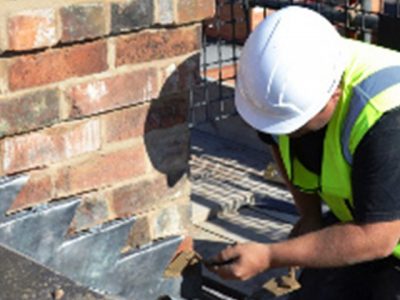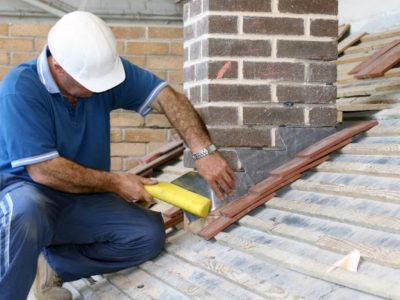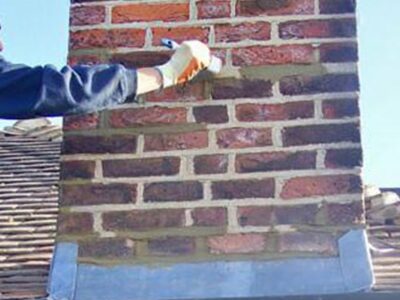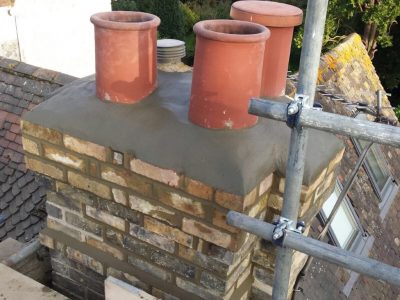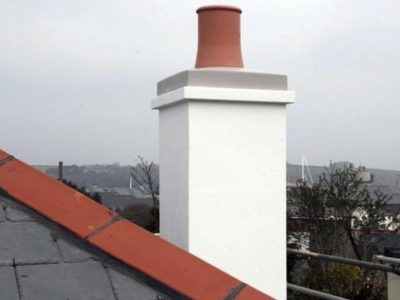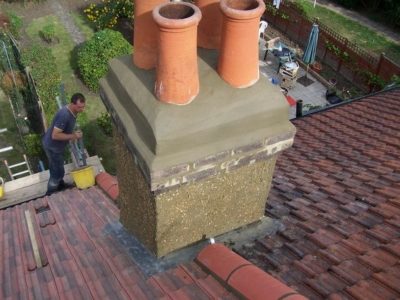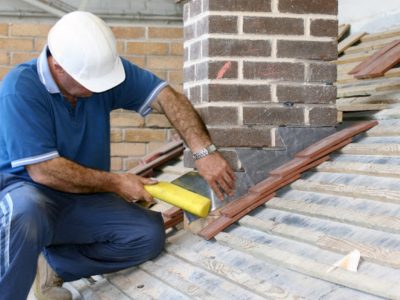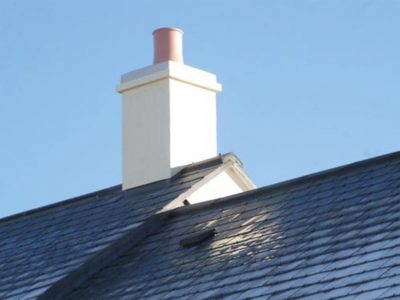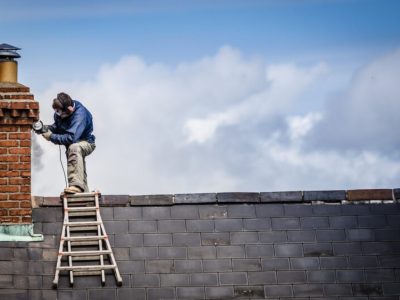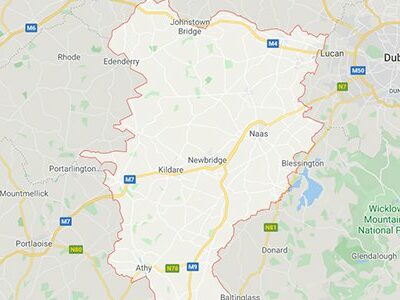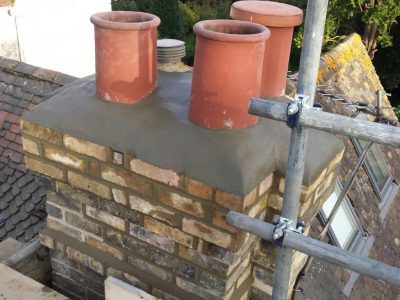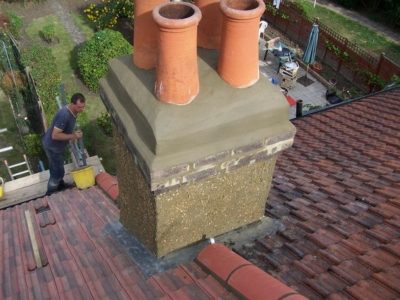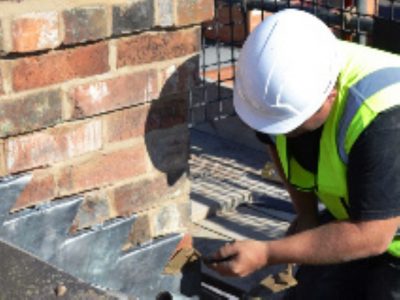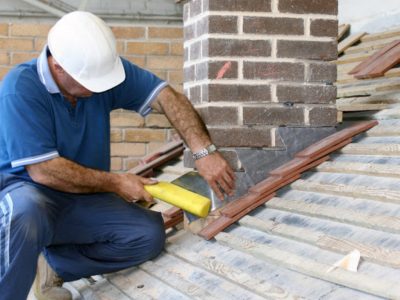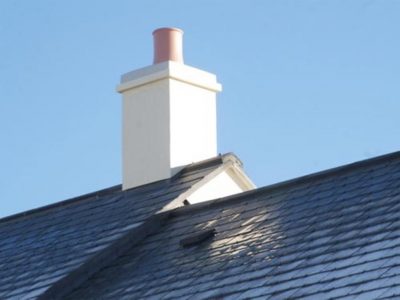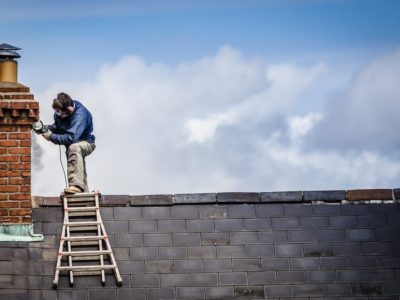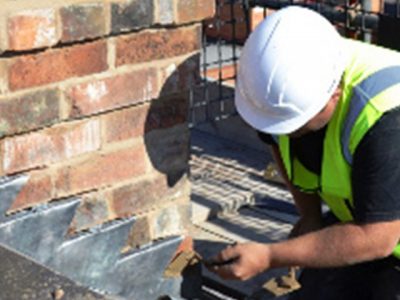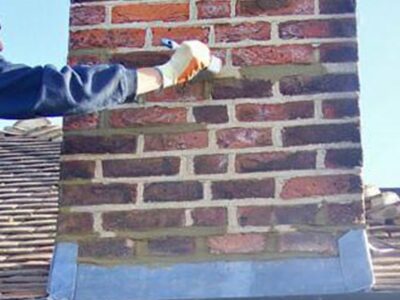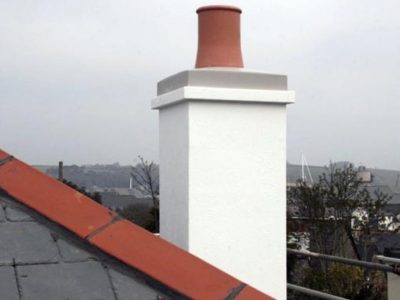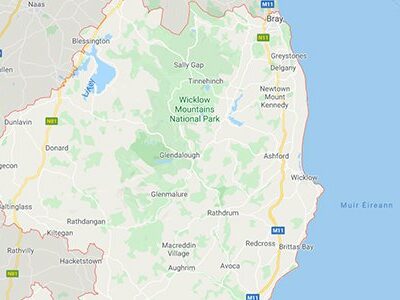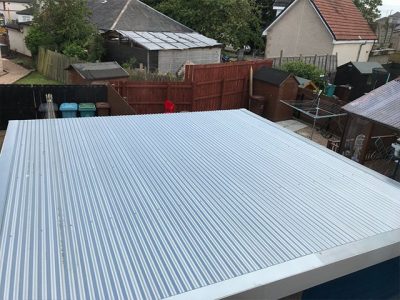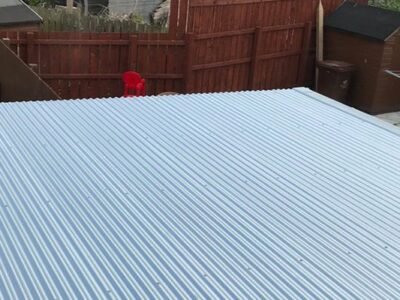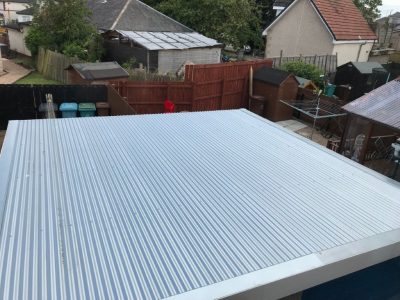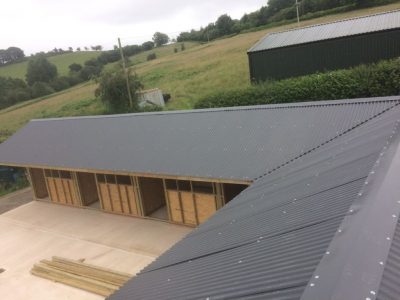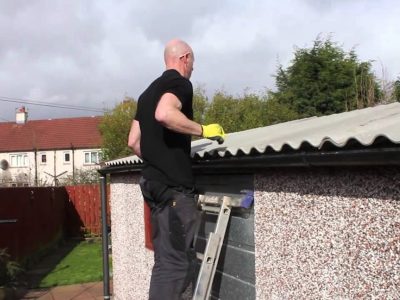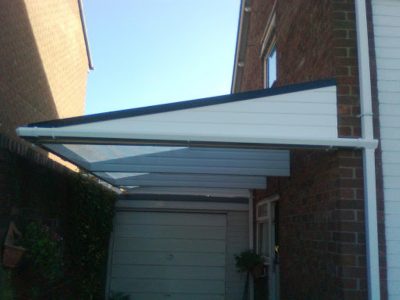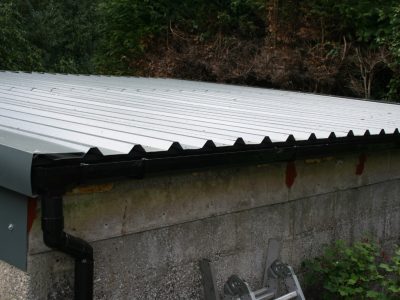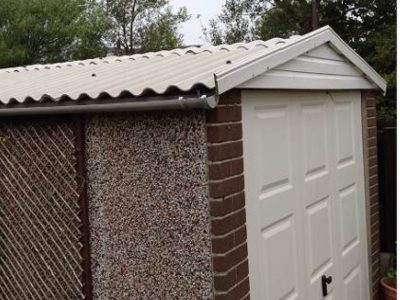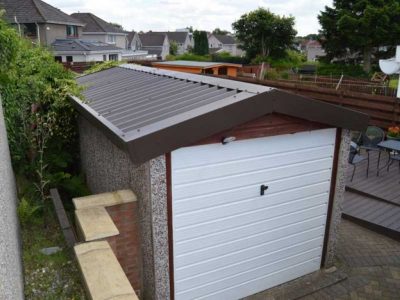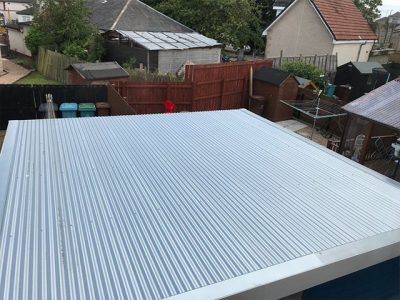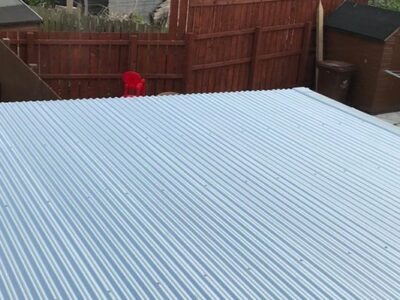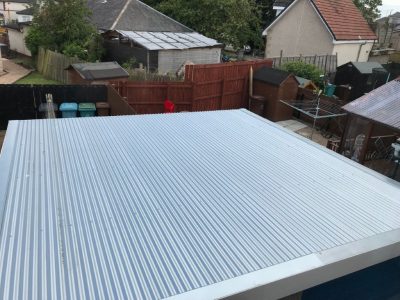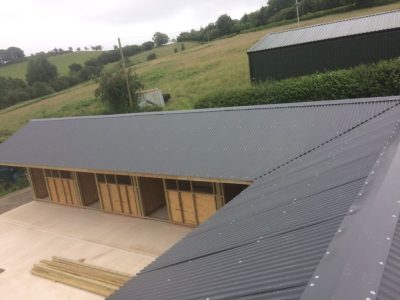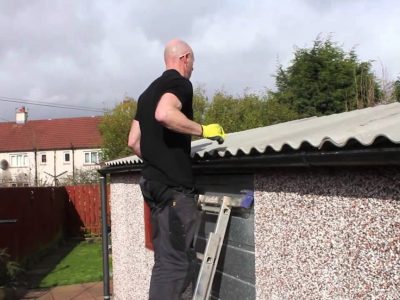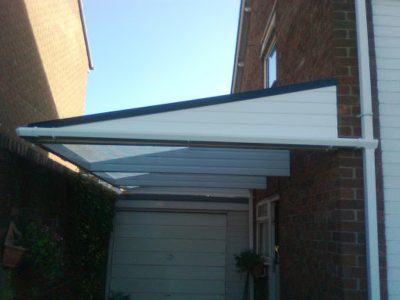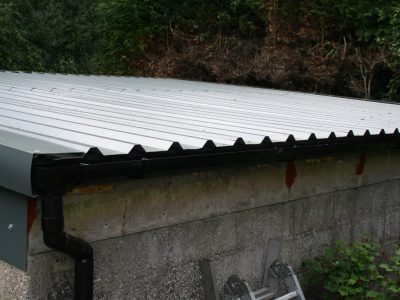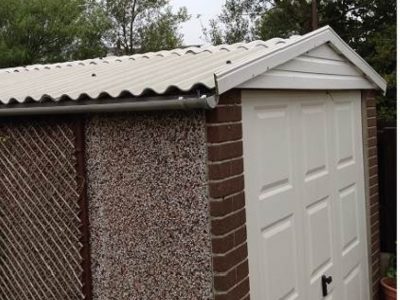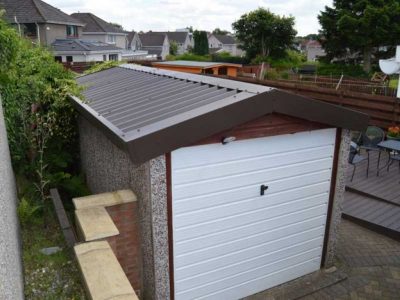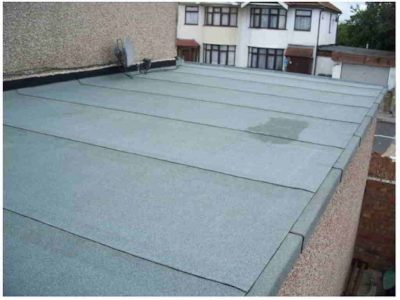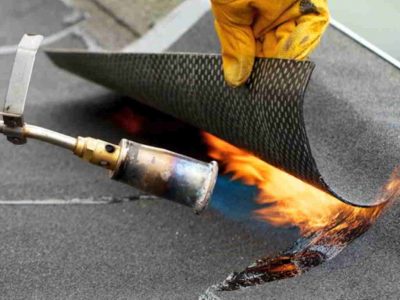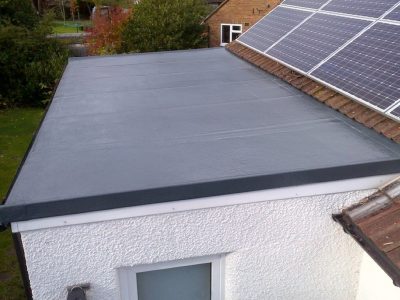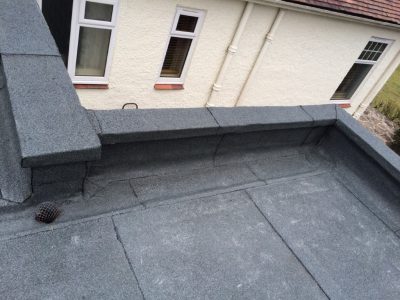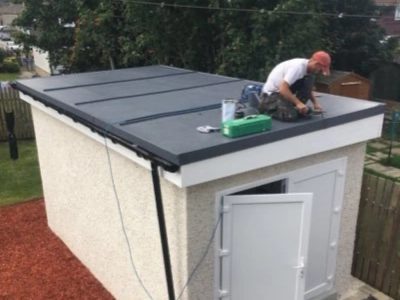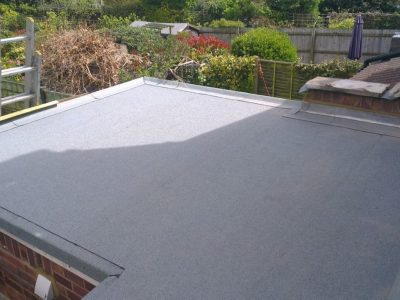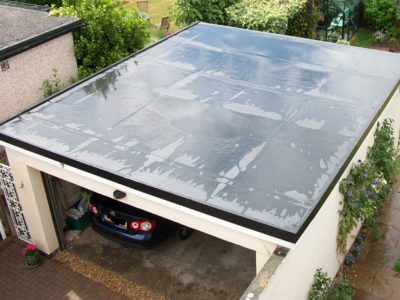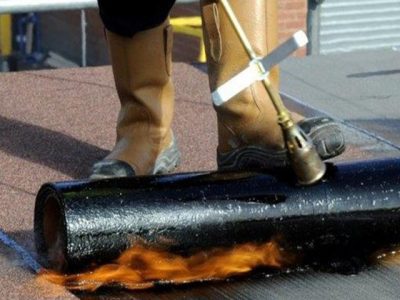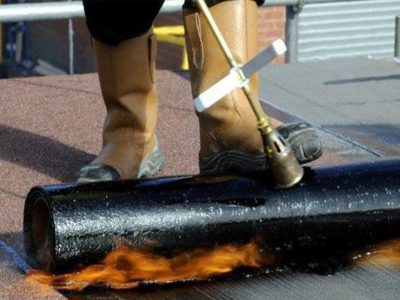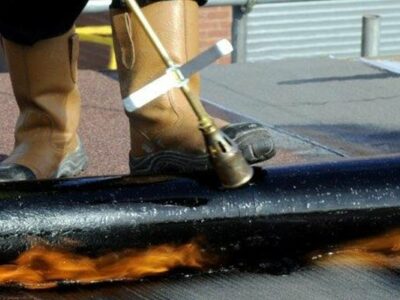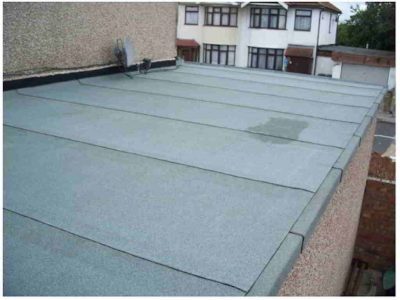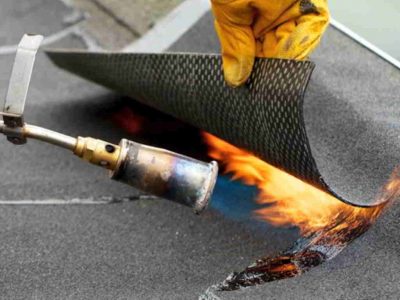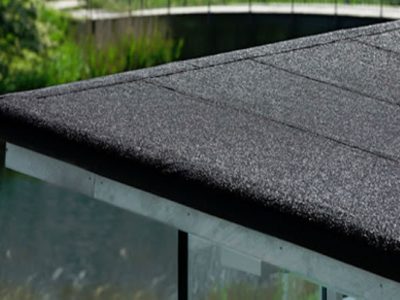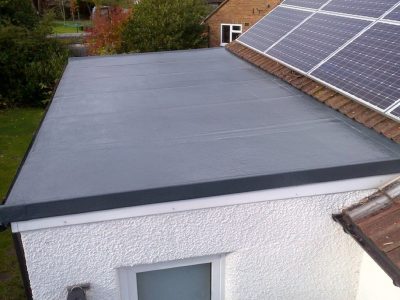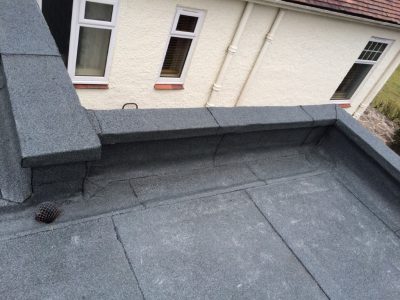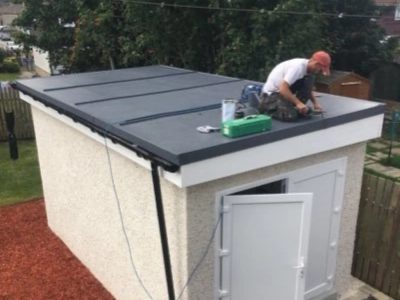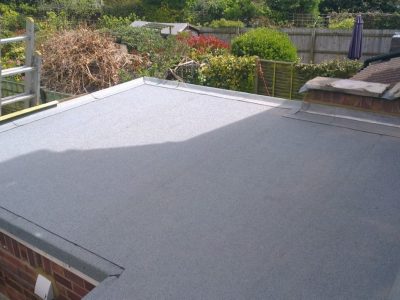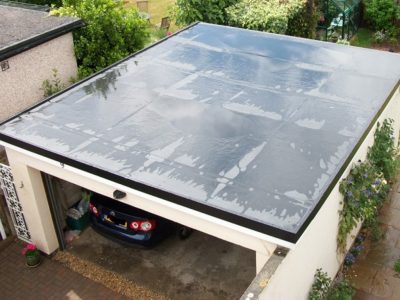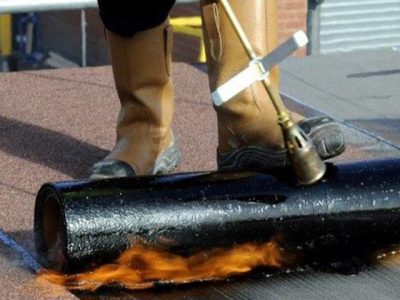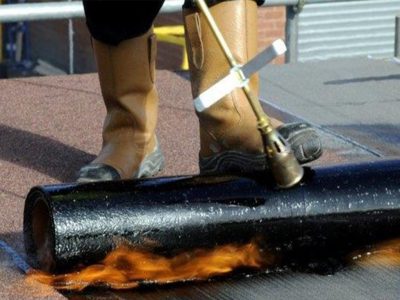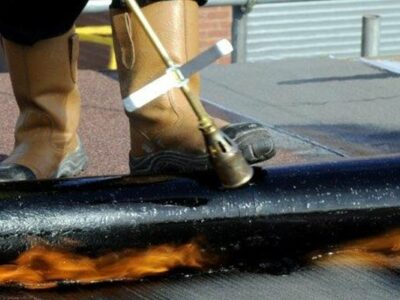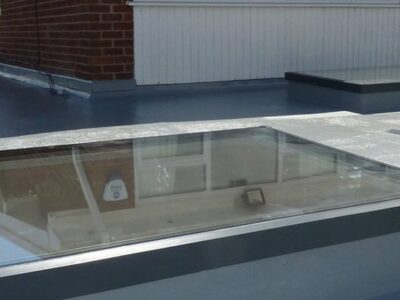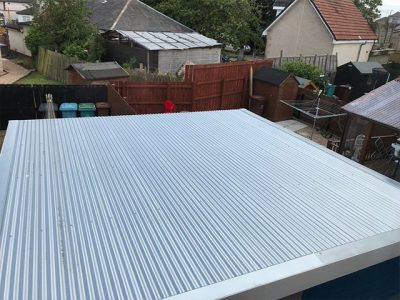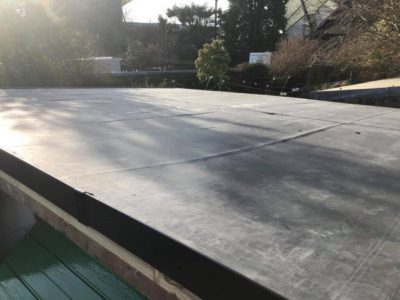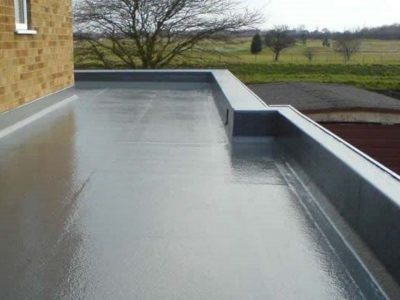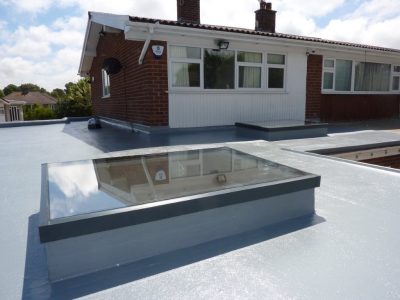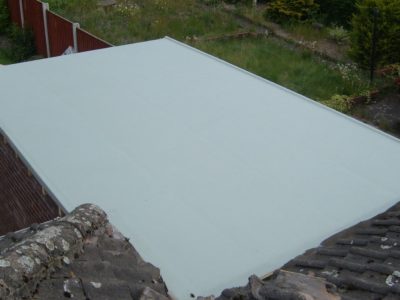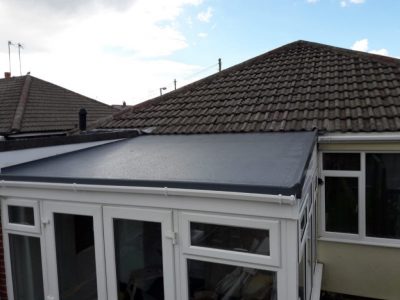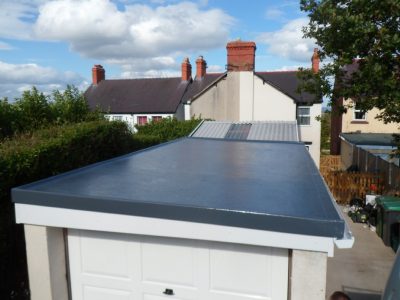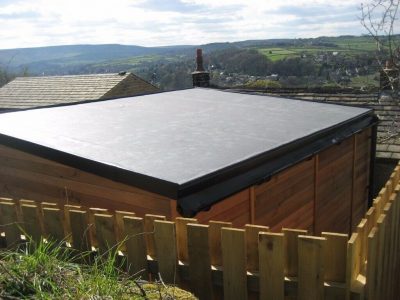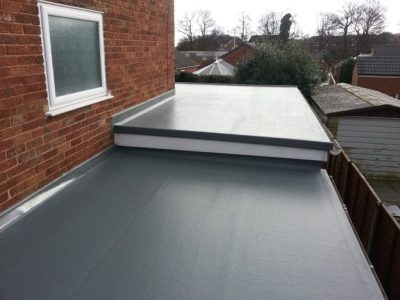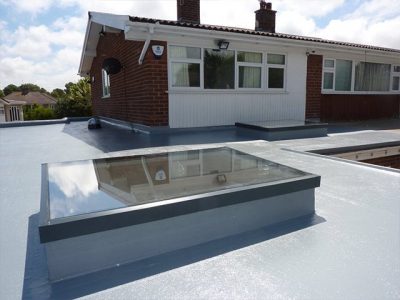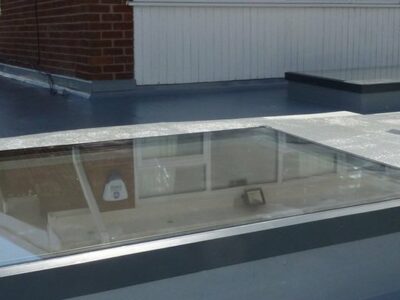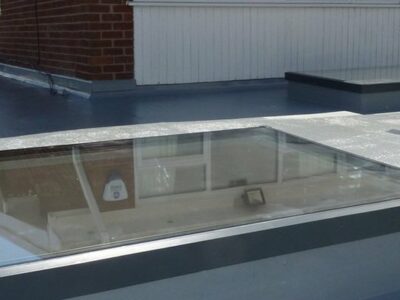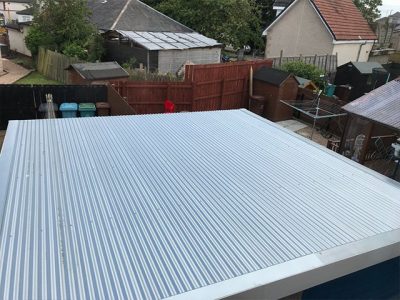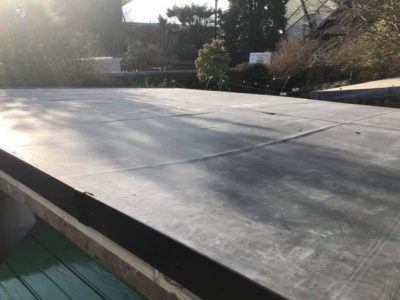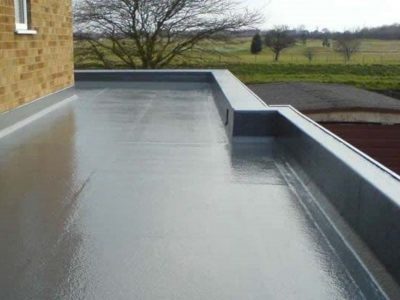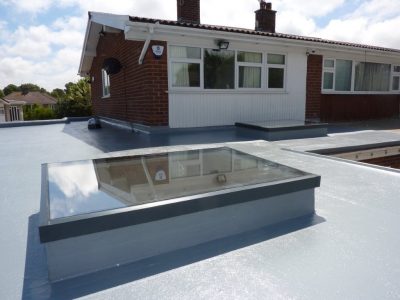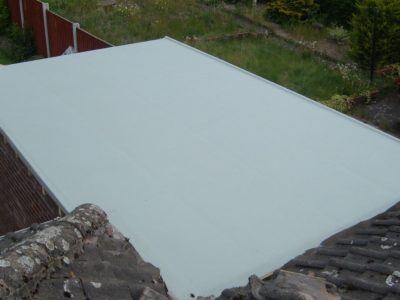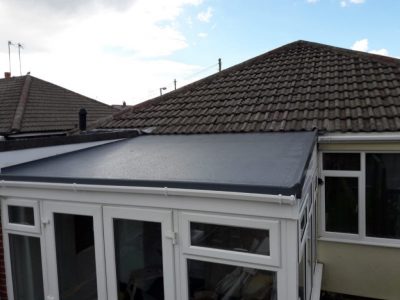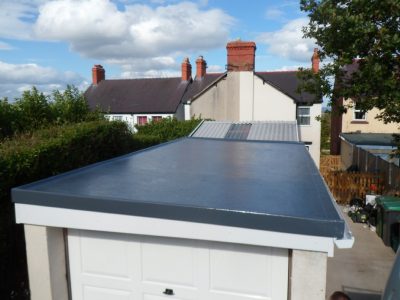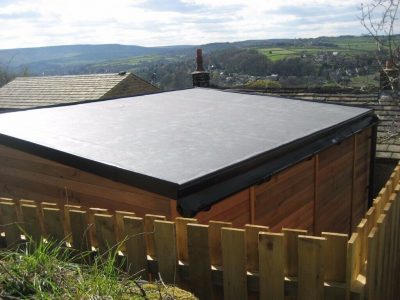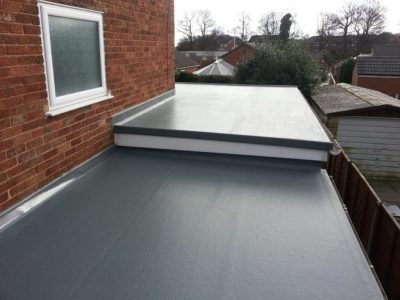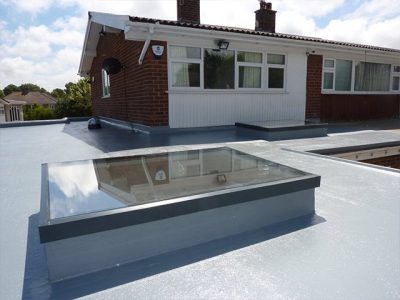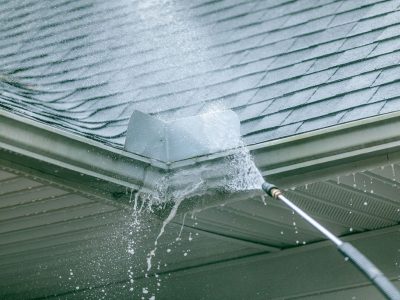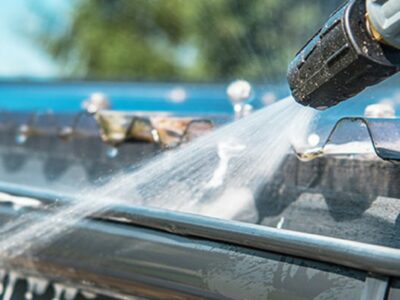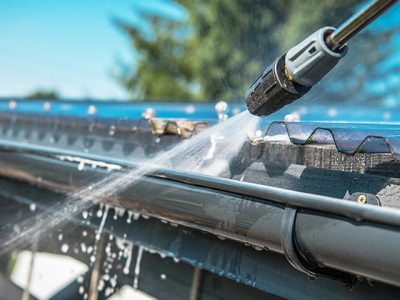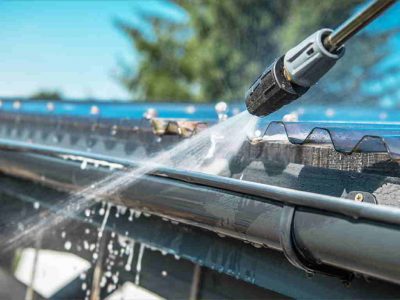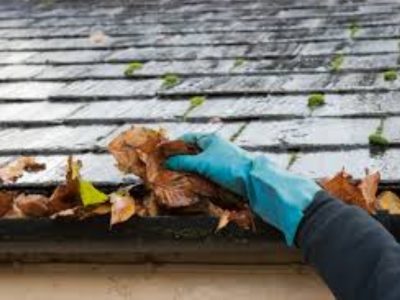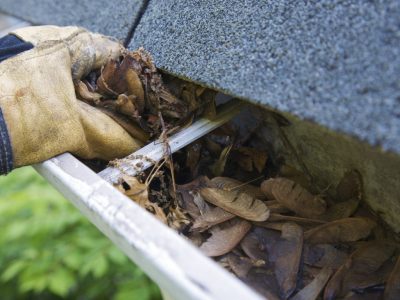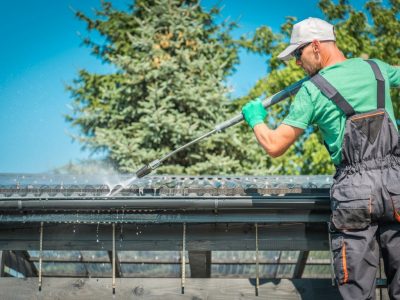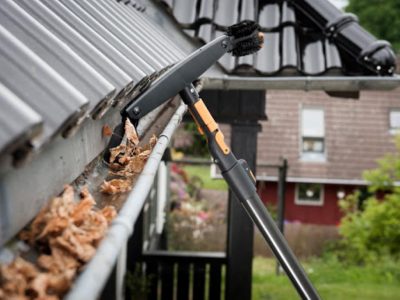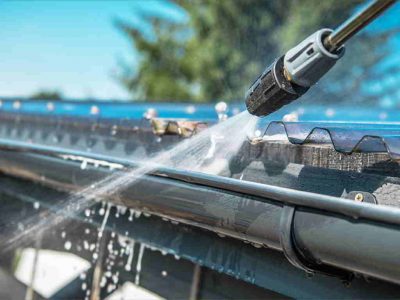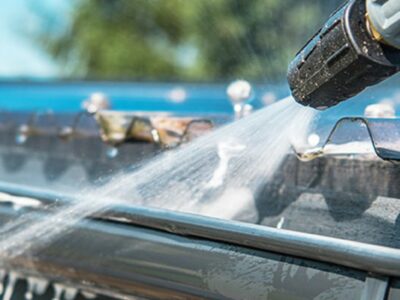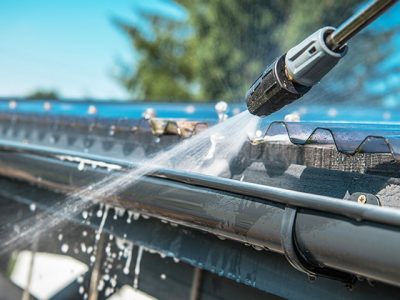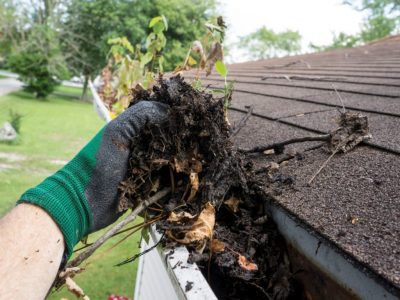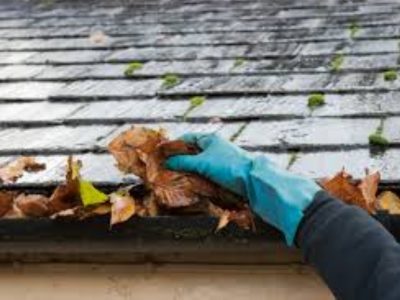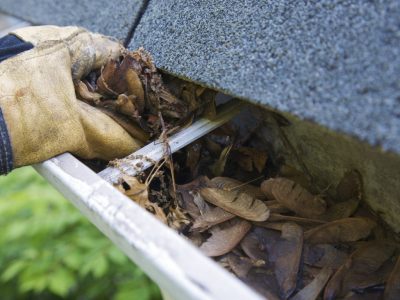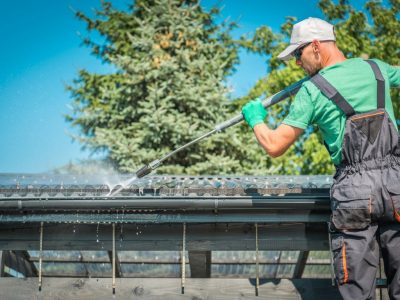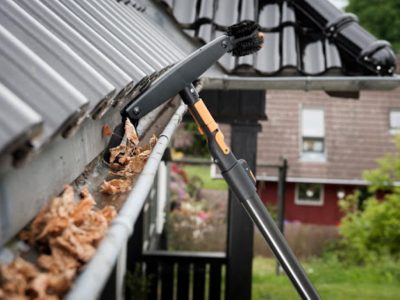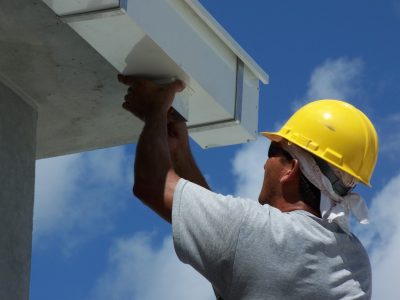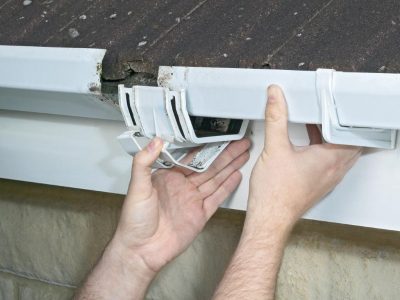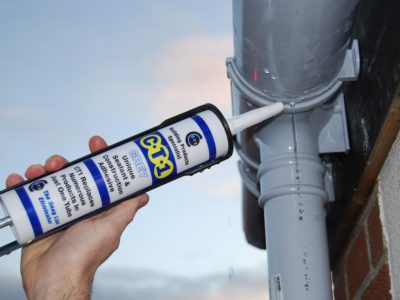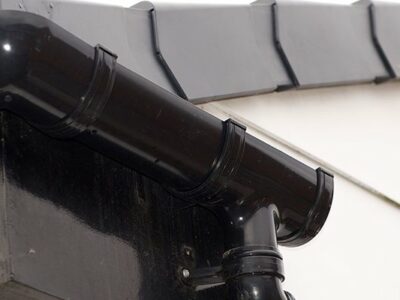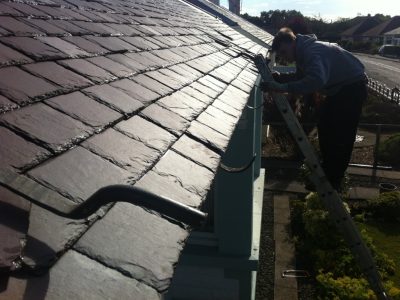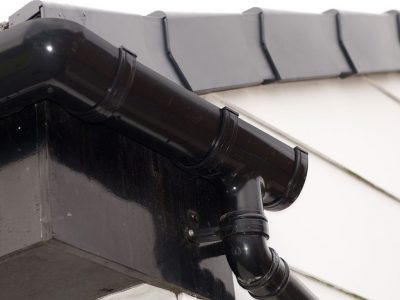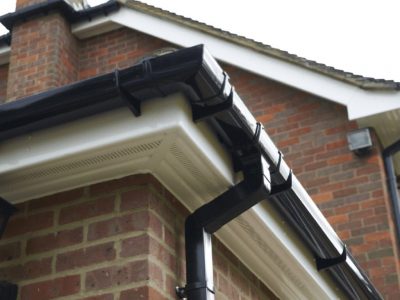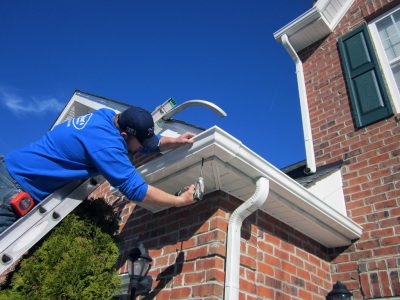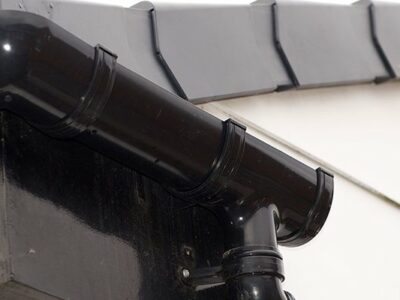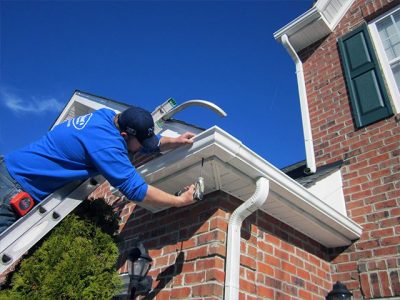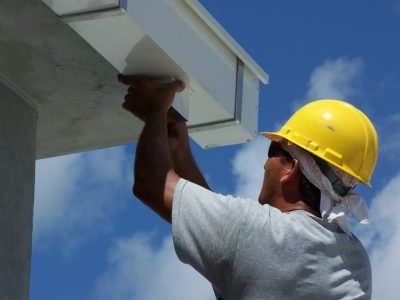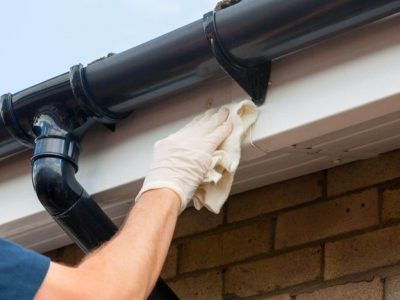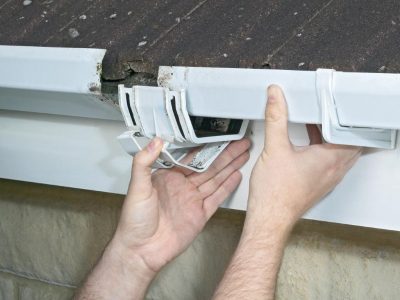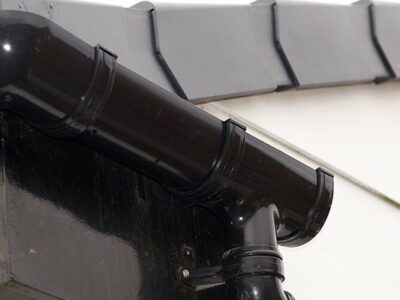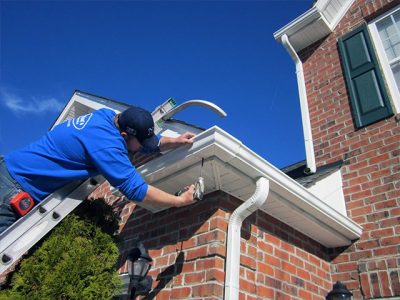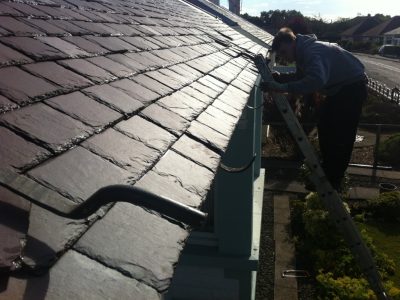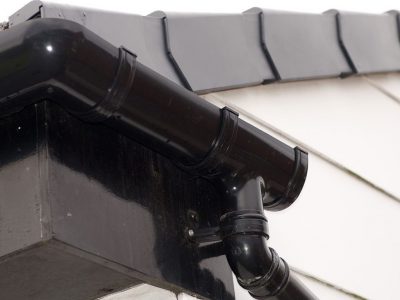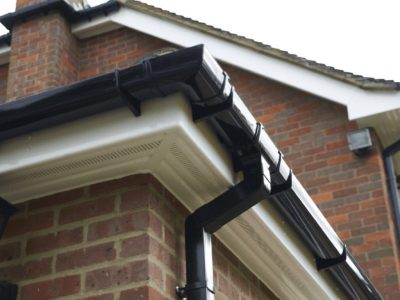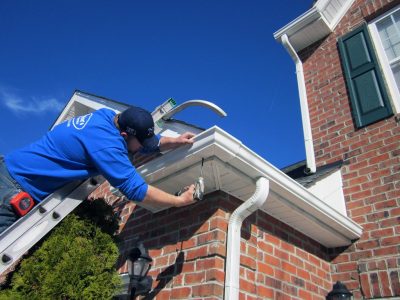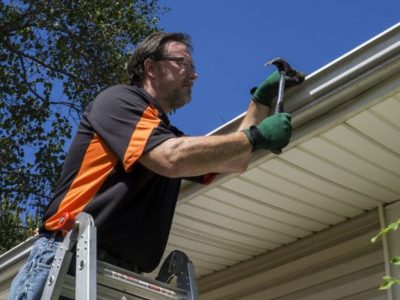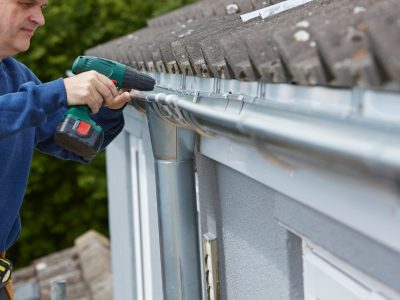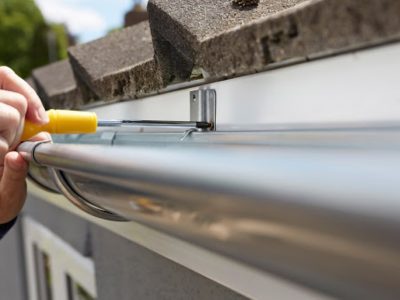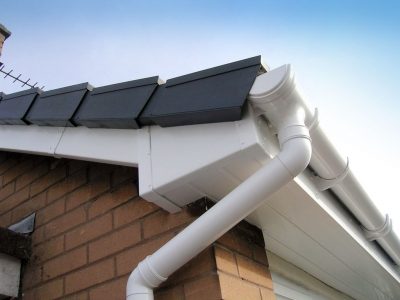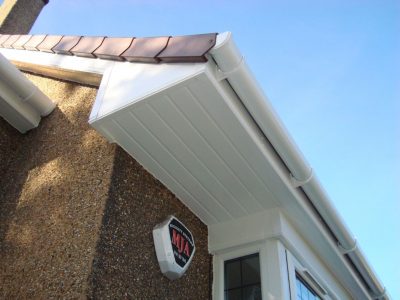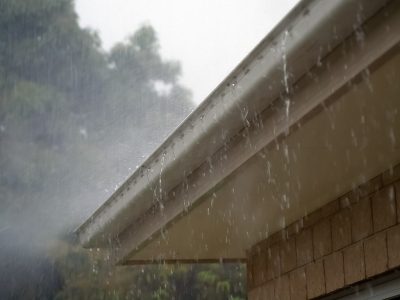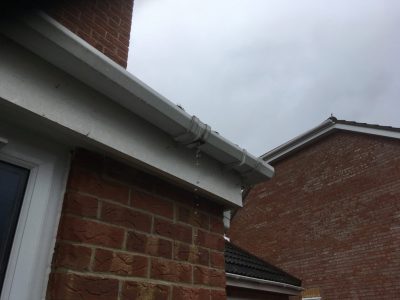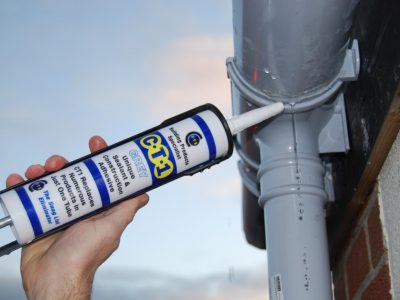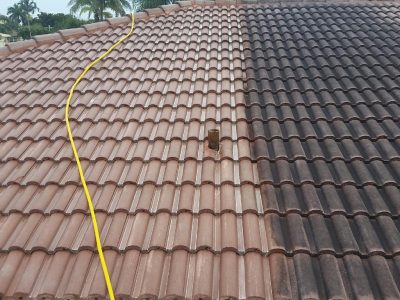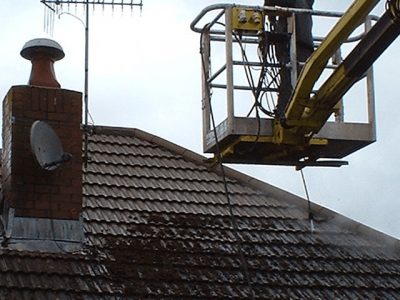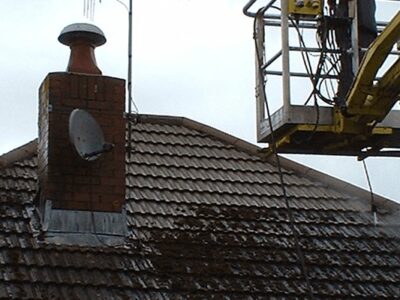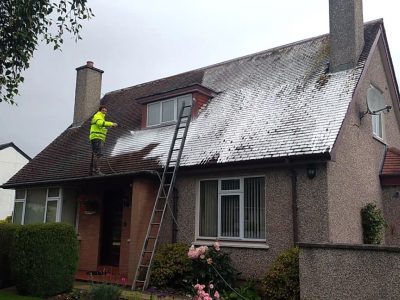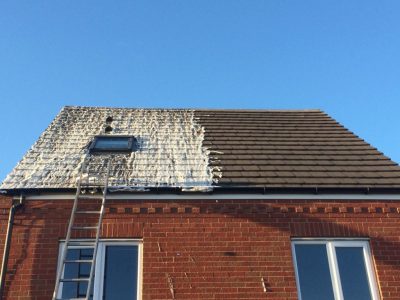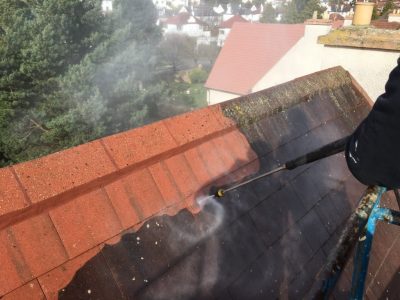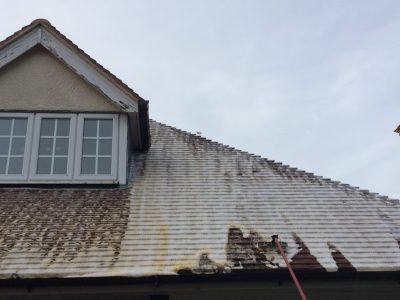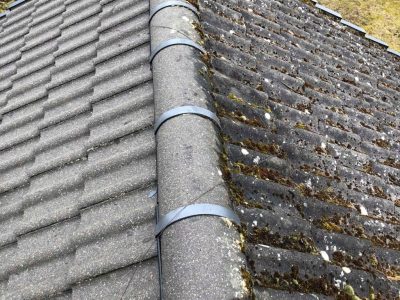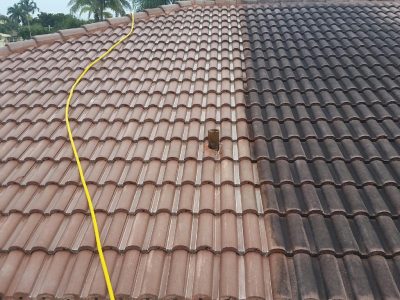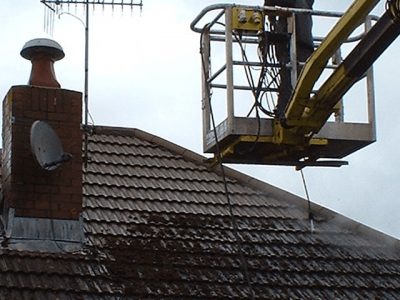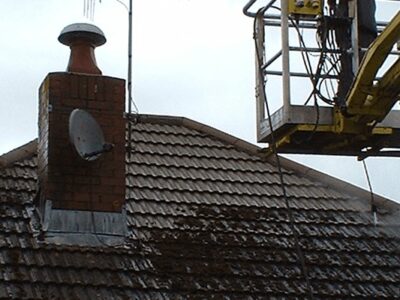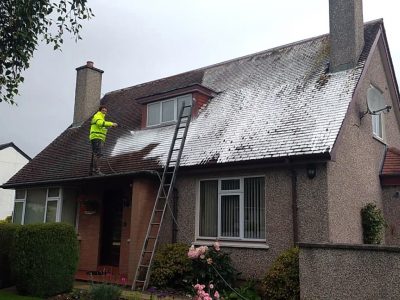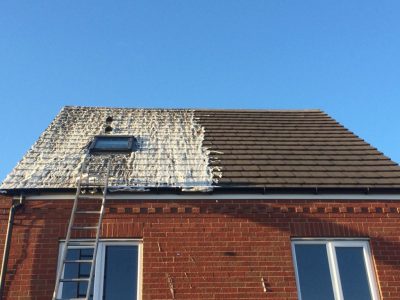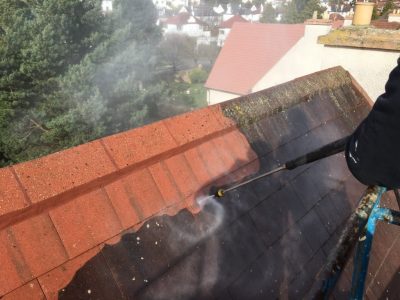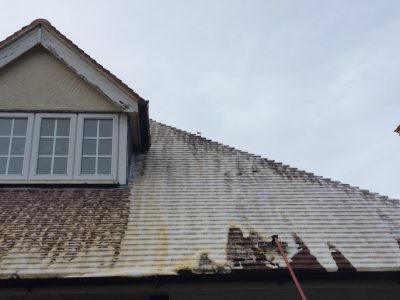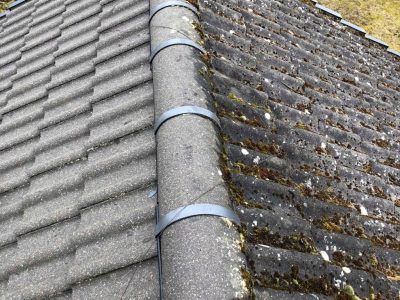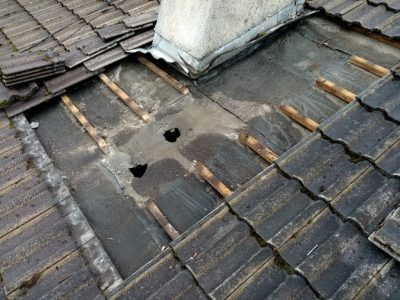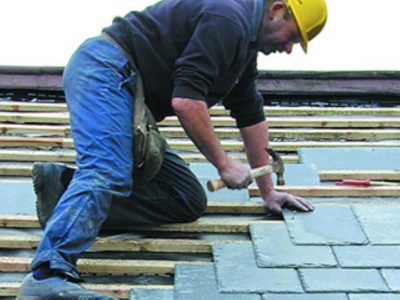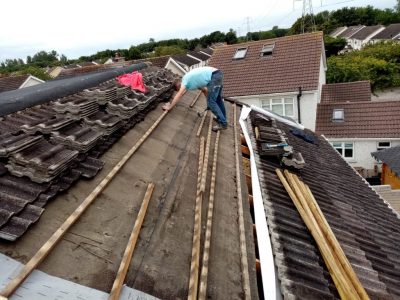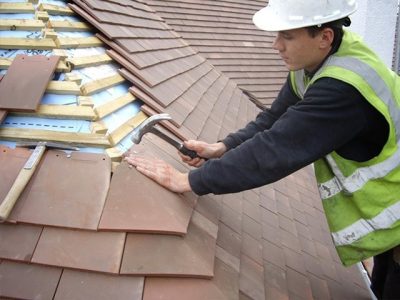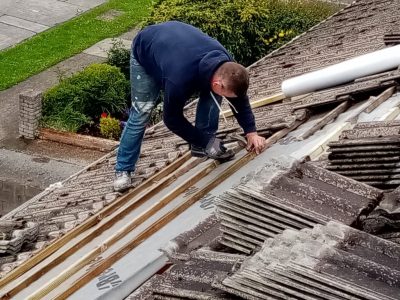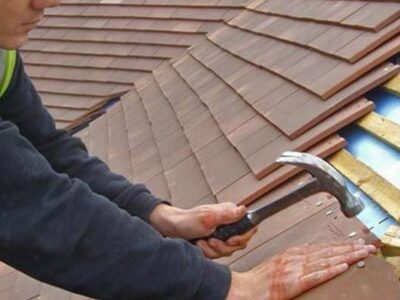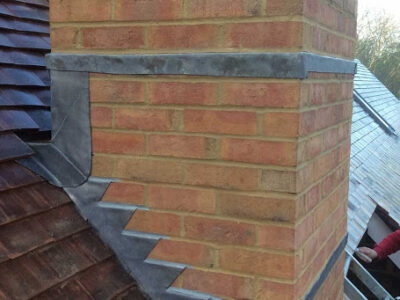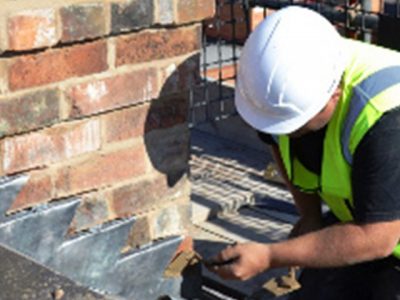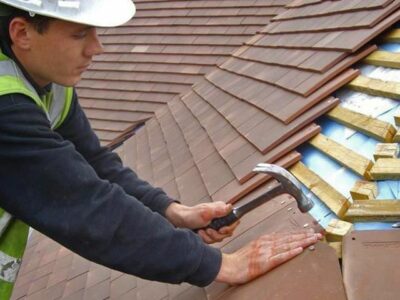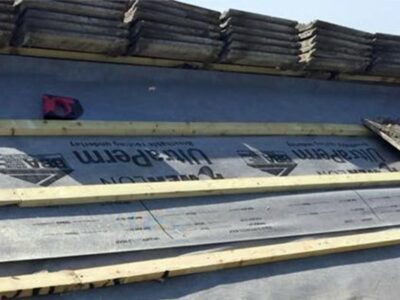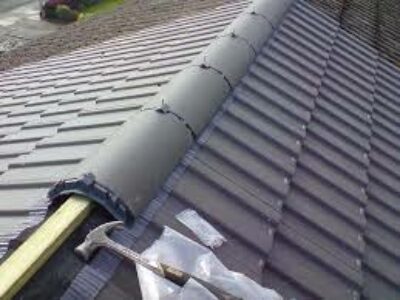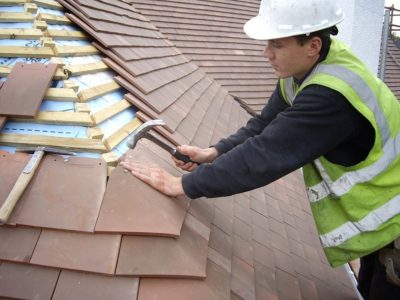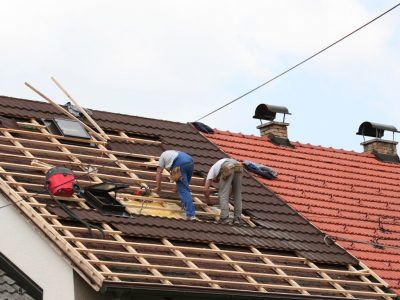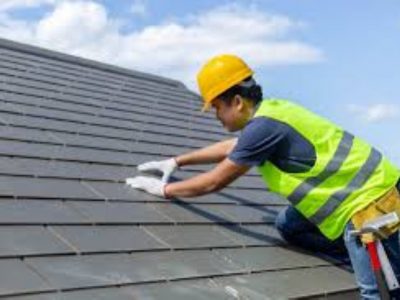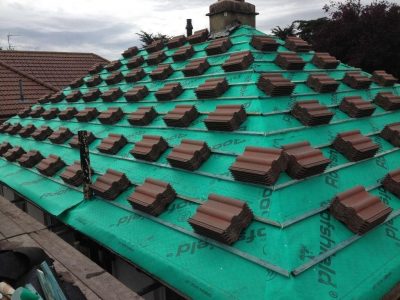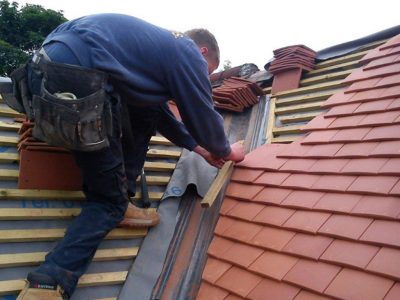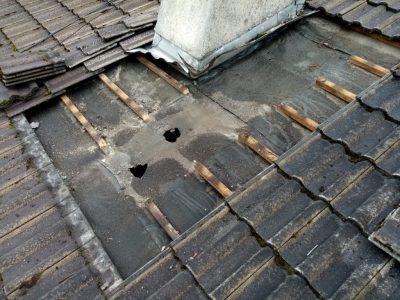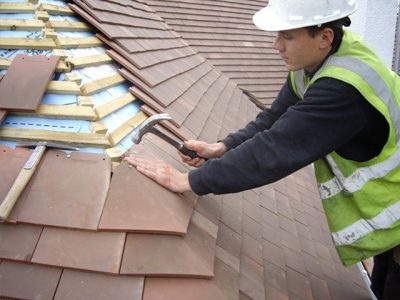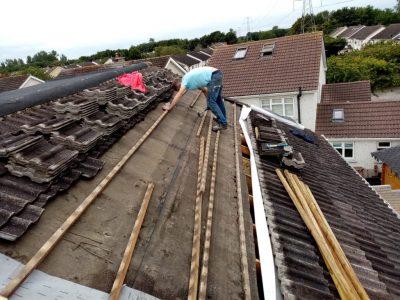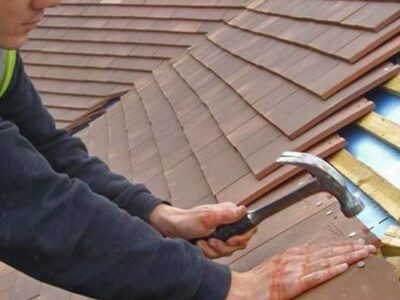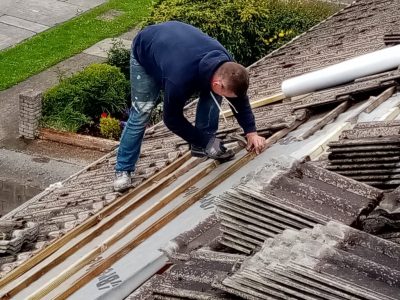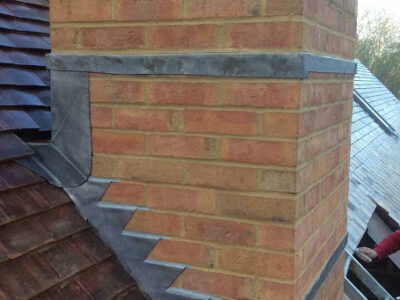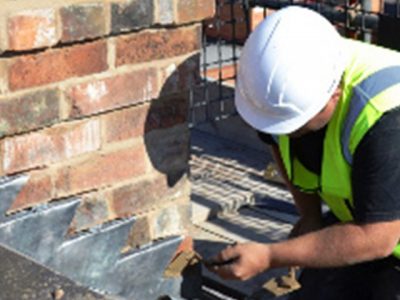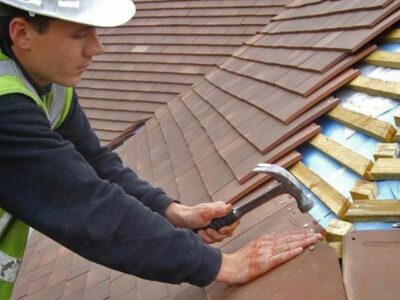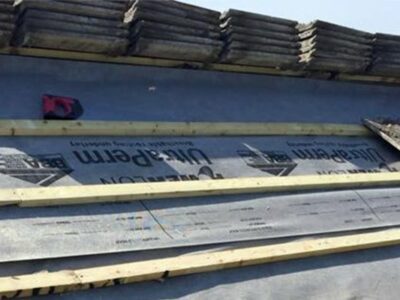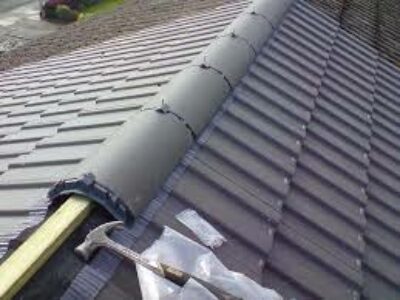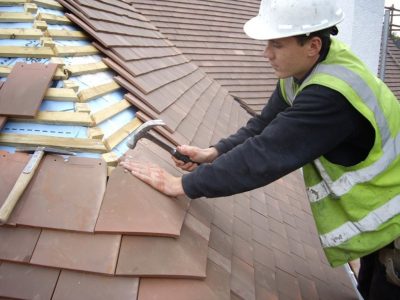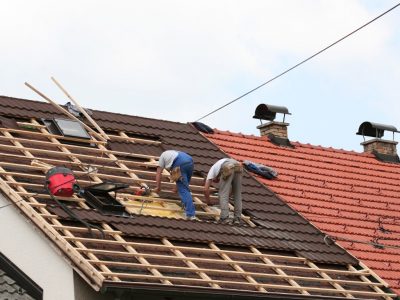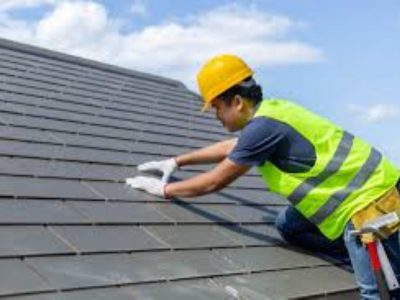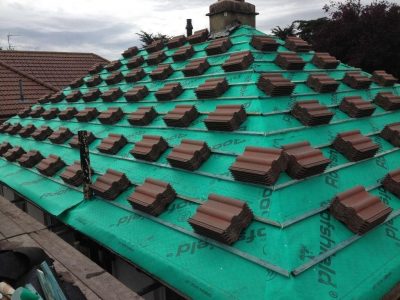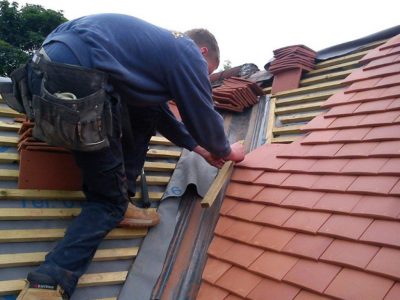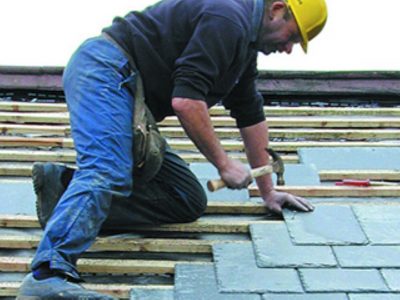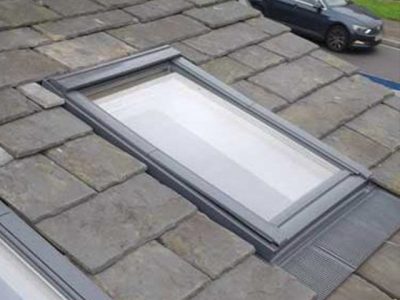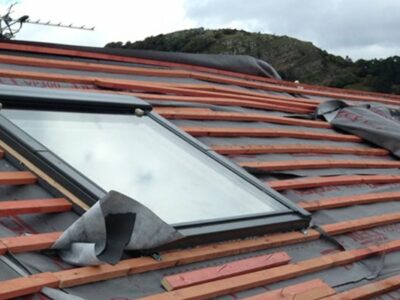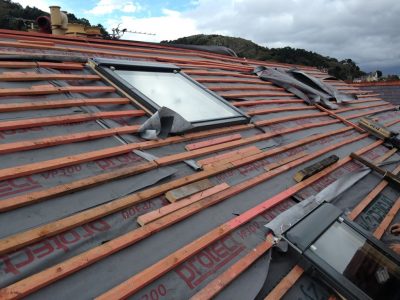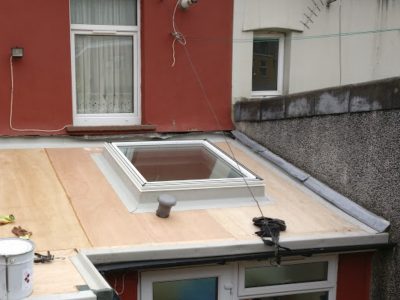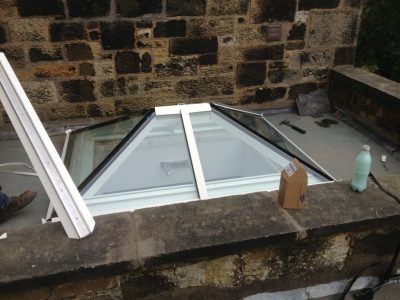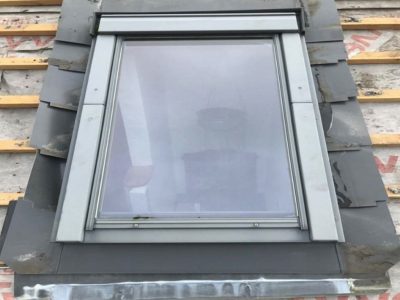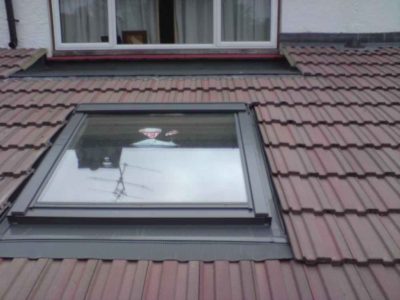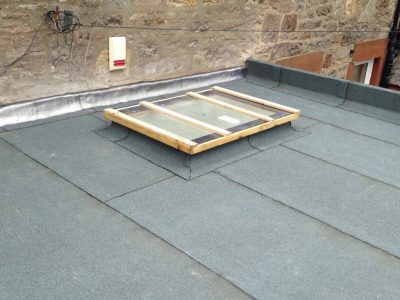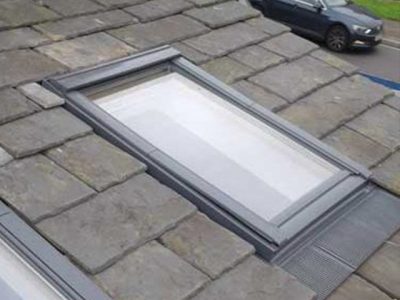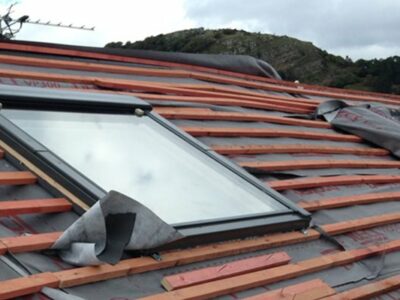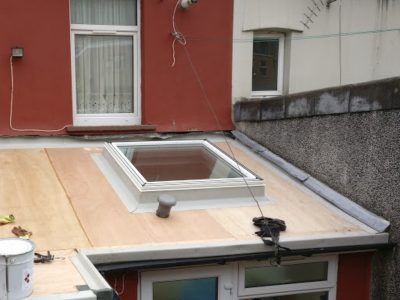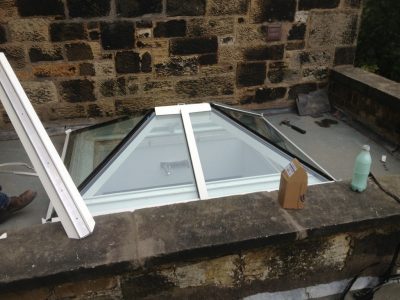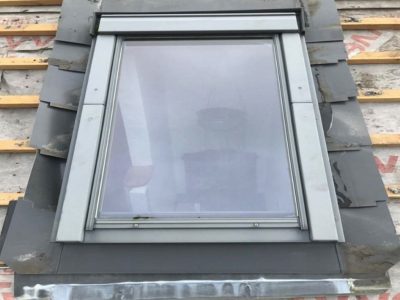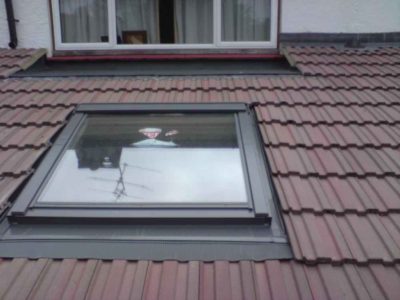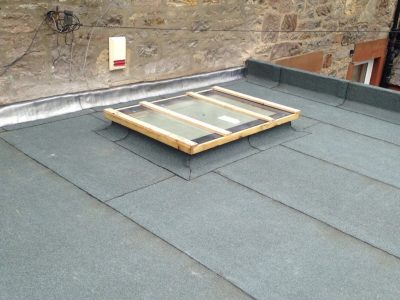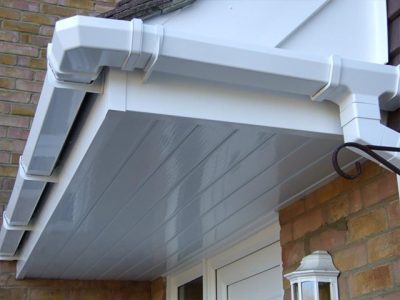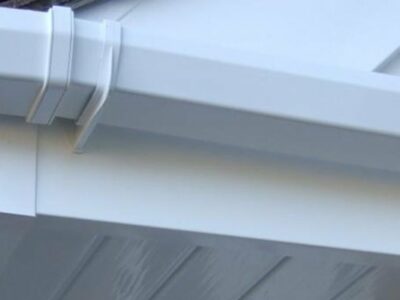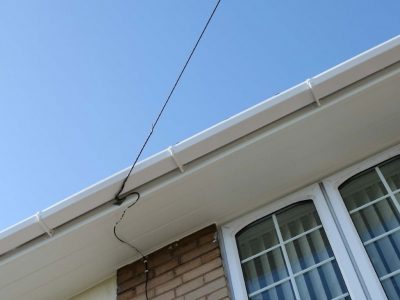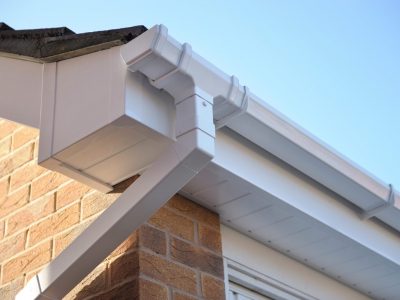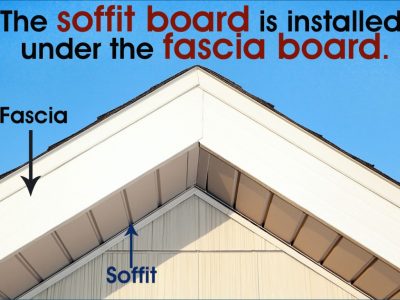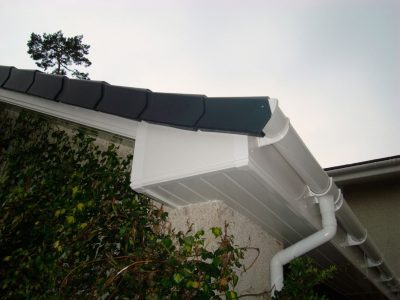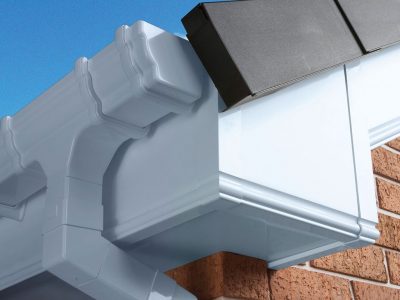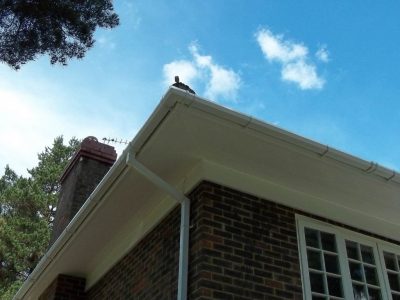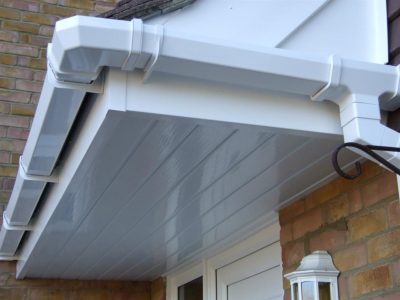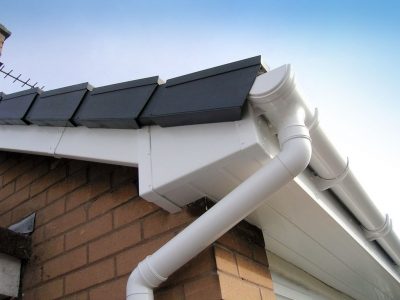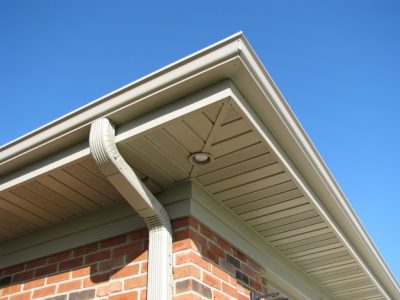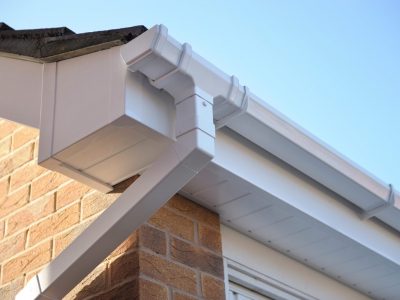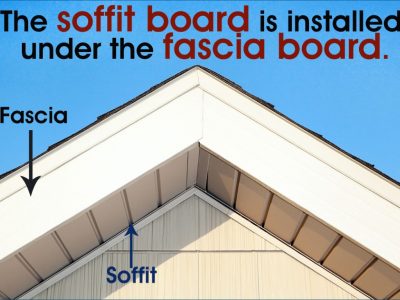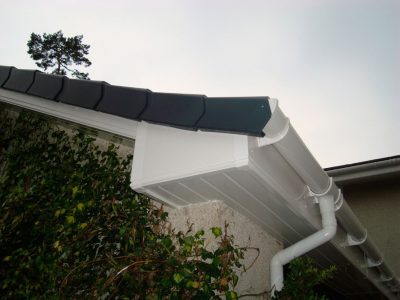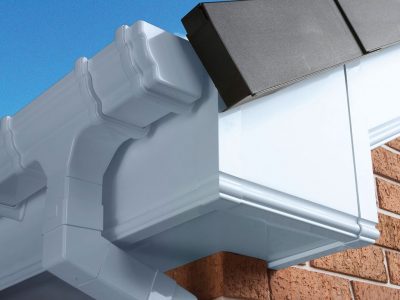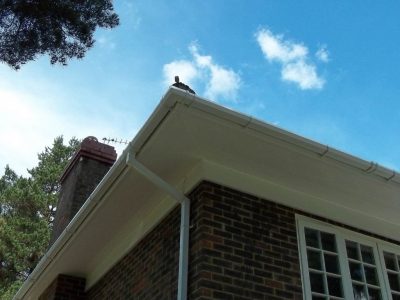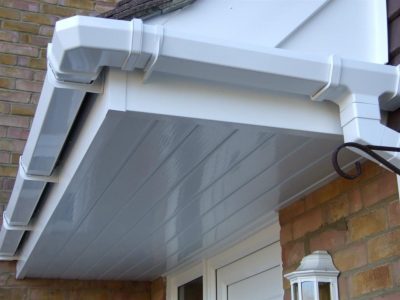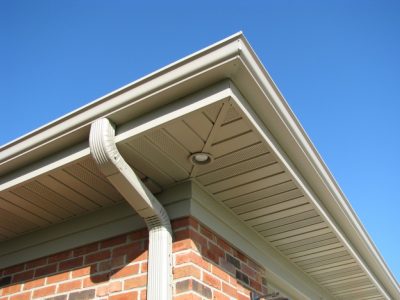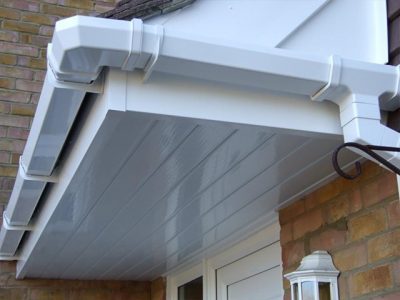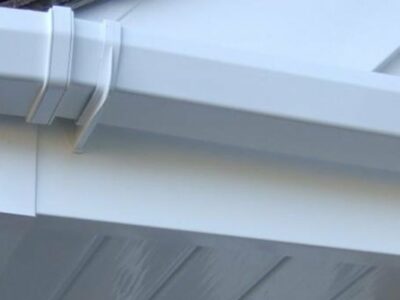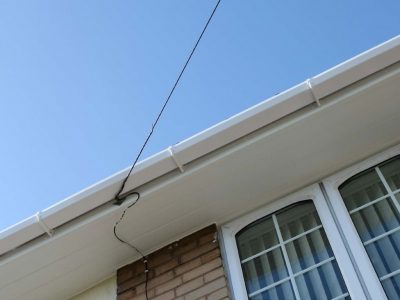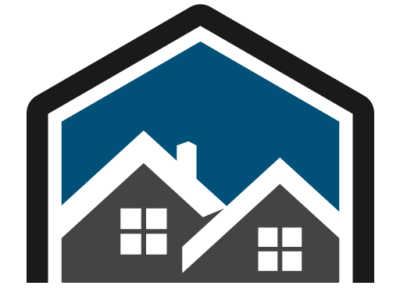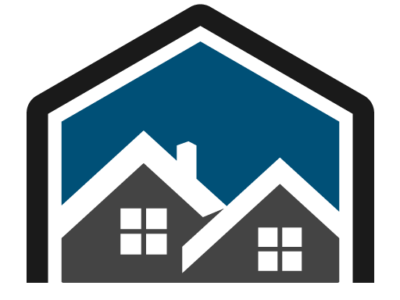 01
INSPECTION
We always visually inspect the work and provide pictures of it for you. This helps in highlighting any problems we might have noticed on your roof.
02
QUOTATION
All the roofing work will be detailed out in a written quote for you including the stages of the work. We do not have any hidden charges or costs.
03
WORK
We undertake the work that was laid out in the quote and once completed, we will provide you with your guarantee for peace of mind.
OUR DUBLIN SERVICE AREA
Our service area covers North and South Dublin. This includes Sandyford, Terenure, Lucan Drumcondra, Clondalkin, Tallaght, Blanchardstown, Ballymun, Artane, Coolock and Swords. From D1 to D24 our team can be at your home within 1 hour providing you a free on the spot quotation.